The presenter has activated the presenter mode. Would you like to follow?
Follow presenter
You are following the presenter.
Stop following presenter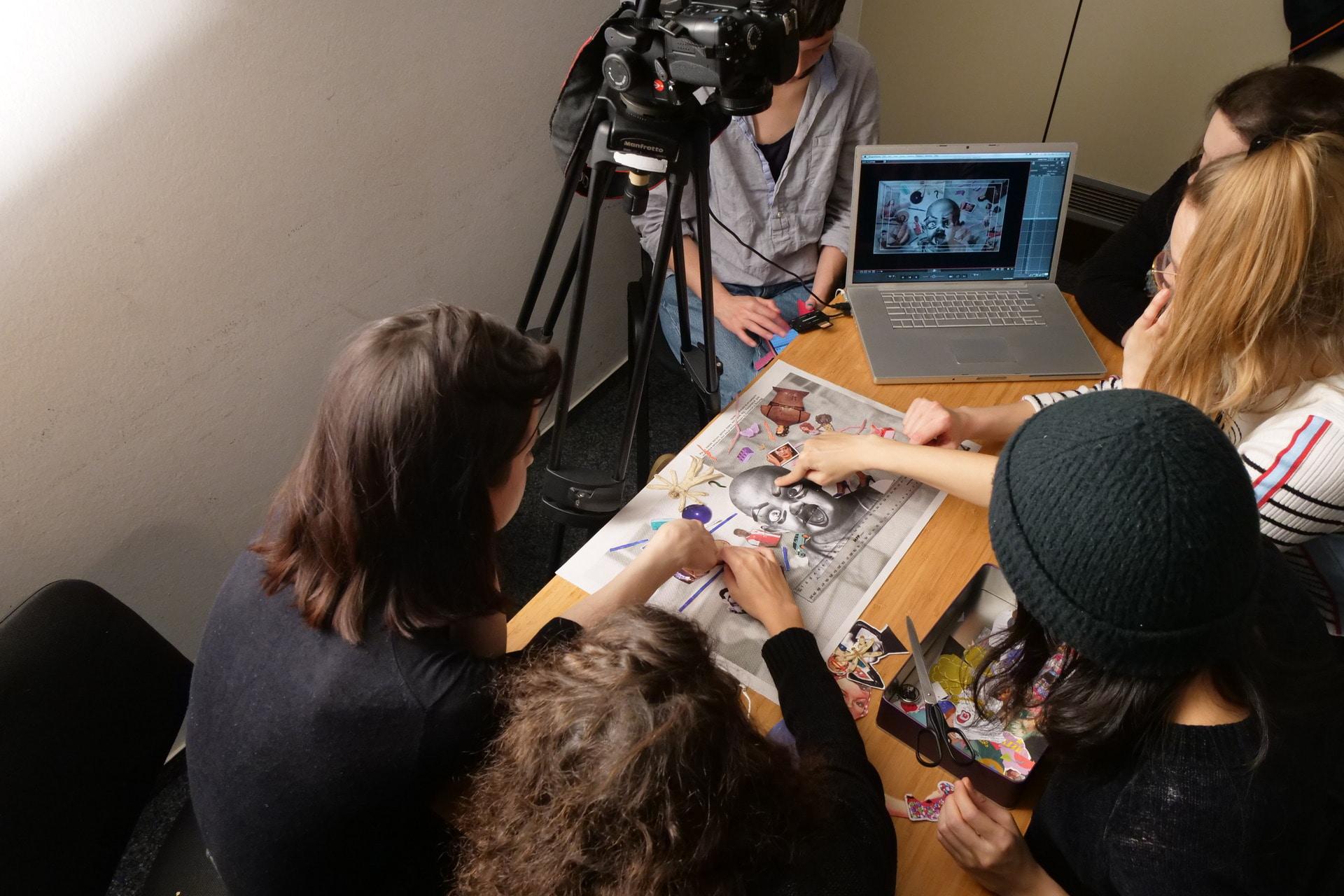 ANIMATED DOCUMENTARY WORKSHOP
In the realm of Animated Documentary
A 2 days hands-on animation workshop
with Akile Nazlı Kaya & Tomáš Doruška
supported by Dorthea Prem,
artist & team member of ZOOM Animated Film Studio/ZOOM Kinndermuseum

THU 9 MARCH & FRI 10 MARCH 13-18:00
ZOOMinar for Adults (16+)
Price: € 150,-
Booking required under:
Tel.:+ 43 1 9904663 / office@trickywomen.at
in cooperation with ZOOM Kindermuseum, Trickfilmstudio, MQ

Discover the creative fusion of documentary and animation filmmaking. Learn from renowned filmmakers Akile Nazlı Kaya and Tomáš Doruška as they share their expertise and guide you through hands-on exercises in stop-motion animation, using documentary footage and analogue techniques like drawing, scratching, and painting and work with multi-touch animation tables, designed for the ZOOM Children's Museum.