The presenter has activated the presenter mode. Would you like to follow?
Follow presenter
You are following the presenter.
Stop following presenter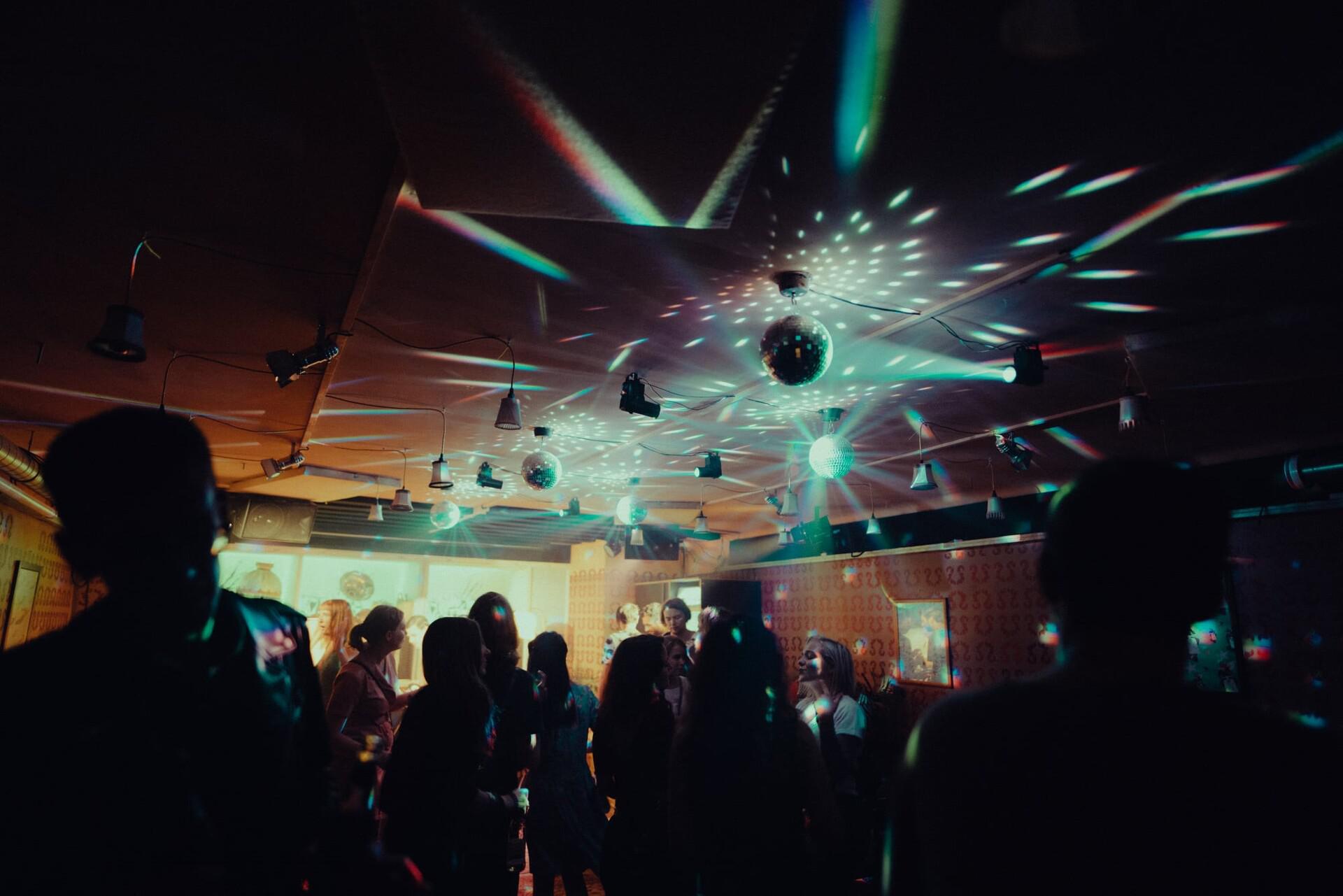 SAT 11 MARCH, 23:00
THE LOFT

Lets's celebrate animation & art together at The Loft Lerchenfeldergürtel 37/Thaliastr.2, 1160 Vienna.

The party starts at 23:00, with the Café (free access) reserved just for us. You can go dancing on the other floors for an entry fee of 5€ (special price for tricky women & friends) until 00:30 (after that the entry fee will be 10€).

© Photo by Tim Dornaus (www.epilogy.photography)