The presenter has activated the presenter mode. Would you like to follow?
Follow presenter
You are following the presenter.
Stop following presenter
EXHIBITION



MAJA GEHRIG & MILVA STUTZ
BILDRAUM 07: MAJA GEHRIG & MILVA STUTZ
GIVING CONTEXT: FEMINIST ENTANGLEMENTS OF DESIRE, BODIES AND TECHNOLOGY
THU 9 - THU 30 MARCH
OPENING
THU 9 MARCH, 18:00
Introduction by NINA BANDI,
art theorist & philosopher, ZHdK Zürich

BILDRAUM 07
Burggasse 7, 1070 Vienna
Opening Hours: Tue - Fri, 13:00 - 18:00
+ Sat 11 March 11:00 - 16:00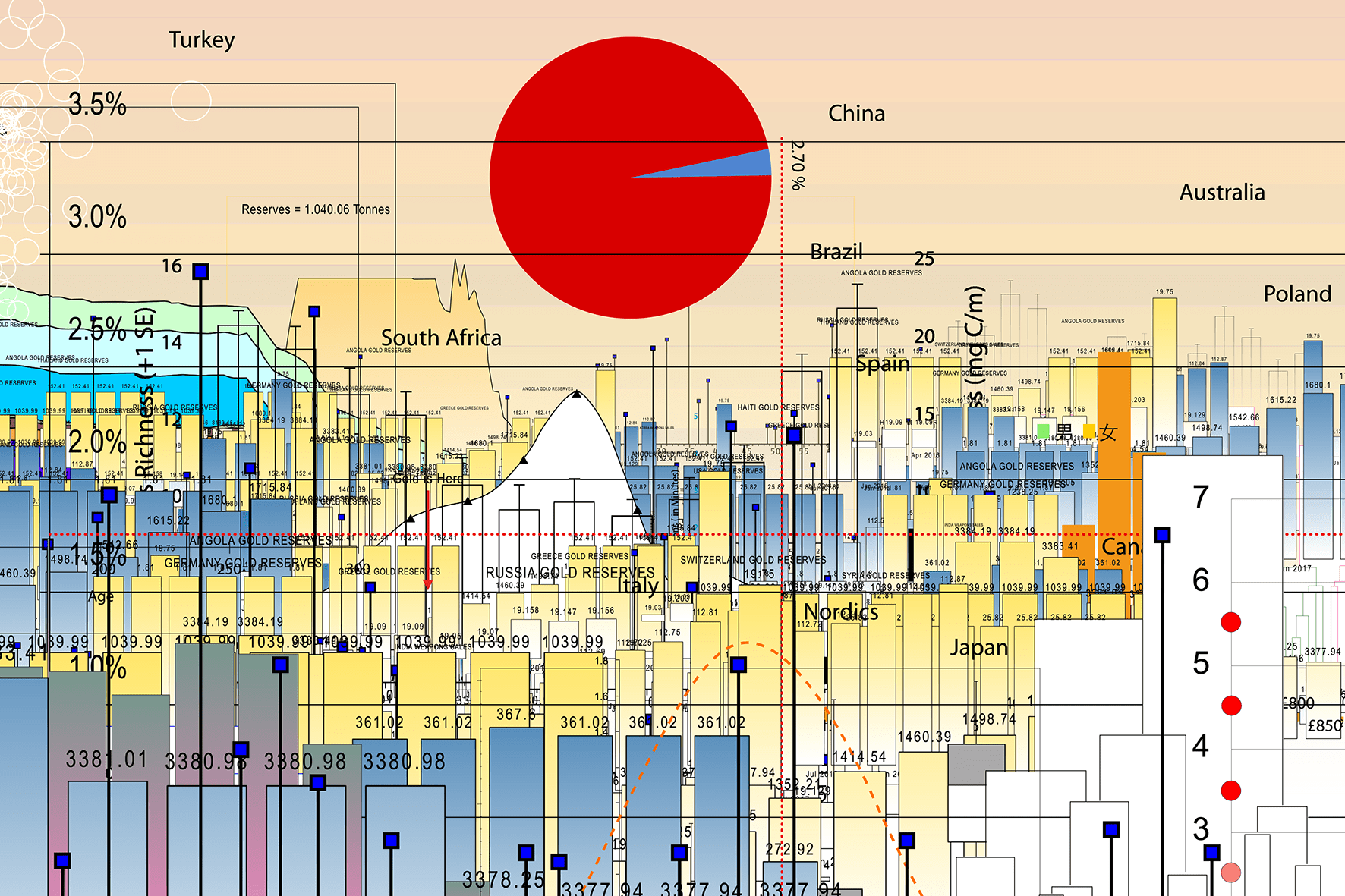 From a feminist standpoint, the works of Maja Gehrig and Milva Stutz break with the view of a misogynist, male-dominated digital space, expanding and reformulating it with new perspectives.

The award-winning animated film Average Happiness by Maja Gehrig leads the viewer into the inscrutable world of statistics. Drawn by a society that is more than ever dominated by statistics, the artist takes them ad absurdum and creates thereby a sensory spectrum which questions any simple causality.
In the animated film For Real, for Real, for Real this Time Milva Stutz explores possibilities of a feminist appropriation of the cyberspace while challenging its notion as a space without physical infrastructure or exploitation of resources and bodies. With several chalk pastel drawings completing the exhibition the artist creates an intense exploration of bodies and faces which further complicate common notions of gender, gaze, desire and social roles.
For more info check out >> Bildraum 07