The presenter has activated the presenter mode. Would you like to follow?
Follow presenter
You are following the presenter.
Stop following presenter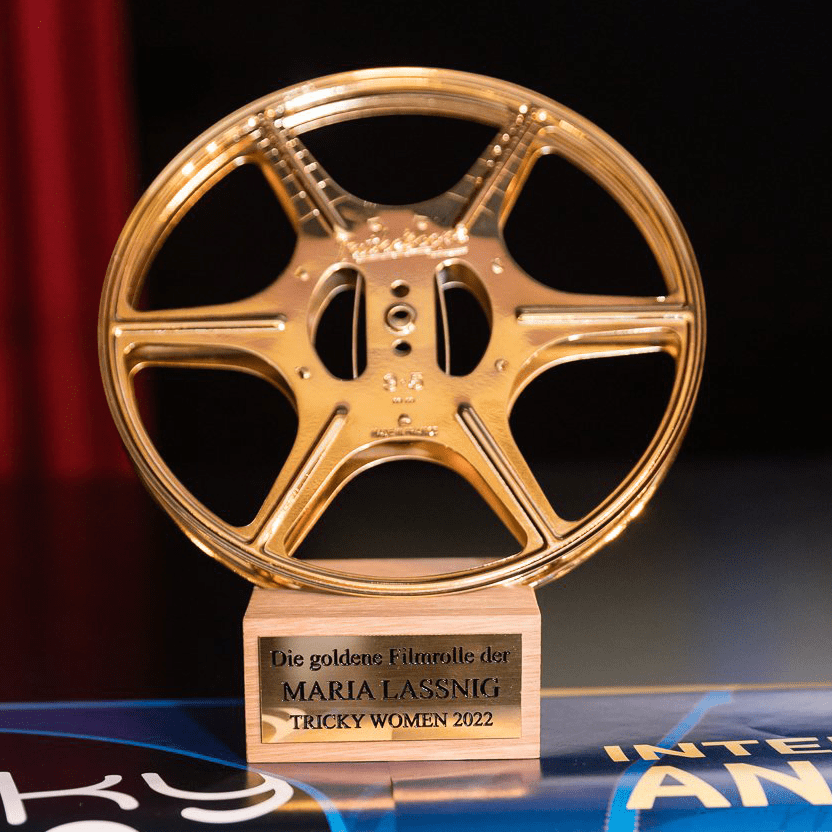 SUN 12 MARCH, 20:00
presented by Daniela Ingruber
Historischer Saal,
METRO Kinokulturhaus
Johannesgasse 4, 1010 Vienna
The award ceremony is an evening in celebration of the creativity, power and talent of women and/or genderqueer artists in animation.
The event will be presented by Daniela Ingruber where nine awards will be handed out and the winning films will be screened.