The presenter has activated the presenter mode. Would you like to follow?
Follow presenter
You are following the presenter.
Stop following presenter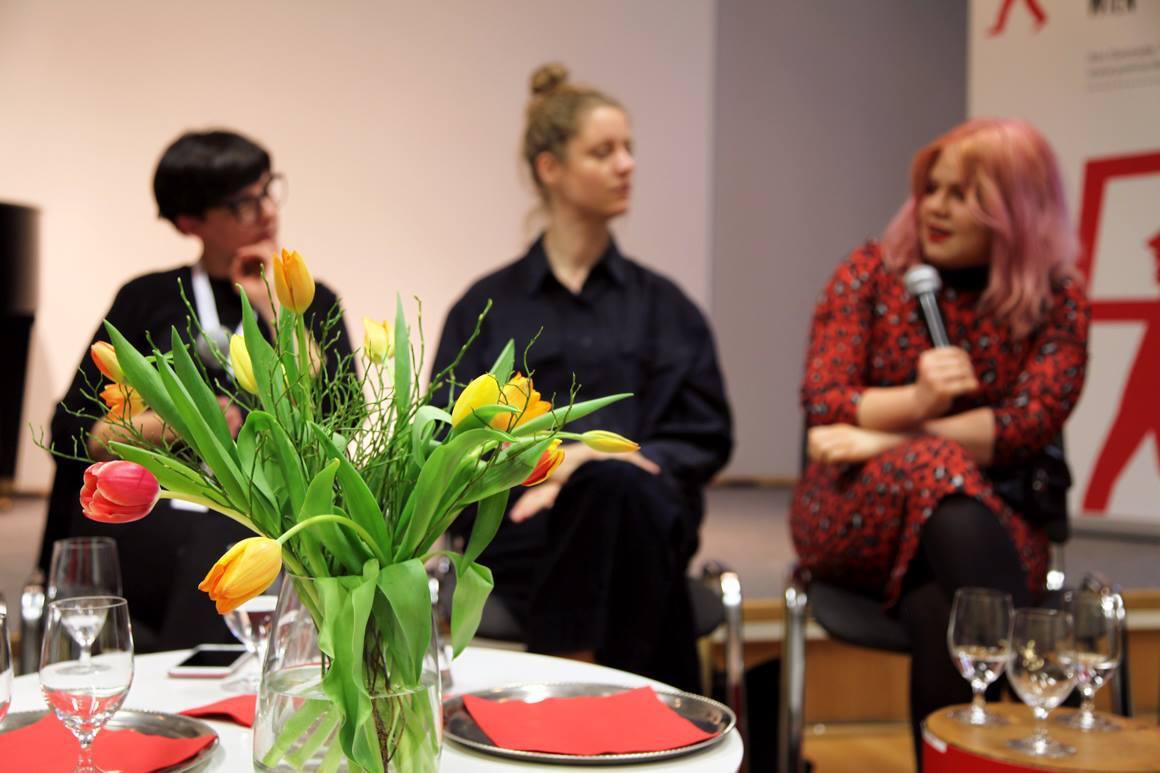 SAT 11 MARCH, 14:30
moderated by Daniela Ingruber
Historischer Saal,
METRO Kinokulturhaus
Johannesgasse 4, 1010 Vienna
Q&A with Billy Roisz (HAPPY DOOM), Inari Sirola (EATING IN THE DARK), Aude David (A TINY MAN), Joanna Kozuch (ONCE THERE WAS A SEA…), Tal Kantor (LETTER TO A PIG), Emma Calder (BEWARE OF TRAINS), Sofia El Khyari (SHADOW OF THE BUTTERFLIES), Amit Cohen & Ido Shapira (YOUR BAD ANIMALS), Cliona Noonan (SOFT TISSUE) and Ana Nedeljković & Nikola Majdak (MONEY AND HAPPINESS)

MEET THE ARTISTS OF THE INTERNATIONAL COMPETITION

The panel discussion features our filmmakers. They each go into detail about their own films and give insight into their creative process. The round table will be held for 1,5 hours so there is plenty of time to get a glimpse into each of their films and the behind-the-scenes.
This is your opportunity: Ask the questions you always wanted to know about animation and your favourite works!