The presenter has activated the presenter mode. Would you like to follow?
Follow presenter
You are following the presenter.
Stop following presenter
FOCUS ON SWITZERLAND


SWEEPING TRANSFORMATIONS
67 min
Fri. 10.3., 17:00 + Q&A / Historischer Saal, METRO Kino
Q&A with Maja Gehrig, Geena Gasser and Saskia von Virag (Curator), moderated by Lisa Heuschober
Sat. 11.3., 16:00 / Pleskow Saal, METRO Kino

Three programs curated by Saskia von Virág, founder of Virage Film, Zürich
In collaboration with and supported by SWISS FILMS

In these three programs we are spanning 50 years of Swiss cinema. The films revolve around the relationships we have with ourselves, the people around us and the lands we inhabit. Glaciers melt, memories fade, as the broad spectrum of what can constitute tricky realities is captured through line drawing, paint on glass, stop motion, negative photography, cutout animation and more! Audiences are invited to contemplate how the medium is mobilised to tell a certain story, like an Etch a Sketch revealing the infantile attributes of a couples' squabbles. Enjoy our snapshot of Alpine animation!
supported by: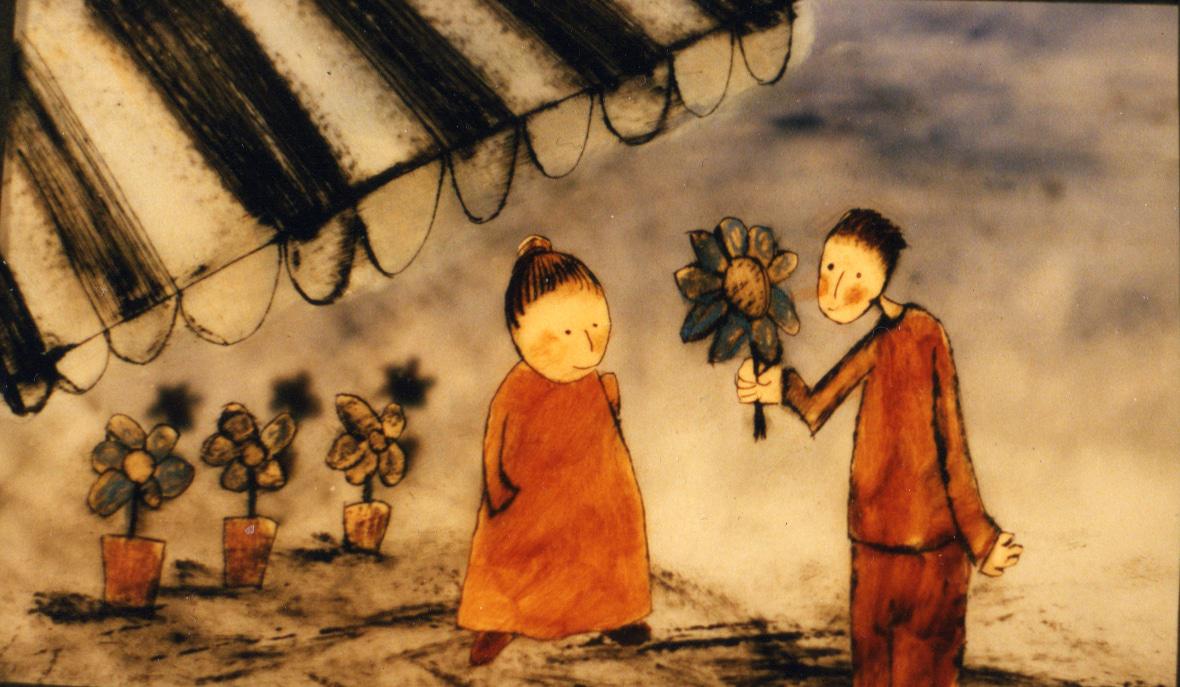 REPLAY
Isabelle Favez, 1999, CH, 5 minutes

A love story in an endless loop, recapitulating itself along the same carousel. Love is just a projection.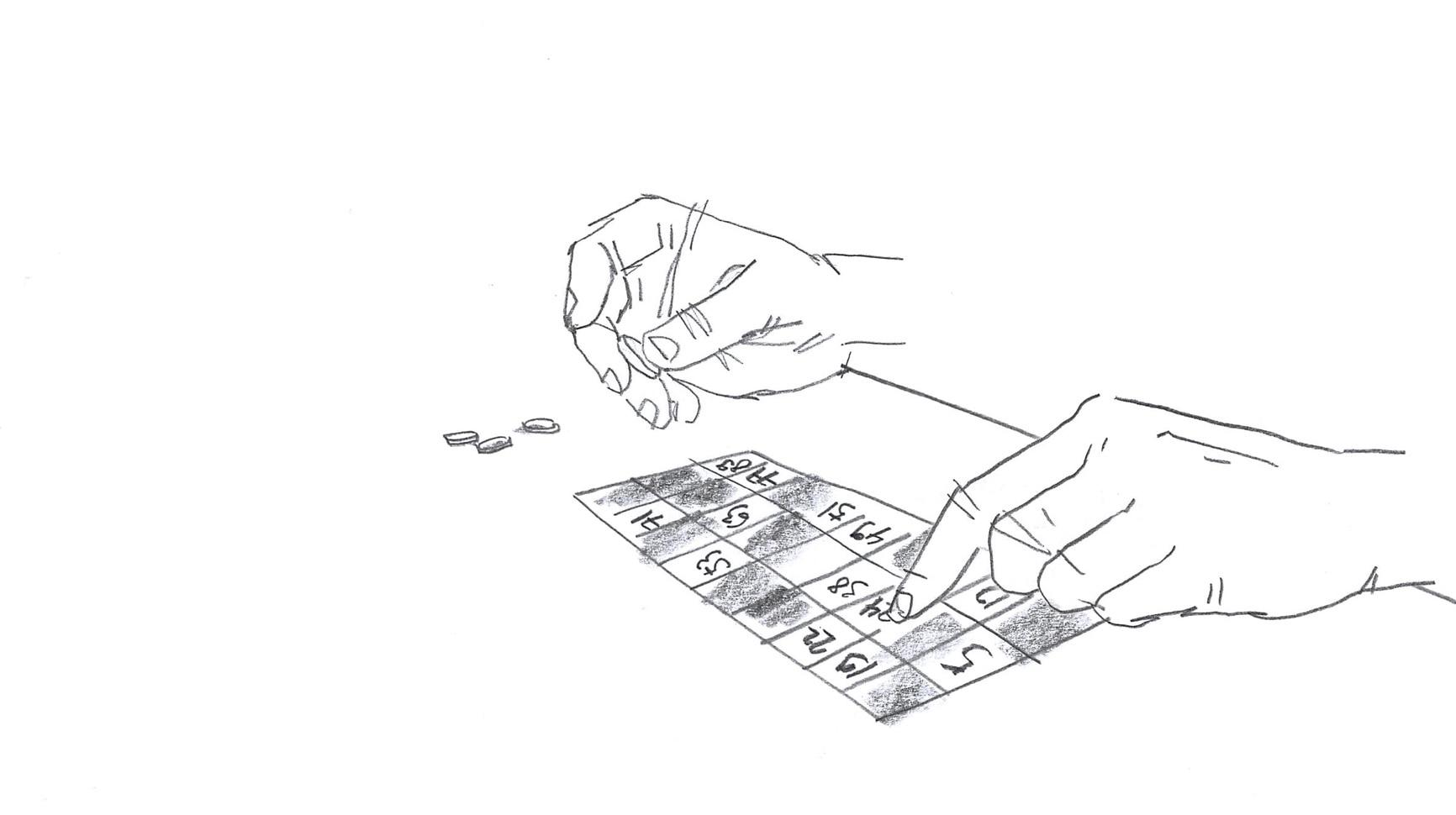 ELISE
Valentine Moser, 2018, CH, 5 minutes


Elise lives in a retirement home and finds that she has less and less control over her life. Alzheimer's complicates her relationship to reality, where fragments from her past are etched into her present. Valentine Moser captures that which remains, after everything else fades, through fine line drawings and graphite shadows.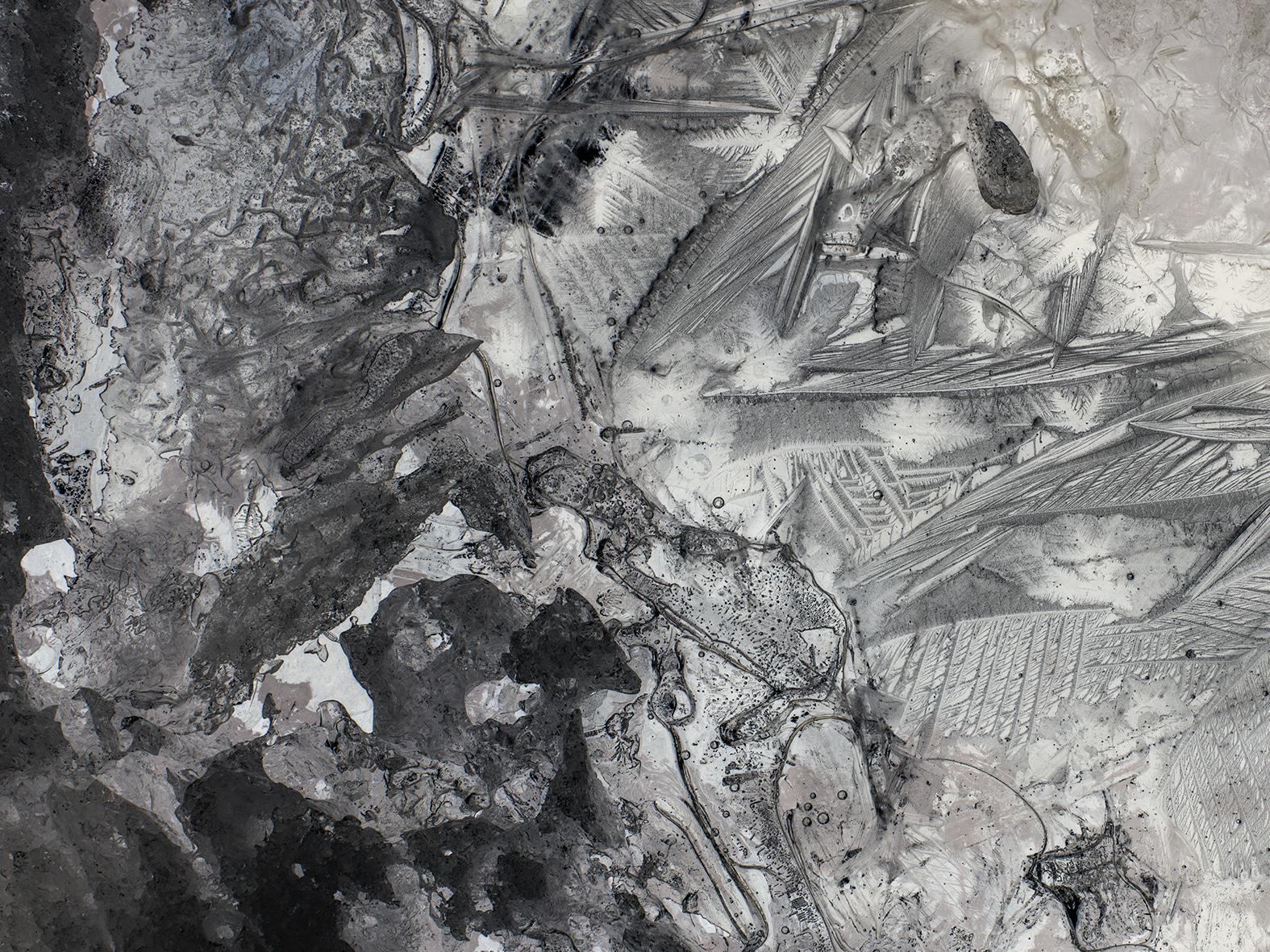 ALETSCH NEGATIVE
Laurence Bonvin, 2019, CH, 11 minutes

Aletsch, the longest and largest glacier of the Alps, is melting. Still images are propelled into motion as ice morphs into water, revealing the intensity and acceleration of the climate crisis. A sensory and visually compelling eulogy from the bowels of this glacial monument, whose future is tethered to ours.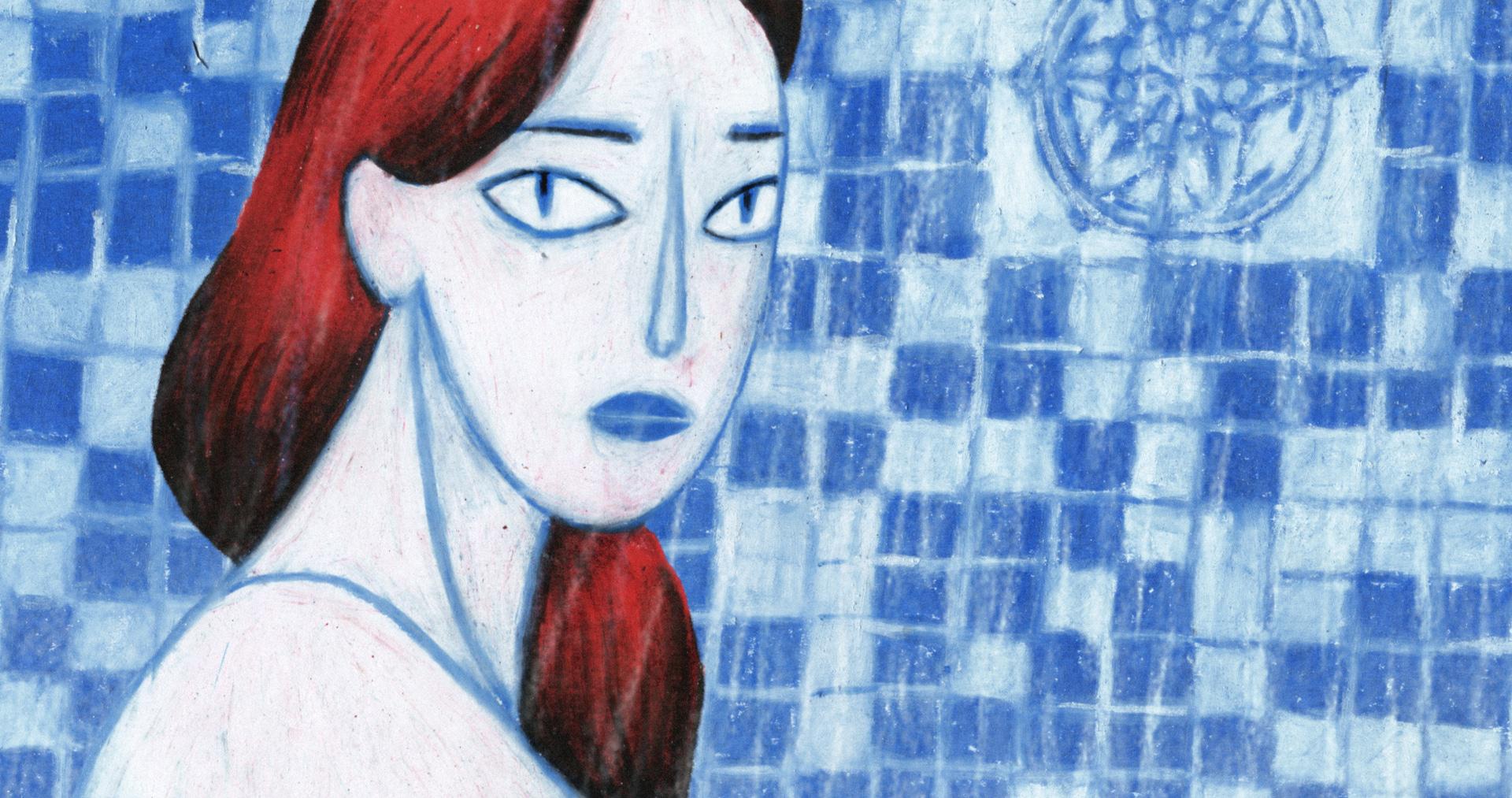 INTIMITY
Élodie Dermange, 2017, CH, 5 minutes

A film about getting dressed, undressed and challenging an inferiority complex. Through photography and film, a woman finds a vantage point through which she can see her own beauty. Sensual and psychedelic, Élodie Dermange illustrates one woman's journey of self-actualisation.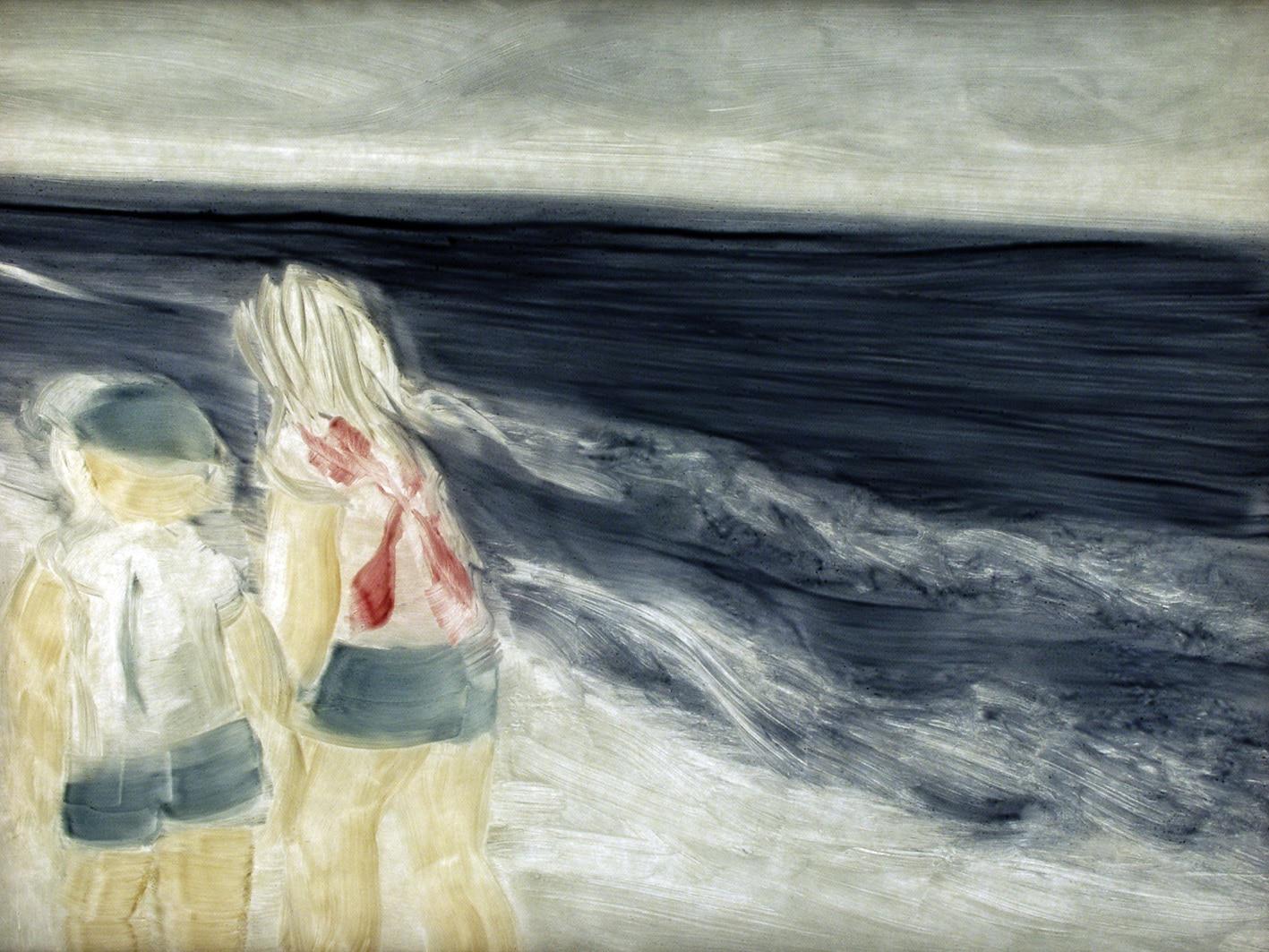 MIRAMARE
Michaela Müller, 2009, CH, 9 minutes

Tourists relax on a Mediterranean beach, while asylum seekers struggle for survival nearby. Painted chronologically, using paint on glass technique, images unfold and emerge from one another without the jar of the cut. This imbues the film with a sublime, phantasmagoric quality.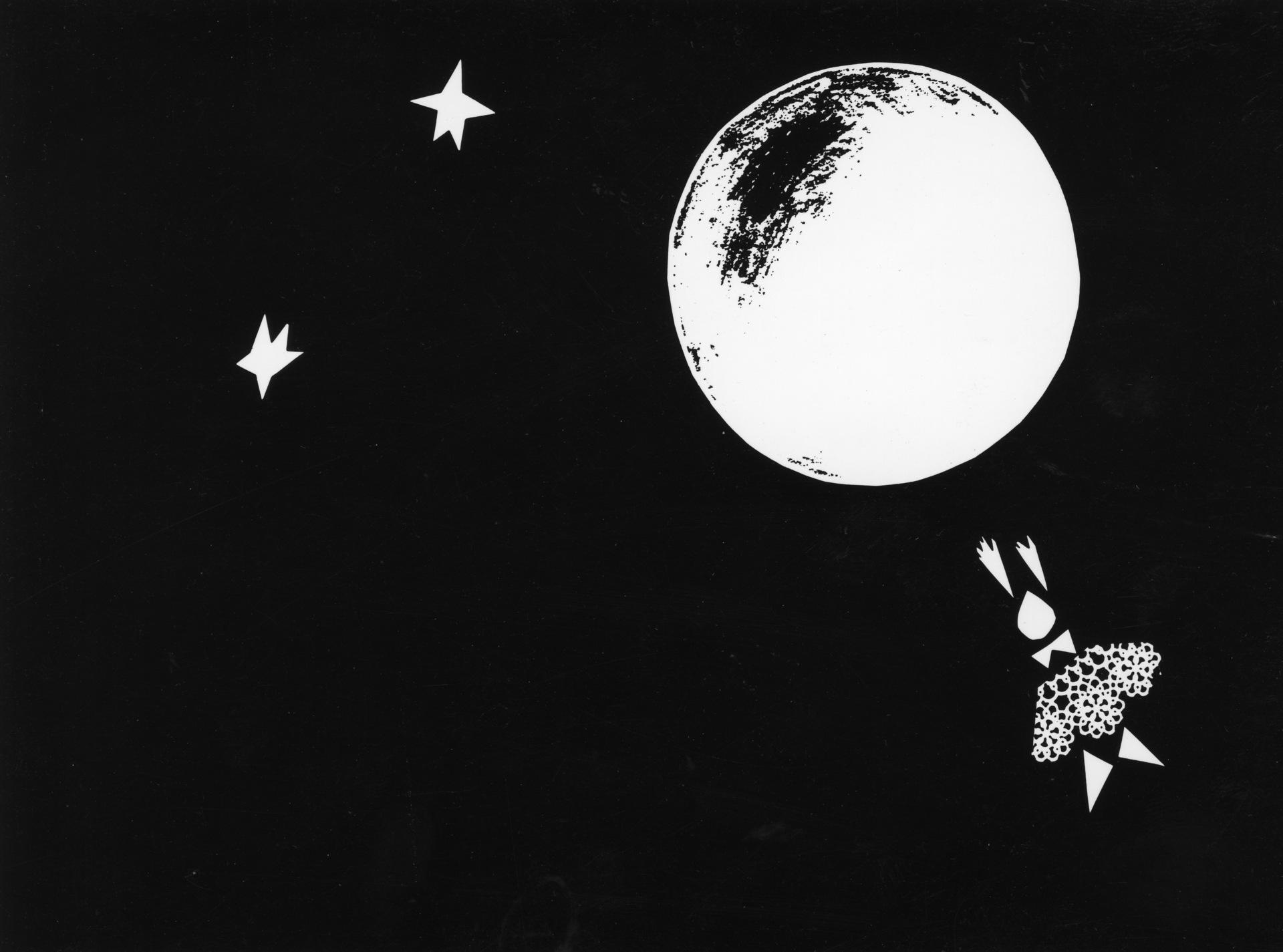 KLEINER WELT-BALL / SMALL BALL OF THE UNIVERSES
Cornelia Ziegler, 1972, CH, 2 minutes

A girl receives a magic ball from outer space. She plays, the ball ricochets around the four walls of the frame. The ball morphs into a balloon and carries her into outer space. A distinctly modernist piece.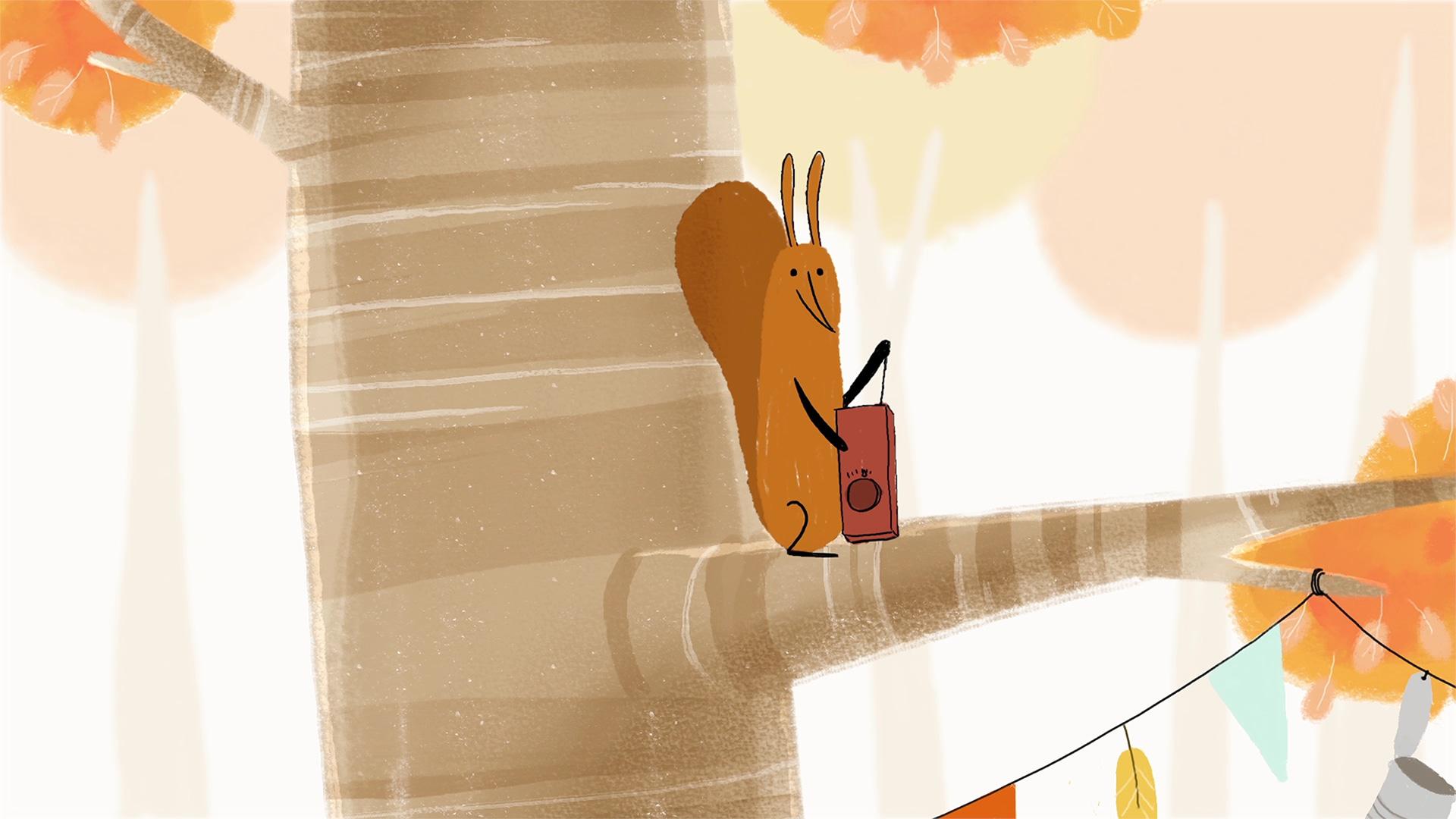 LE DERNIER JOUR D'AUTOMNE / THE LAST DAY OF AUTUMN
Marjolaine Perreten, 2019, CH, 7 minutes

Winter is coming! To celebrate the end of autumn, forest animals have decided to take part in a big race. Warm autumn hues are an ode to nature, a hymn to animals and the encroaching white mist.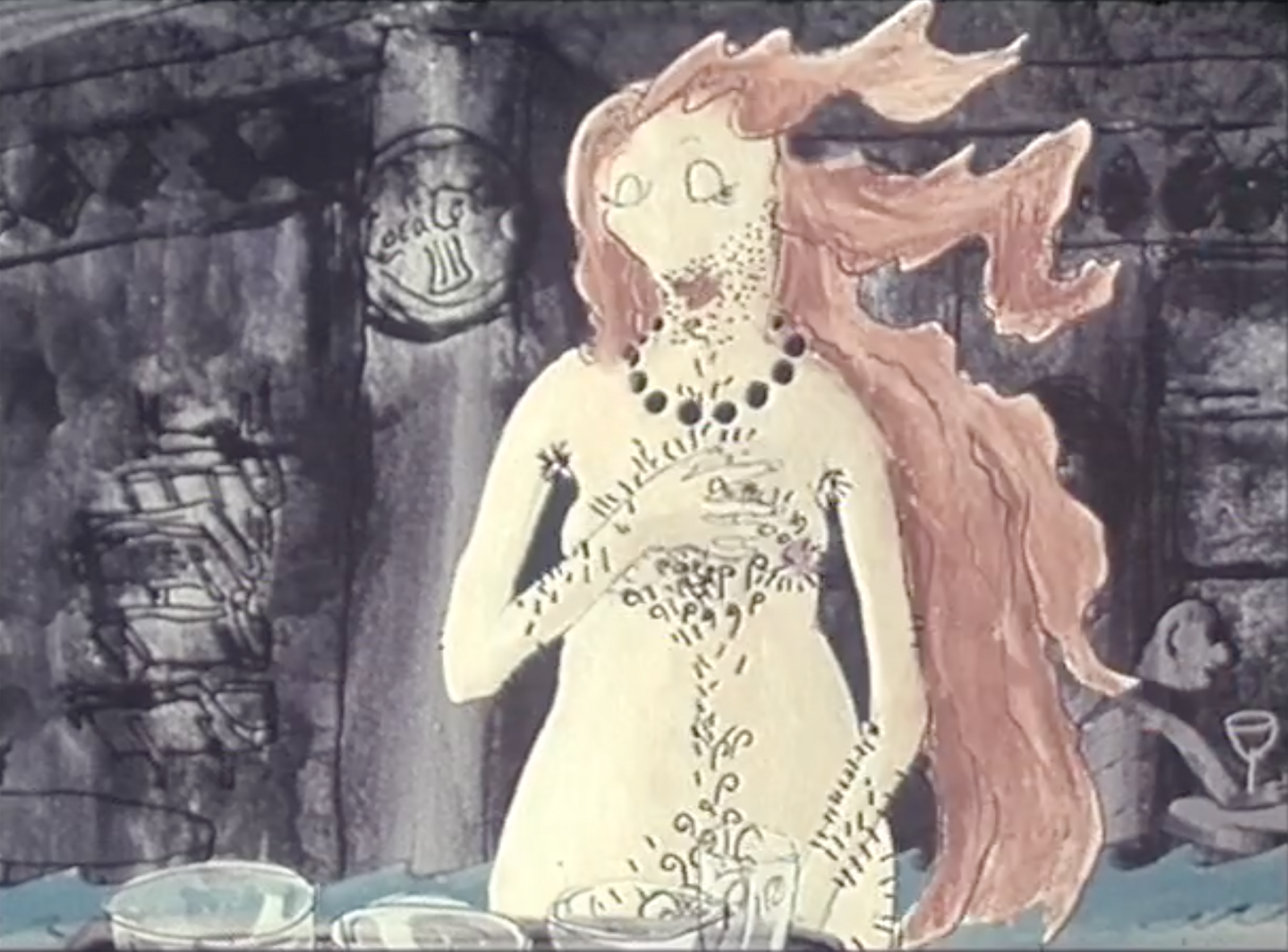 LA DIFFÉRENCE / THE DIFFERENCE
Rita Küng, 1999, CH, 8 minutes

A transwoman sits alone at a bar and imagines blossoming as a woman under the eyes (and hands) of the barman. Bodies transform and evolve, like the chameleons that surround them. While identity is internal, affirmation is often external.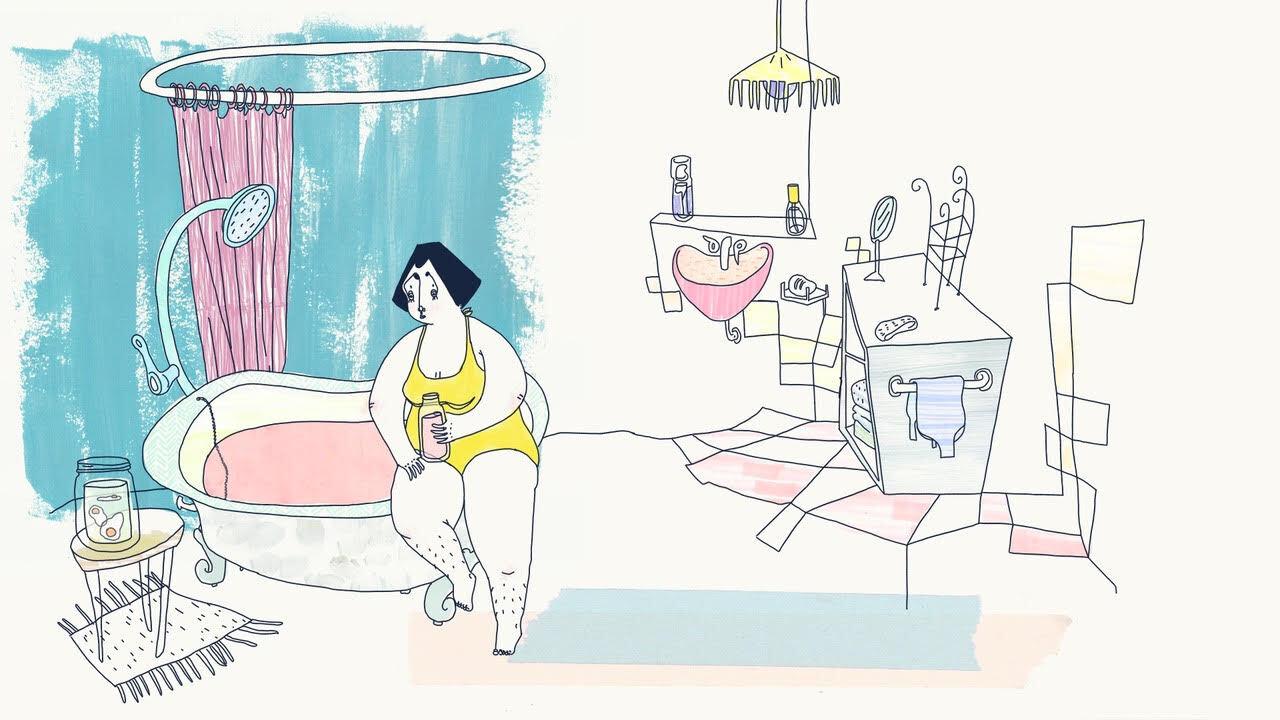 LIVING LIKE HETA
Isabella Luu, Kerstin Zemp, Bianca Caderas, 2017, CH, 6 minutes

This film signals the absurdity of seeking order in a world characterised by chaos. The whimsical animation is supported by an unconventional score, while the spatial design is akin to M. C. Escher's impossible objects.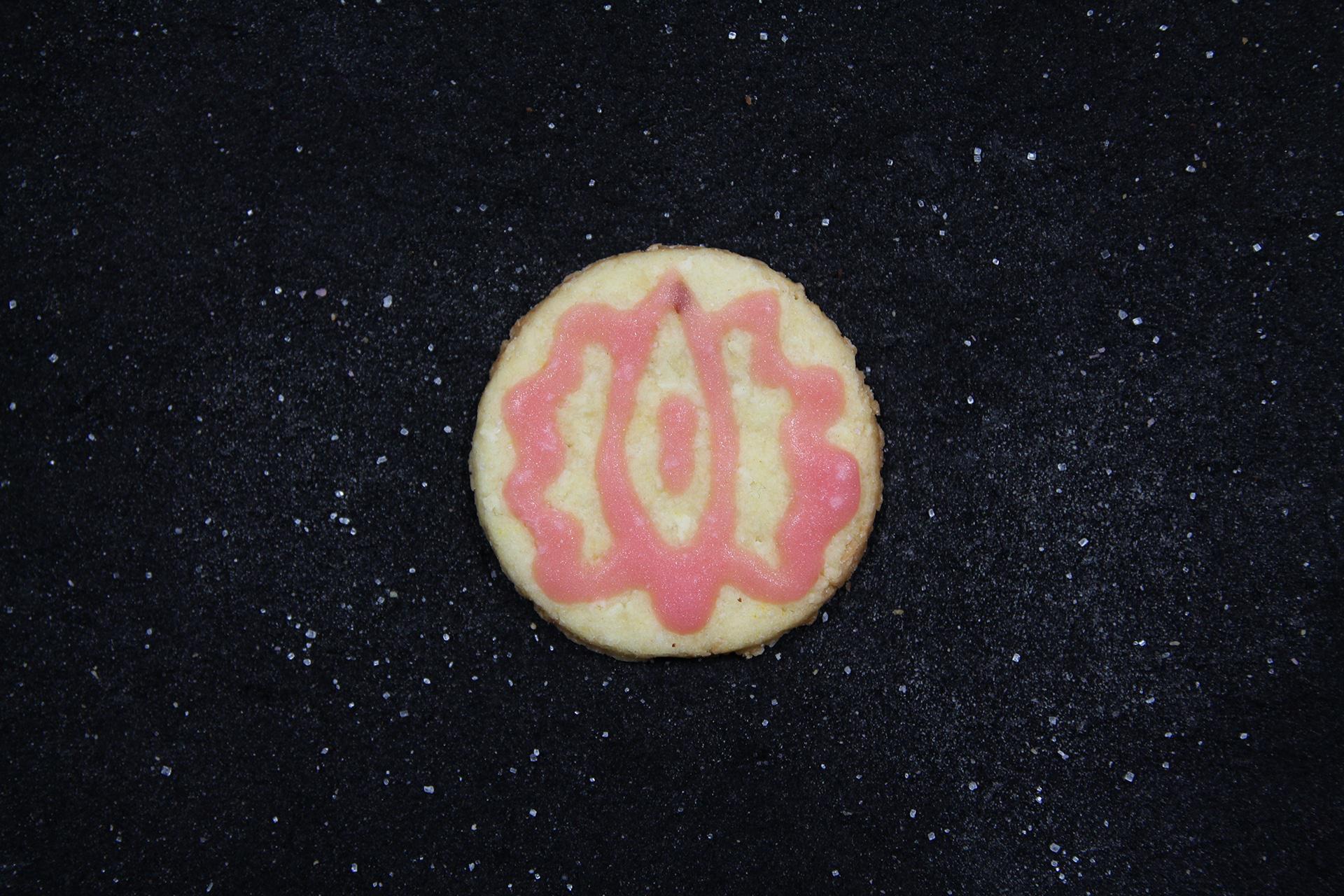 HER COOKIE
Geena Gasser, 2018, CH, 3 minutes

When the cookie crumbles, it will be captured in stop motion!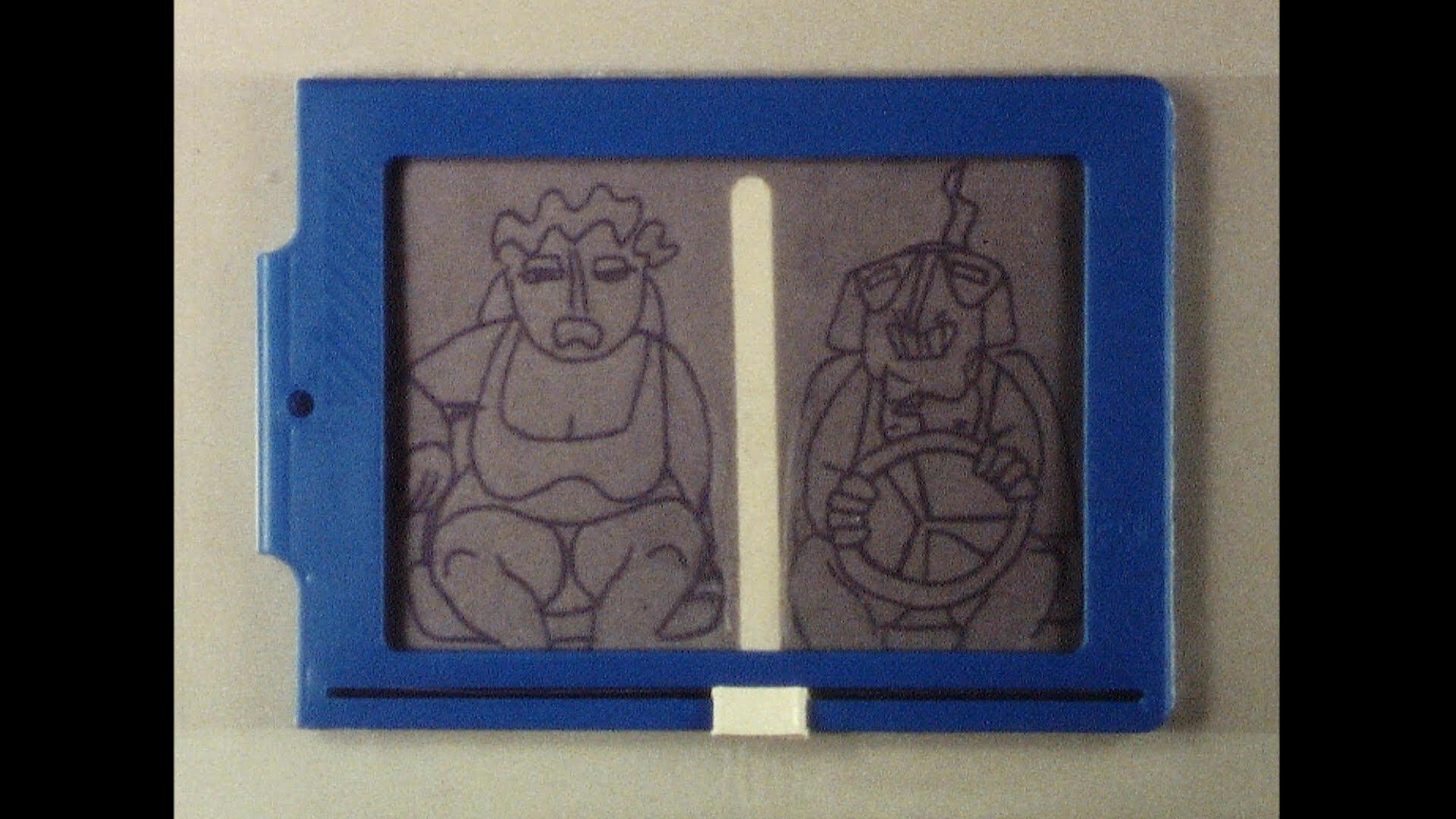 2PS
Maja Gehrig, 2003, CH, 4 minutes

An intelligent use of Etch a Sketch to map out the battle of the sexes on a road trip. The windscreen is our portal to their objective and subjective realities, as the couple's imagination and fantasies come to dominate the frame.