The presenter has activated the presenter mode. Would you like to follow?
Follow presenter
You are following the presenter.
Stop following presenter
FEATURE FILM


MY LOVE AFFAIR WITH MARRIAGE
Signe Baumane, LV/US/LU 108 min, english OV
in the presence of the filmmaker
Sat. 11.3., 21:00 + Q&A / Historischer Saal, METRO Kino
Q&A with Signe Baumane, moderated by Djamila Grandits
Sun. 12.3., 17:00 / Pleskow Saal, METRO Kino
Q&A with Signe Baumane, moderated by Waltraud Grausgruber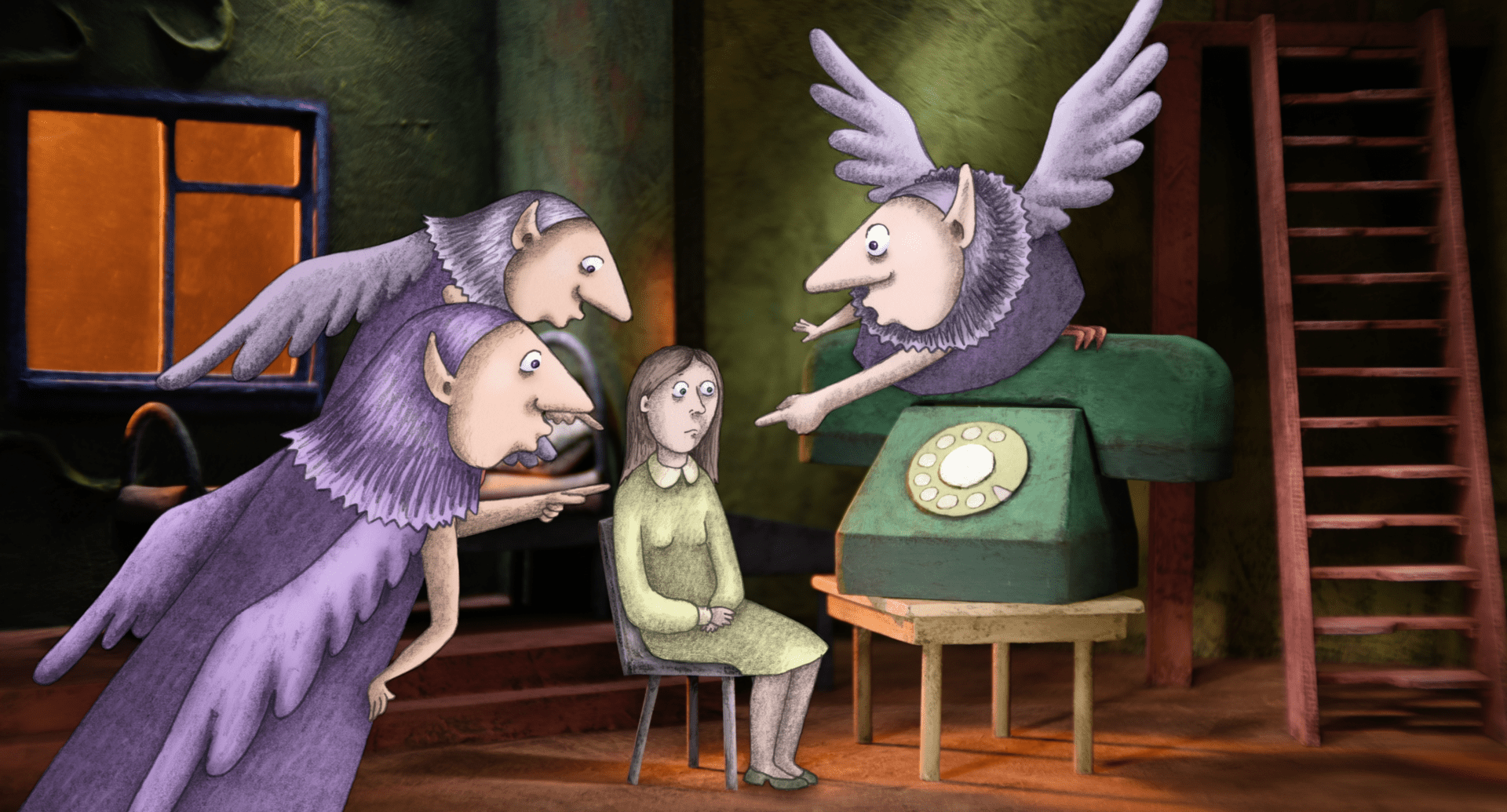 Zelma is creative and headstrong. Too headstrong for a girl growing up in the Soviet Union. Societal expectations as to how she ought to behave in life and in love are getting more and more rigid. It is only as she gets older, and after two failed marriages, that Zelma starts to realise that something must be wrong with the traditional, socially accepted concept of love.

In this story of emancipation, director Signe Baumane looks at love, sex and gender roles from a self-reflexive, feminist perspective and tops things off with a sprinkle of humour, catchy musical numbers and relevant neuro-biological findings. She has worked on her second feature-length animation for seven years and will be coming to Vienna to present it in person.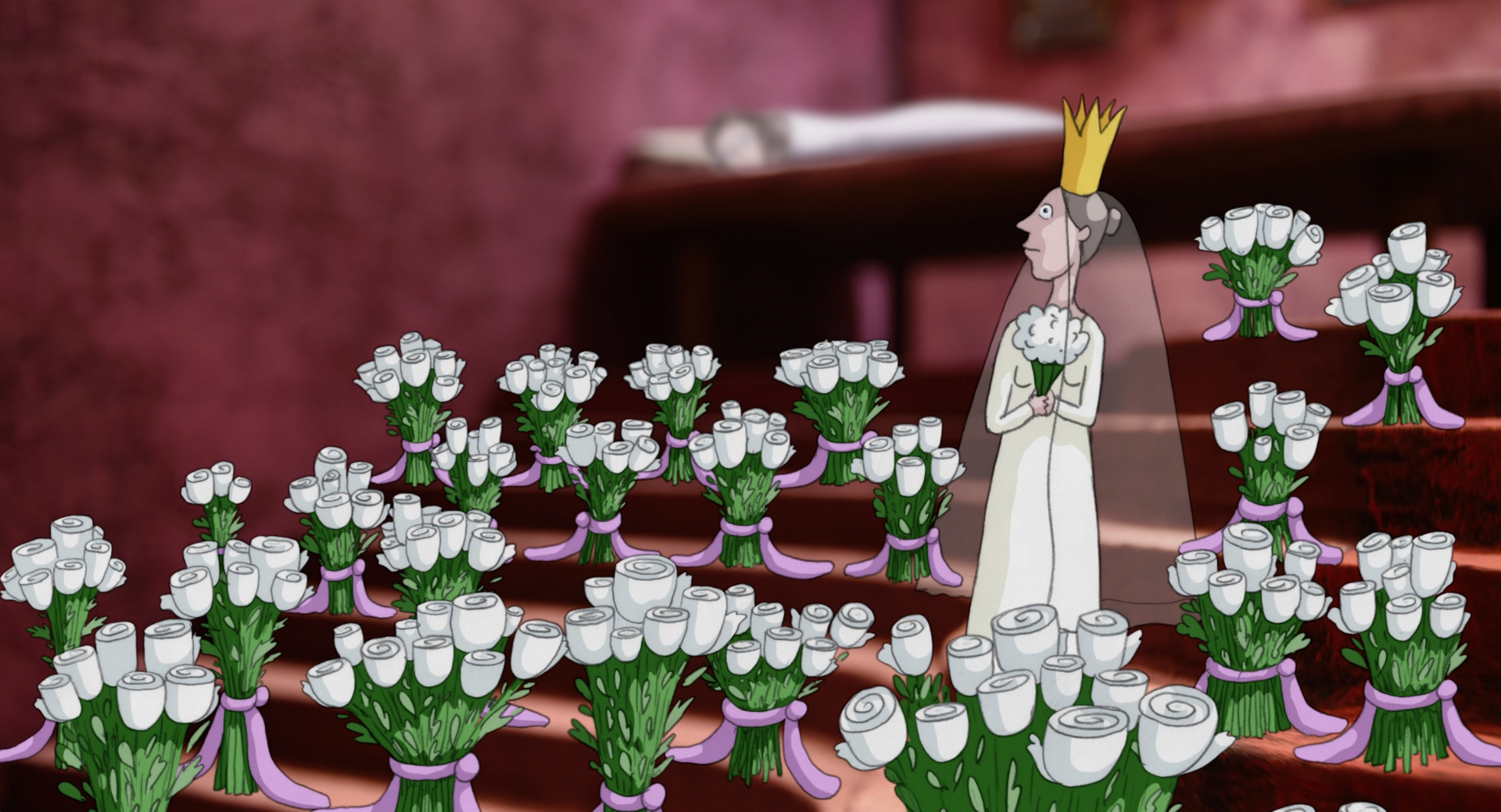 'A joyfully exuberant piece of work that manages to conduct some serious examination of human behavior whilst always being nothing less than gloriously entertaining. Many of its themes of gender, identity and conformity also seem incredibly timely.' – Laurence Boyce, Cineuropa

'This film is something special. It's unafraid to reveal our innermost thoughts, fears, hopes, regrets, mistakes, and dreams. It celebrates unfiltered authenticity with clever writing and delightful visuals. It's an outstanding feminist film that will undoubtedly win over audiences everywhere.' – Liz Whittemore, ReelNewsDaily