The presenter has activated the presenter mode. Would you like to follow?
Follow presenter
You are following the presenter.
Stop following presenter
LATIN AMERICAN SPECIAL
ON REPRESSION & RESISTANCE
67 min 
Online: Thu. 09.3, 20:00 + Q&A / online available for 48 hours
Cinema: Thu. 09.3, 17:00 + Q&A / Historischer Saal, METRO Kino
Q&A with Carla Melo, Andrea Gudiño, moderated by Daniela Ingruber

Two special programs celebrating the works of contemporary Latin American women and/or genderqueer animators. Preselection by Emilce Avalos, Cecilia Traslaviña, Pamela Pedroza, Daniela Ingruber. Programming by Lara Bellon
The films in this program attest to the power of animation to put to use experimental, metaphorical imagination, surreal phantasies, and collective playfulness as powerful tools of protest. They take an uncompromising look at the violence faced by women and those who dare to challenge the system in different settings: in prisons, in factories, at home, on the streets. But most importantly, they highlight strategies of resistance, both collective and personal, the power of open eyes and raised voices, and the crucial necessity of keeping feminist struggles alive.

STATEMENT by Emlice Avalos & Cecilia Traslaviña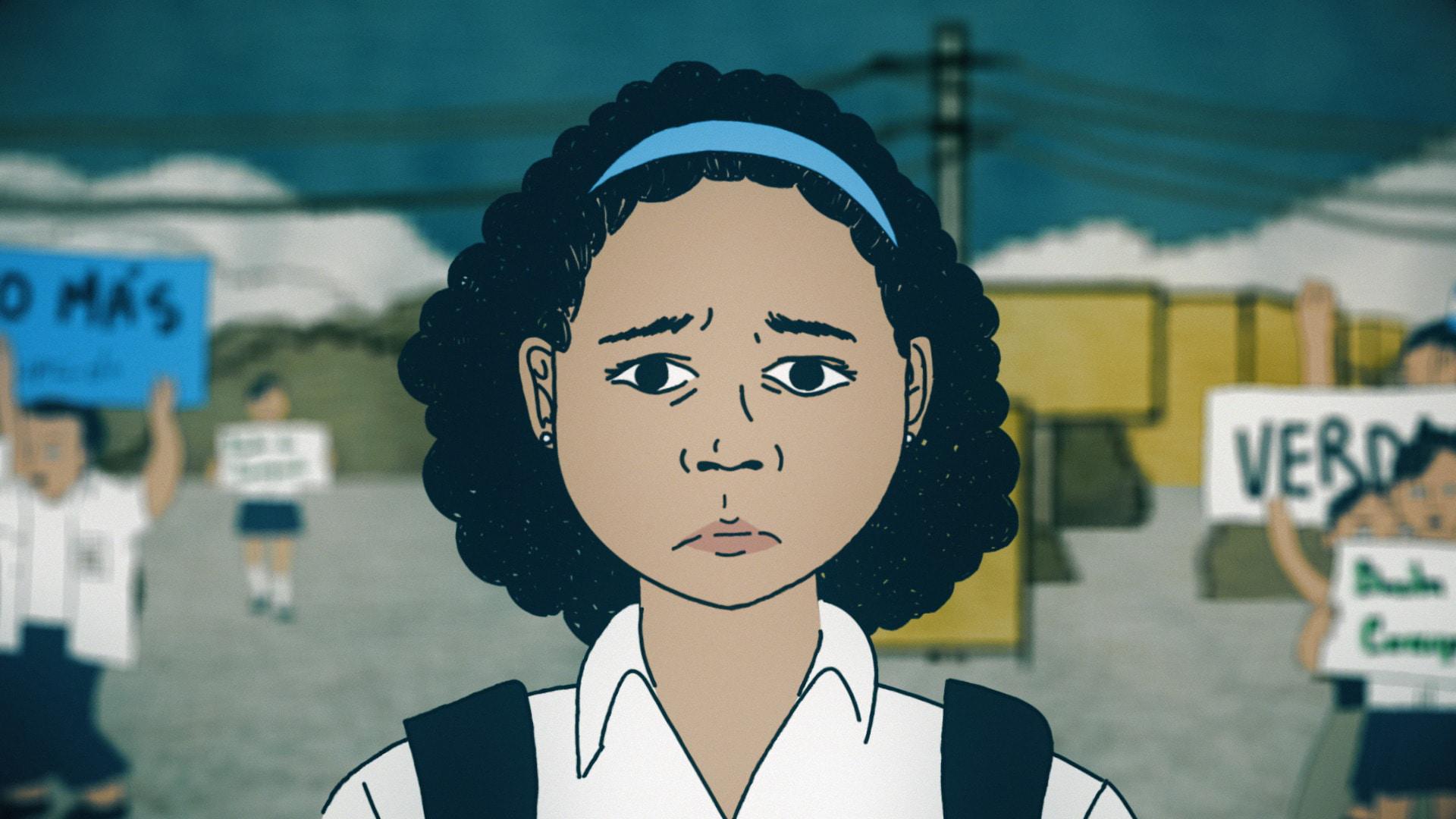 HOJAS DE K. / LEAVES OF K.*
Gloria Carrión Fonseca, 2022, NI, 18 minutes
This film is not available in BR, CA, MX and US
17-year-old K. is arrested by the police during the violent repression of a youth protest against the government of Daniel Ortega in Nicaragua. Her days in a Sandinista prison will show her what stuff she is made of.
* contains depiction of gender-based violence and images that some viewers may find disturbing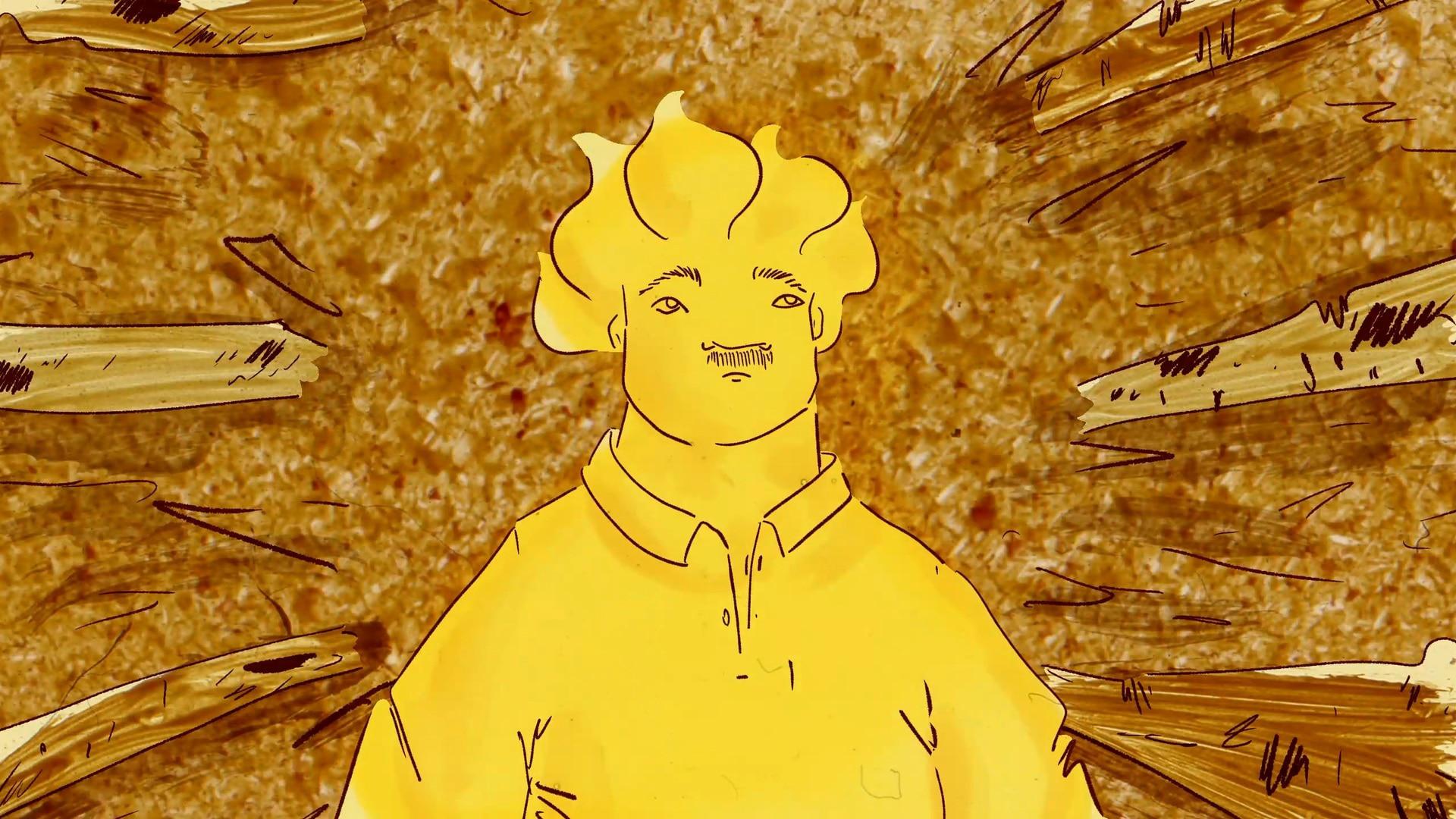 CARLOS MONTAÑA
Itati Romero, 2022, AR, 8 minutes


Argentina during the dictatorship. Carlos Montaña is working in a sugar mill in Tucumán. One day, military forces arrive and he has to flee and disappear into the forest in order to survive. On the way, he has to make some difficult decisions.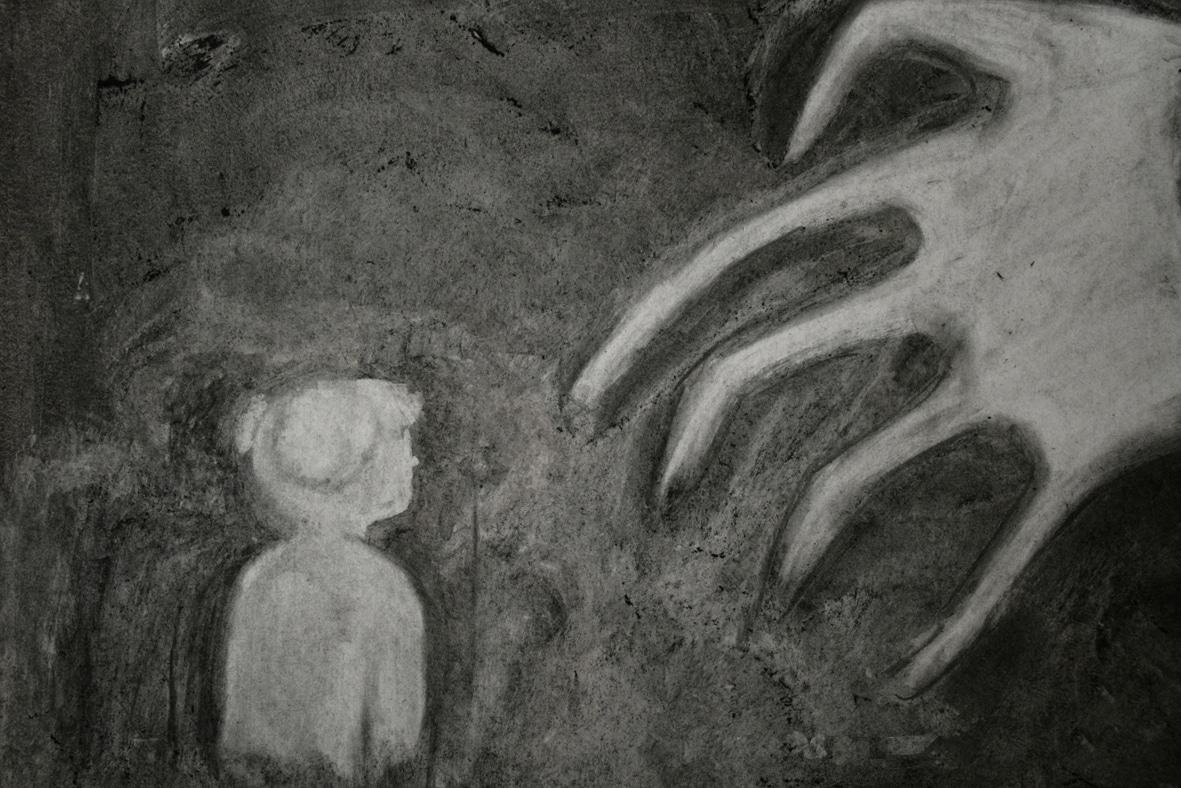 FABRICIA
Cecilia Traslaviña, 2013, CO, 8 minutes

Fabricia enters an abandoned building and her presence seems to bring the place to life. But soon she discovers the space is dominated by strange machines that trap her inside. Only the power of her unique imagination will help her make her way out.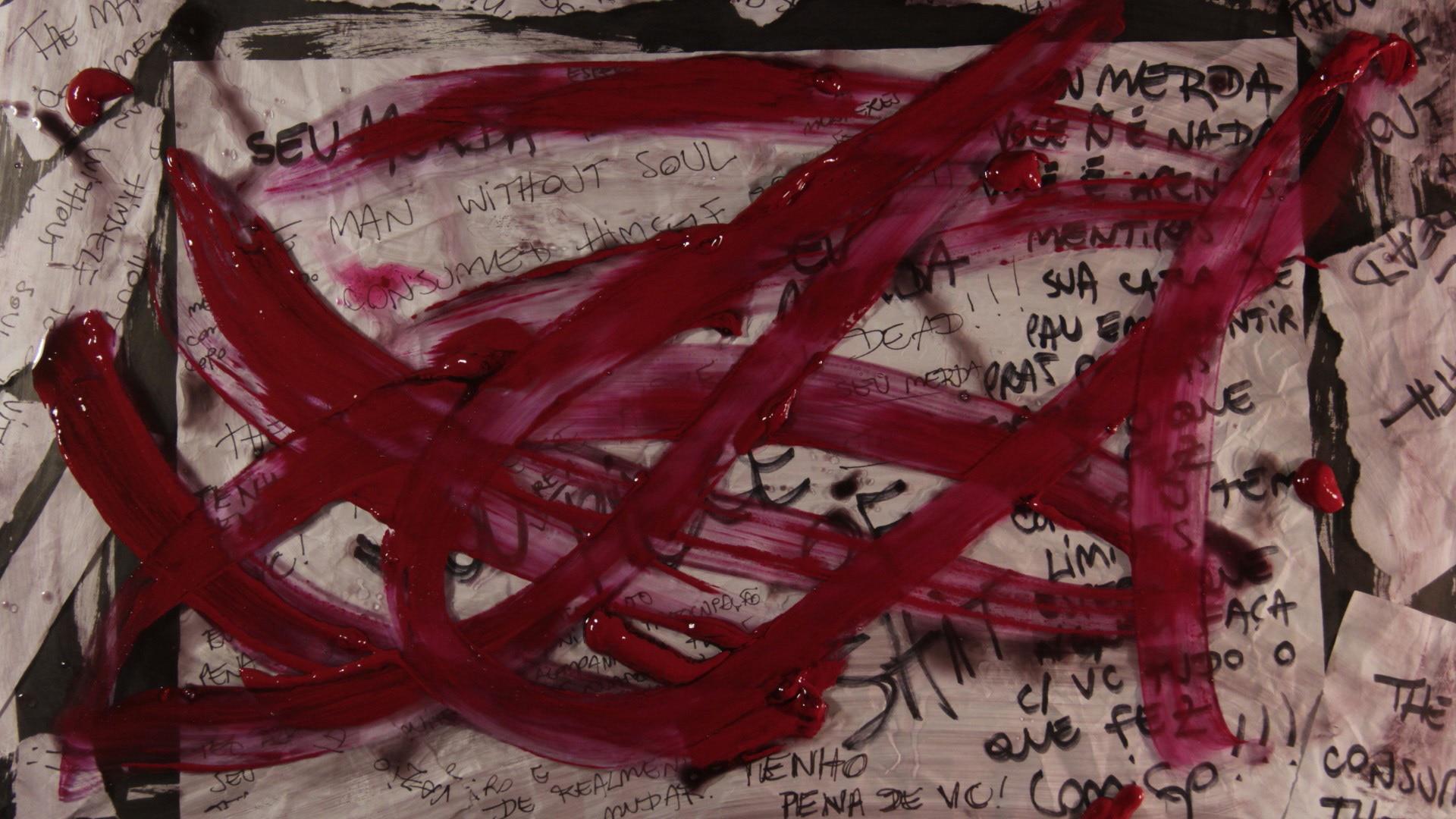 LOBOS NA NOITE / WOLVES AT NIGHT*
Fernanda Resende Serradourada, 2019, BR, 1 minutes

An abusive relationship, a dark night, a crime, silence and a memory.

* contains depiction of gender-based violenceand images that some viewers may find disturbing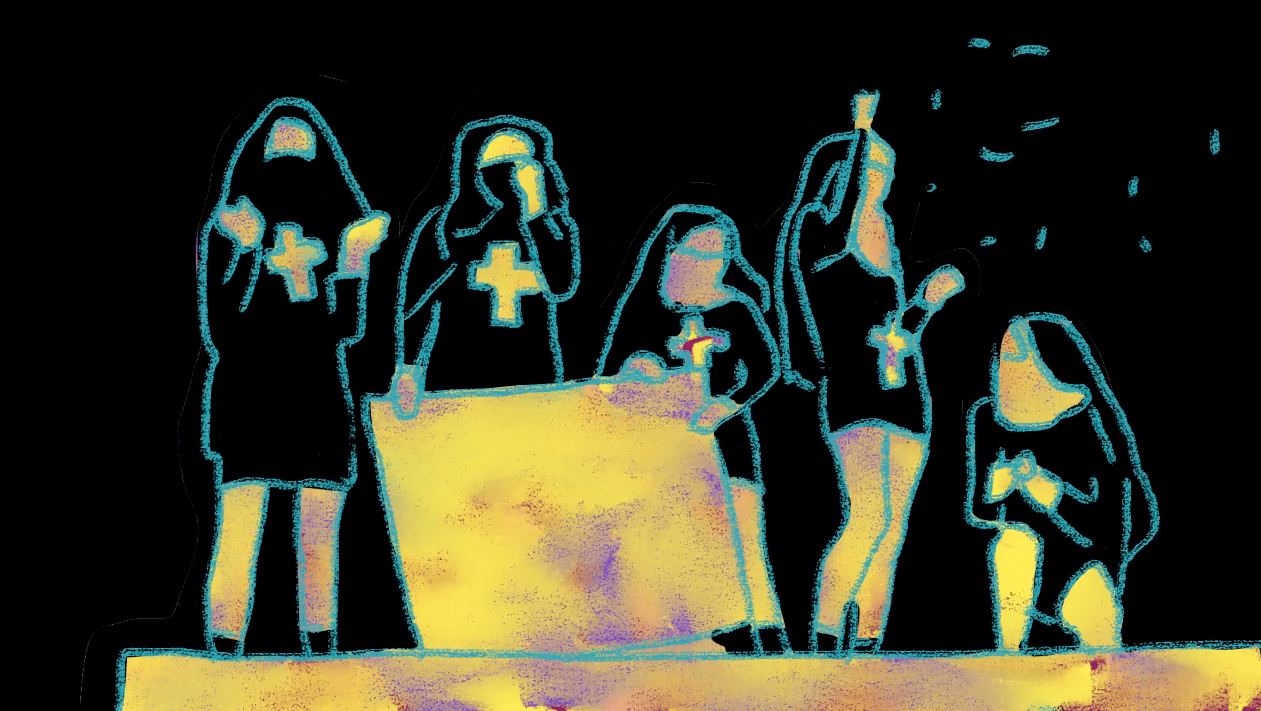 CUERPAS QUE LUCHAN / BODIES THAT FIGHT
Catalina Ibáñez, 2020, CL, 3 minutes

A young woman comes home from a protest march. Suddenly, the gap between empowering moments of feminist protest and the reality of many women's lives becomes apparent. The meeting of ideal and reality, embodied in a woman's body.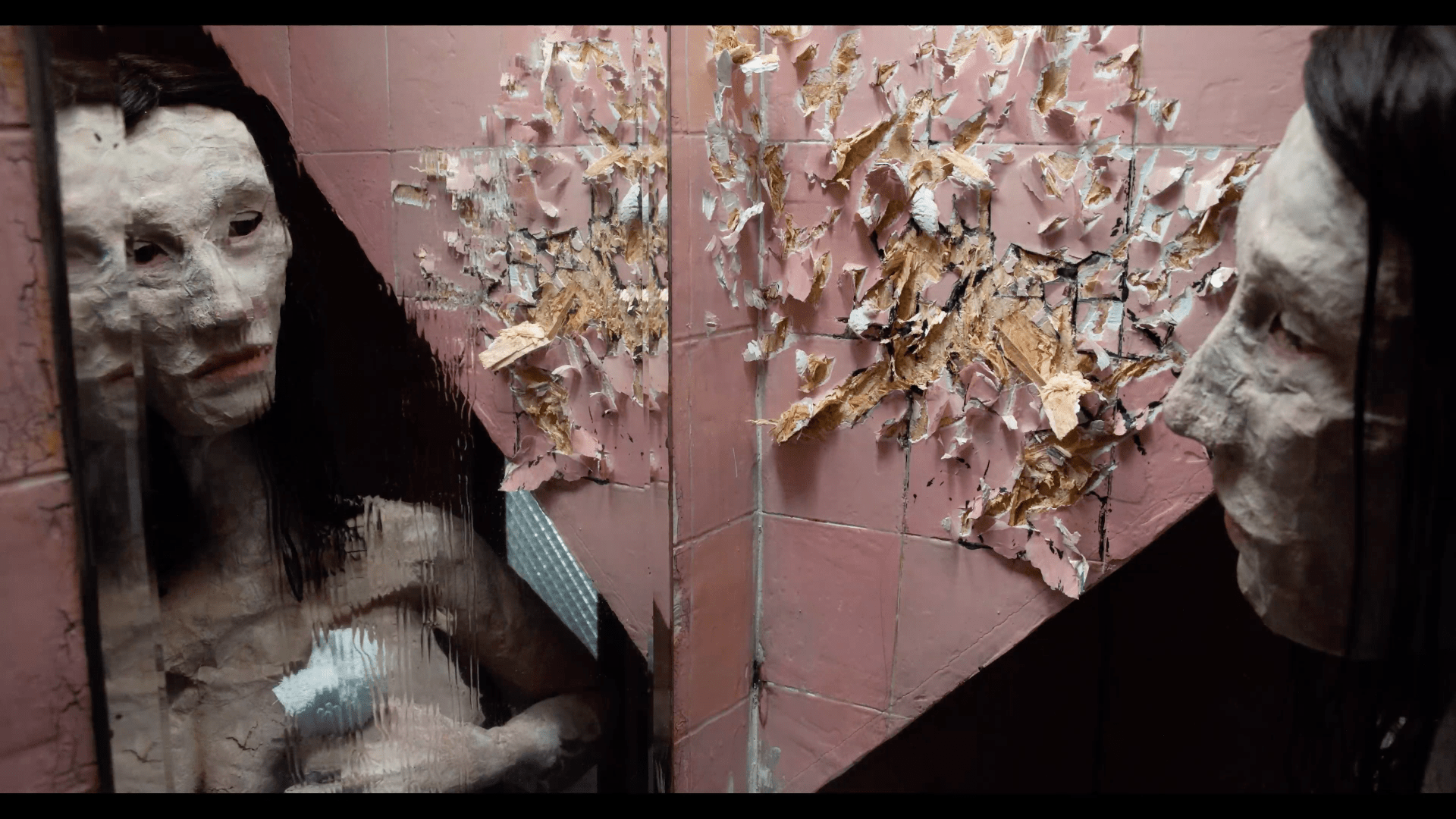 GLORIA
Daniela Bello Briceño, Diego Felipe Cortés, Blanca Castellar, 2022, CO, 14 minutes

Gloria is tired. Absorbed in thought, she slowly moves between the mirror, the sink and the bathroom light. Between pain and pleasure, what she carries inside is growing and cannot contain itself anymore.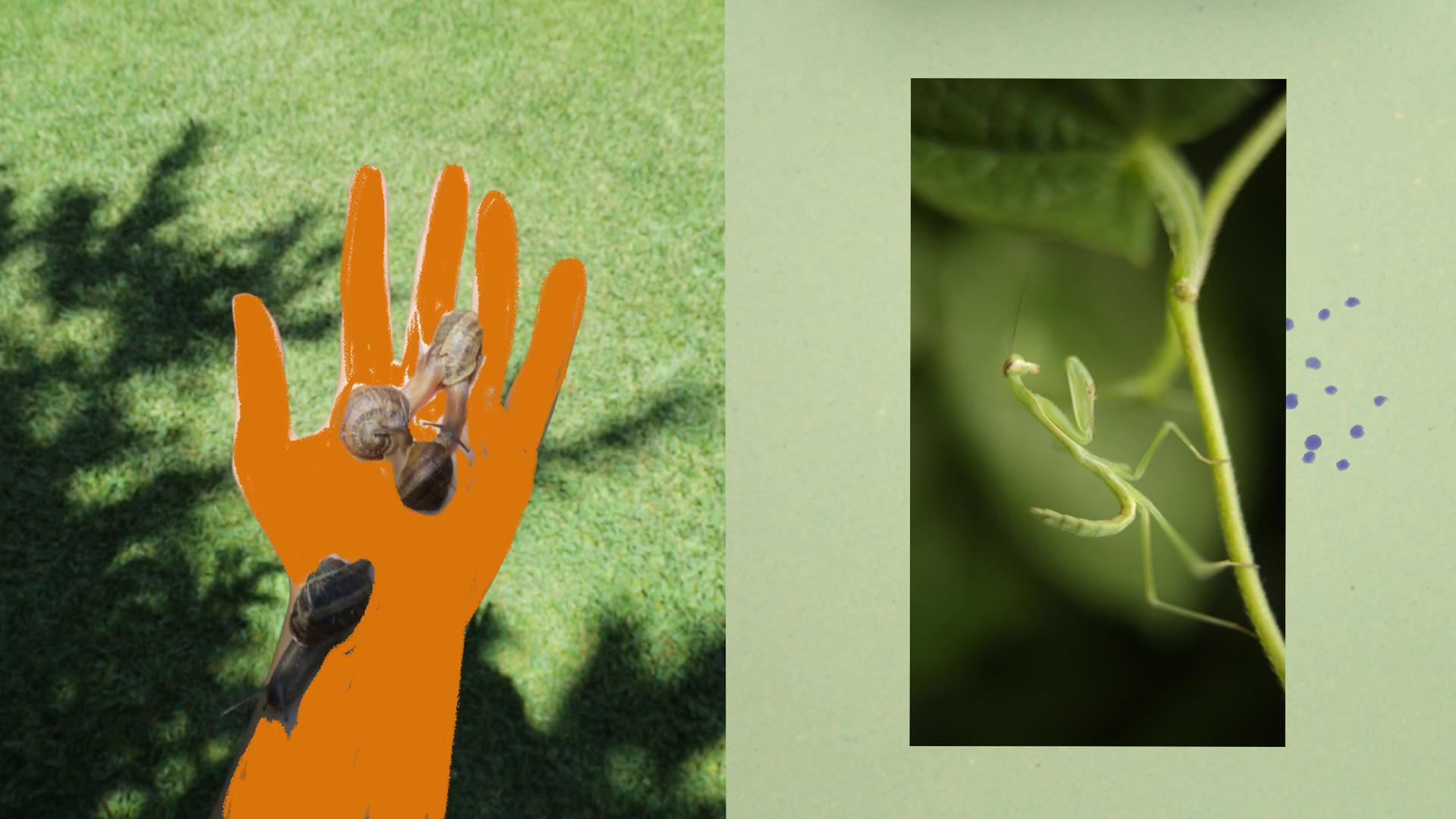 YO CONTENGO UN ESPACIO / I CONTAIN A SPACE
Andrea Gudiño, 2021, MX, 3 minutes

The places that surround us harbour a whole host of different stories; witnesses of many joys and sorrows, they become our home and perhaps also our torment. A reminder that sometimes all we need is to return to that small place within ourselves that gives us security and confidence and that fills us with ideas and motivation to do what we set o...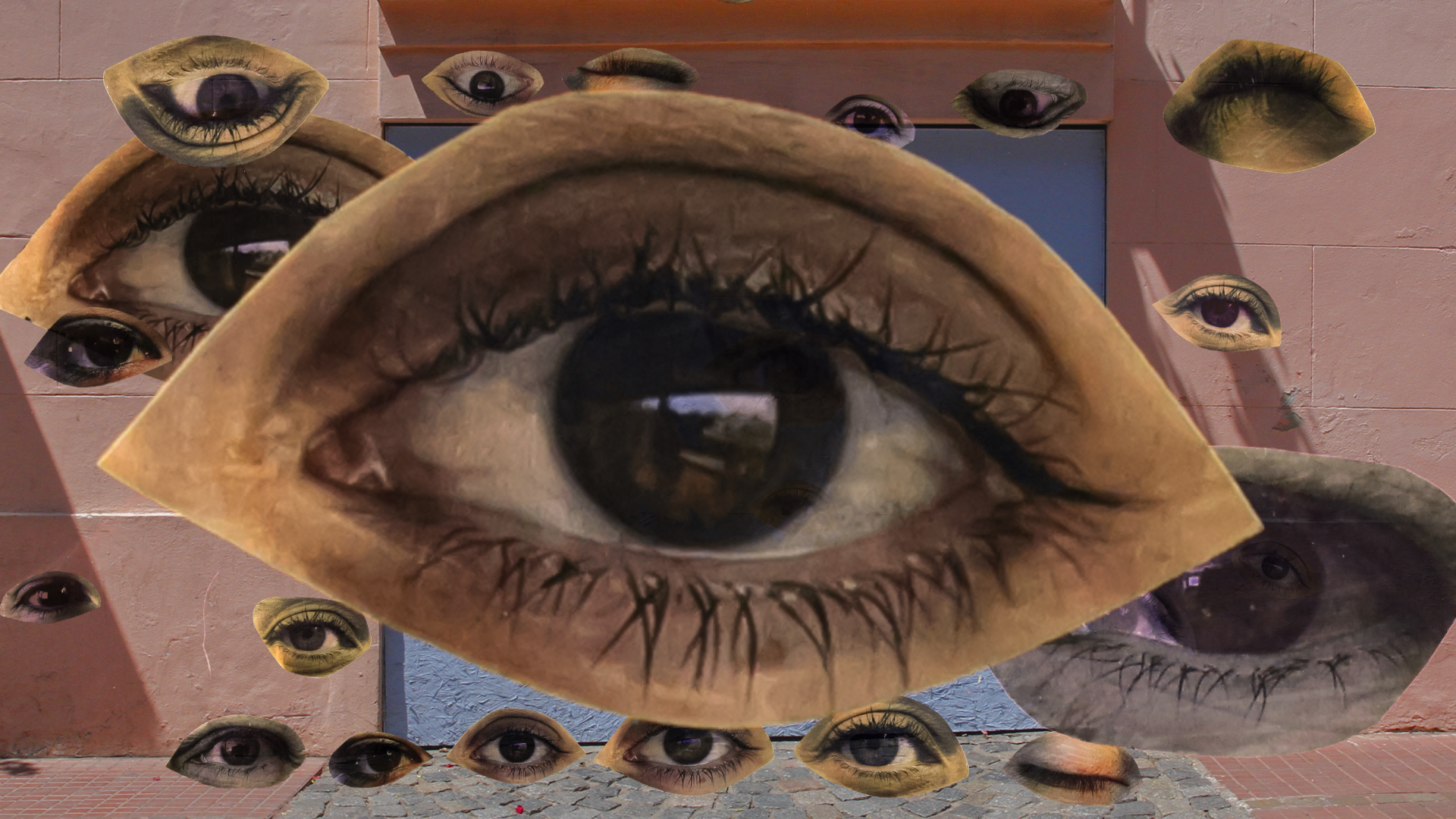 VEO VEO / I SPY
RAMA Red Argentina de Mujeres y Diversidades de la Animación, 2019, AR, 5 minutes

Veo Veo is a game of discovery, of coming closer to understanding what is in front of one's own eyes as compared to someone else's. The film shows the gaze of 33 women who have come together to record what they see as they feel it. Women willing to face issues that interest them, touch them or hurt them, taking their individual perceptions to cr...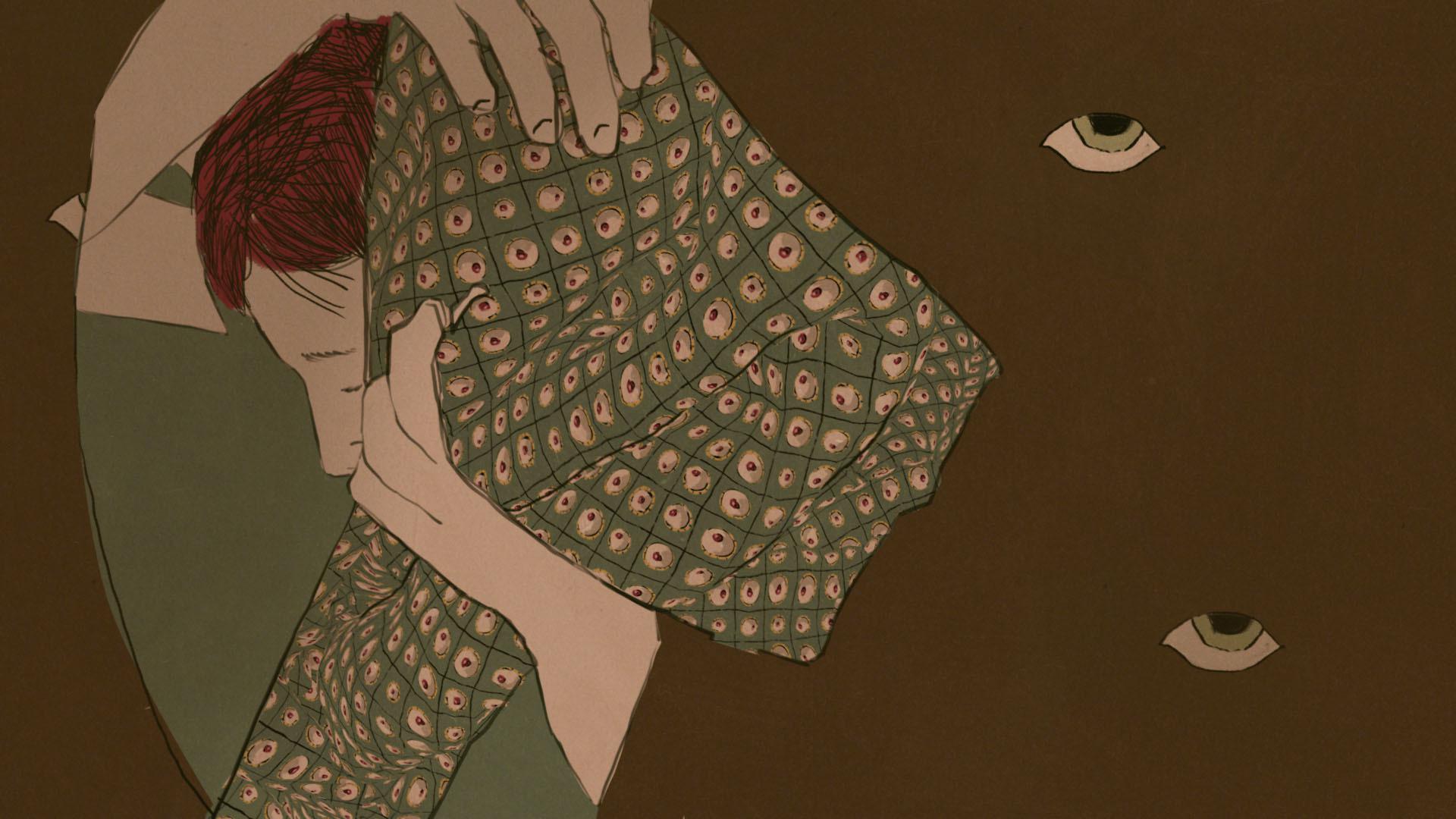 TAMGÙ
Isabel Loyer & Luis Paris, 2021, AR, 4 minutes

A wild dance to free yourself from fabrics that restrain you, like so many ideas that bury and suffocate you.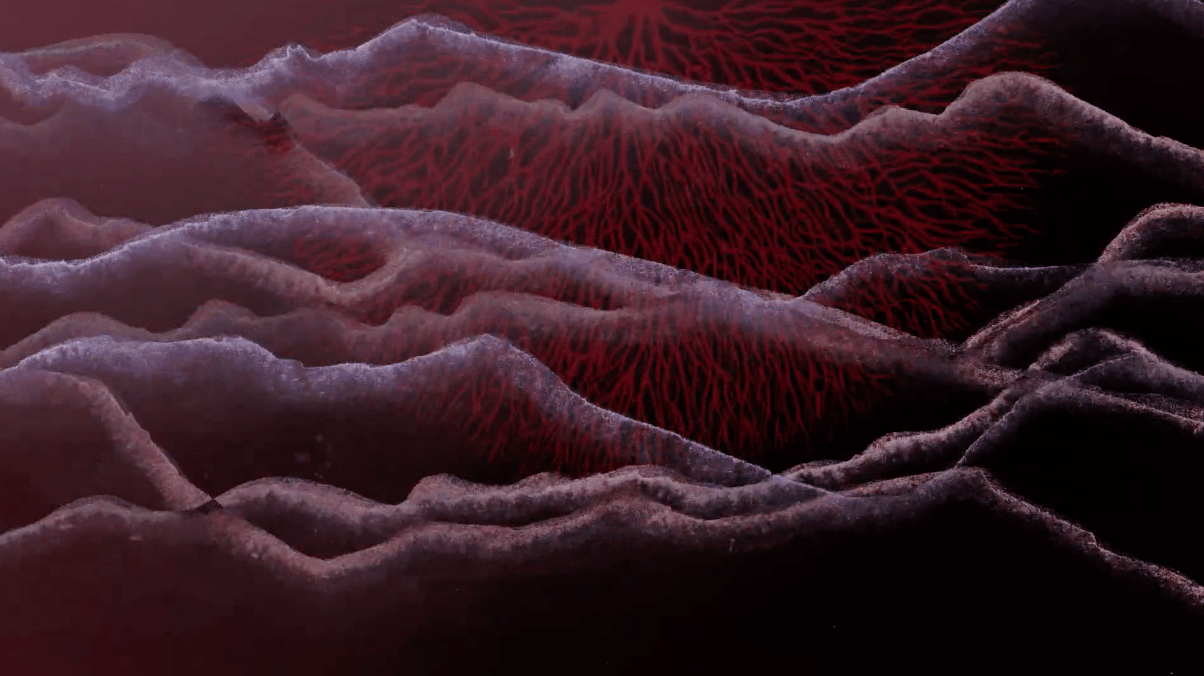 CABLES FEMINA / FEMALE WIRES
Carla Melo Gampert, 2020, CO, 3 minutes

A record of the 8M feminist demonstrations in public spaces in Latin America, rendered here through experimental animation, opening our minds to new ways of seeing and being in the world. Created for the Public Voices for the Parque de la Memoria exhibition in Buenos Aires, Argentina.