The presenter has activated the presenter mode. Would you like to follow?
Follow presenter
You are following the presenter.
Stop following presenter
EXPLORING REALITIES
71 min 
Online:  Sat. 11.3., 20:00 / online available for 48 hours
Brunnenpassage: Fri. 10.3., 19:00 / Free Entry
Q&A with Jessica Ashman, moderated by Djamila Grandits
In conversation with individual as well as collective voices of the past, present and future, Exploring Realities is searching for the entanglements between lived experience and narration. Archives are being opened, present conditions confronted, and future utopias explored, creating a language for realities that often hide in invisibility, experiences that are difficult to express and memories that are systematically forgotten.
supported by: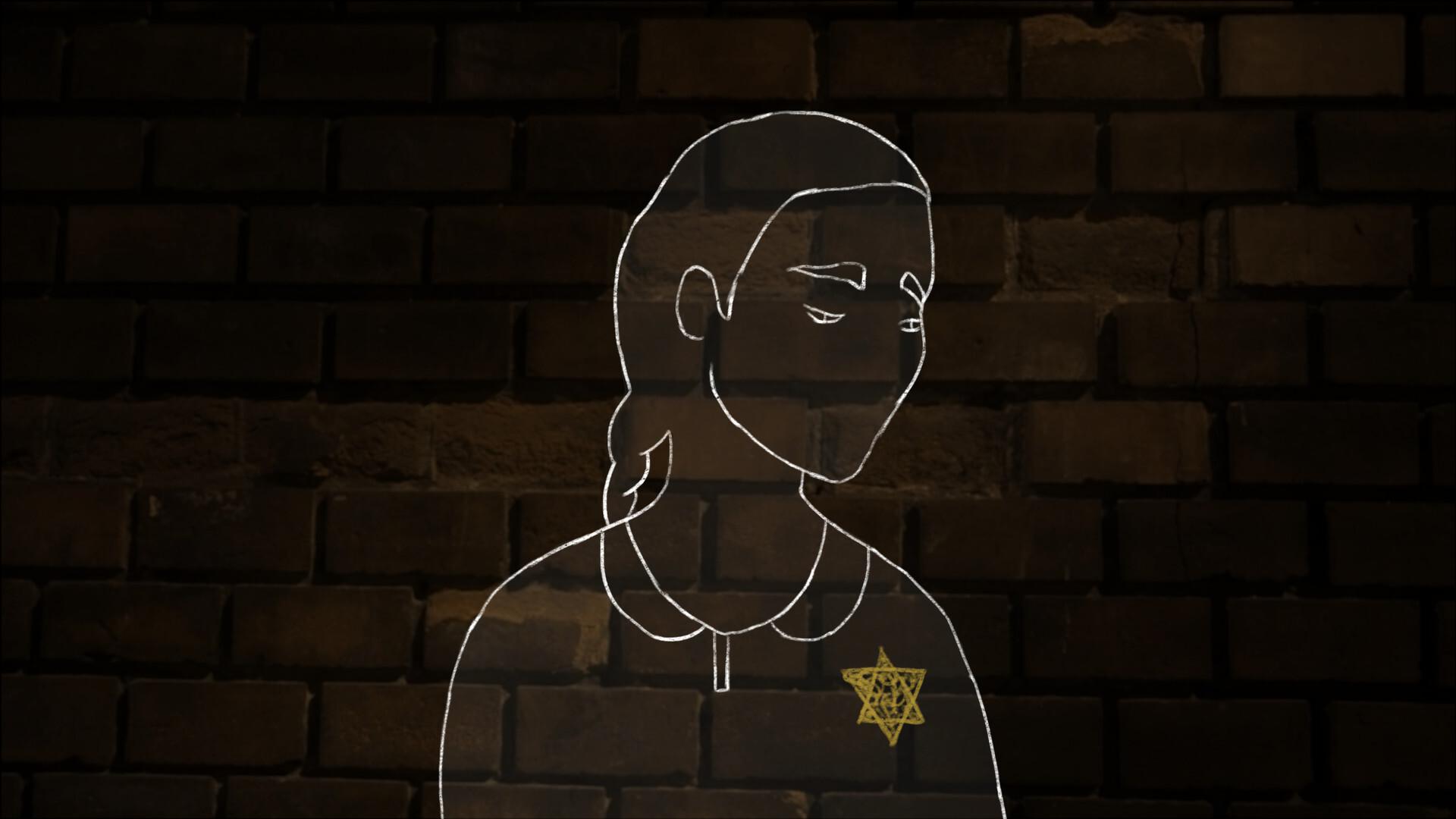 MÉG EMLÉKSZEM / I STILL REMEMBER
Flora Chilton, 2021, HU, 7 minutes

People from the past are roaming the streets of presentday Budapest: manifestations of survivors' memories. Taking a city walk they visit places where the violence of World War II will be forever inscribed. What happened here remains a secret of the past now – one that is impossible to forget.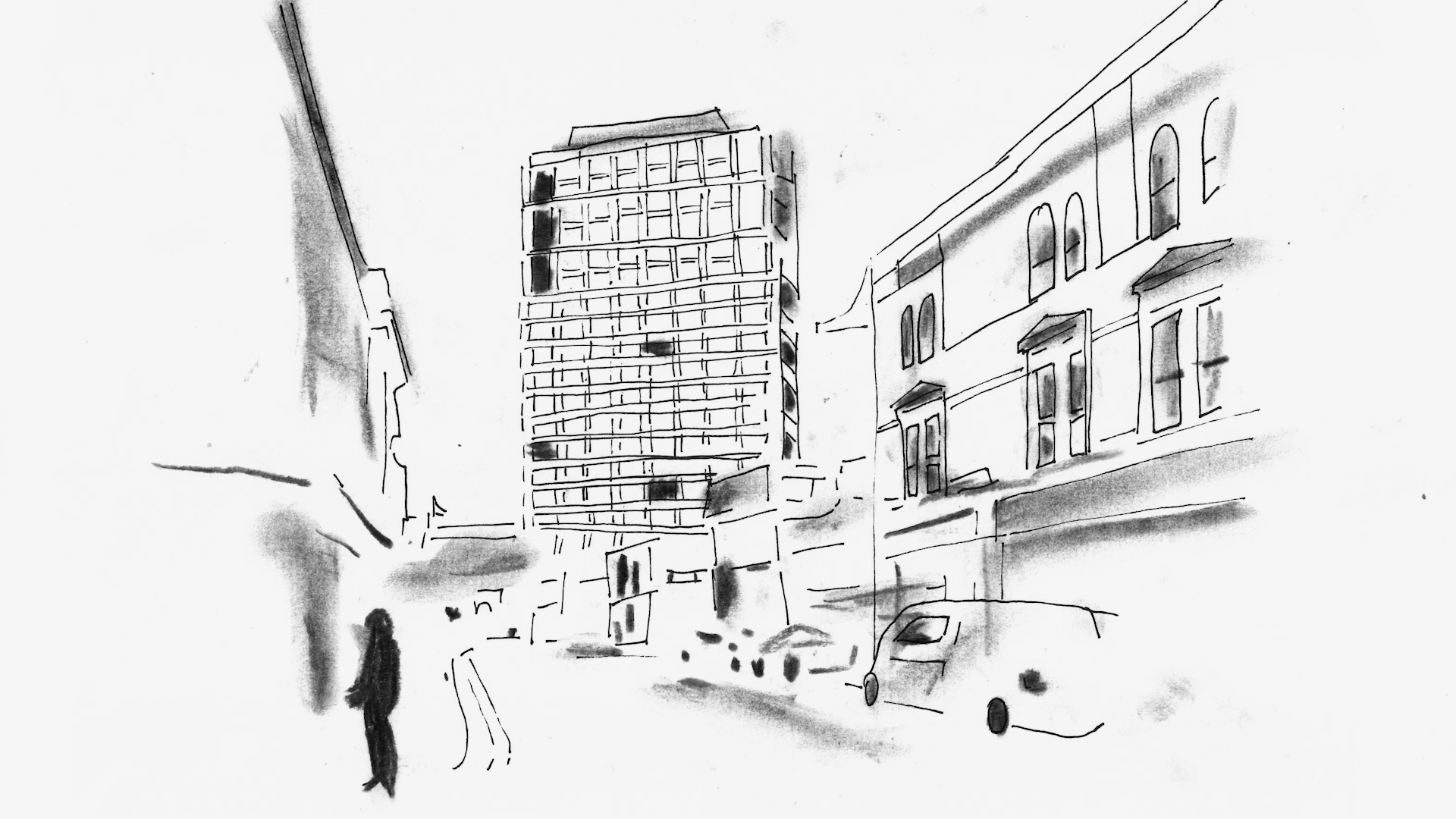 SOMETHING MORE
Mary Martins, 2022, GB, 5 minutes


Southeast London. Merged animation and archival footage create a lens thought which systemic causes of youth violence are explored. Starting with the voice of a mother, conversations around the British criminal justice system build up, targeting knife crime as a symptom of a wider societal problem.
LAKKEH / STAIN*
Shiva Sadegh Asadi, 2022, IE, 4 minutes

A woman is stuck in a world full of stains, spots and repetitive thoughts. At first scattered and nightmarish, a story of domestic violence becomes increasingly visible. An individual narrative that can be spun much further, eventually appearing as a comment on a violent patriarchal system.
*contains depiction of gender-based violence and images that some viewers may find disturbing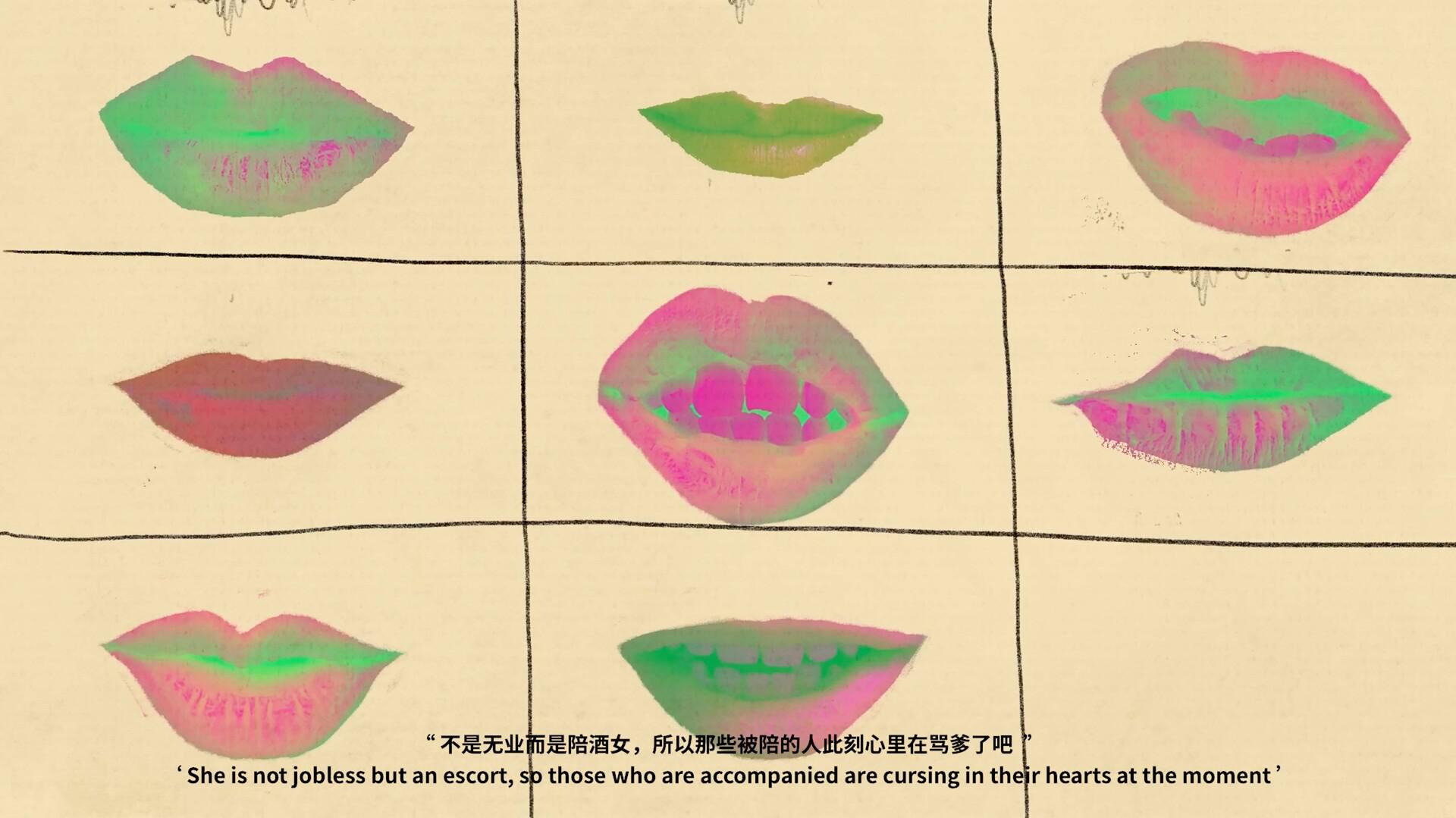 APOLOGIZE
Jiang Yueyan, 2022, CN, 7 minutes

A girl's life is shattered by the diagnosis of Covid-19. In the online frenzy that evolves, she becomes not only a victim of the pandemic but also the target of cyber-violence and misogynist hate speech. Based on the case of Zhao, a Covid-19 patient in Chengdu in late 2020, 'Apologize' critically explores the violence she had to face.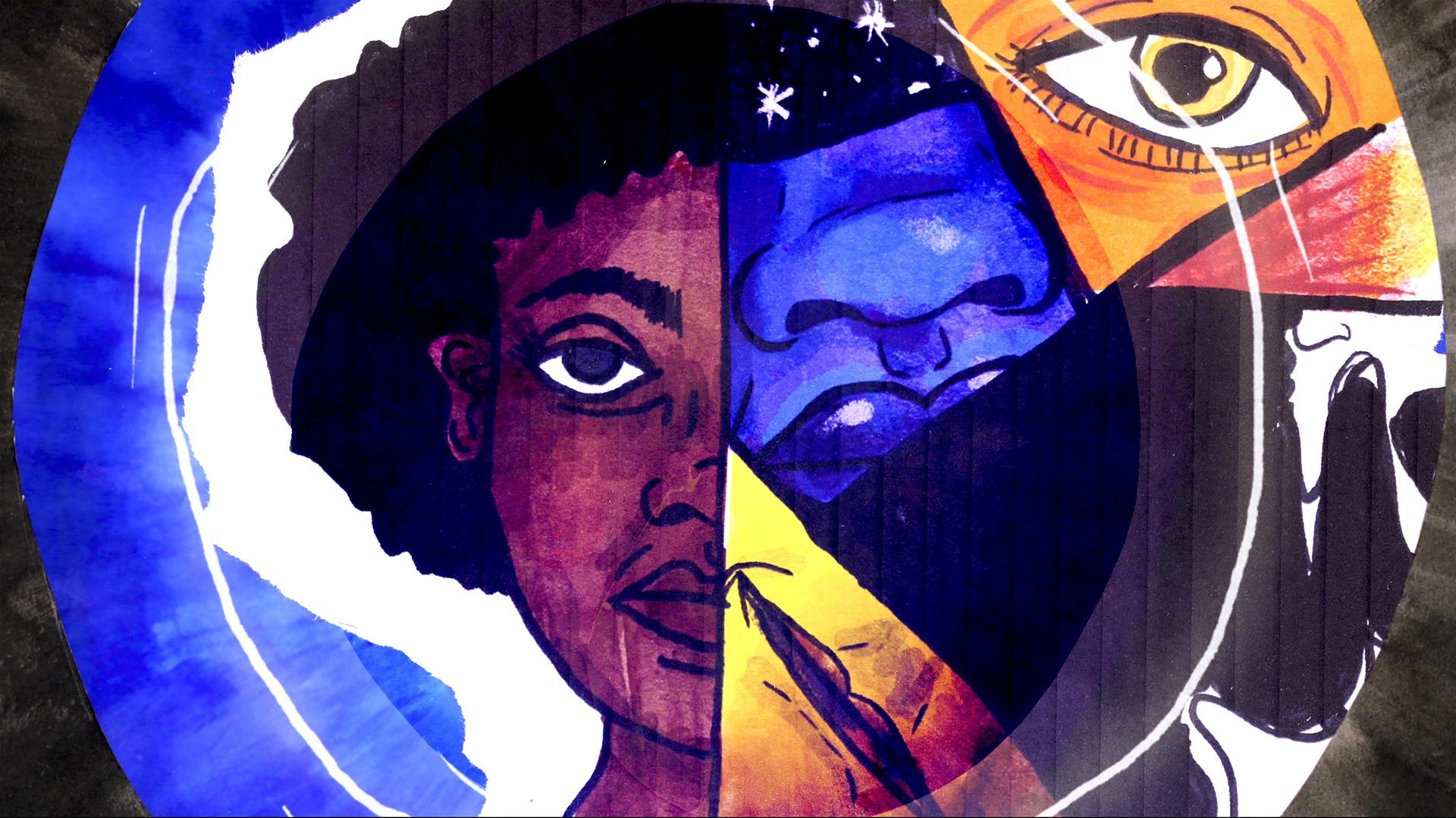 DAWTA
Jessica Ashman, 2021, GB, 7 minutes

A young Black woman is running away from a pivotal moment in her family history. Guided by two elders, she discovers a safe, future utopian planet for Black women. This story of migration and trans-racial fostering explores ideas of inherited cycles of trauma within Black women, questioning the possibilities of imagining better futures.
BABIČINO SEKSUALNO ŽIVLJENJE / GRANNY'S SEXUAL LIFE*
Urška Djukić & Émilie Pigeard, 2021, FR and SI, 14 minutes

Four old women reflect on their long-unspoken past. Their recollections merge into a single voice that is exposing memories infused with violence, in which intimacy cannot be disentangled from power and motherhood not from coercion. Archival footage and animation are creating a language for those that have been unheard, rejected, and distorted t...
* contains depiction of gender-based violence and images that some viewers may find disturbing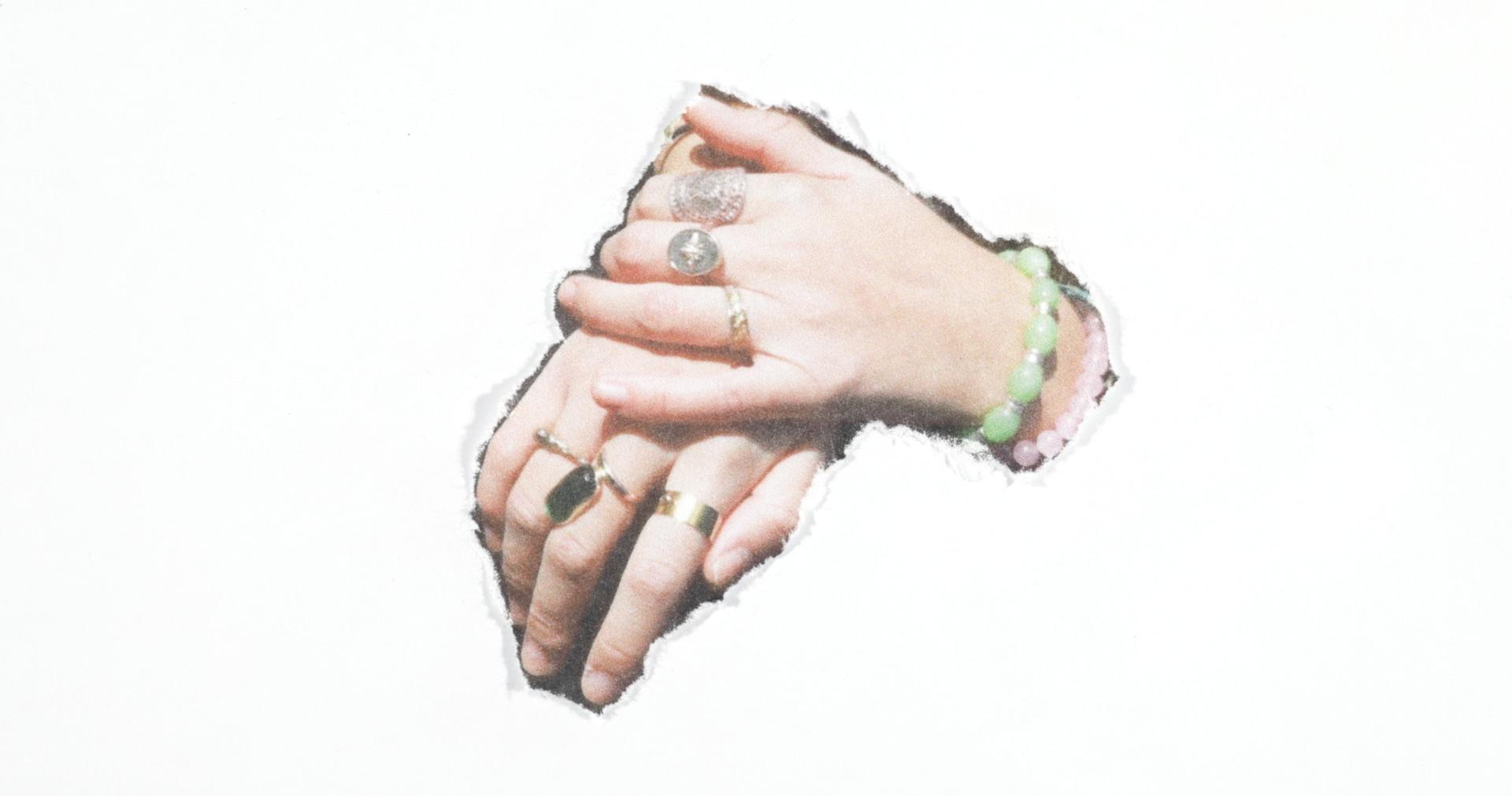 LES TERRAINS VAGUES / WASTELANDS
Marie-Ève Drolet, 2022, CA, 5 minutes

A window opens onto a timestretched queer space, from which emanate the voices of five individuals. Revolving around internal dialogues a conversation is forming that explores models and preconceived ideas about intimacy and sexuality. A reflection needed to cultivate utopias – within them or as shared visions.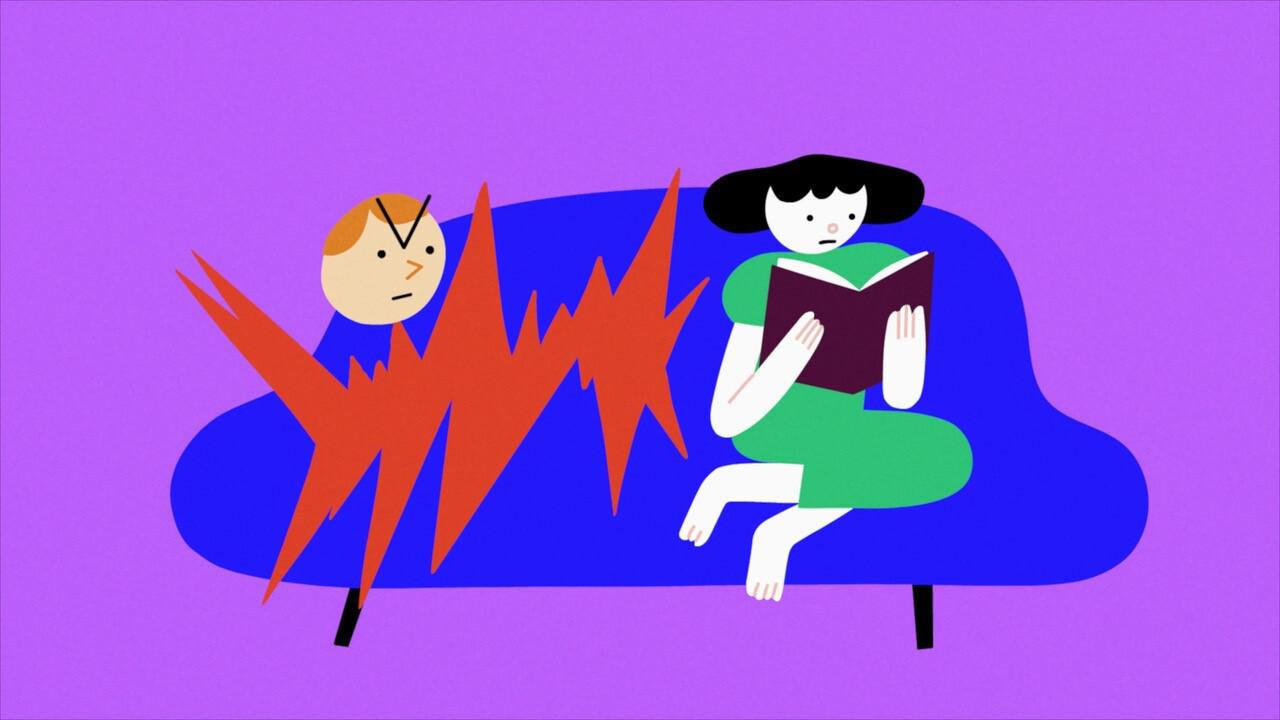 LADA, SESTRA IVANA / LADA, IVAN'S SISTER
Olesya Shchukina, 2021, FR and RU, 7 minutes

Lada finally wants to transition – not only within the loving relationship with Vika but her whole life. Animation and documentary blend, telling a complex family story they come uP with to ensure Lada's safety: Her brother has gone to Siberia and his sister Lada is now here to help the family he has left behind.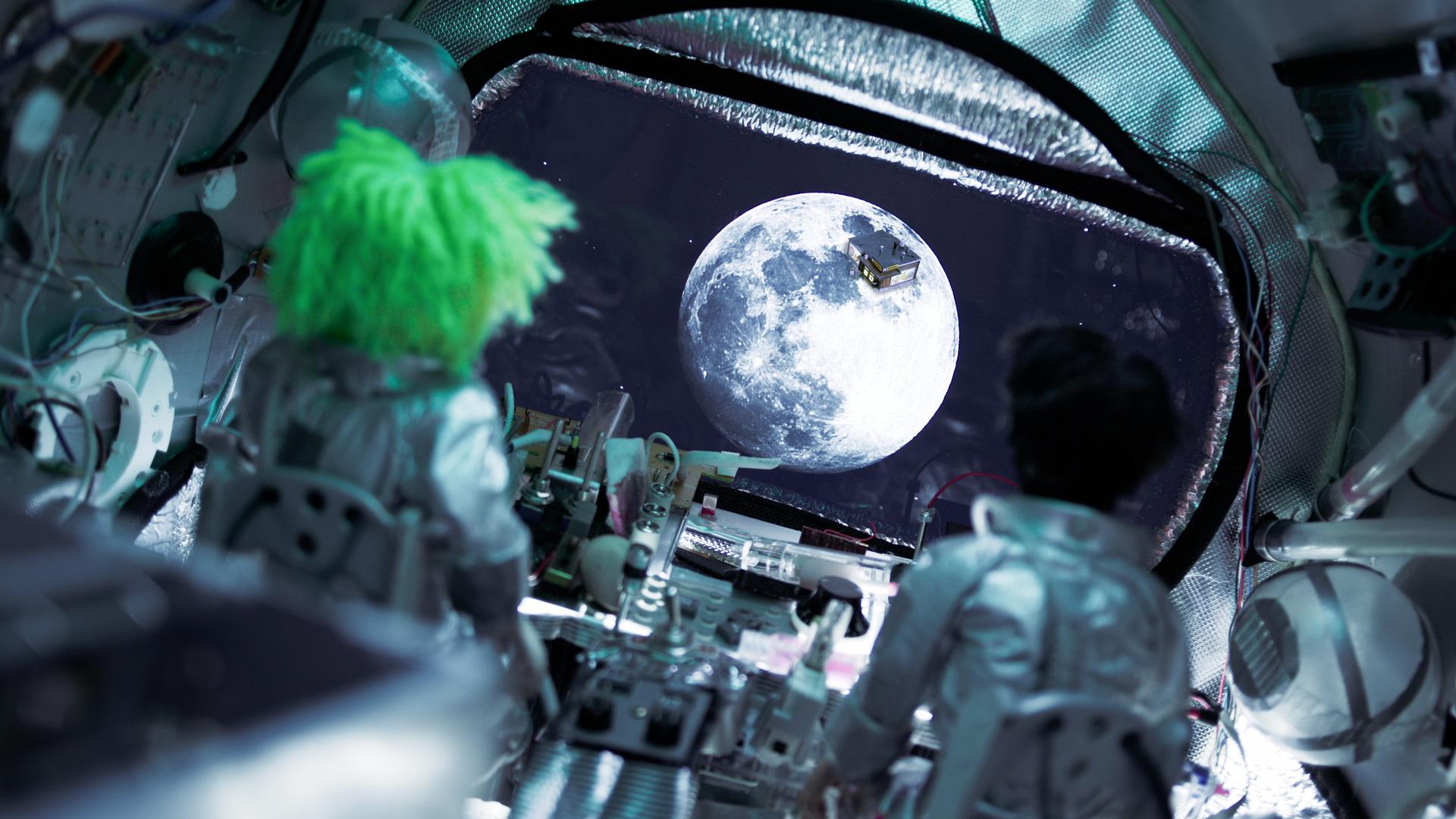 BLUSH – AN EXTRAORDINARY VOYAGE
Iiti Yli-Harja, 2022, FI, 15 minutes

18-year-old Fatu is wearing makeup in public for the first time in his life. A simple visit to the grocery store feels as nerve-wracking as going to the moon. Luckily his best friend is there to ferociously support him throughout this voyage towards a sugarsoaked safe space full of cheese balls.