The presenter has activated the presenter mode. Would you like to follow?
Follow presenter
You are following the presenter.
Stop following presenter


Retrospective

EMMA CALDER
59 min
Cinema: Thu. 9.3., 20:00 / Pleskow Saal, METRO Kino
Q&A with Emma Calder, moderated by Daniela Ingruber
Sat. 11.3., 19:00 + Q&A / Historischer Saal, METRO Kino
Q&A with Emma Calder, moderated by Julia Hölzl
Vivid and tactile, Emma Calder's unorthodox portraits of subjectivity, femininity and sexuality question the gendered hierarchies we inhabit. Calder's innovation is anarchic, bringing a punk aesthetic to the medium and carving out new terrain in animation and mixed medium filmmaking. The program shows her early experimentation evolve into a polished body of work. Audiences are invited to examine the symbiotic relationship between medium and message, as Calder showcases a Jungian sensibility. Duality, stream of consciousness storytelling and circular logic feature prominently in the program.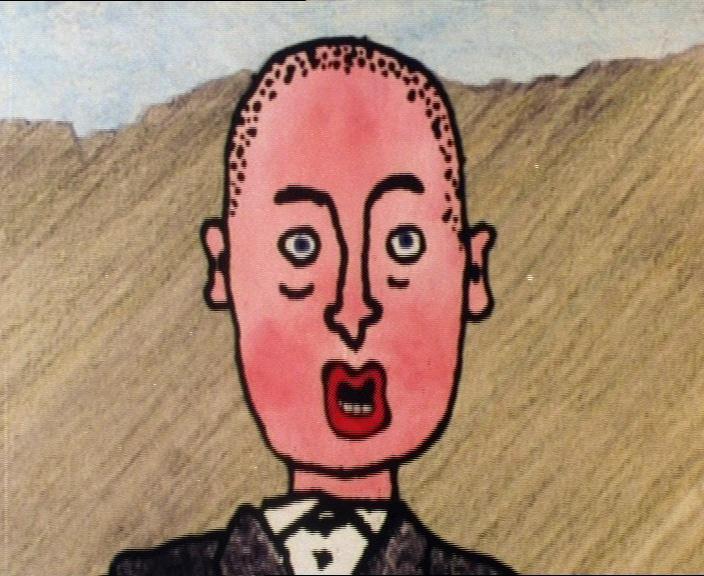 ILKLA MOOR BAHT HAT
Emma Calder, 1981, GB, 4 minutes

A man courts a woman on Ilkla Moor without his hat. He catches a cold and dies. He's buried and gets eaten by worms. The worms are eaten by ducks. Finally, the ducks are eaten by the man's friends. Paper cut-outs bring the traditional Yorkshire song to life.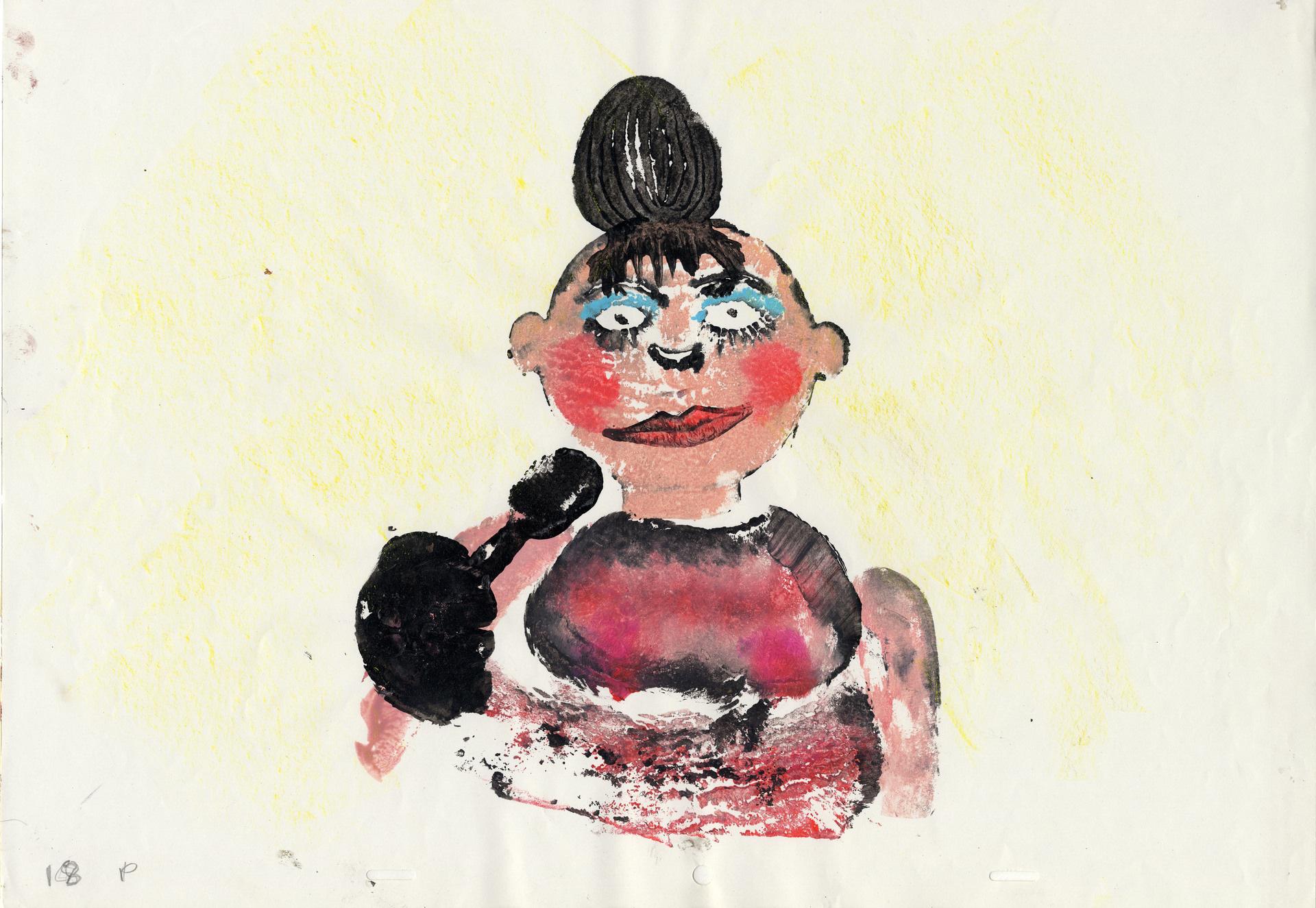 MADAME POTATOE
Emma Calder, 1983, GB, 7 minutes


A film about the societal pressure to project different images, particularly the image of success. Through potato printing, we see Madame Potatoe retreat into the earth, leaving her image to continue on its own increasingly exploitative path.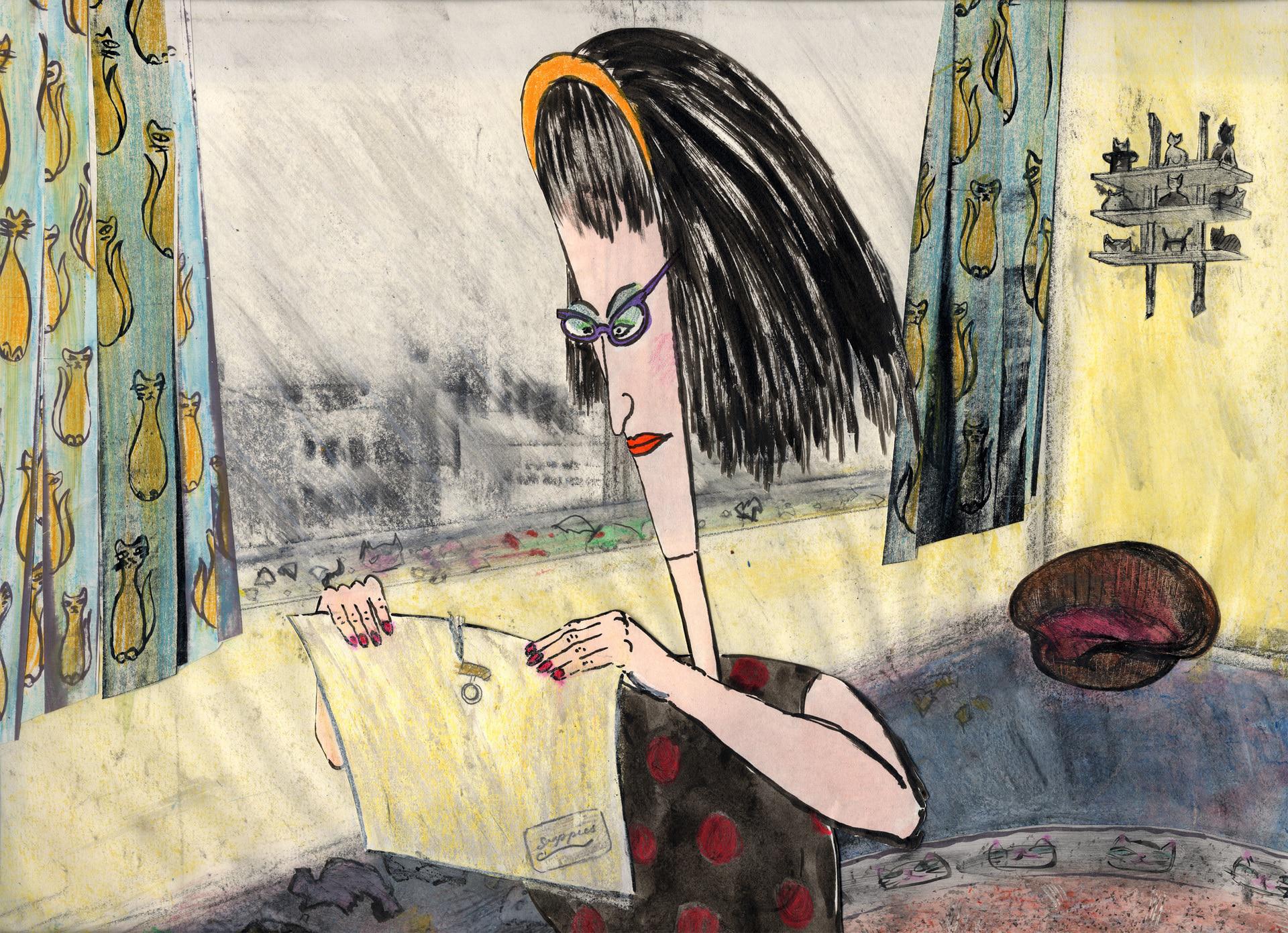 SPRINGFIELD
Emma Calder, 1986, GB, 7 minutes

Part woman, part vacuum cleaner, what do these effeminate cyborgs have to say about alienation and the gendered hierarchies we inhabit? A witty and offbeat probing of loss, obsession, desperation and fear.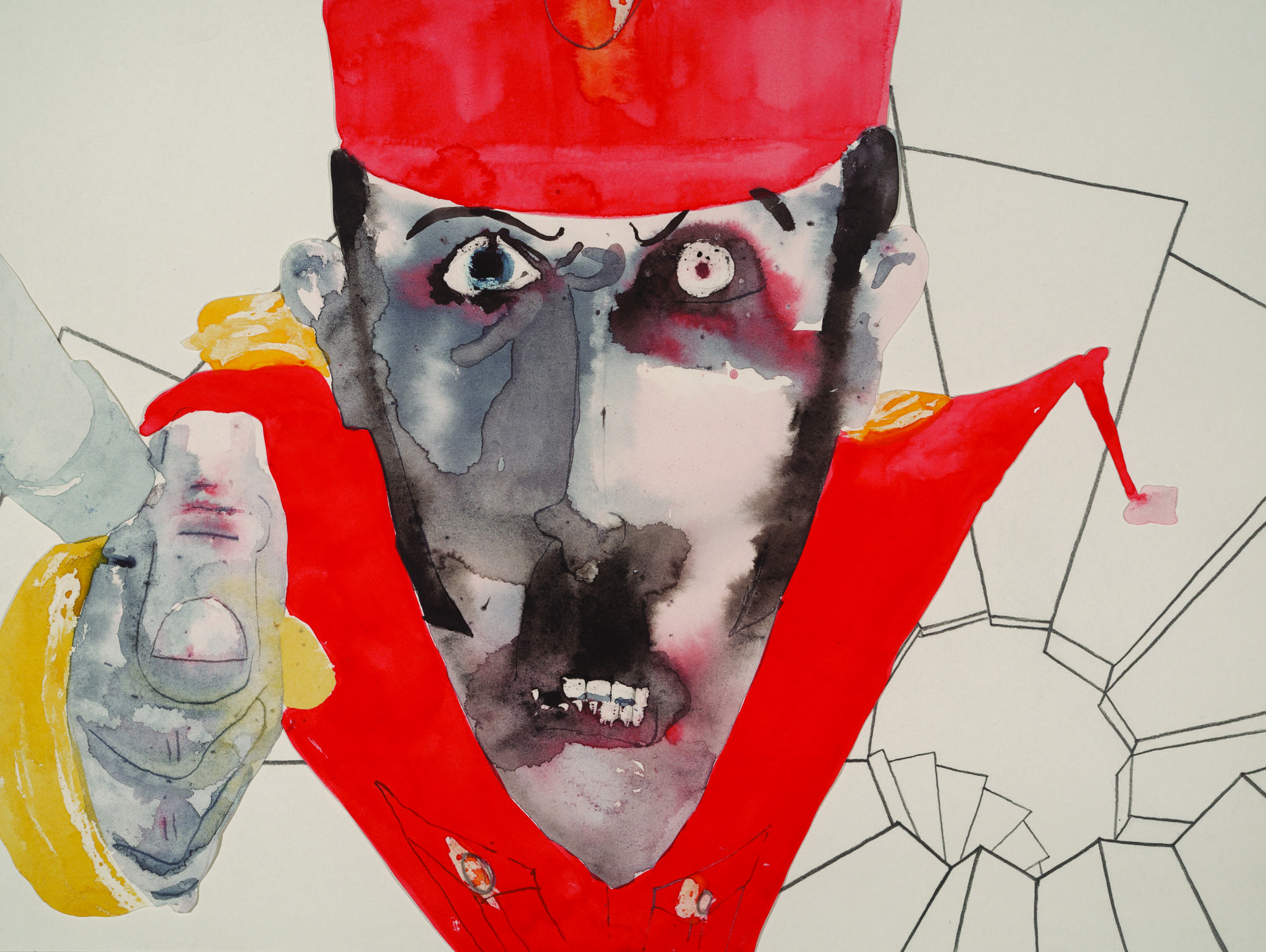 THE QUEEN'S MONASTERY
Emma Calder, 1998, GB, 6 minutes

Inspired by Leoš Janácek's 'Sinfonietta', a woman's lover a former acrobat returns from war a changed man. Using a highly individual watercolour technique the narrative explores themes of love, escapist fantasy, obsession and guilt.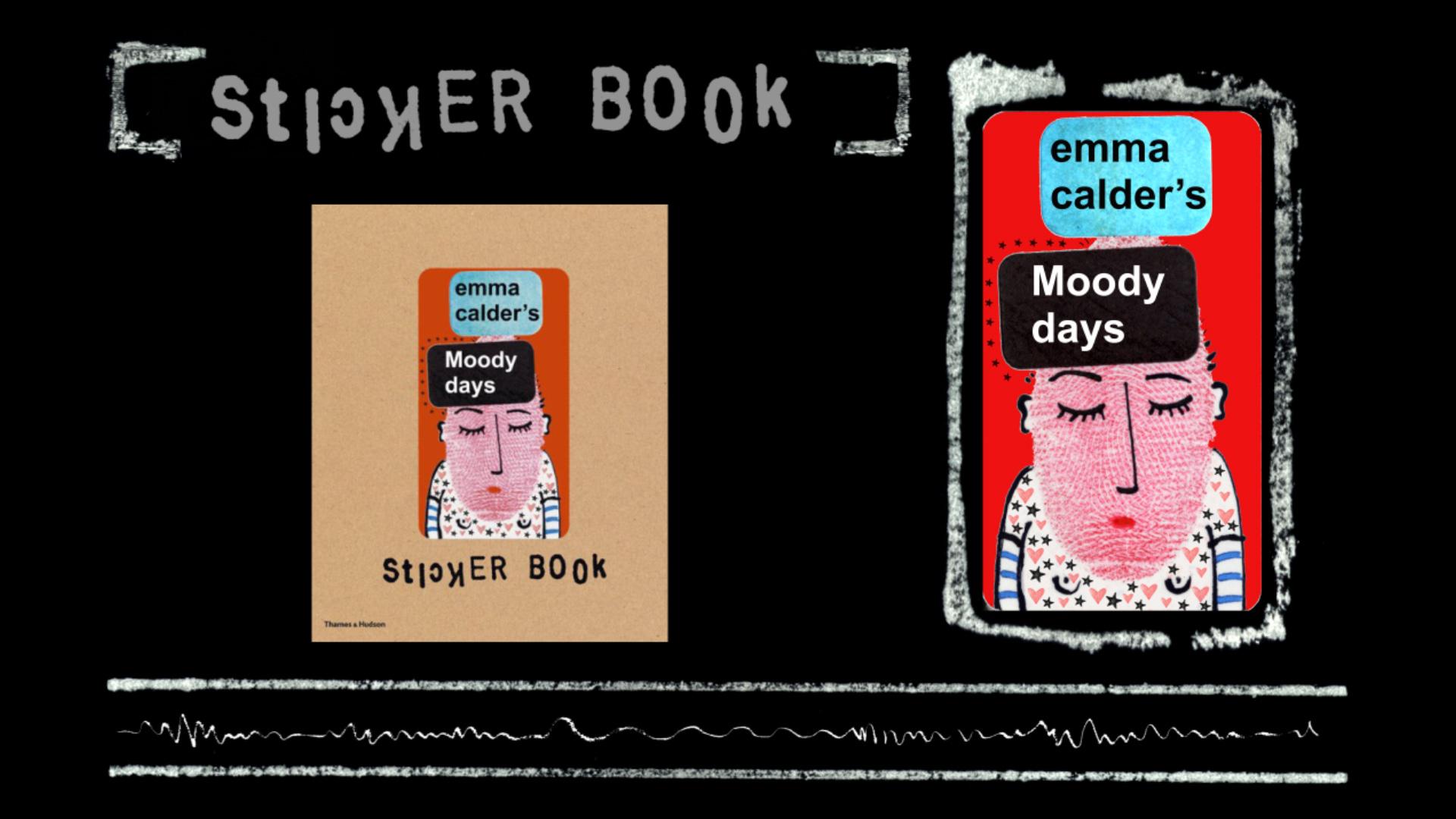 EMMA CALDER'S MOODY DAYS STICKER BOOK
Emma Calder, 2010, GB, 1 minutes

A series of fingerprints are repurposed to make portraits. In an interesting dramatization of identity politics, the finger becomes a portal to all sorts of faces and places.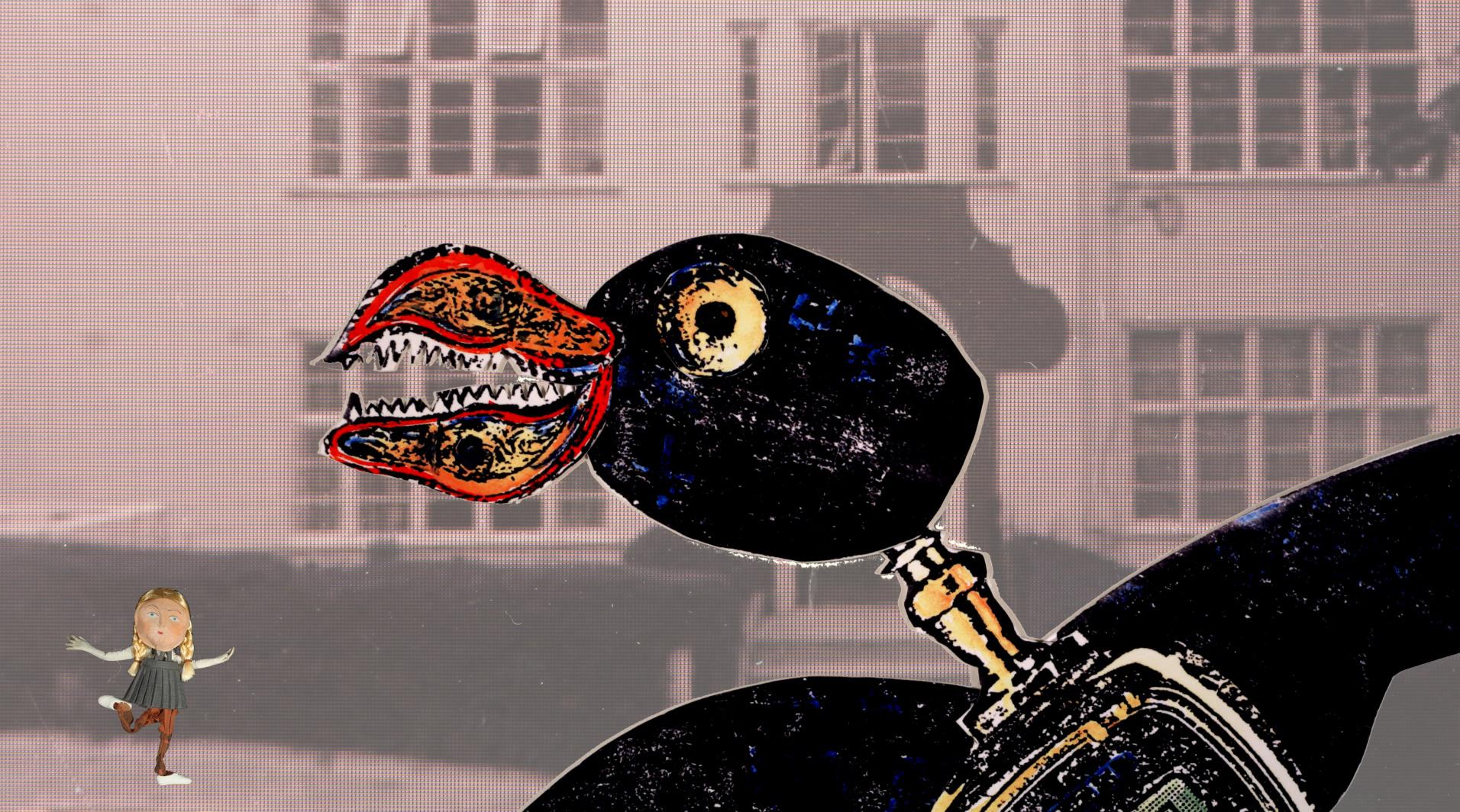 RANDOM PERSON EPISODE 5: AMERICAN TAN
Emma Calder, 2012, GB, 2 minutes

A random person tears her new American Tan tights. Her mother had warned her about wearing those tights to school. A stream of consciousness poem, through which a frightening true story emerges.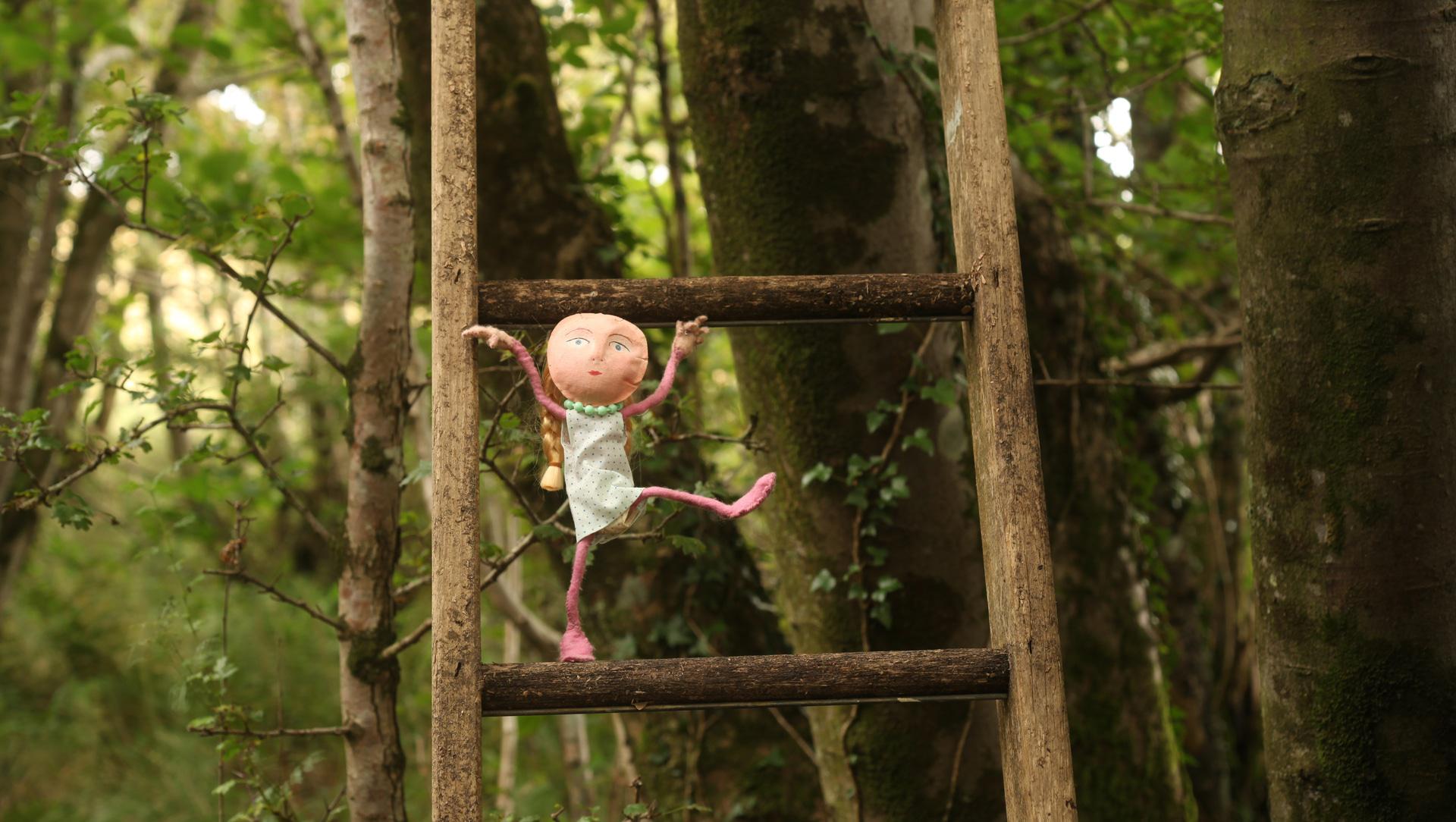 RANDOM PERSON EPISODE 31: BACK FROM THE WOODS
Emma Calder, 2012, GB, 1 minutes

Absurd and idiosyncratic, a random person encounters her lover in the woods. Told through stop motion, the queen of collage dramatizes a fading memory.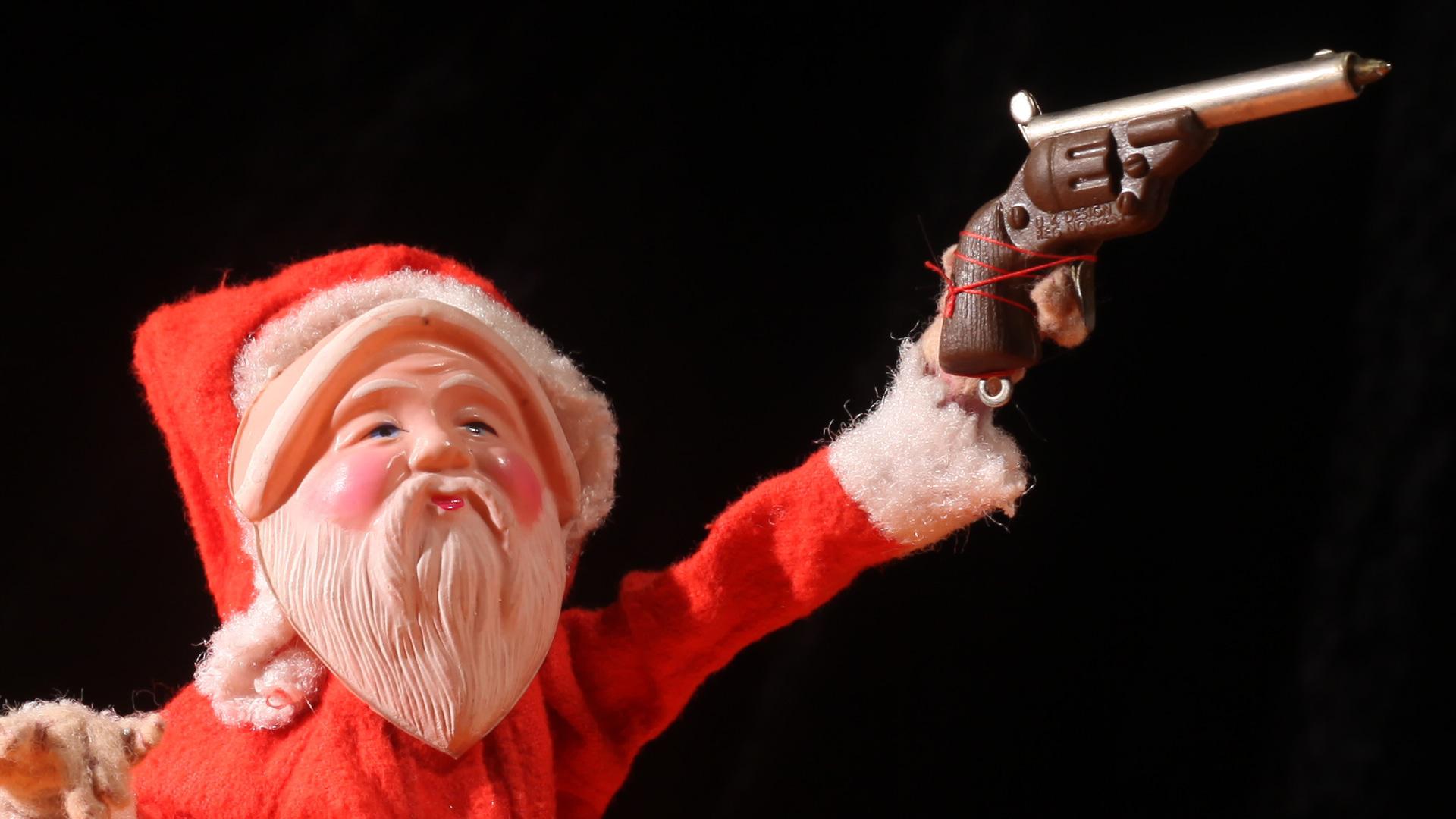 RANDOM PERSON EPISODE 40: HALLOWEEN IS OVER
Emma Calder, 2012, GB, 1 minutes

Am I dead yet? A random person pretends to be a vampire, but she seems to have lost the plot.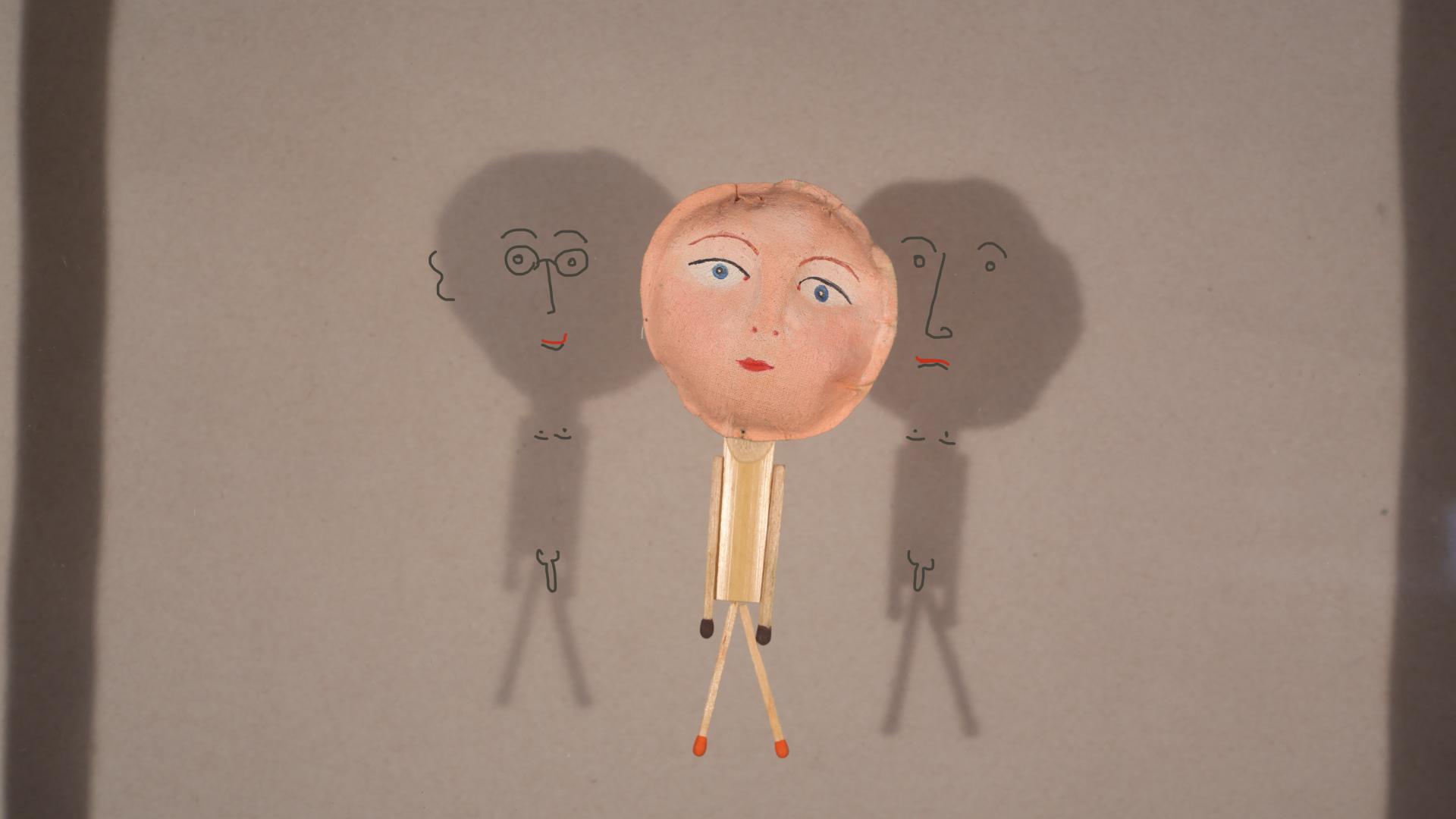 RANDOM PERSON EPISODE 10: VASECTOMY
Emma Calder, 2013, GB, 1 minutes

A random person cannot choose between her two boyfriends, so she tosses a coin. An absurdist take on recreation and procreation.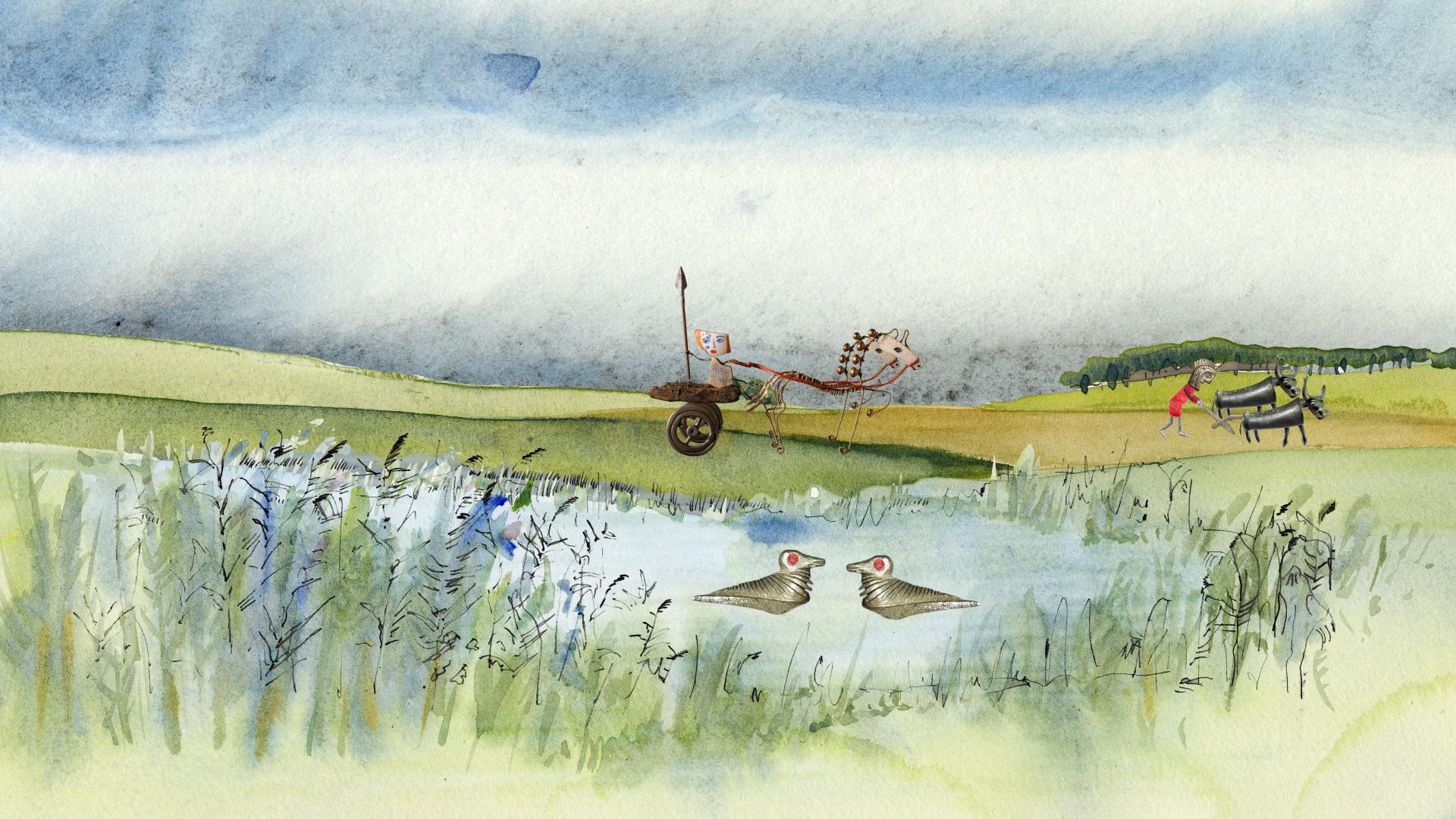 BOUDICA A NORFOLK STORY
Emma Calder, 2013, GB, 6 minutes

Commissioned by Norfolk Museums, the film shows Boudica and the Iceni tribes' rebellion against the Romans in 1st century Britain. After 2000 years, Boudica remains at the forefront of the public imagination, perpetually reincarnated through myth and new archeological evidence.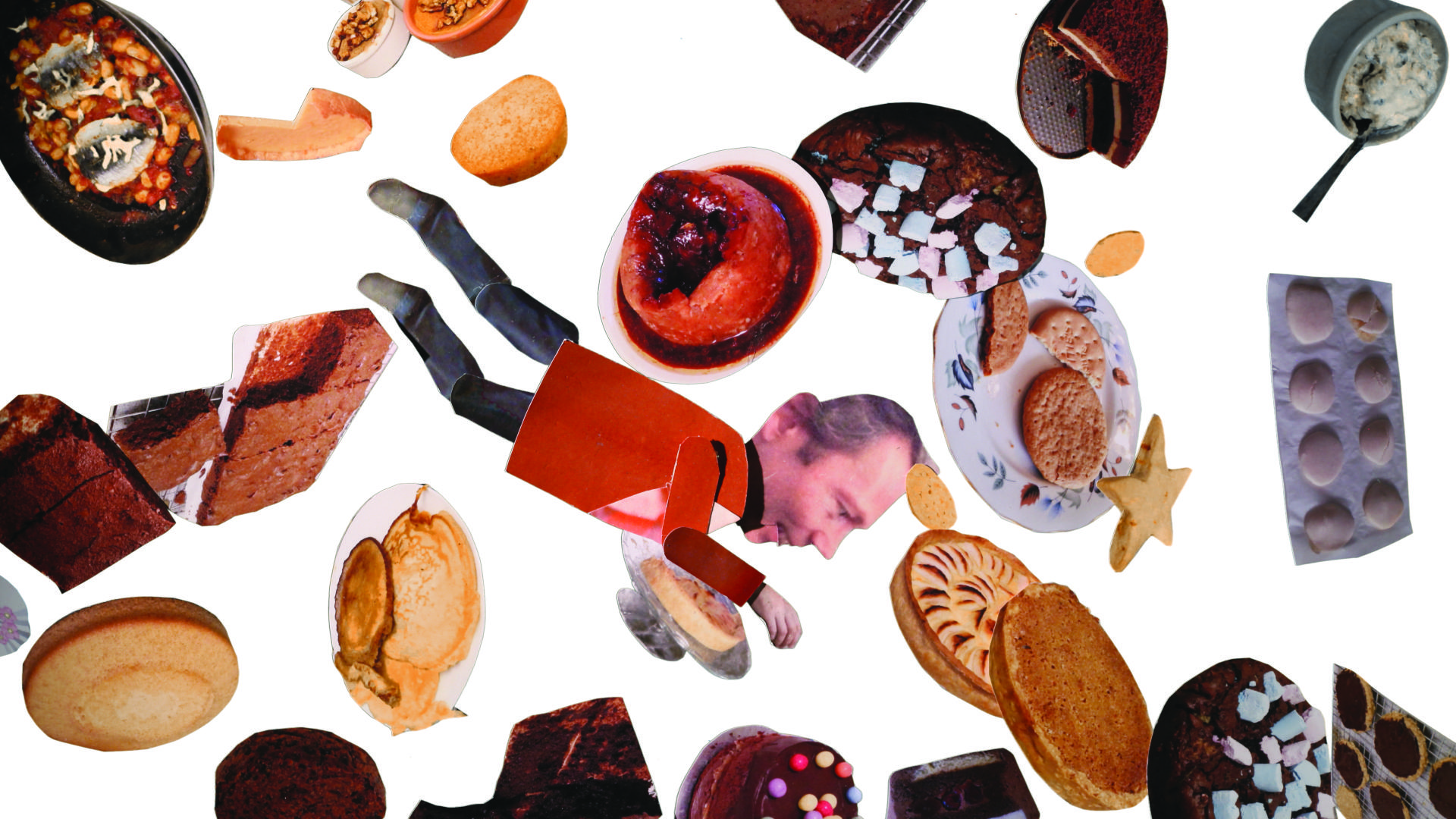 EVERYONE IS WAITING FOR SOMETHING TO HAPPEN
Emma Calder, 2014, GB, 8 minutes

An experimental film made from the social media data of Richard Wright, an animator grappling with life threatening illness.
RANDOM PERSON EPISODE 38: NEW BODY
Emma Calder, 2015, GB, 3 minutes

A random person's body is worn out. She wants a new one.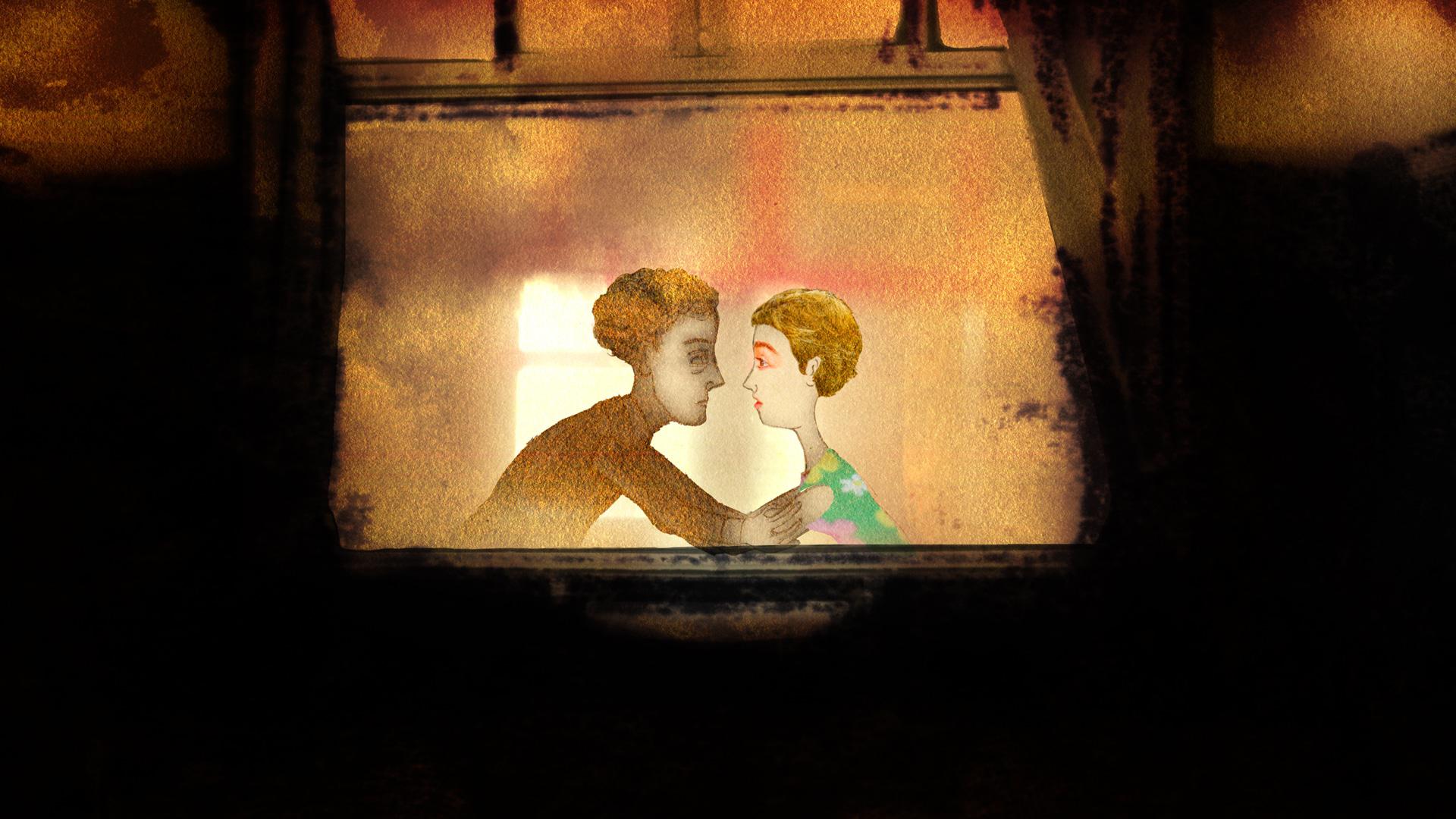 BEWARE OF TRAINS
Emma Calder, 2022, GB, 13 minutes

A woman with extreme anxiety is devoured by four major preoccupations – the man she met by chance on a train, her dying father, her daughter's safety and the murder she dreams she has committed.