The presenter has activated the presenter mode. Would you like to follow?
Follow presenter
You are following the presenter.
Stop following presenter
COMPETITION 4
72 min
Online: Sat. 11.3., 20:00 + Q&A / online available for 48 hours
Cinema: Fri. 10.3., 21:00 + Q&A / Historischer Saal, METRO Kino
Q&A with Amit Cohen & Ido Shapira, Cliona Noonan and Ana Nedeljković & Nikola Majdak, moderated by Lisa Heuschober
Sat. 11.3., 20:00 / Pleskow Saal, METRO Kino

A laughing dog, a dancing hyena, a smooching giraffe, a reckless slug, and capitalist hamsters: these are just a few of the many tricky protagonists in this program. It takes us into a universe of animal analogies and capitalist epiphanies where tales unfold about boundaries and their dissolution, static systems and alignment – an interplay between expectations and their abrupt disruption, longing and fulfilment, the real and the imaginary.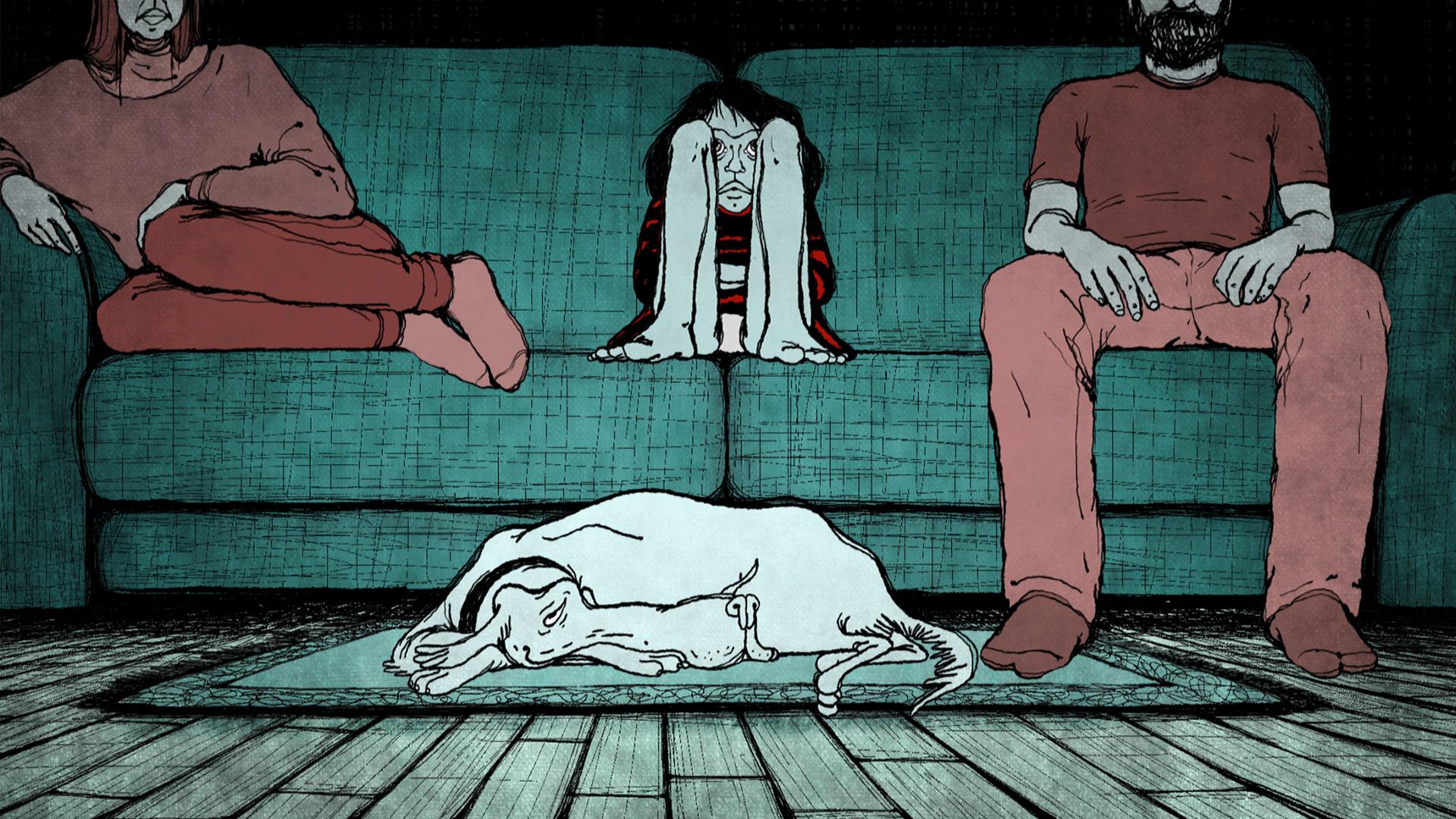 MAMAN, IL A QUOI LE CHIEN ? / MOM, WHAT'S UP WITH THE DOG?
Lola Lefevre, 2021, FR, 7 minutes

A family evening at home. When an explicit sex scene suddenly appears on TV, not only 11-year-old Gwen's attention is aroused – the dog also reacts strongly to the humping TV characters. Unleashing its feelings, it bursts into laughter, setting off an avalanche of emotions that leads Gwen to a close encounter with a cauliflower.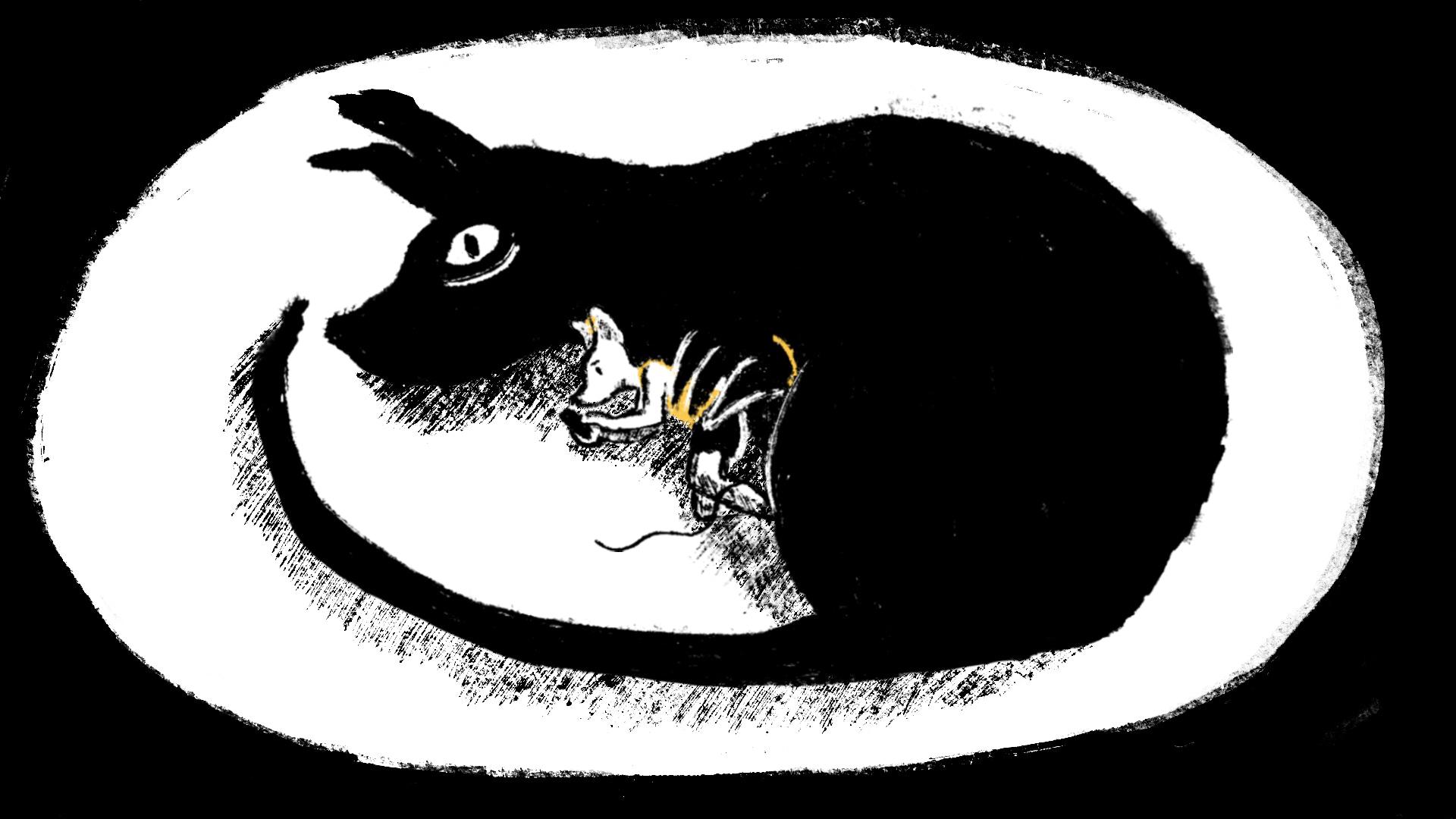 החיות הרעות שלך / YOUR BAD ANIMALS
Amit Cohen & Ido Shapira, 2021, IL, 11 minutes


A young mouse lives alone with her controlling mother. A dating app is her only way to connect with the people and places she so desperately longs for. When her phone breaks during a masturbation accident, she embarks on an unexpected journey – looking for danger and excess as well as closeness and comfort.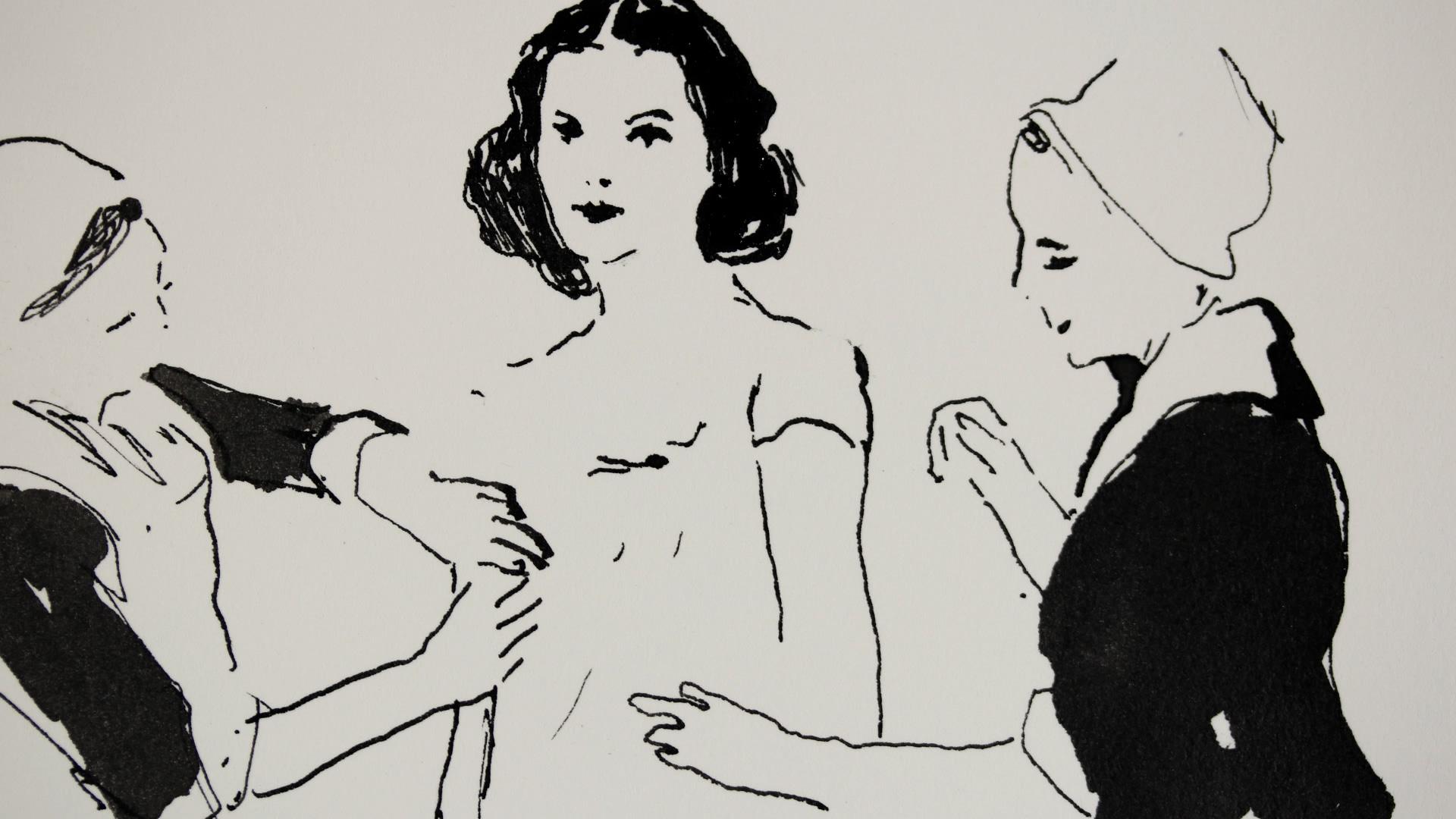 THE DEBUTANTE
Elizabeth Hobbs , 2022, GB, 8 minutes
This film is not available online
A young debutante, bored by posh class traditions, visits the zoo every day and spends many happy hours there with a young hyena, reading and smoking. One day the young woman asks the hyena to go to an important dinner party instead of herself and they come up with a plan – resulting in an alluring animal that fiercely celebrates anarchy.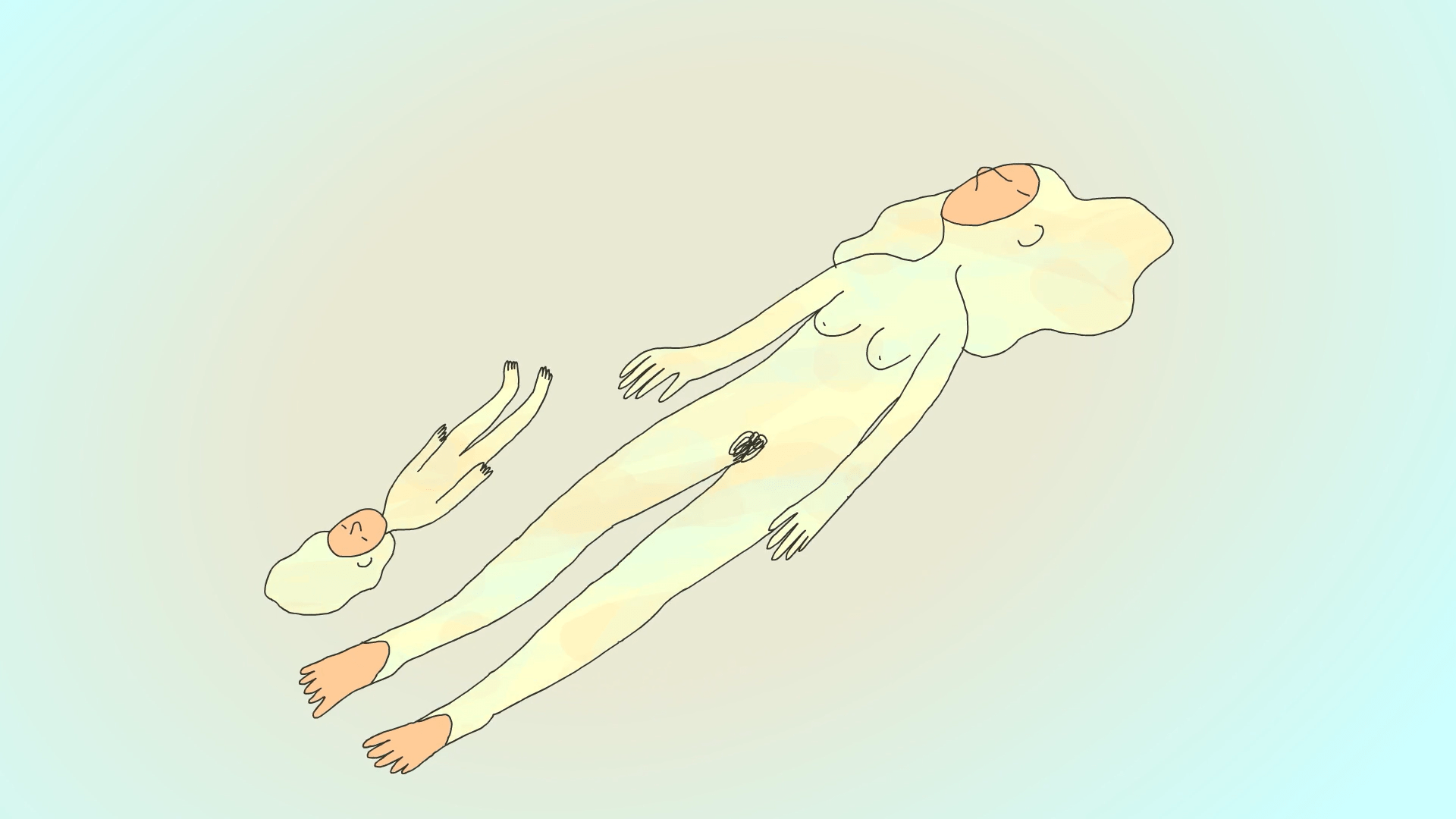 CE QUI BOUGE EST VIVANT / WHATEVER MOVES IS ALIVE
Noémie Marsily , 2022, BE, 11 minutes

My body is an extension of yours, or yours of mine. I float. You disappear – I have disappeared within you. Dissolving boundaries leave bodies shifting. Mother and child, inside and outside, portrait and self. While that what is left of the self slowly slides away, a nocturnal slug wanders across the floor, vulnerable and silent.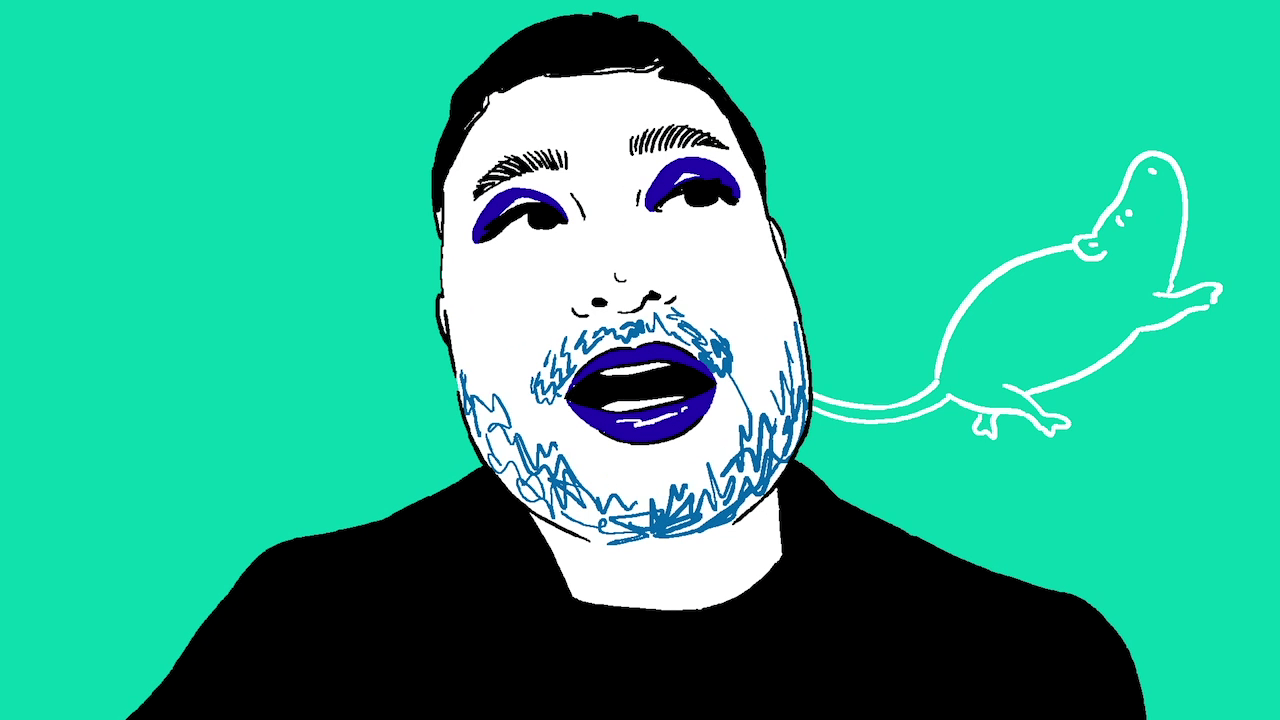 I'M LATE
Sawako Kabuki , 2021, FR and JP, 11 minutes
This film is not available in FR
A consistently metamorphosing kaleidoscopic animation creates a space where the many entanglements of menstruation, sex, pregnancy and parenthood are explored. Conversations with different people overlap and intertwine, creating a testimony about the many personal and collective understandings around the period.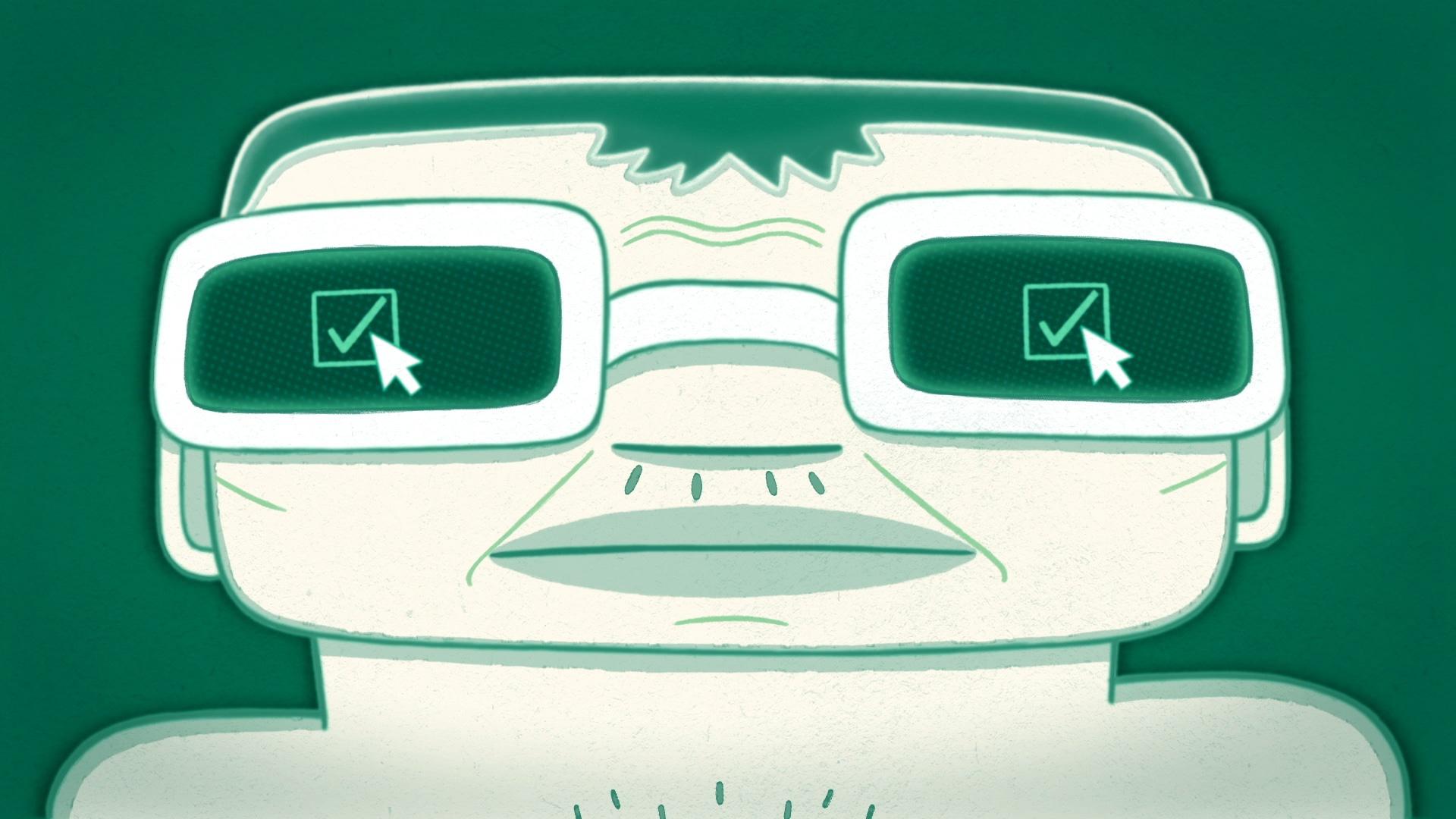 SOFT TISSUE
Cliona Noonan, 2021, IE, 9 minutes

A father is desperately looking for a way to save his son's life. When he comes across an online advert that says 'Looking for lungs, will trade for heart', he takes a chance, and a package arrives a short time later. But his frantic actions soon become a distraction from what matters most to him.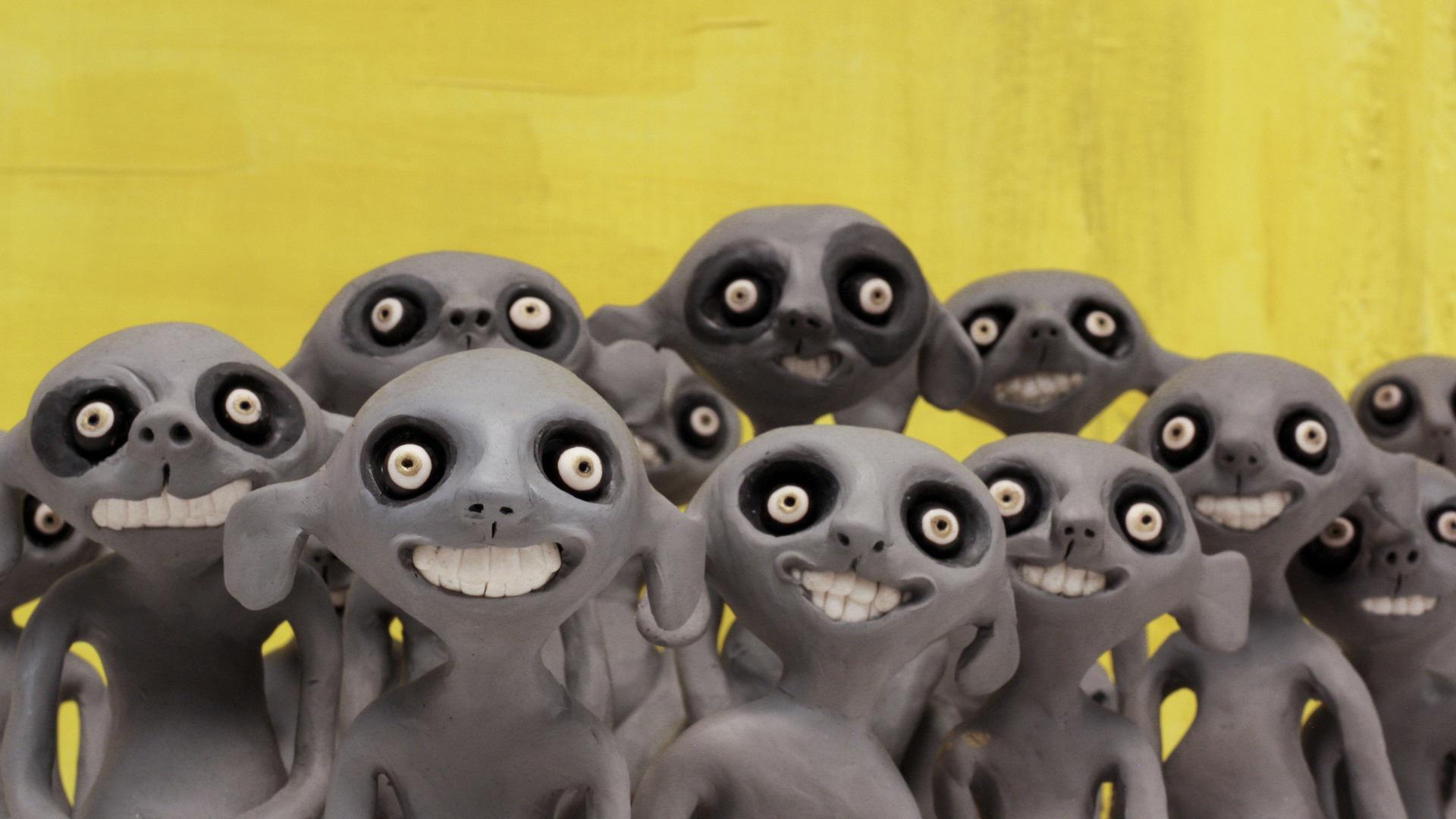 MONEY AND HAPPINESS
Ana Nedeljković & Nikola Majdak, 2022, RS, SI, and SK, 10 minutes
This film is not available in FR
The hamsters in Hamsterland can't remember signing a work contract. Perhaps they were born here? Nobody knows. However, they love their jobs! Here statistics is religion and 100% of the population declare themselves to be happy. A capitalist dream, where everything and everyone finally dissolves into numbers and perfection.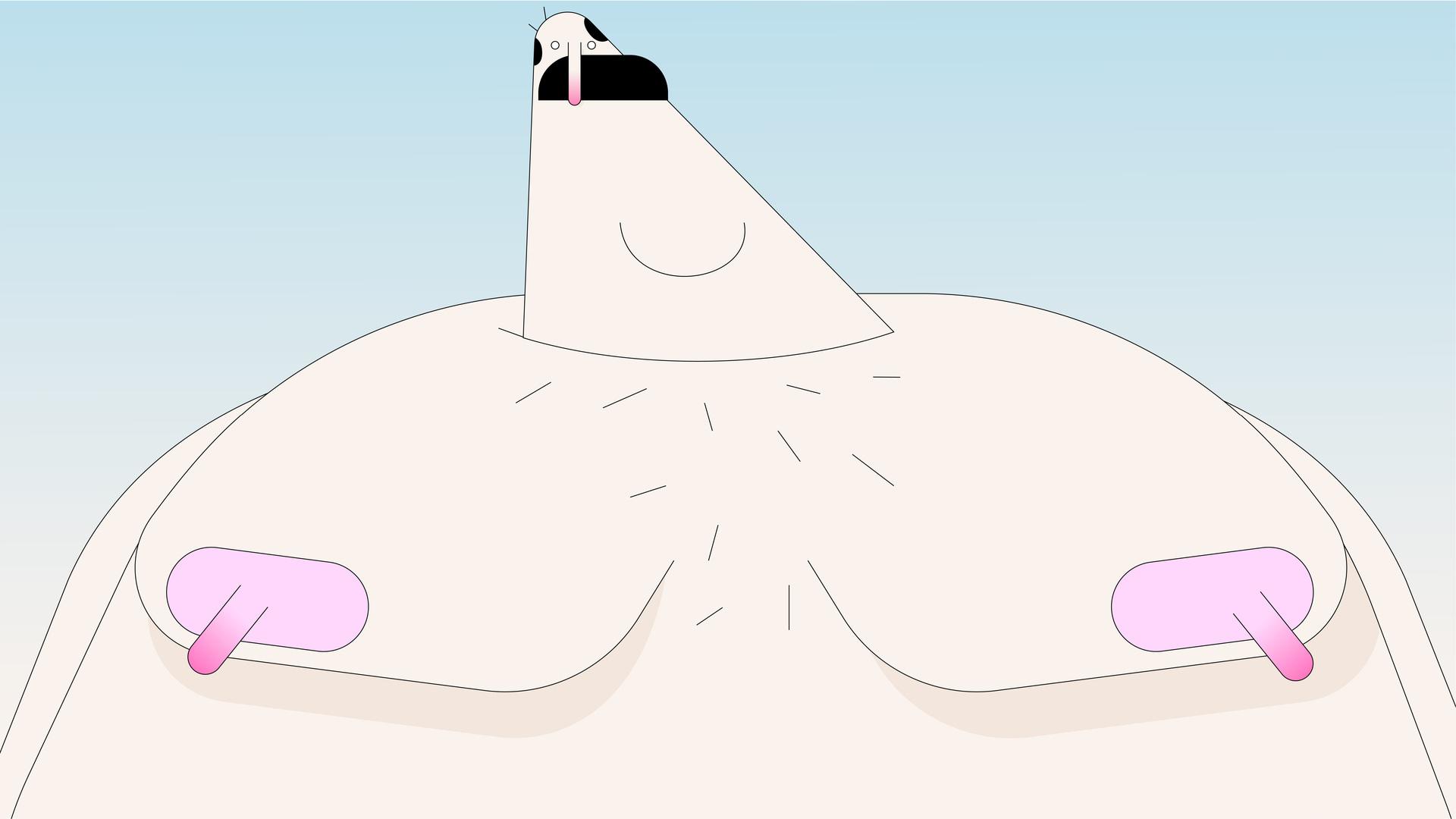 THE HAPPY-RESORT
Lotta Mayerle, 2022, DE, 5 minutes

Are you unhappy or unproductive? Don't worry, the Happy-Resort is here to help! Let scientifically proven algorithms and individual treatments get the best out of you. Start your optimization journey with customized sleeping times and a calculated orgasm. But make sure you have enough credit on your membership card...