The presenter has activated the presenter mode. Would you like to follow?
Follow presenter
You are following the presenter.
Stop following presenter
COMPETITION 3
67 min
Online: Sat. 11.3., 20:00 +Q&A / online available for 48 hours
Cinema: Fri. 10.3., 19:00 +Q&A / Historischer Saal, METRO Kino
Q&A with Claudia Larcher, Emma Calder and Sofia El Khyari, moderated by Daniela Ingruber
Sat. 11.3., 18:00 / Pleskow Saal, METRO Kino
Our minds are strange creatures. They have a life of their own, seemingly impossible to describe. Yet these films summon the full power of imagination and cinematic expression, daring to explore the depths of the self by giving corporeal form to the most enigmatic and elusive human experiences: the impossibility of self-knowledge, the anxiety of performing in social life, of risk and obsession, the weight of trauma, the reconfiguring power of memory, the bodily and emotional contortions of falling in love. A journey through the mind's twisted alleyways that truly gets under our skin.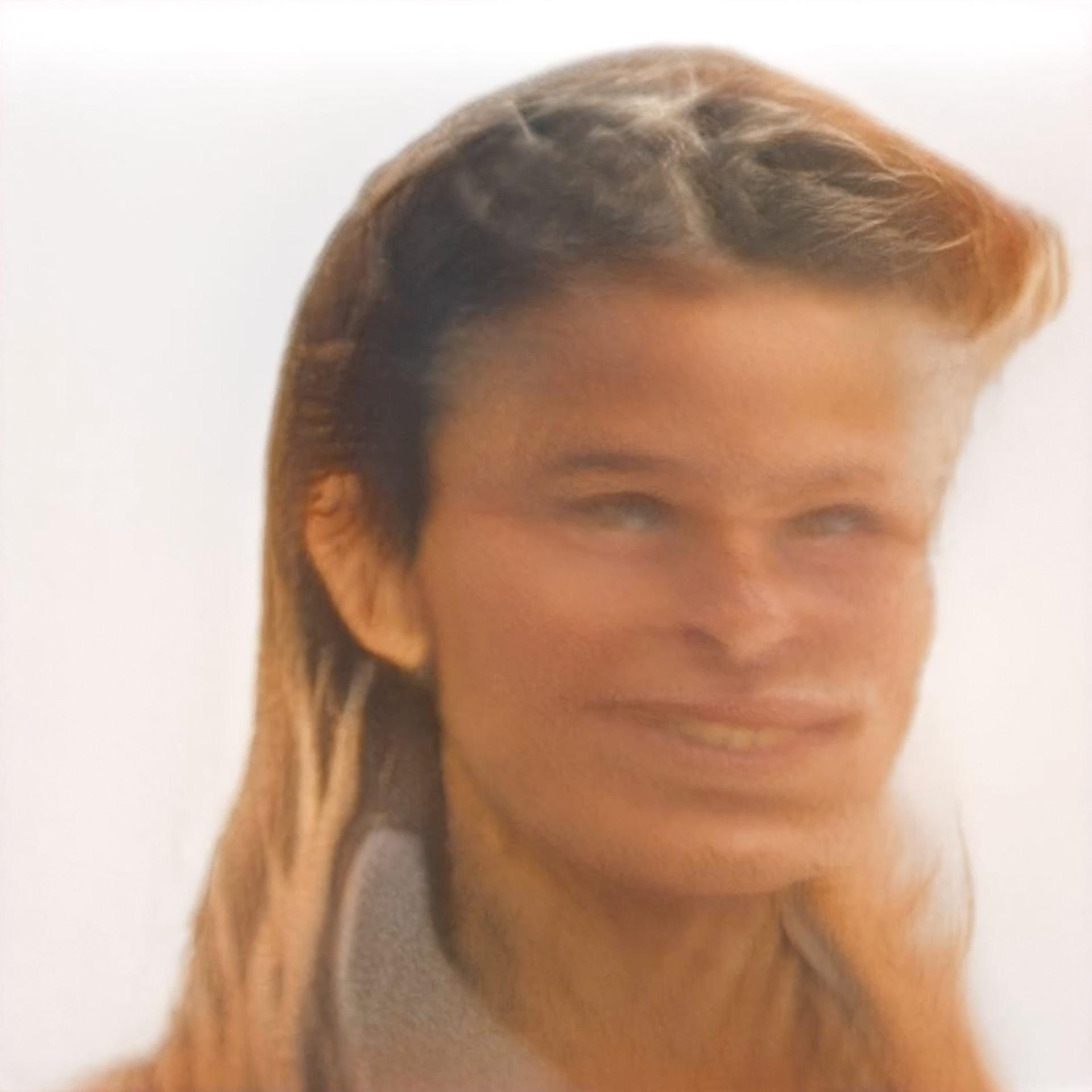 ME MYSELF AND I
Claudia Larcher, 2022, AT, 5 minutes

Claudia Larcher feeds 350 photos of herself to an artificial intelligence (a GAN, or Generative Adversarial Network) to generate a selfportrait that morphs, distorts, deforms. An experimental reflection on the self in a constant state of becoming, doing and undoing itself, still never enough to be completely tangible.
각질 / PERSONA
Sujin Moon, 2022, KR, 7 minutes


In a world where appearance is everything, a young woman puts on a second skin in order to engage in social life. Sealed up tight, her skin becomes a costume and an armour – but suddenly the space between the real and the performed begins to dissolve.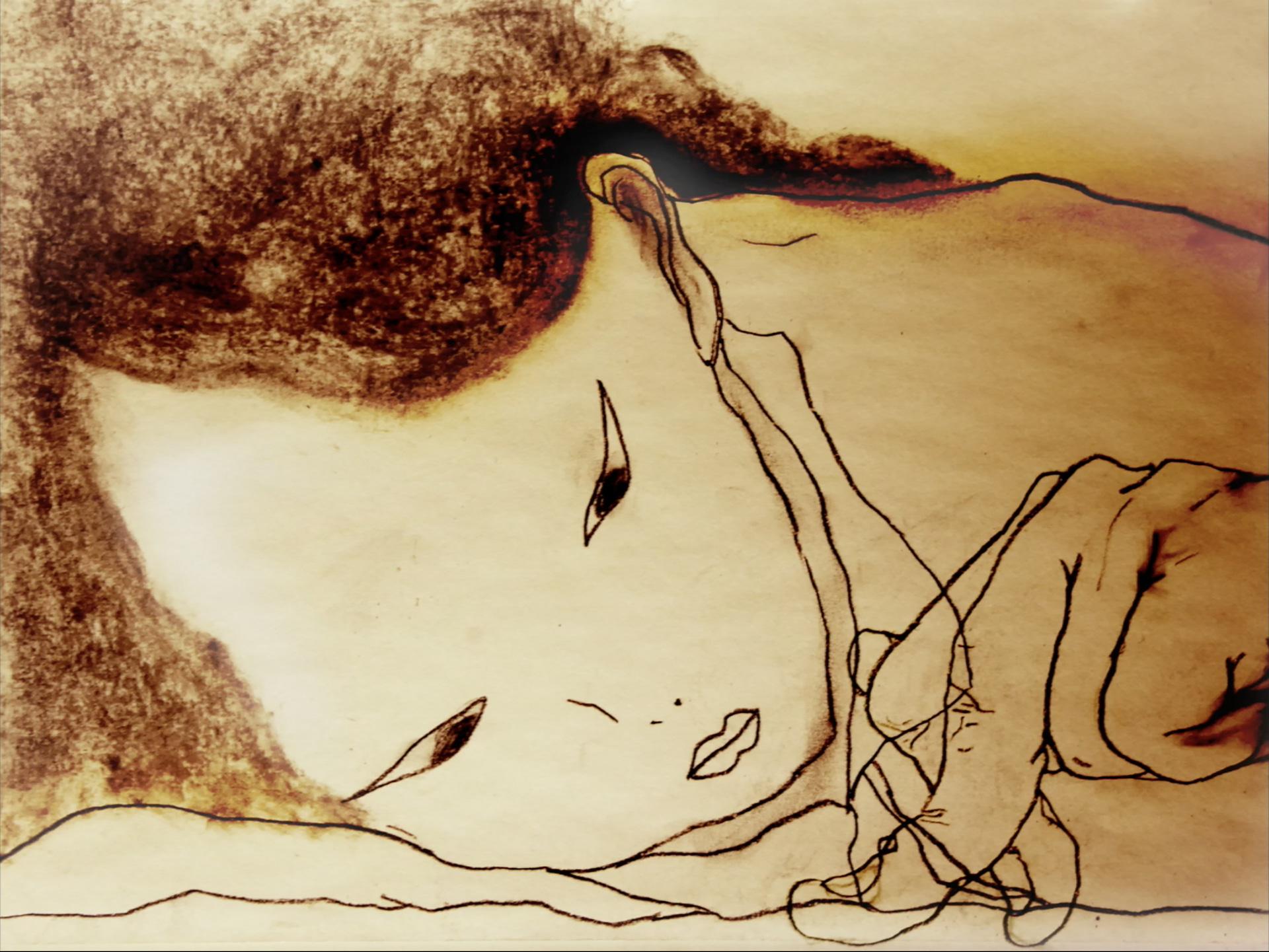 FUR
Zhen Li, 2022, US, 7 minutes

A crush gone mouldy...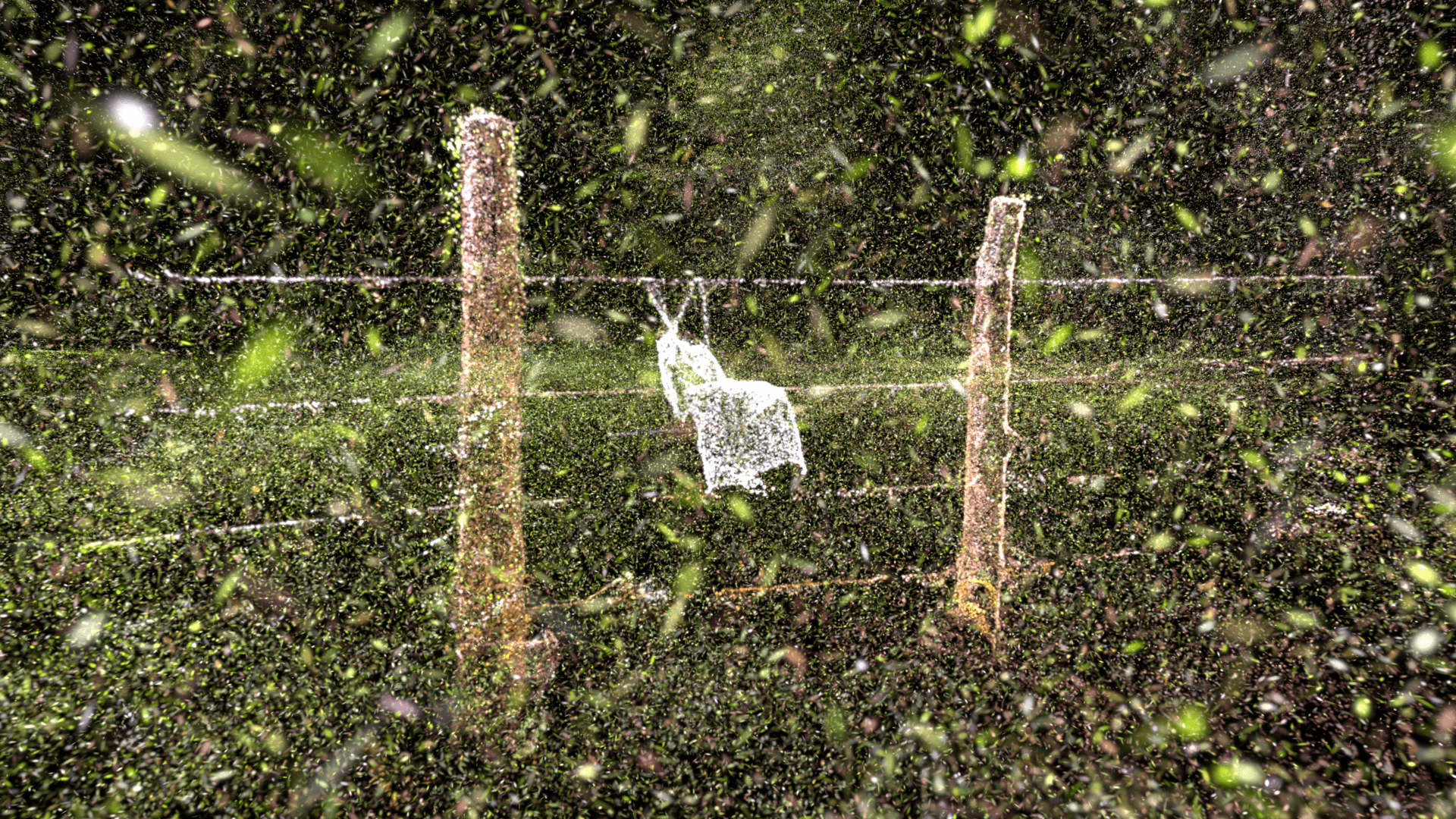 TODAS MIS CICATRICES SE DESVANECEN EN EL VIENTO / ALL MY SCARS VANISH IN THE WIND
Angélica Restrepo & Carlos Velandia, 2022, CO, 14 minutes

Amidst intrusive and long lost memories, a woman hears a disconcerting call from the depths of her being. A cryptic cry for help that becomes clearer and clearer, guiding her to the original wound, to her inner child, to whom she will give comfort to finally become her own protector.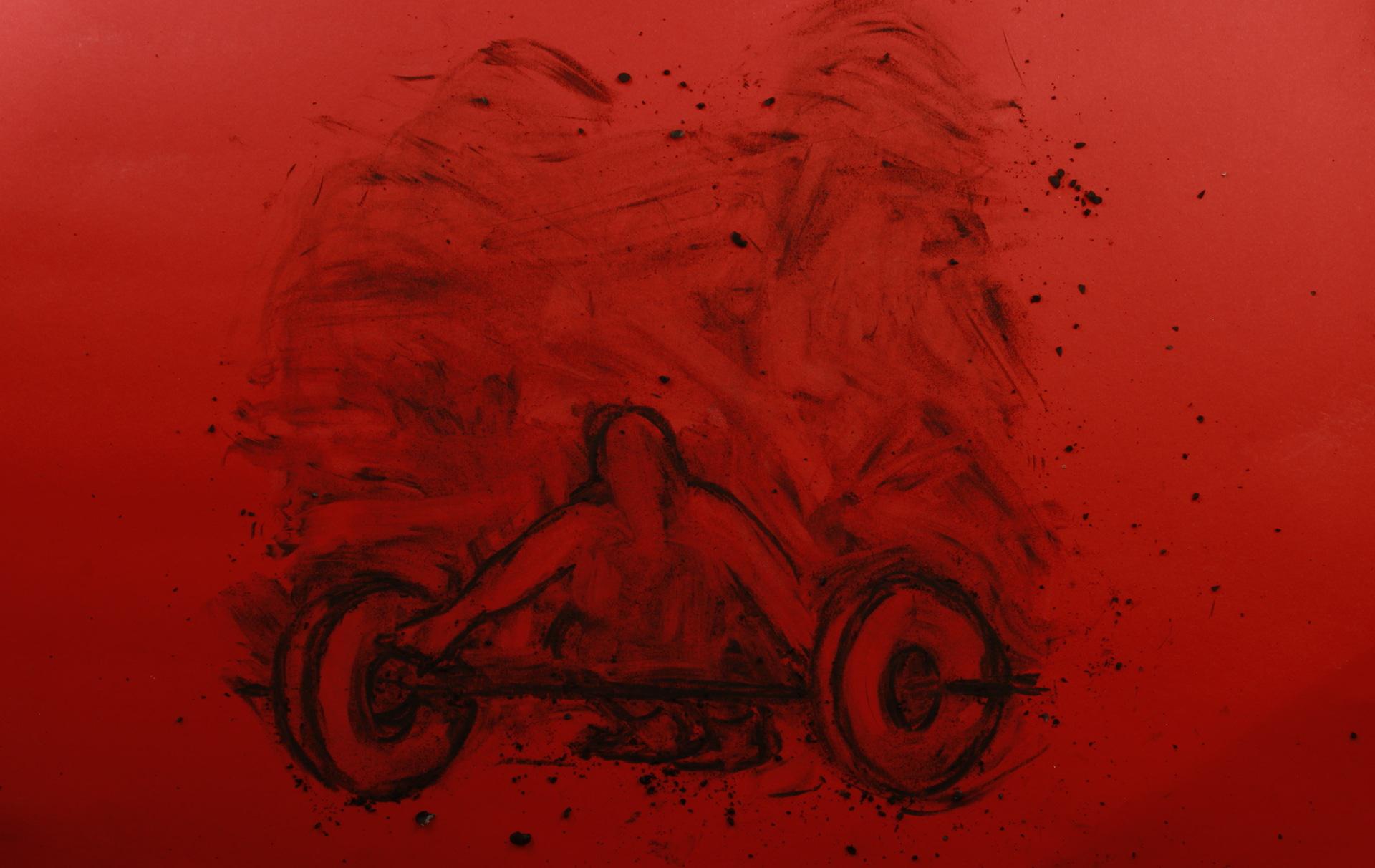 98KG
Izabela Plucinska , 2021, DE and PL, 5 minutes

A woman is abused by her husband. A toxic cycle of domestic violence unfolds in which the characters are forever trapped. A fragmented narrative that powerfully conveys the weight of abuse and trauma and the feeling of disintegration that remains.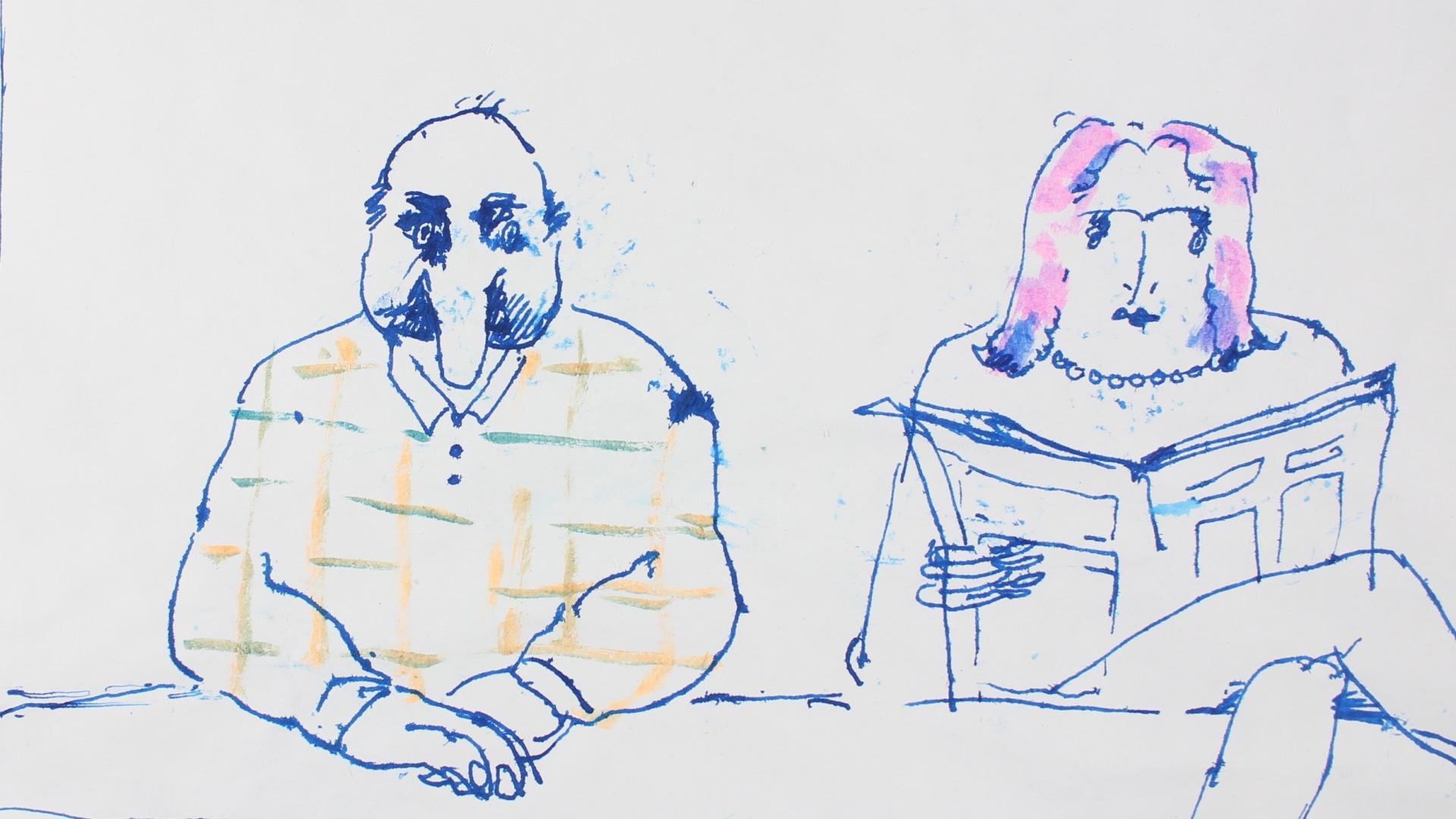 DINNER
Diana Gong, 2021, US, 2 minutes

Tension simmers in a strange space called home.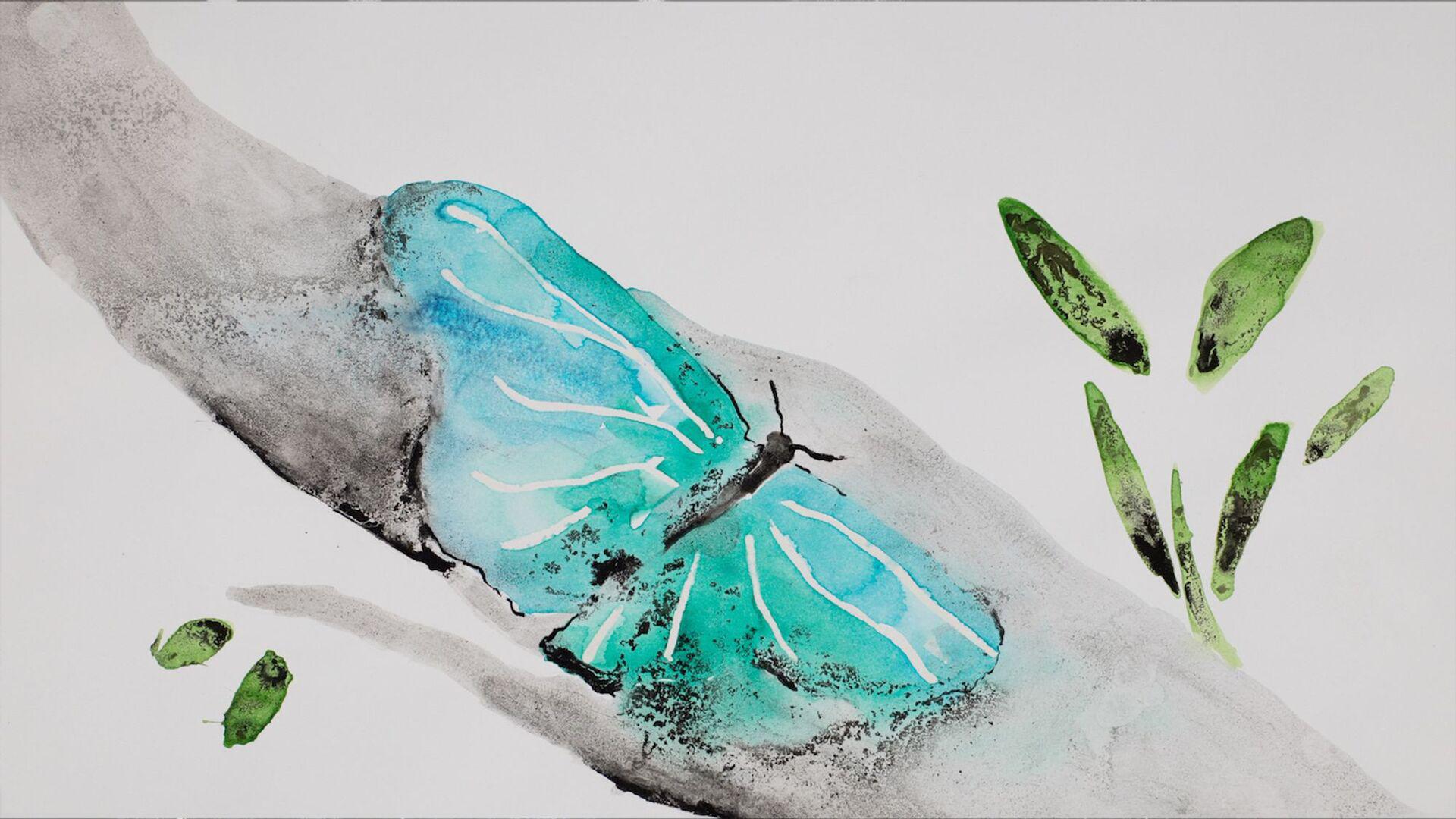 L'OMBRE DES PAPILLONS / SHADOW OF THE BUTTERFLIES
Sofia El Khyari , 2022, FR, PT, and QA, 9 minutes

On a hot August afternoon, a family gathers at the table to remember the life of uncle Botão, which was shaped by dictatorship, Portugal's colonial war in Angola, emigration, and working as a garbage man. The individual story unfolds and ultimately tells the history of a nation whose collective memories are so often overlooked.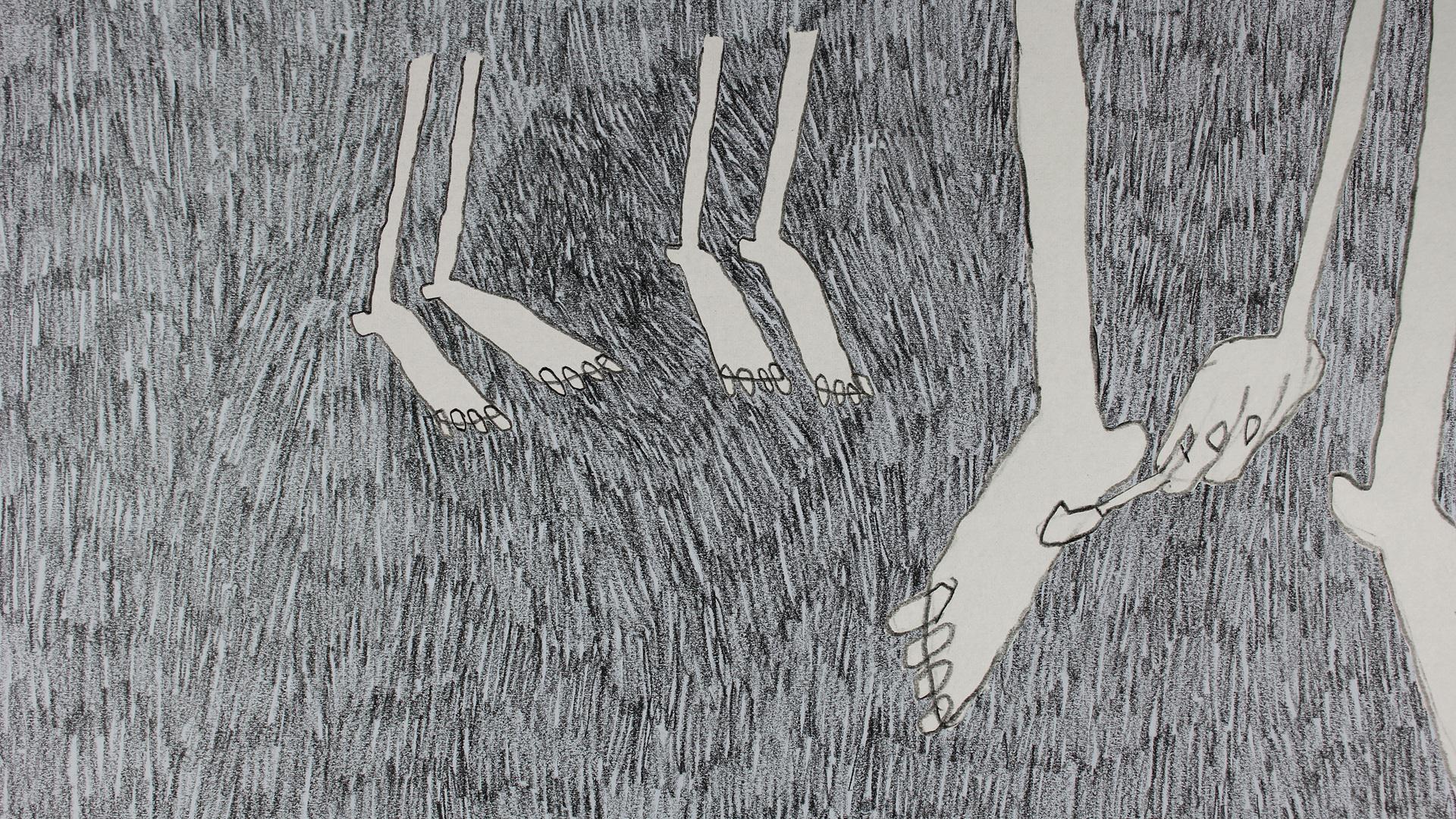 MANCHMAL WEISS ICH NICHT WO DIE SONNE / SOMETIMES I DON'T KNOW WHERE THE SUN
Samantha Aquilino, 2021, CH, 4 minutes

A lobster, a cat and a deer. Dangerous rebels. A human, sometimes here and sometimes there. He is looking for connection. He meets the deer. He meets the cat. Mutual rejection. Big disappointment. Our human follows the way of the sun to reach the animals through sharing an apple.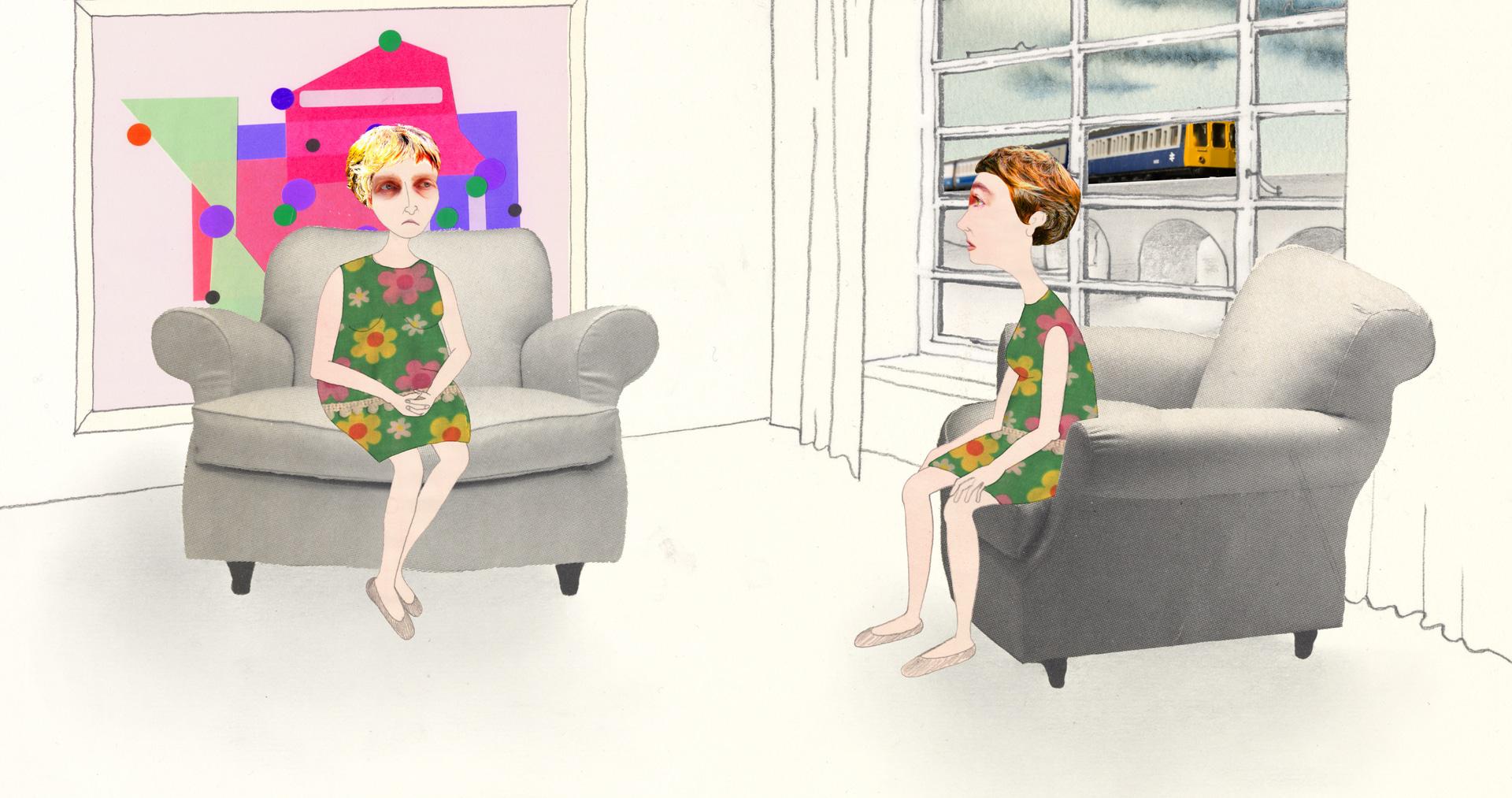 BEWARE OF TRAINS
Emma Calder, 2022, GB, 13 minutes

A woman with extreme anxiety is devoured by four major preoccupations – the man she met by chance on a train, her dying father, her daughter's safety and the murder she dreams she has committed.