The presenter has activated the presenter mode. Would you like to follow?
Follow presenter
You are following the presenter.
Stop following presenter
COMPETITION 2

72 min
Online: Fri. 10.3., 20:00 + Q&A / online available for 48 hours
Cinema: Thu. 9.3., 21:00 + Q&A / Historischer Saal
Q&A with Aude David, Joanna Kozuch and Tal Kantor, moderated by Daniela Ingruber
Fri. 10.3., 20:00 / Pleskow Saal, METRO Kino
Shrinking, growing, pulsating, flying, fluctuating, disappearing. The characters we meet and the places we roam are in constant motion – being continuously reshaped and transformed. There is no space for stasis or stagnation. These ever-changing appearances tell multi-layered stories of change and confrontation, introducing us to flying sailors and shrinking men, disappearing seas and monstrous pigs, melting sounds and flickering fire lights.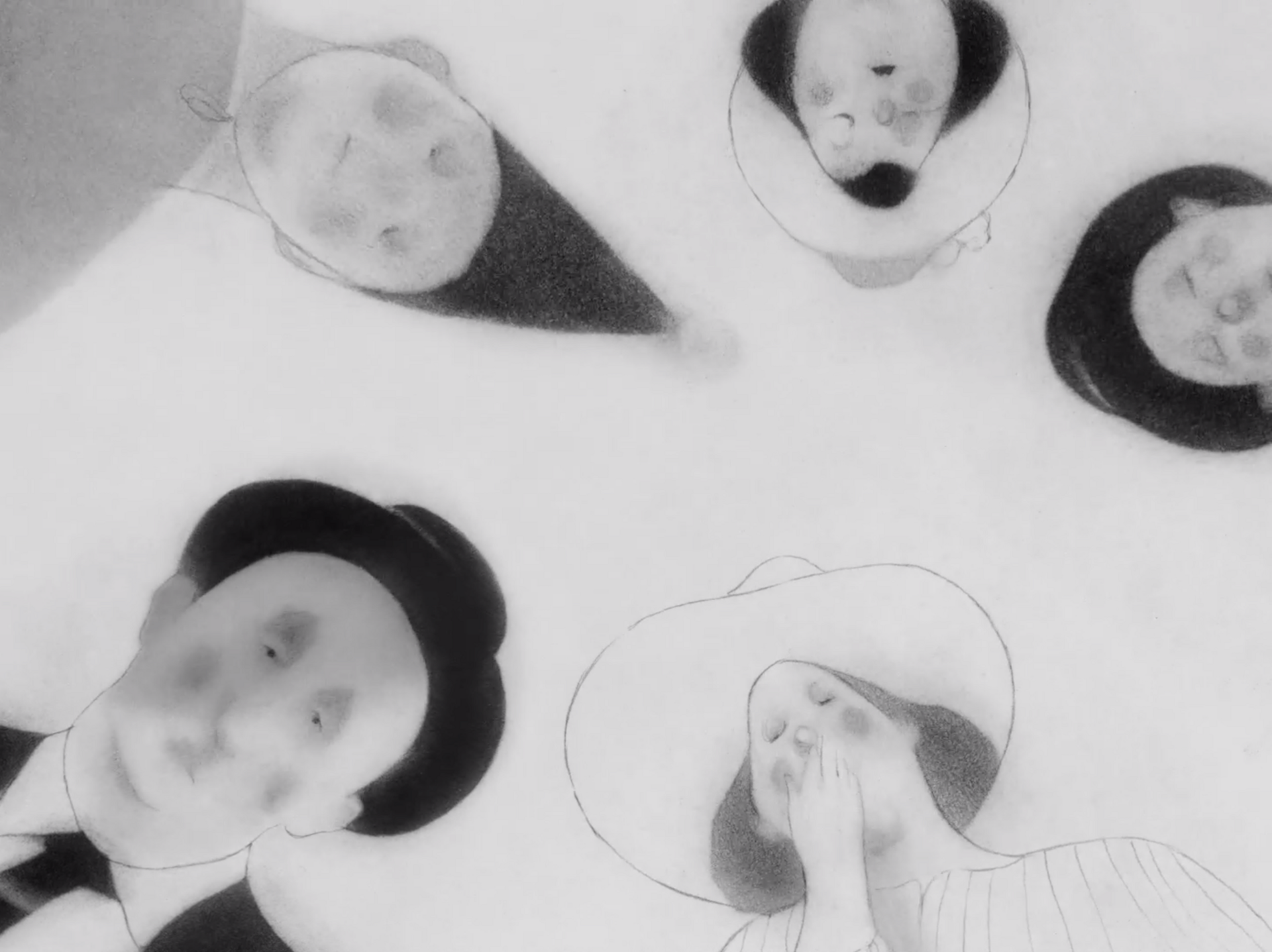 UN PETIT HOMME / A TINY MAN
Aude David & Mikael Gaudin, 2022, FR, 10 minutes

A man sneakily spikes his wife's tea with a high dose of a mysterious serum that is supposed to make her lose weight quickly. But following a prank by her, he ends up drinking it himself. Starting to shrink, his semblance transforms into the manifestation of a small and visibly fragile masculinity.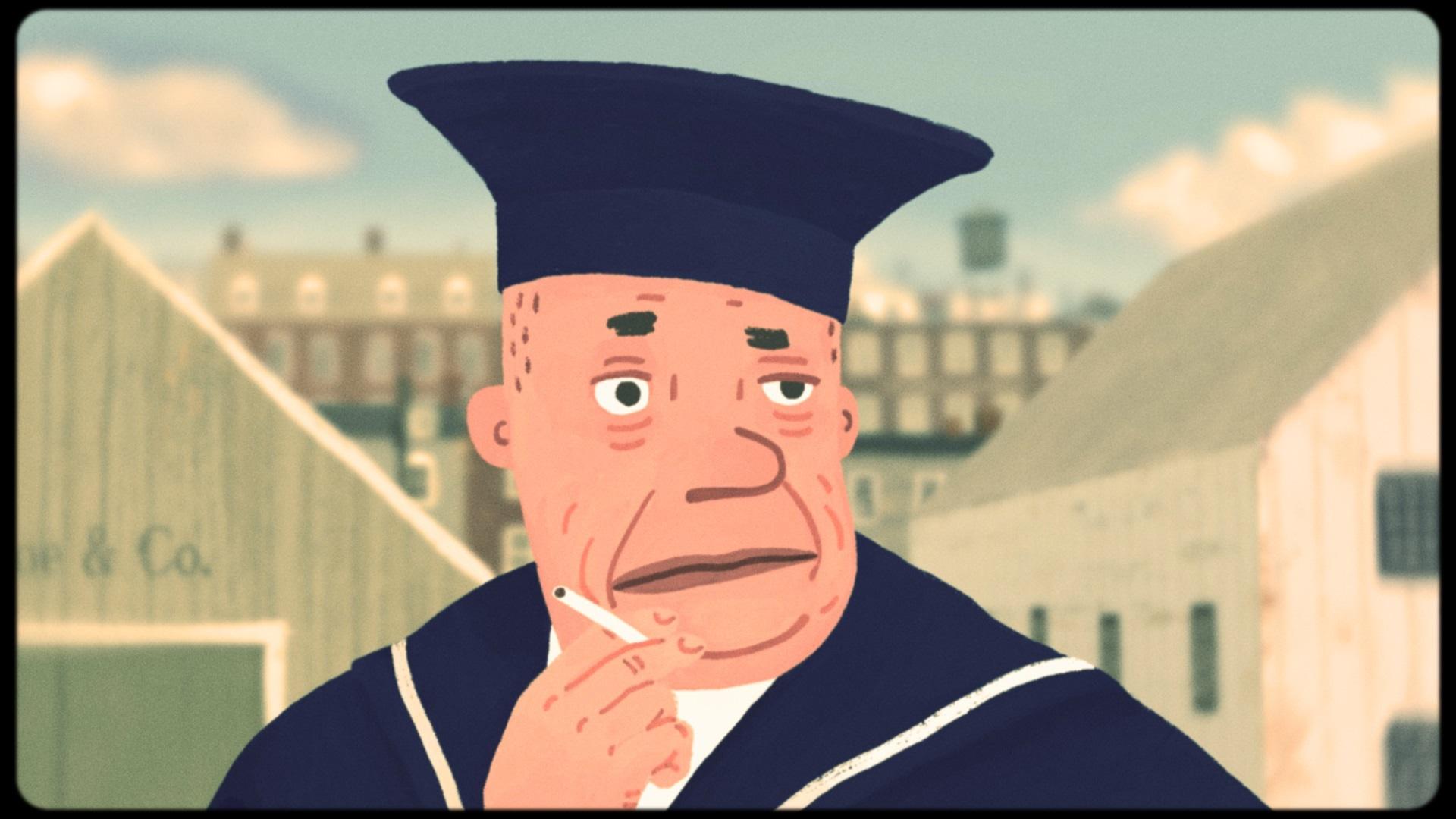 THE FLYING SAILOR
Wendy Tilby & Amanda Forbis, 2022, CA, 8 minutes


An explosion. Mirrored in the eye of a dying fish we see a naked body flying high above the clouds, floating like a ballerina. Higher and higher, crossing time and space, escaping the boundaries of the atmosphere. A meditation on a sailor's unexpected voyage that is not set on the high sea but in extraterrestrial space.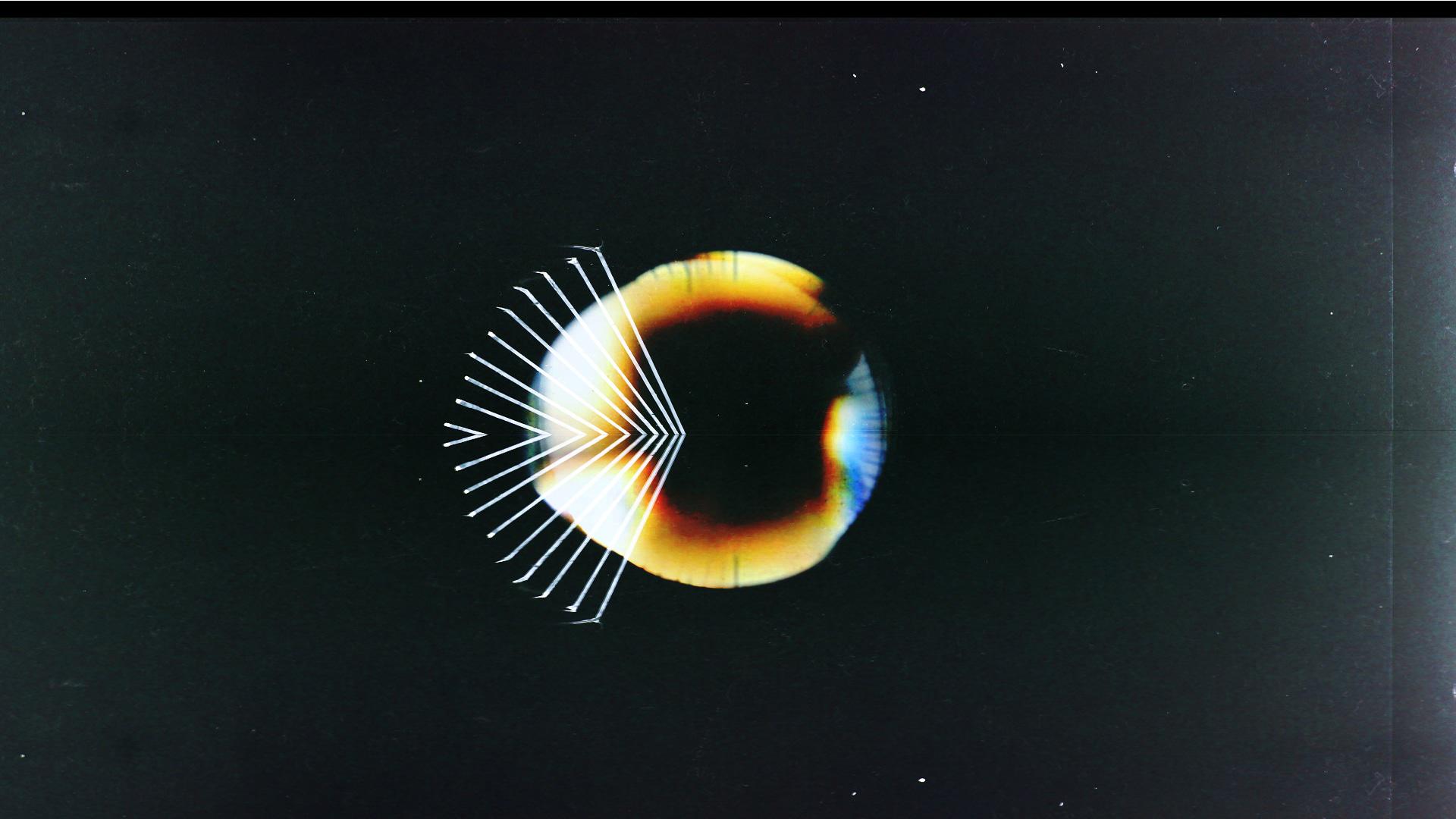 OBSERVATORY
Wiesława Ruta, 2022, PL, 6 minutes

Lights and colours are melting, transforming, pulsating. A play between abstraction and figurativeness, accompanying the music of Danish sound artist Sofie Birch. The experimental music video explores cinematic means of expression – discovering a way to not only accompany but interact with Birch's sounds.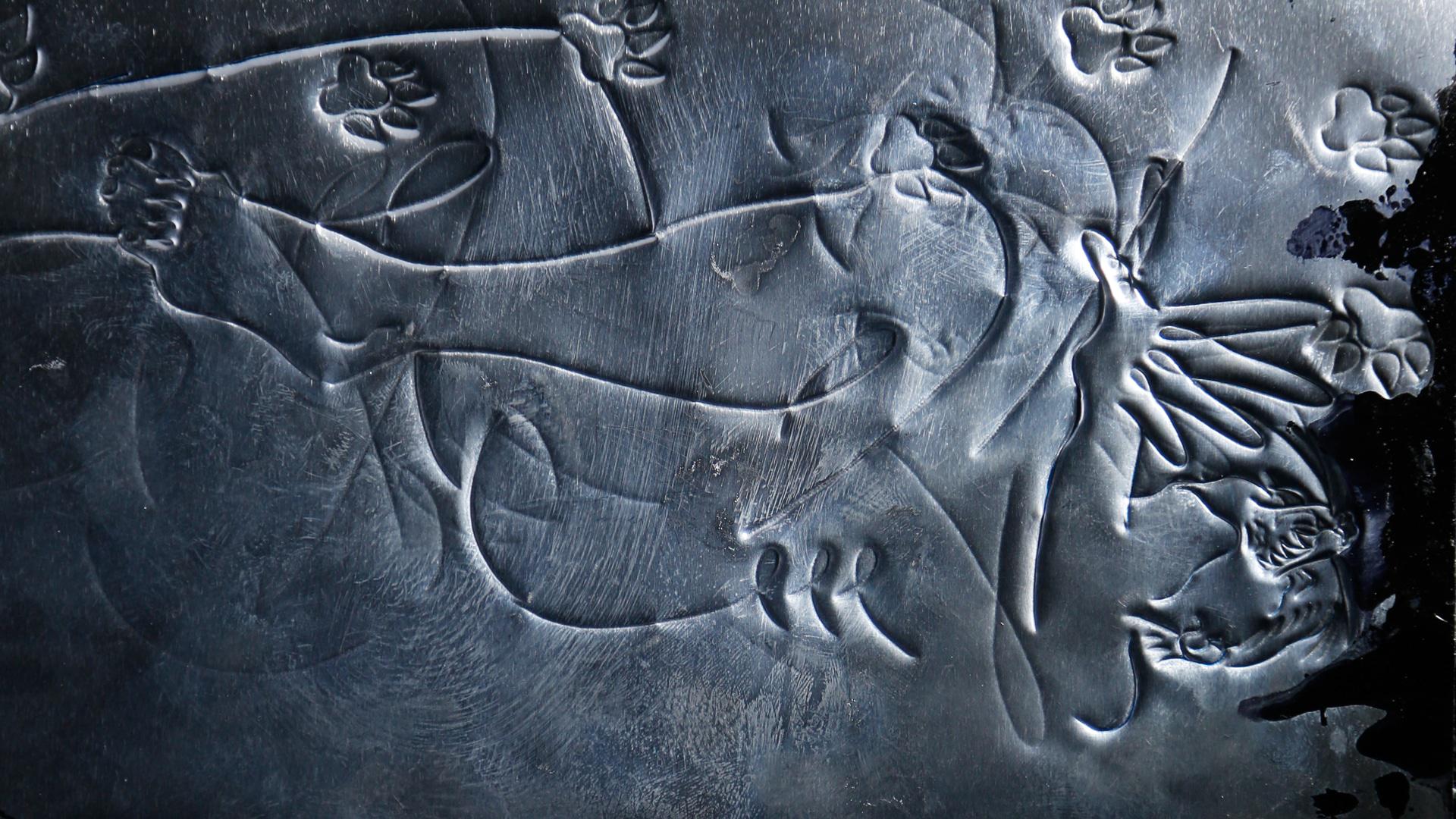 YIN MU / SILVER CAVE
Caibei Cai, 2022, CN, 14 minutes

Stepping into a cave, the sight fluctuates by the firelight. Animations on a metal plate, in constant motion. Dissolving and transitioning into each other, moved by free jazz sounds. The expedition through the cave leads past human and non-human actors, arriving at a borderless tunnel. Here we become witnesses of domestication and desire.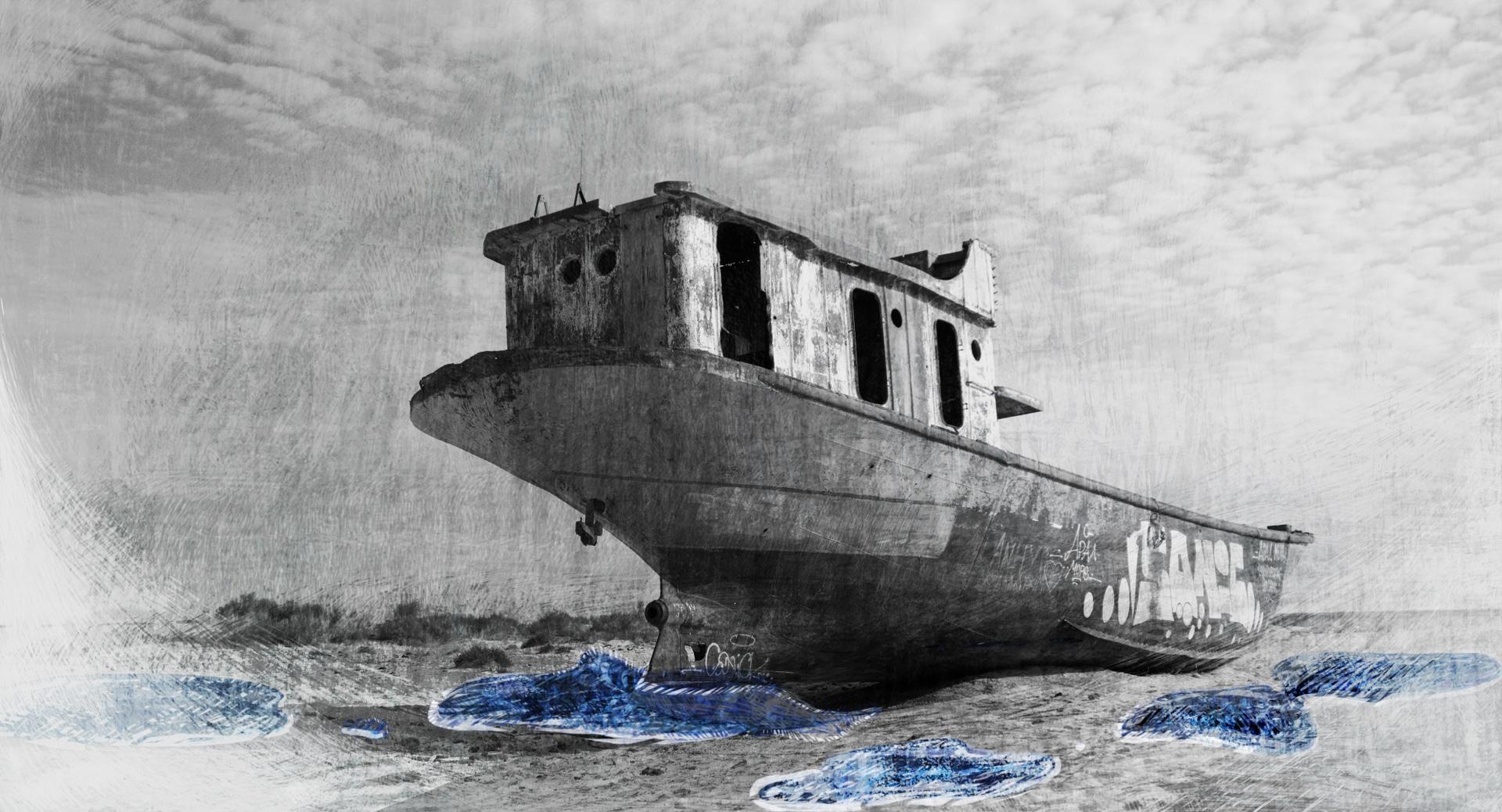 BOLO RAZ JEDNO MORE… / ONCE THERE WAS A SEA…
Joanna Kozuch , 2022, PL and SK, 16 minutes
This film is not available in FR
Clouds are drifting over stranded shipwrecks lying in the dry seabed. Wrecks and fish cans are the only reminder of the masses of water which once sat here. A traveller searches for the memories of those who still remember the original shore of the drying Aral Sea. Together with its last inhabitants she creates a history of a vanishing place.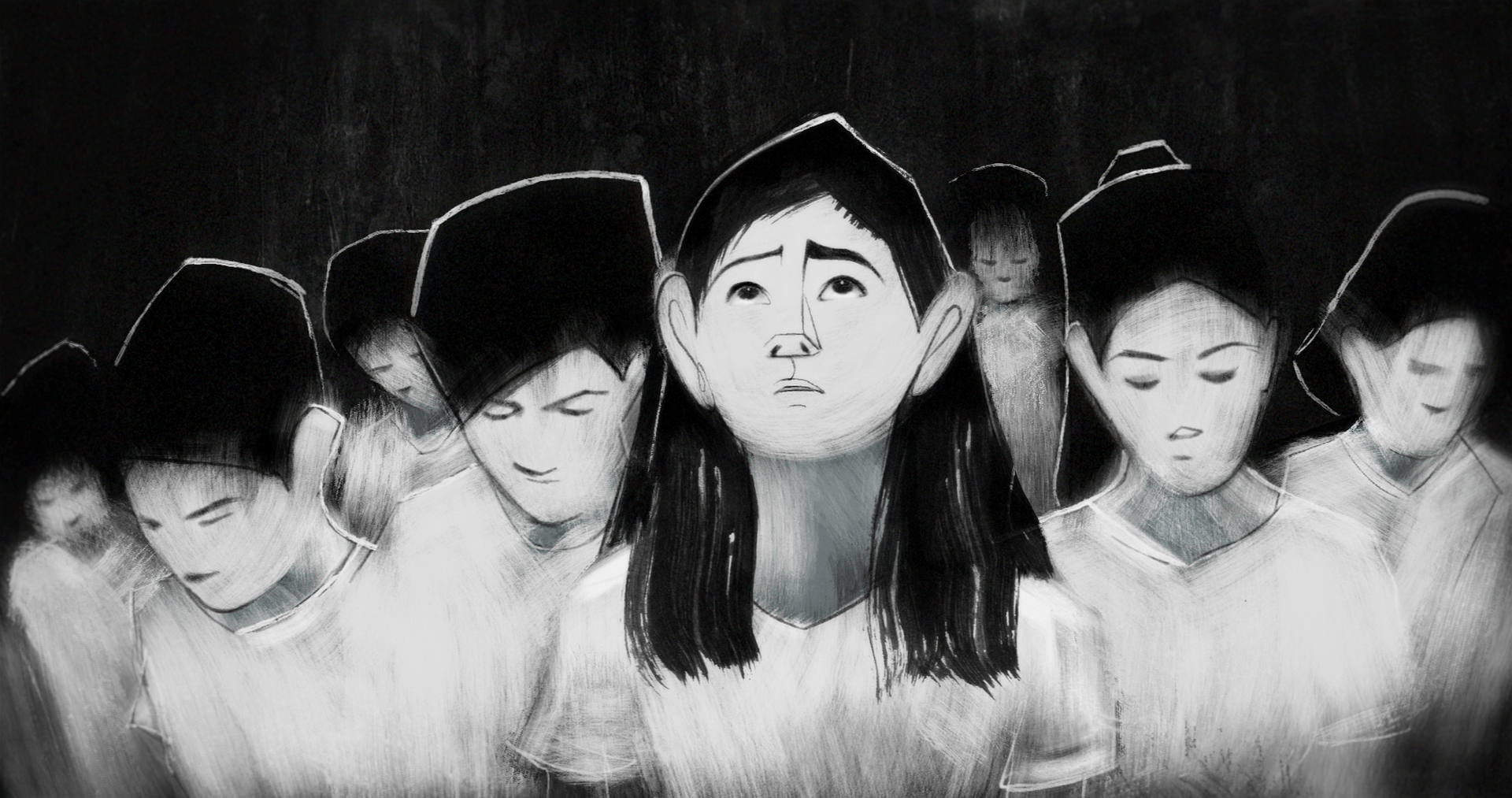 LETTER TO A PIG
Tal Kantor, 2022, FR and IL, 17 minutes

The old man falls into silence. Wanting to create a space for love rather than the anger he has felt for so many years, the Holocaust survivor reads out a letter written to the pig who saved his life. Hearing this testimony, a young girl sinks into a twisted dream, confronting questions of belonging, collective trauma, guilt, and healing.