The presenter has activated the presenter mode. Would you like to follow?
Follow presenter
You are following the presenter.
Stop following presenter
JURY OF THE INTERNATIONAL COMPETITION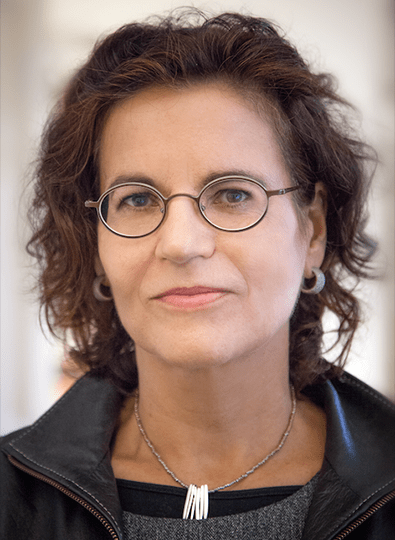 Brigitta Burger-Utzer

Co-founder and long-time managing director of sixpackfilm (association for lending and distribution of Austrian art films). Concept and/or organisation of numerous film series in Vienna and for international venues. Edition of the book "frank films: the film and video work of Robert Frank" (together with Stefan Grissemann). In 2004 she founded the DVD-Label INDEX together with Medienwerkstatt Wien. She was conferred the Austrian Award for Film Art by the Federal Chancellery in 2017. Currently freelance curator and author.

© Photo by Joerg Burger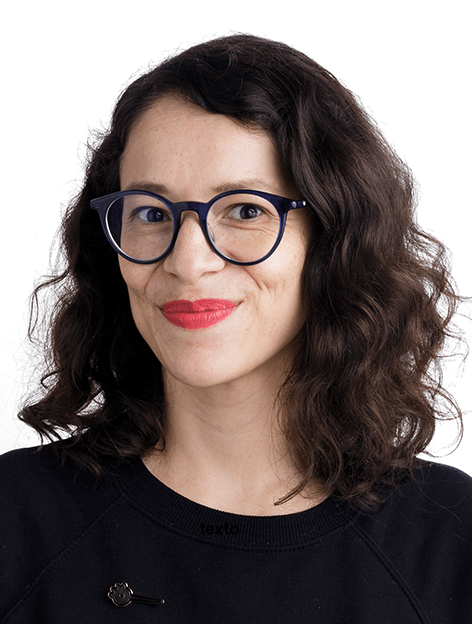 Sofia Carrillo

holds a BA in Audio Visual Arts from the University of Guadalajara (México) and has worked in both Classical Animation and Art Direction. She is a AMPAS (Oscar) and AMACC (Ariel) Academy member and winner of two silver Ariel for Best Animated shortfilm from the Mexican Academy of Cinematographic Arts and Sciences (Prita Noire 2011, Cerulia 2017). Her work has participated in Sundance, Annecy, Chicago, Tricky Women, Sitges, Fantasia, Fantastic Fest, Habana Cuba, among others.

© Photo by le_gile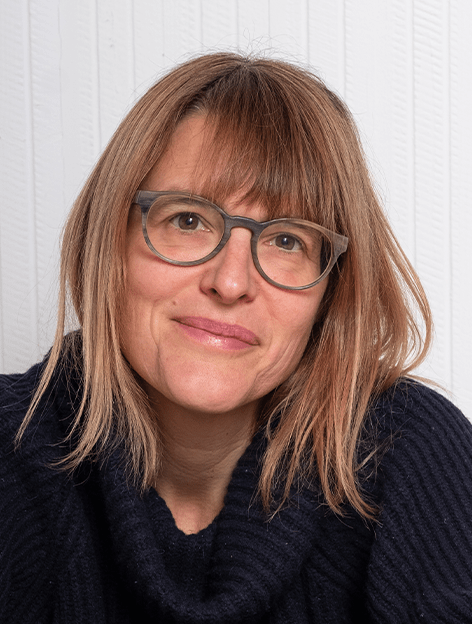 Saskia von Virág

founder of Virage Film, is based in Zurich, Switzerland. She has been producing animated shorts since 2009 – such as 'The Kiosk' by Anete Melece, among others. In 2013, she joined the selection committee at Fantoche Int. Animation Film Festival and in 2019 the board of the GSFA (Groupement Suisse du Film d'Animation). Before losing her heart to animation, she worked for the Zurich Opera and in the music business – mainly in contemporary Jazz. In 2006, she graduated from HSLU, Lucerne with a Master of Advanced Studies in Cultural Management.

© Photo by Palma Fiacco

Franziska Bruckner

is head of the Research Group 'Media Creation' at St. Poelten University of Applied Sciences. She organizes the international symposium series 'Animafest Scanner' and co-coordinates 'AG Animation' of the German Society for Media Studies. Her research focuses on animation history and analysis, animation in AR/VR environments and climate change communication. Currently, she is the leader of the projects Immersive Media Lab, VRinMotion, AniVision and Climate Media Frames.

© Photo by Jan Proksa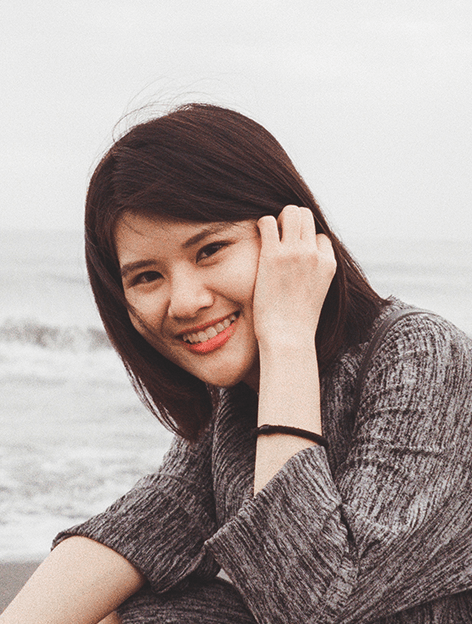 Shi-Rou Huang

is a freelance animation director and illustrator. Specializing in cel-animation, she often finds herself deep-diving into the female consciousness. Beneath the gentle and cloud-like colors of her work lies the poetic and visceral storytelling that defines her young soul. Her animation film 'Girl in the Water' has been selected by over 100 film festivals, such as Annecy, Animafest Zagreb, Stuttgart and has won 26 awards.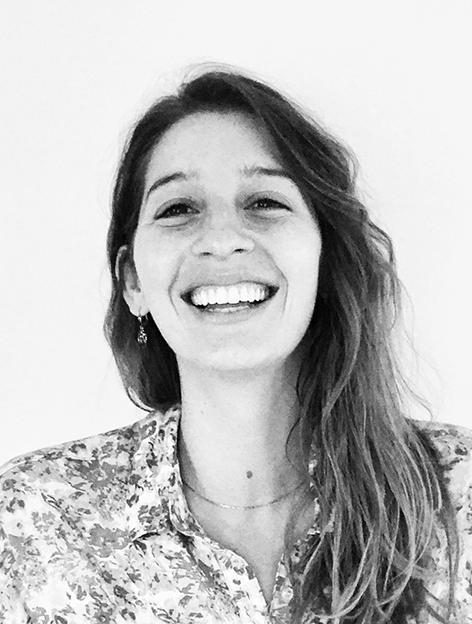 Carla Melo

is a visual artist from Bogotá, Colombia. Her work focuses on experimental hand drawn animation and video. 'Sometimes Two Herons', her first animated short film, premiered internationally at the Annecy Festival (2019). She holds the degree 'Programa de Cine' from Di Tella University in Buenos Aires and is one of the curators of the animation programme 'ANIMACIÓN POROSA' (Moebius, Colombia) which opened at the 'Cinemateca de Bogotá' in August 2022.