The presenter has activated the presenter mode. Would you like to follow?
Follow presenter
You are following the presenter.
Stop following presenter
UP & COMING AWARD WINNERS
Up & Coming Tricky Women/Tricky Realities Award


Girl in the Water by Shi Rou Huang, TW 2021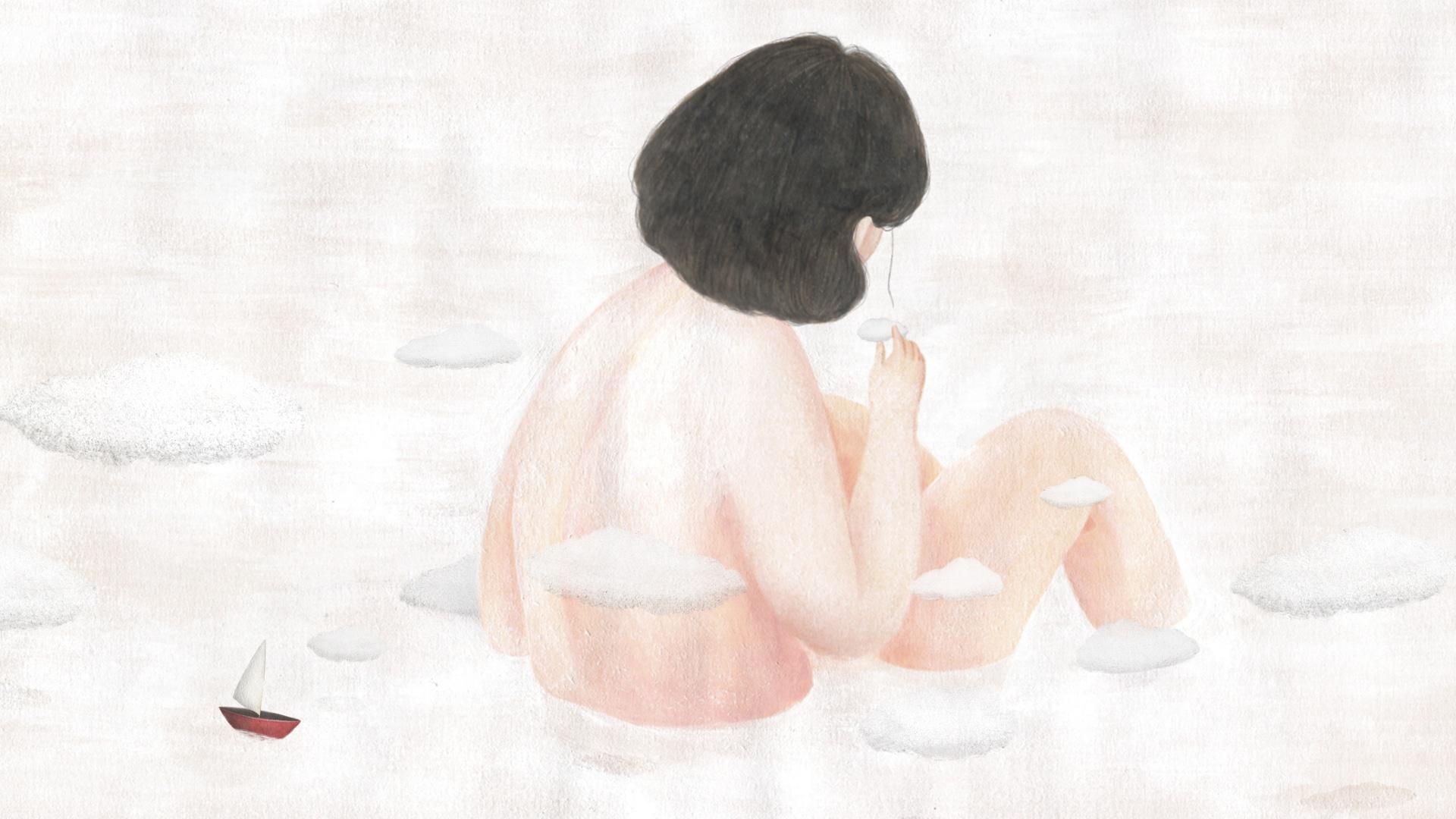 JURY STATEMENT:

It is a great film, able to tell the story about love and pain in such an abstract, yet very concrete way, tender yet brutal, filled with sweet sadness and depth of emotion, it immerses us in a surreal and cinematic journey. We found the symbolic qualities and subtle way of narration very poetic. The images have a striking beauty, and leave space for personal interpretation and the feelings of the spectators.
Up & Coming

Jury Special Mention
3 GENARRATIONS, Paulina Ziółkowska, PL 2021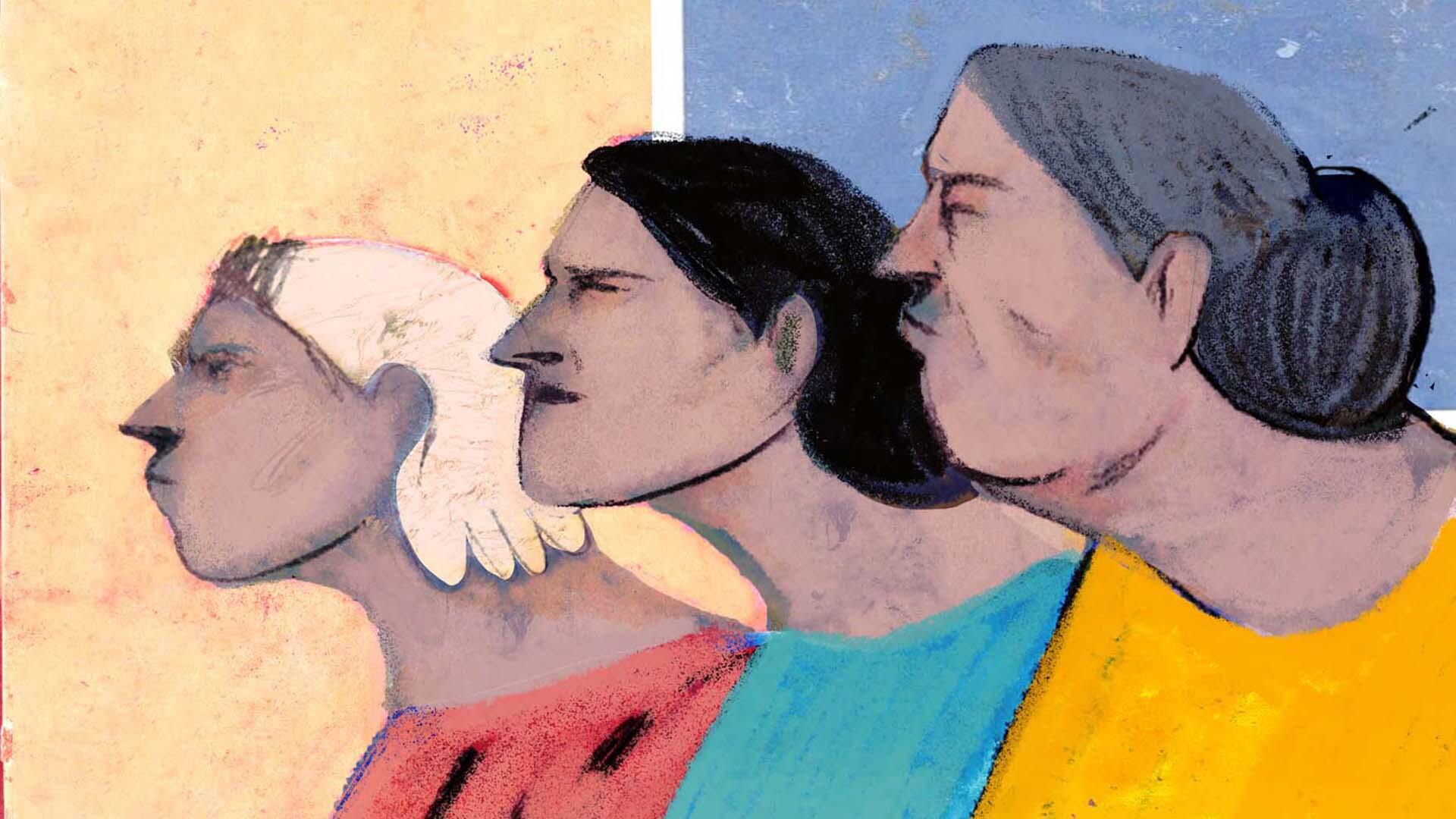 JURY STATEMENT:

With interesting visuals, and playful tempo, the film "3 Genarrations" explores the connection between daughter, mother and grandmother. We enjoyed the way the film deals with the complexity of familiar relationships and female roles within the family in a playful, humorous but still sensitive way. The dynamic animation technique is original but traditional at the same time, which works very well with this topic and narration.
Up & Coming

Jury Special Mention
REDUCTION, Réka Anna Szakály, HU 2021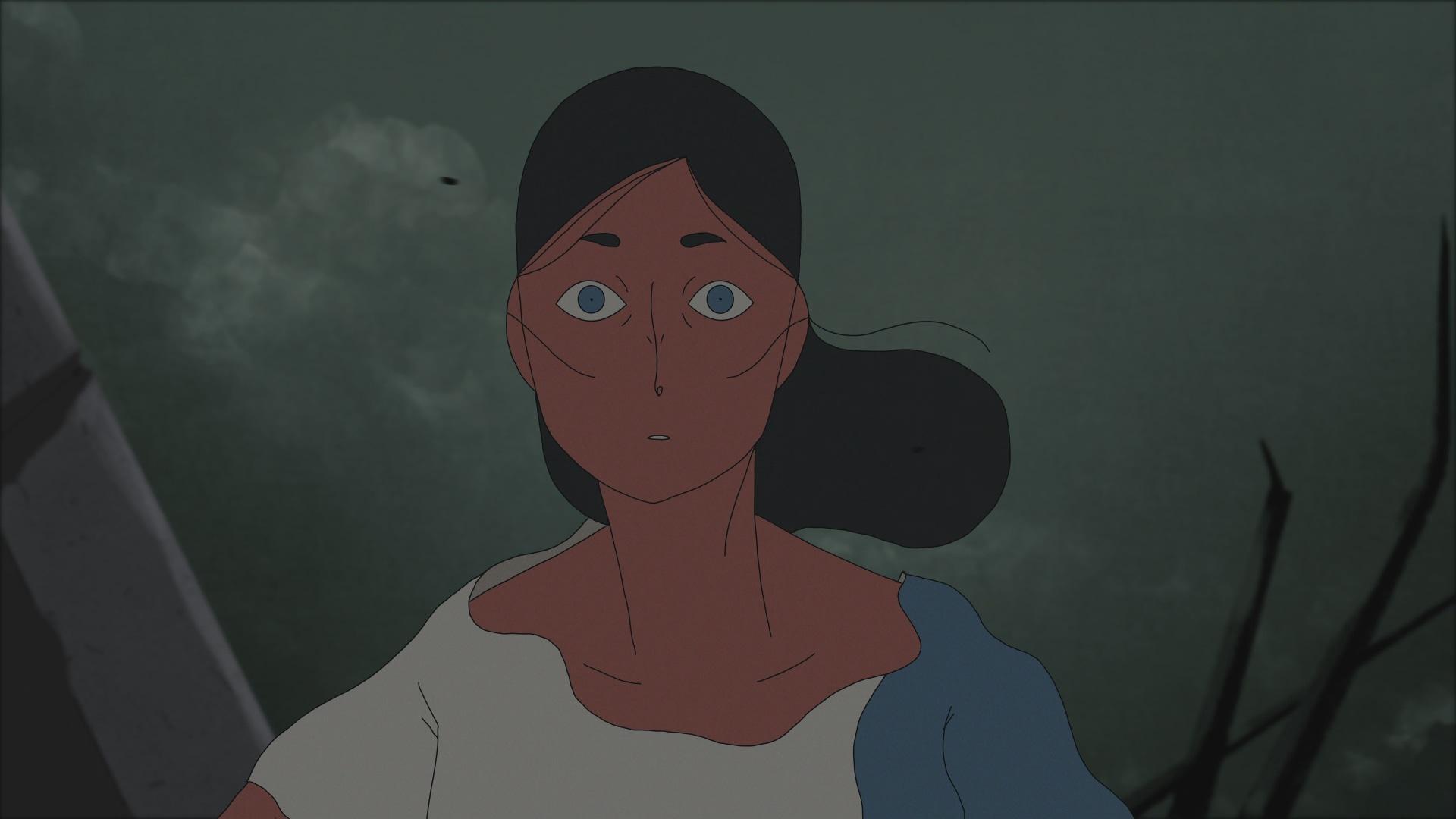 JURY STATEMENT:

It is a very deep and mysteriously told story in a dystopian post-apocalyptic world about longing for beauty far away, only to be lured and willingly captured by a beast, who's velvet skin is within hand reach. The very beautifully portrayed women friendship, touched us all with all the little nuanced animated touches and gestures, accompanied with beautiful elaborate visuals and great music that create a fully imagined world of its own - an overall outstanding quality of the movie.

Up & Coming 

Audience Award
SWEET NOTHING, Joana Fischer & Marie Kenov, CH 2021