The presenter has activated the presenter mode. Would you like to follow?
Follow presenter
You are following the presenter.
Stop following presenter
FESTIVAL OPENING OF TRICKY WOMEN/TRICKY REALITIES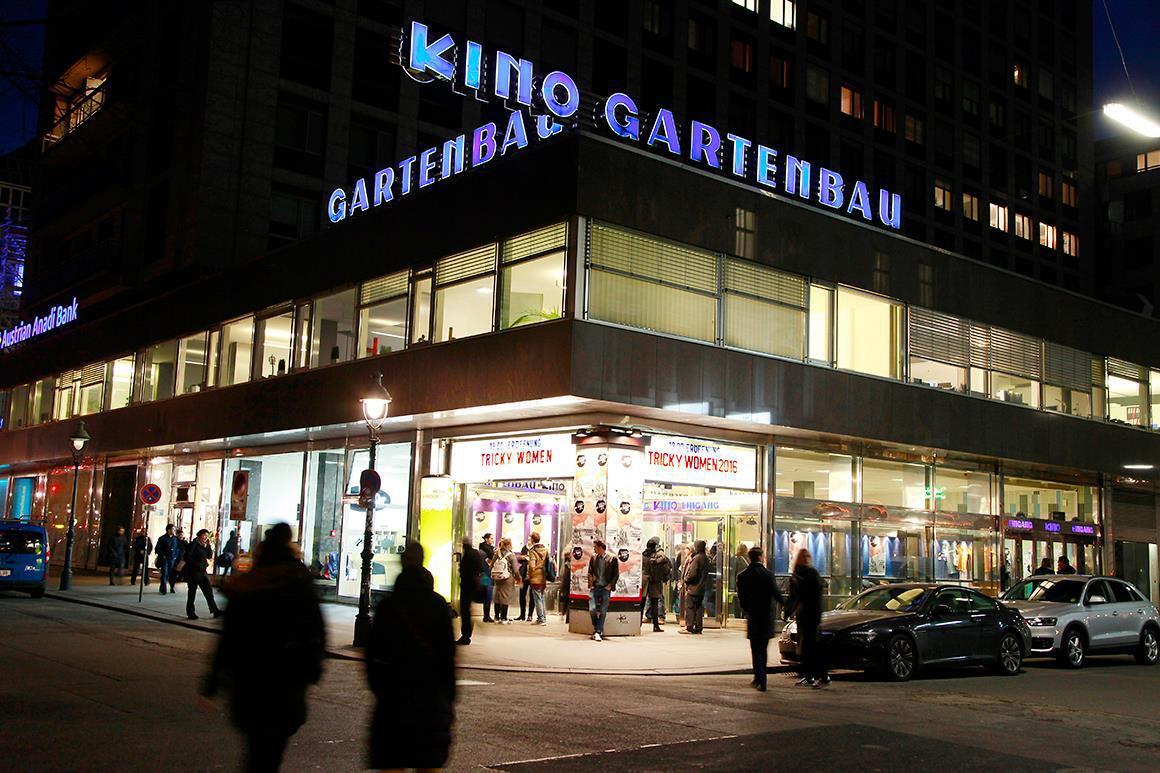 WED 9 MARCH, 19:00
presented by Clara Stern
Gartenbaukino
Parkring 12, 1010 Vienna

We start our hybrid festival adventure in the beautiful cinema auditorium of the Gartenbaukino. The presenter Clara Stern will guide us through the evening, as we present film highlights to give a first glimpse of what's to come.
Registration required until 7 March under:
eroeffnung@trickywomen.at
FILMS
STONE LIFTING - Maria Lassnig
LES FILLES DU VENT / THE GIRLS OF THE WIND - Héloïse Ferlay
SOFT ANIMALS - Renee Zhan
EYES AND HORNS - Chaerin Im
STEAKHOUSE - Špela Čadež
DIVARE CHAHAROM / THE FOURTH WALL - Mahboobeh Kalaee
Content warning: may affect viewers with photosensitive epilepsy
IMPOSSIBLE FIGURES AND OTHER STORIES I - Marta Pajek