The presenter has activated the presenter mode. Would you like to follow?
Follow presenter
You are following the presenter.
Stop following presenter
UP & COMING 3



61 min + Q&A
Online: Fri. 11.3., 21:00
online available for 48 hours

Enclosed spaces are opportunities to grow. They can be a test for boundaries between both strangers and family, between societal expectations and expectations of the self, and give an outlook on the cycle of generations. This form of solitude presents a unique opportunity to look within. Can seclusion create solidarity? And what else do we find in the isolation of confined spaces?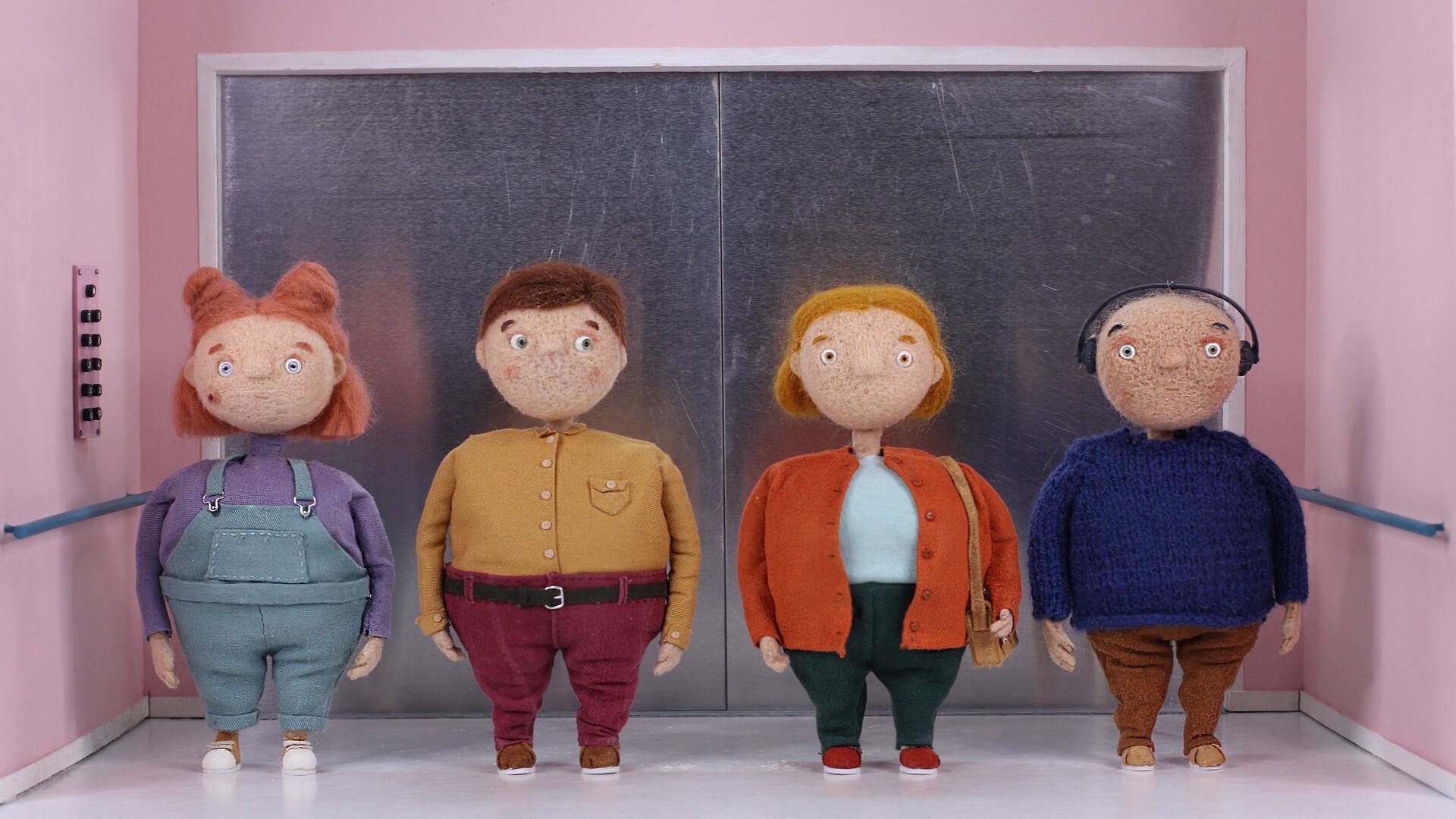 ELEVATOR ALONE
Anastasia Papadopoulou, 2021, [country], 4 minutes

Four people and the time they spend in an elevator. Inspired by the difference in people's behaviour when they are alone in contrast to the socially acceptable behaviour individuals adopt in public space.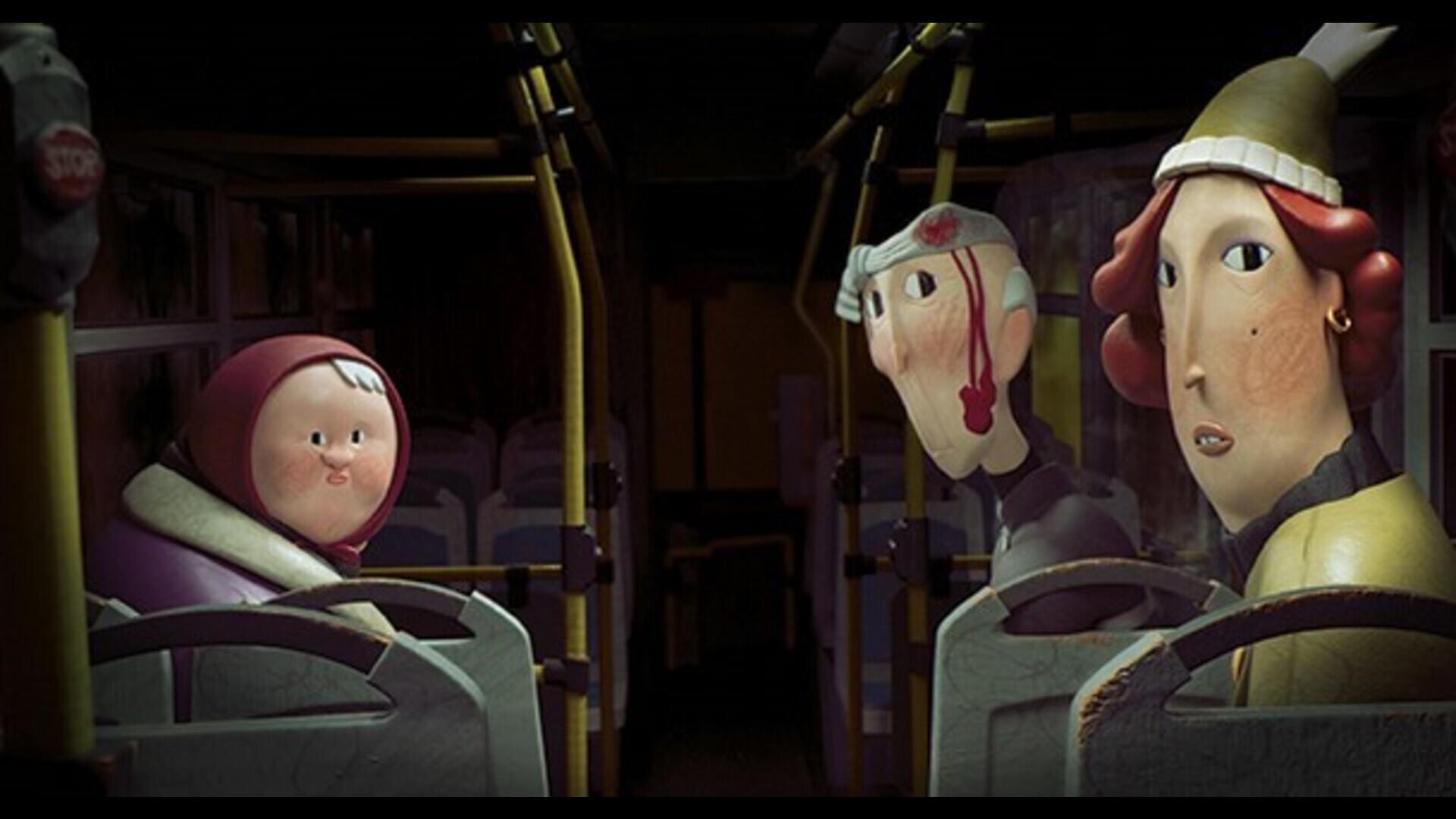 BUSLINE35A
Elena Felici, 2021, [country], 6 minutes

One city bus, three passengers and a backseat scenario they fail to address.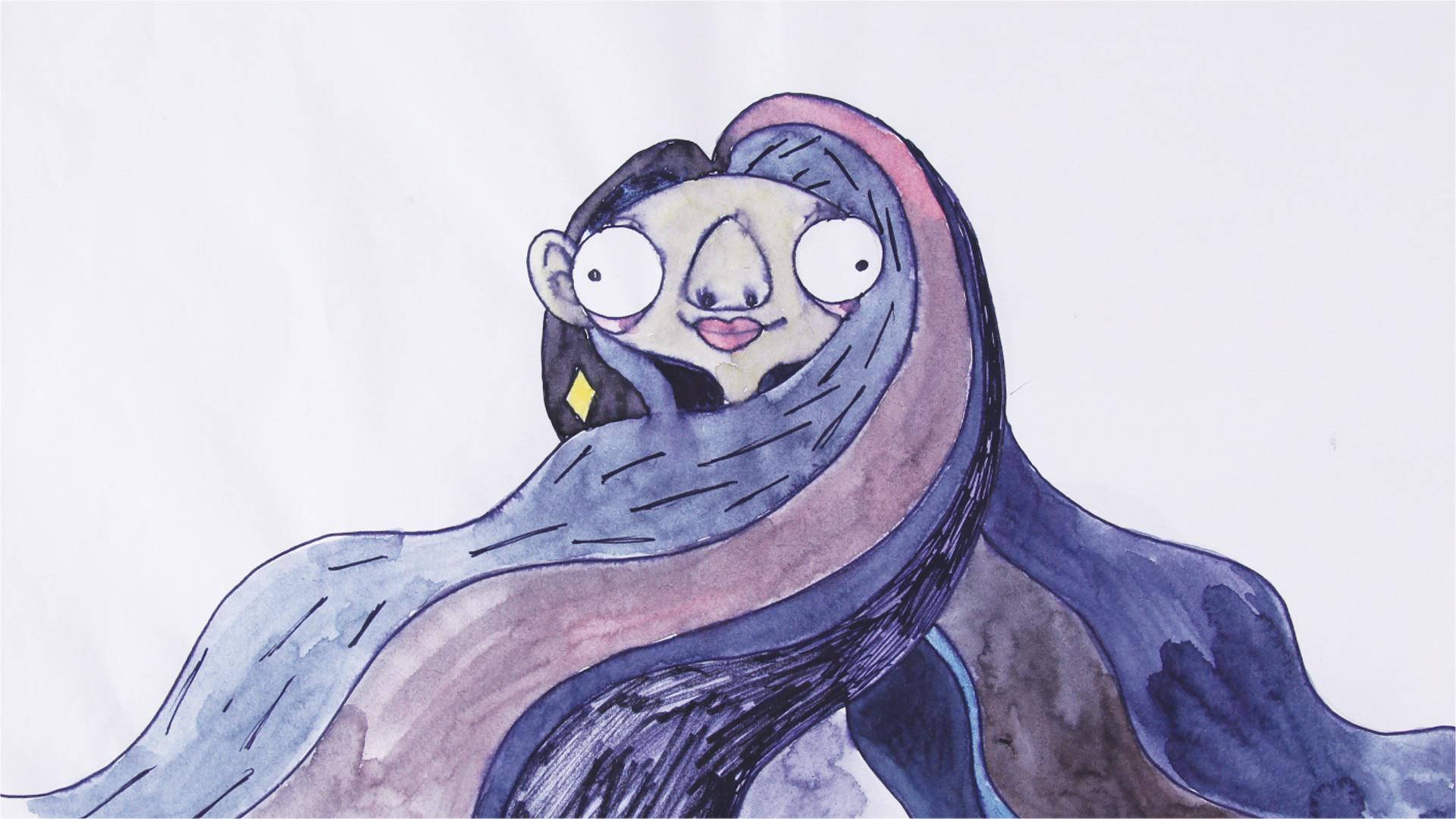 BLINDNESS
Yu-seon Park, 2021, [country], 5 minutes

Following a fascinating scent, the protagonist finds herself in a monitor room. An intriguing woman on the screen gives her everything she wants: beauty, food, love. As she tries to reach the perfection of that woman she gradually loses herself.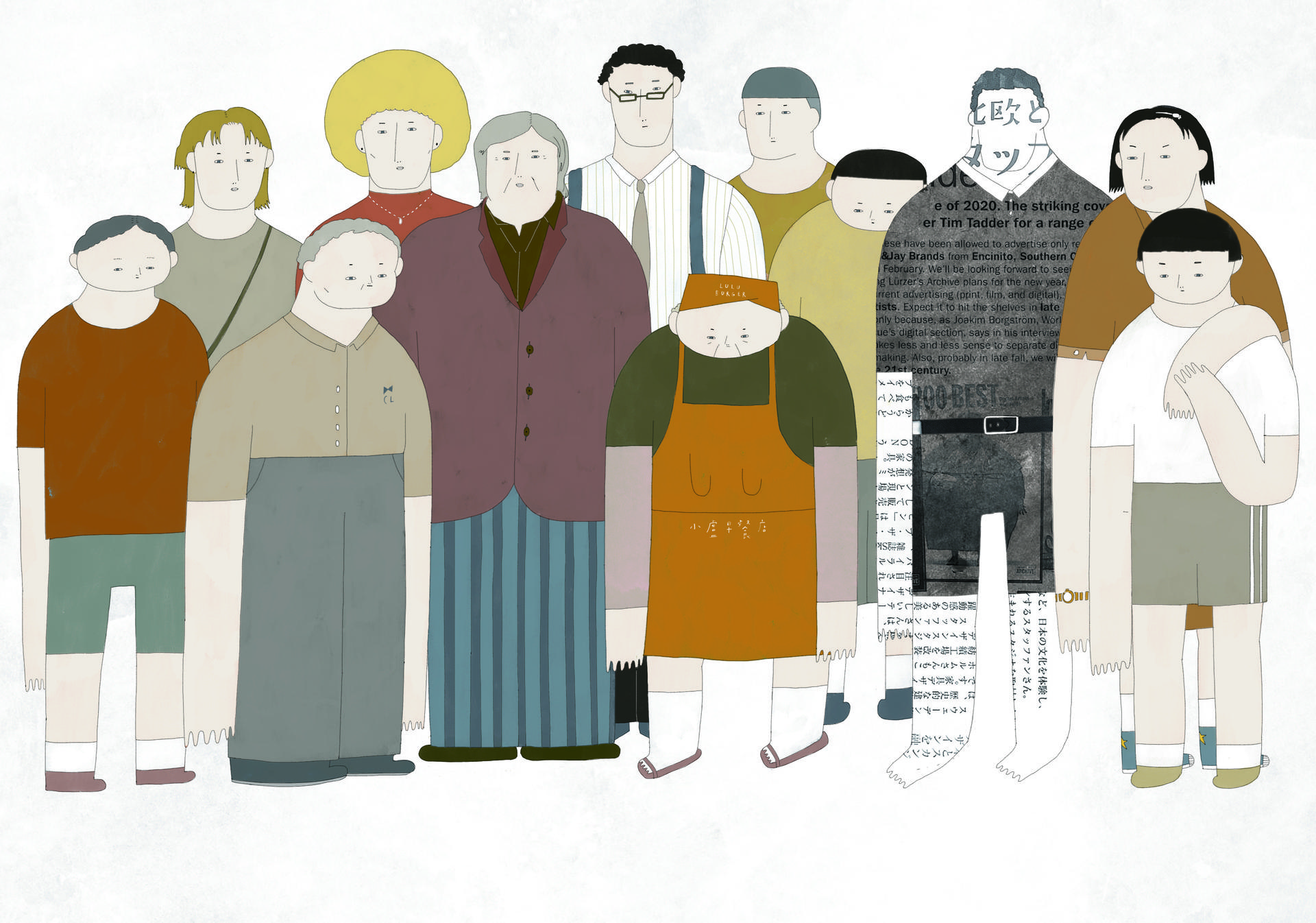 河豚 / BRUISE
Ping An Huang, 2020, [country], 4 minutes

I asked my dad to draw a puffer fish for me. He drew a small one on the top left corner. I've kept that paper all this time. In retrospect, he was like this piece of paper, also leaving me with a big, blank space.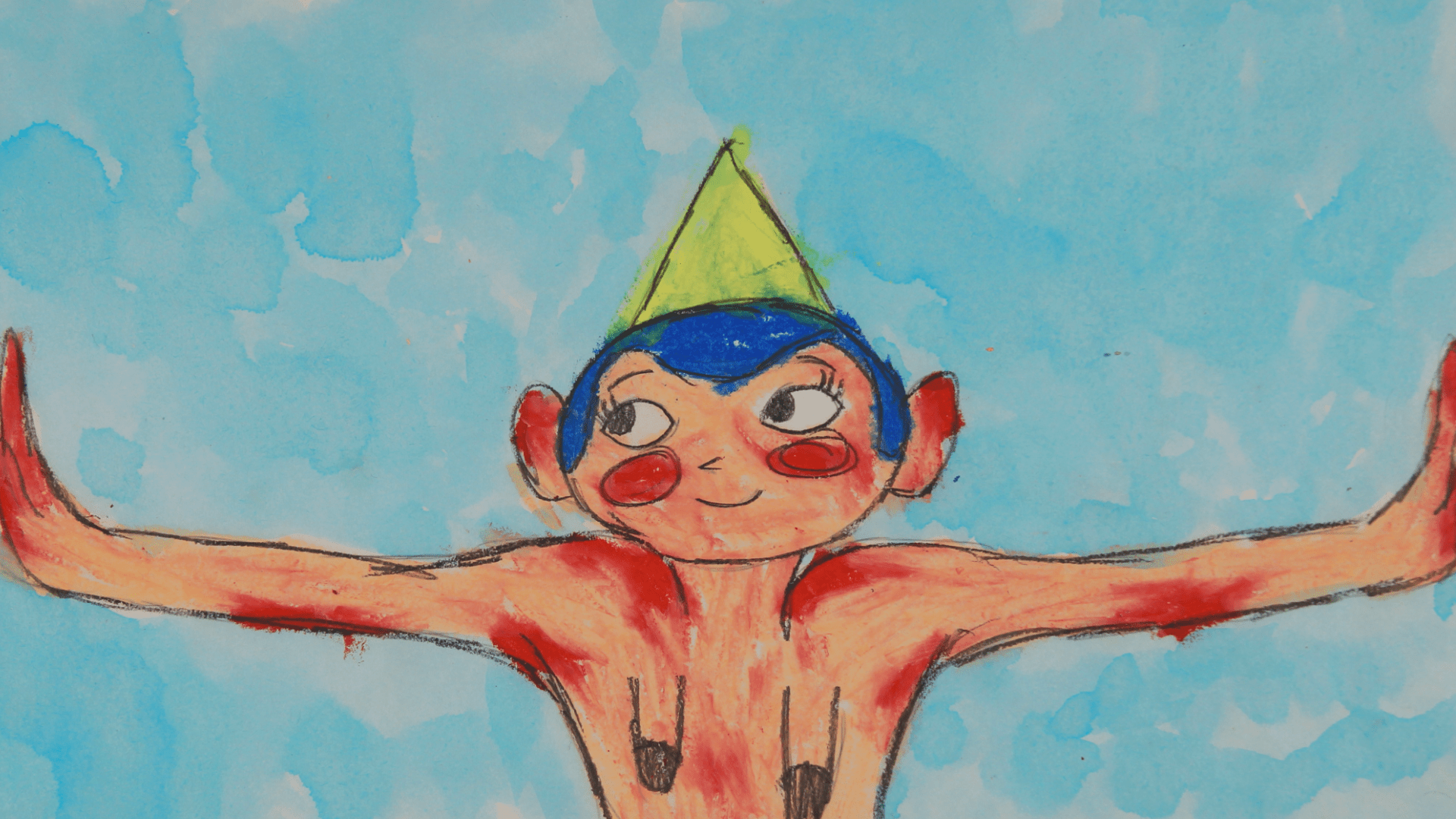 UNDERWATER LOVE
Veronica Martiradonna, Cristina Fiore, Andrea Falzone, 2021, [country], 6 minutes

A girl asks herself many questions, faces her problems with some monsters, turns into a wasp by anger, mingles with her King underwater, cries, turns all red and finally she grows, tall as a giant.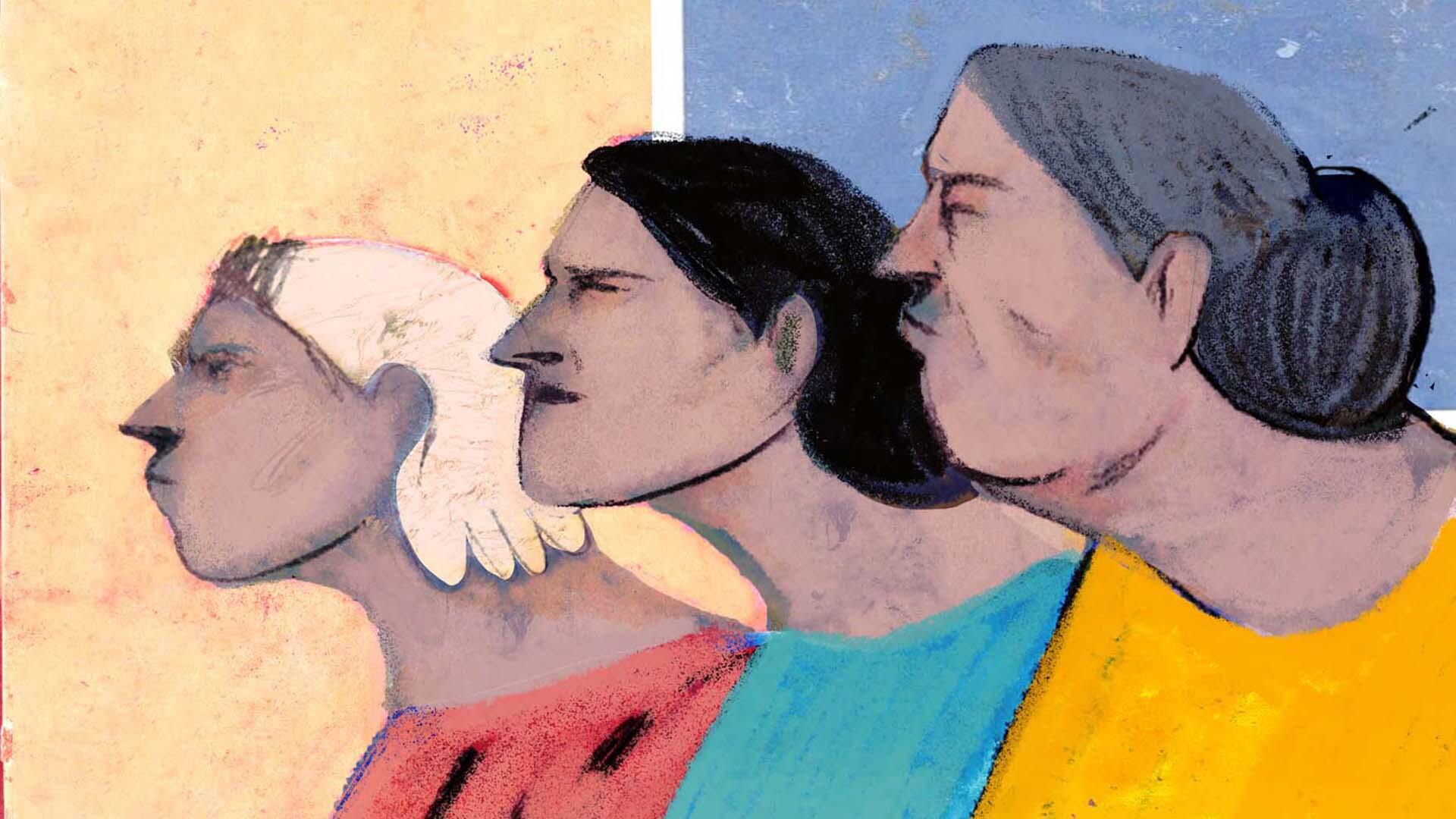 3 GENARRATIONS
Paulina Ziółkowska, 2020, [country], 8 minutes

A child is born. A daughter becomes a mother. A mother becomes a grandmother. A grandmother … just wants to die. Generations shift. Family members need to step into someone else's shoes. Is this a step one simply makes or an invitation to a generation's dance? One step forward, two steps back to avoid becoming your own mother.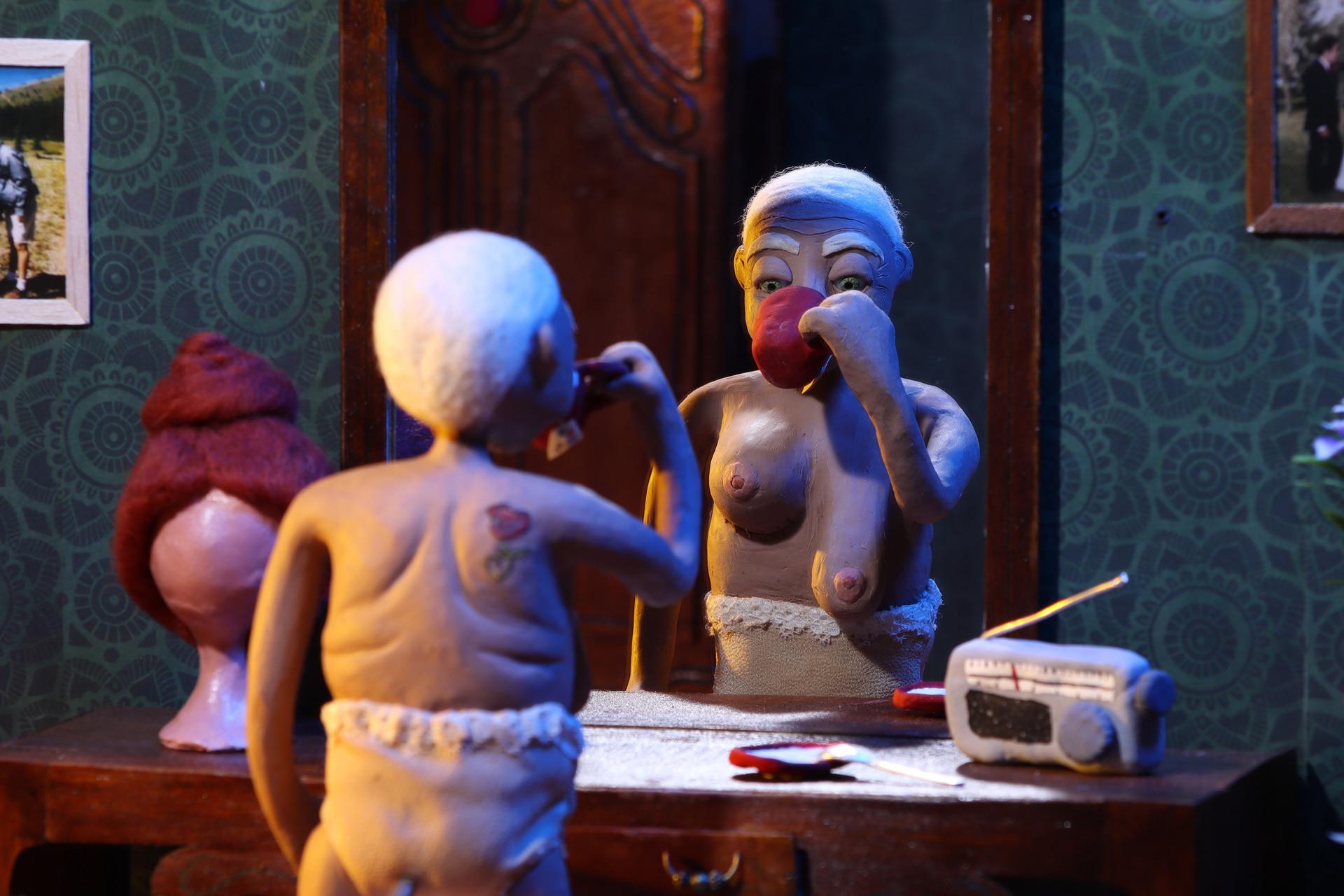 THE WEIGHT OF IT
Olivia Marie Valdez, Einar Soler Fernández & Sandra Afonso Rodríguez, 2021, [country], 4 minutes

Maria, a breast-cancer survivor, has recently recovered from a mastectomy and subsequent breast implant. As she explores and rediscovers herself, she realizes her scars are a symbol of strength.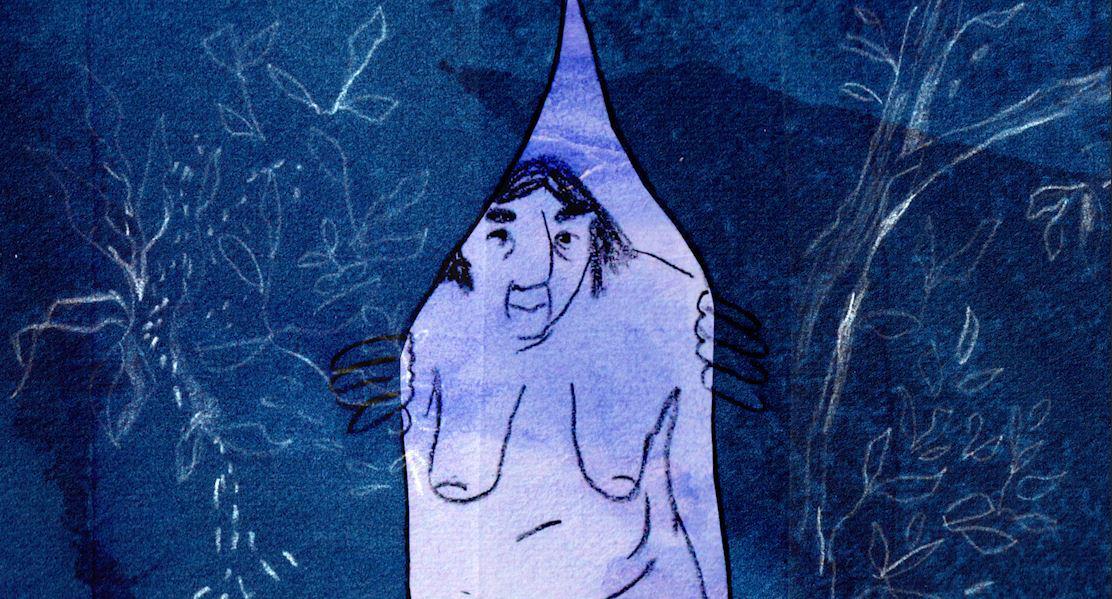 ROSARIO
Emma Kanouté, 2021, [country], 6 minutes

The last solitary and sensory wandering of an old woman in the middle of a stone desert. An eerie and dense forest attracts her, but what is she going to find there?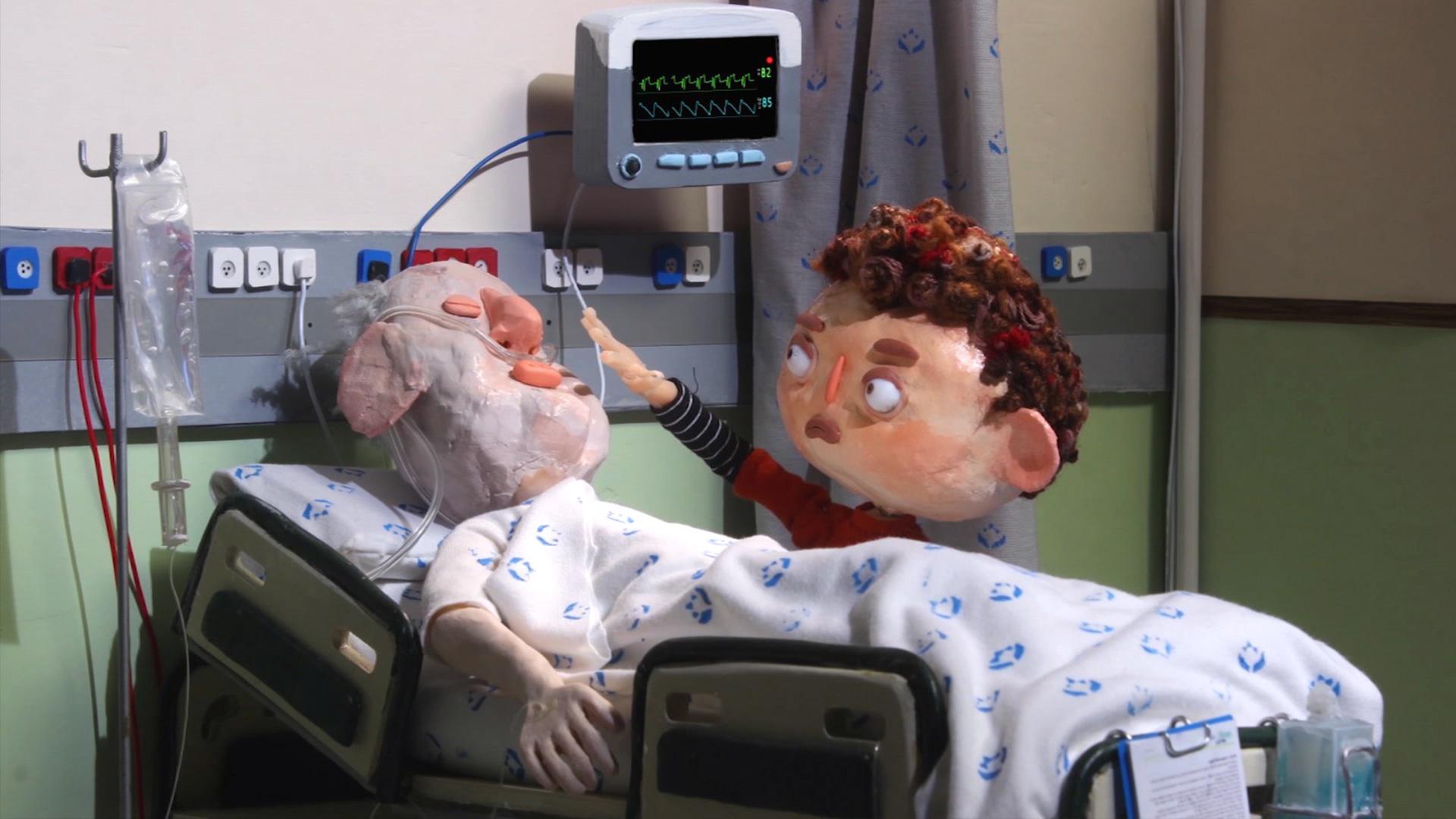 המנוח / THE DECEASED
Keren Or Zelingher & Avishai Simchovitch , 2020, [country], 7 minutes

A stop-motion musical. Haim, an elderly man, is lying on his deathbed, as his family members gather to say goodbye, each in their own absurd way.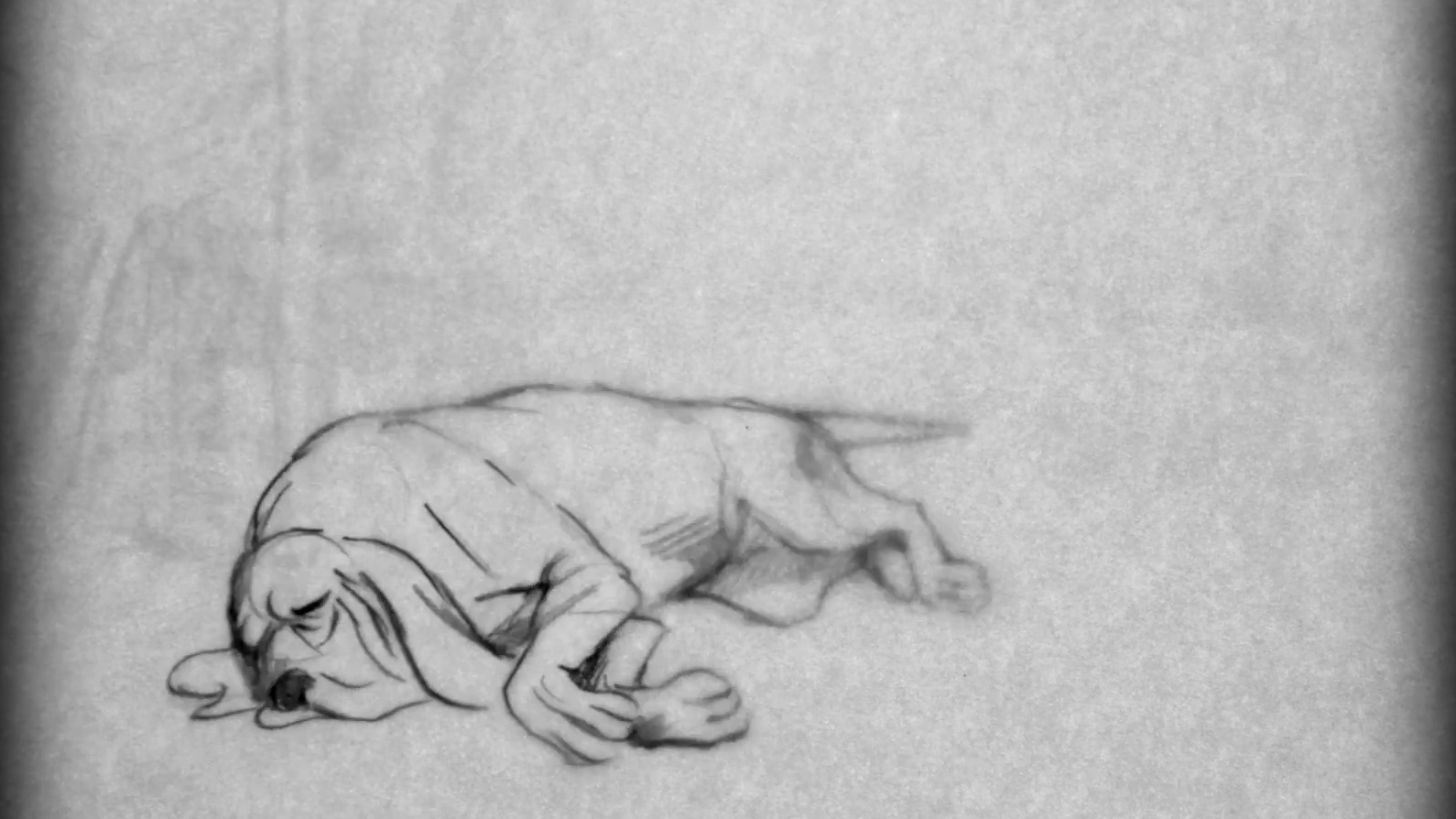 PSIE POLE / DOG'S FIELD
Michalina Musialik , 2020, [country], 12 minutes

Animals locked in a flat with their recently deceased loving owner try to survive.