The presenter has activated the presenter mode. Would you like to follow?
Follow presenter
You are following the presenter.
Stop following presenter
UP & COMING 2



65 min + Q&A
Online: Thu. 10.3., 21:00
online available for 48 hours

Control over our life and our body is precious. Without the power of change, the cycle of existence and its whimsy monotony keep repeating themselves. Anxiety and compulsion pluck hairs, illness and death make us lose control. Past and present fears are faced. From shattering glass to body autonomy, everything is on the line. But what is real and what is a dream? Building a brighter future to regain power turns out to be a difficult task.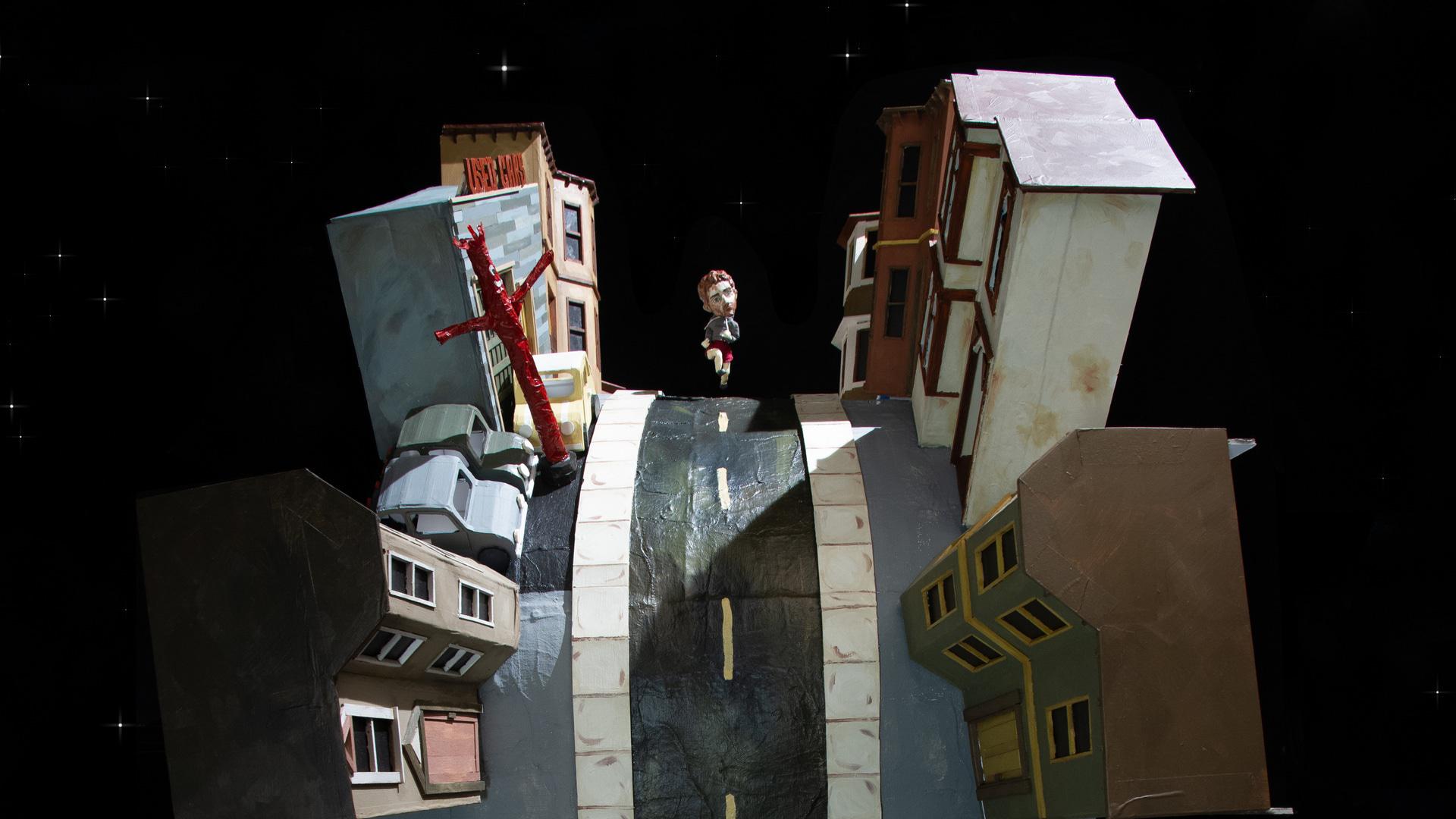 SOMEBODY TAKE THE WHEEL
Kenzie Sutton, 2021, [country], 5 minutes

A monotonous cycle highlights the absurdity of mundane everyday life.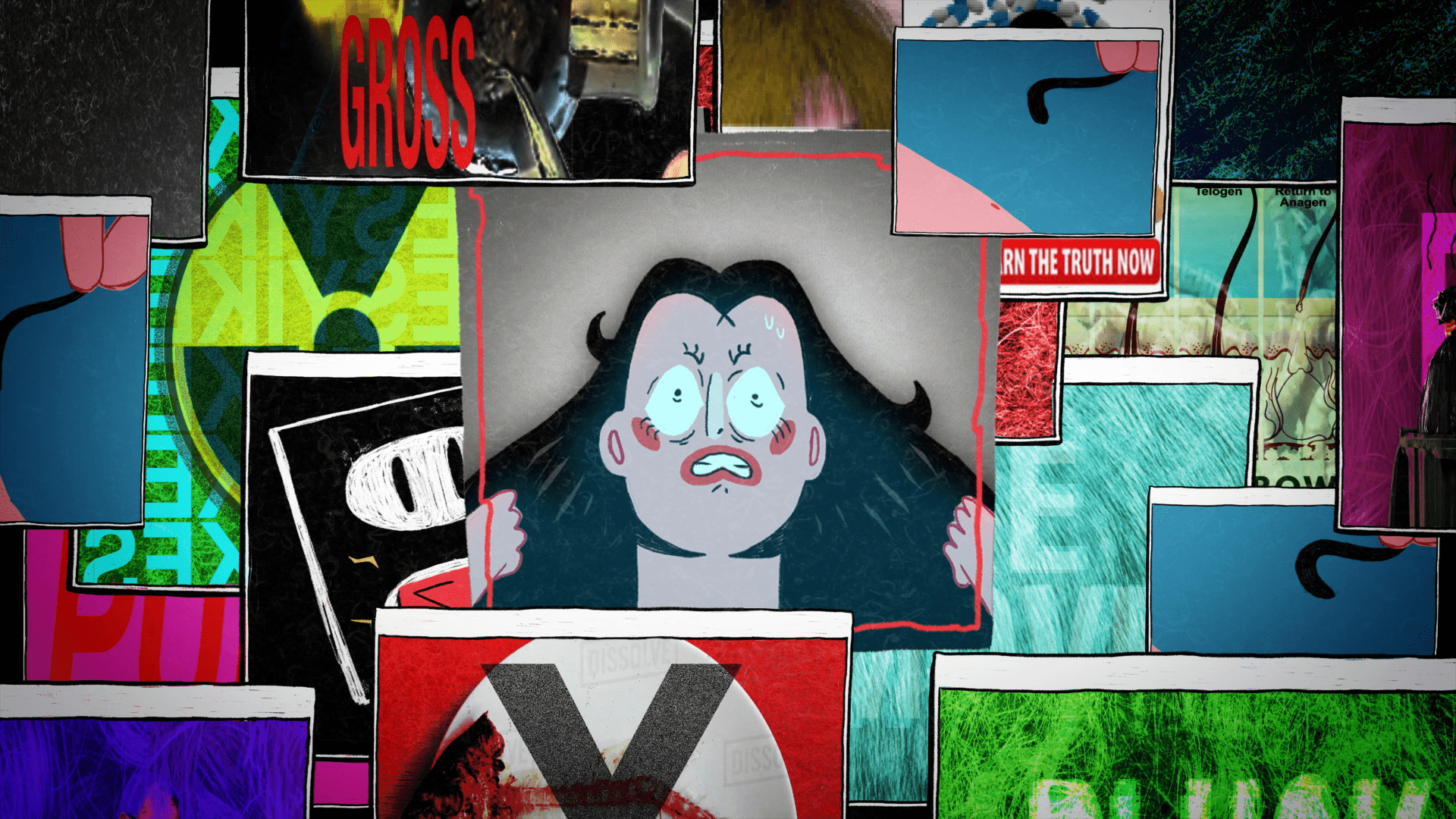 TRICHOTILLOMANIA!
Kelly Schiesswohl, 2020, [country], 4 minutes

A girl is driven to pluck out an eyebrow hair with her bare hands. After feeling a rush, she painstakingly annihilates the rest of her brows. The girl seeks wisdom from the internet, digging through a barrage of nonsense. She discovers that she has a condition called Trichotillomania.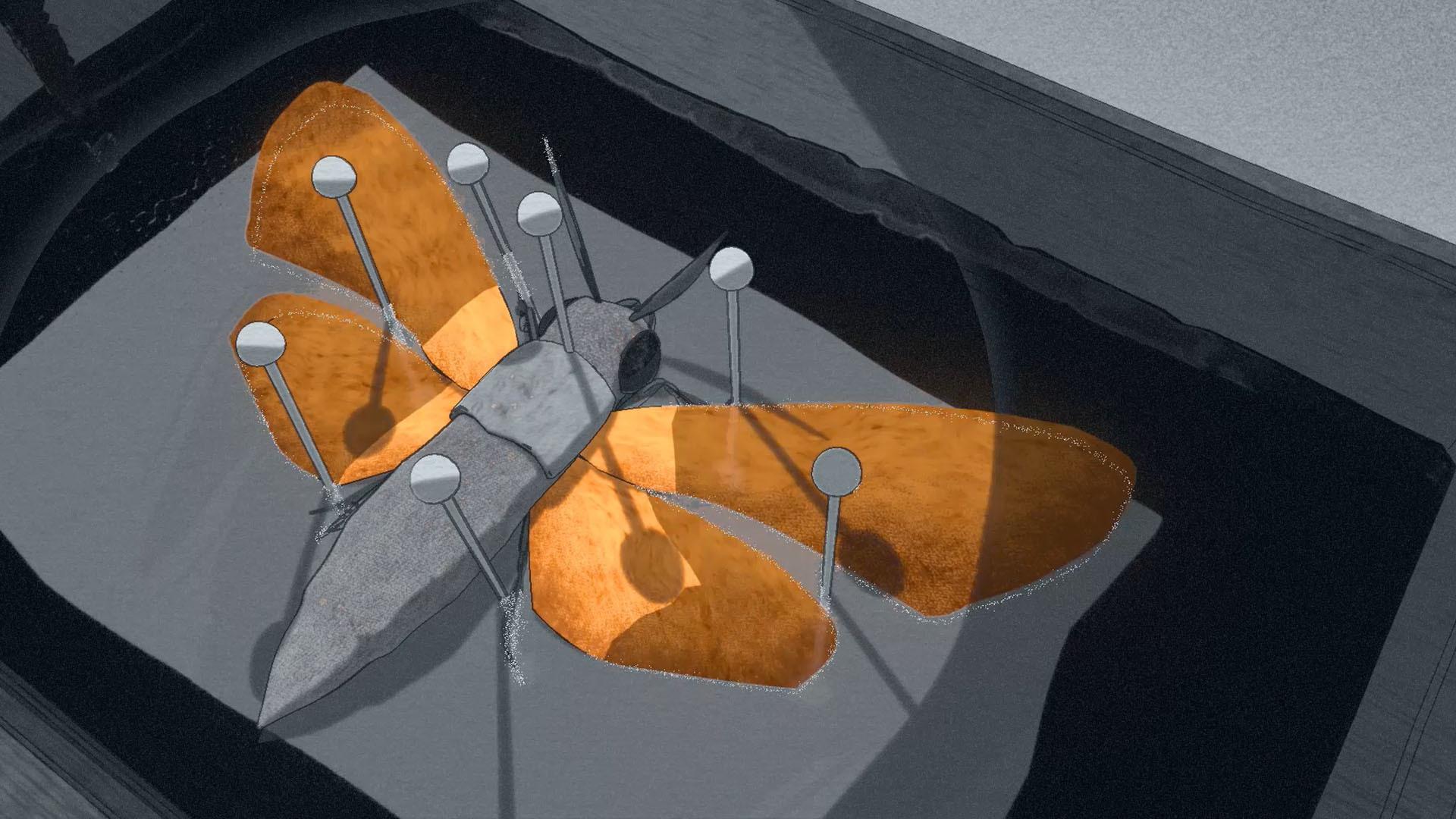 趨光 / SPECI MAN
Fan-Yun Hung, 2021, [country], 5 minutes

She gently picked it up, delicately, and stitched to keep this love for eternity. He fluttered his wings vigorously, as if he wanted to tell something. Under the control, he still pounced on the light with no reluctance. The secret in this quiet room may be clear only to the one passing by.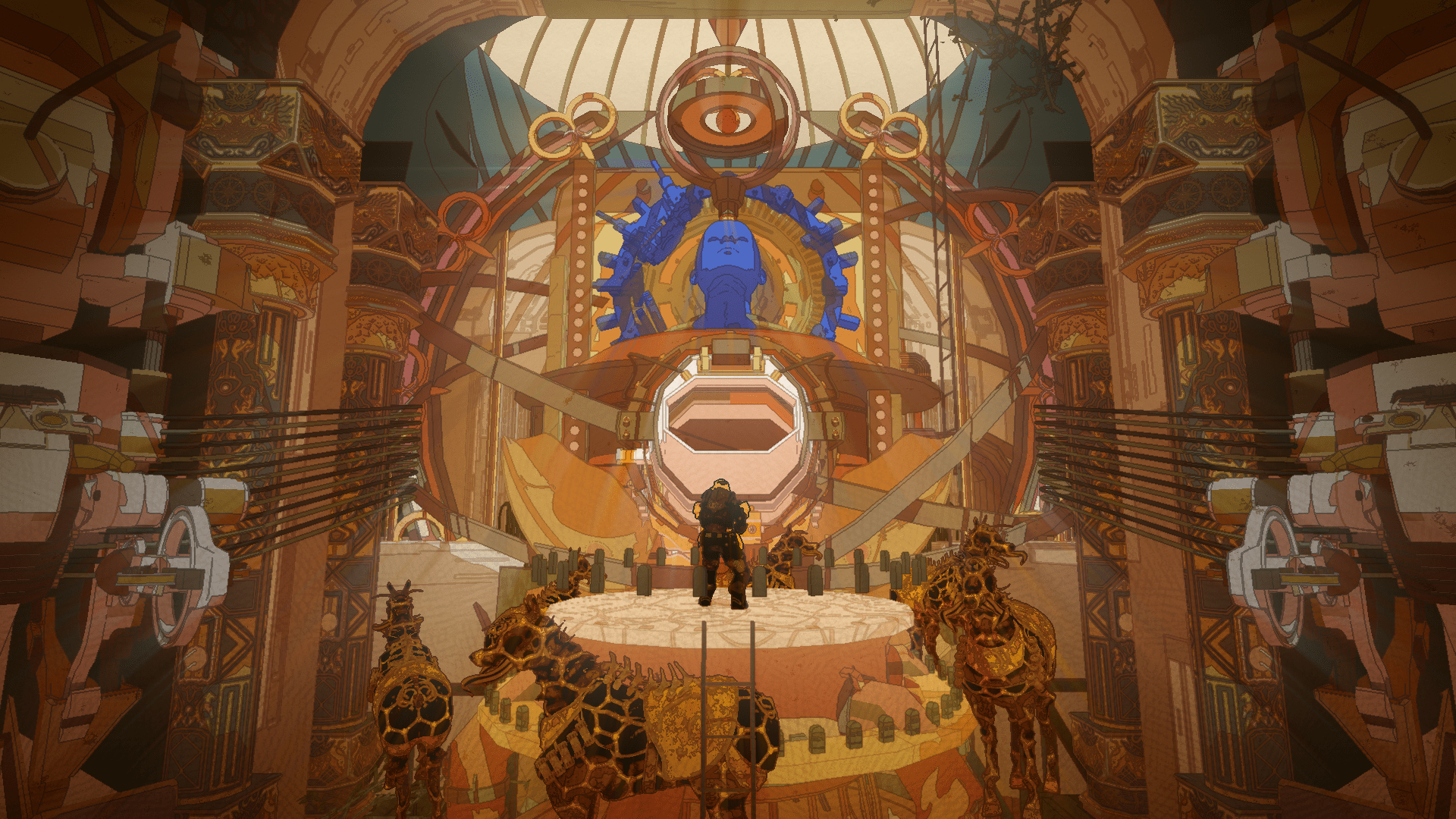 MEGALOMANIA
Eun-seo Kim, 2021, [country], 7 minutes

The protagonist was hospitalized for trying to make an extreme choice. While reading his childhood diary in the hospital room, he is sucked into his delusional world and encounters his rusted and hardened grief.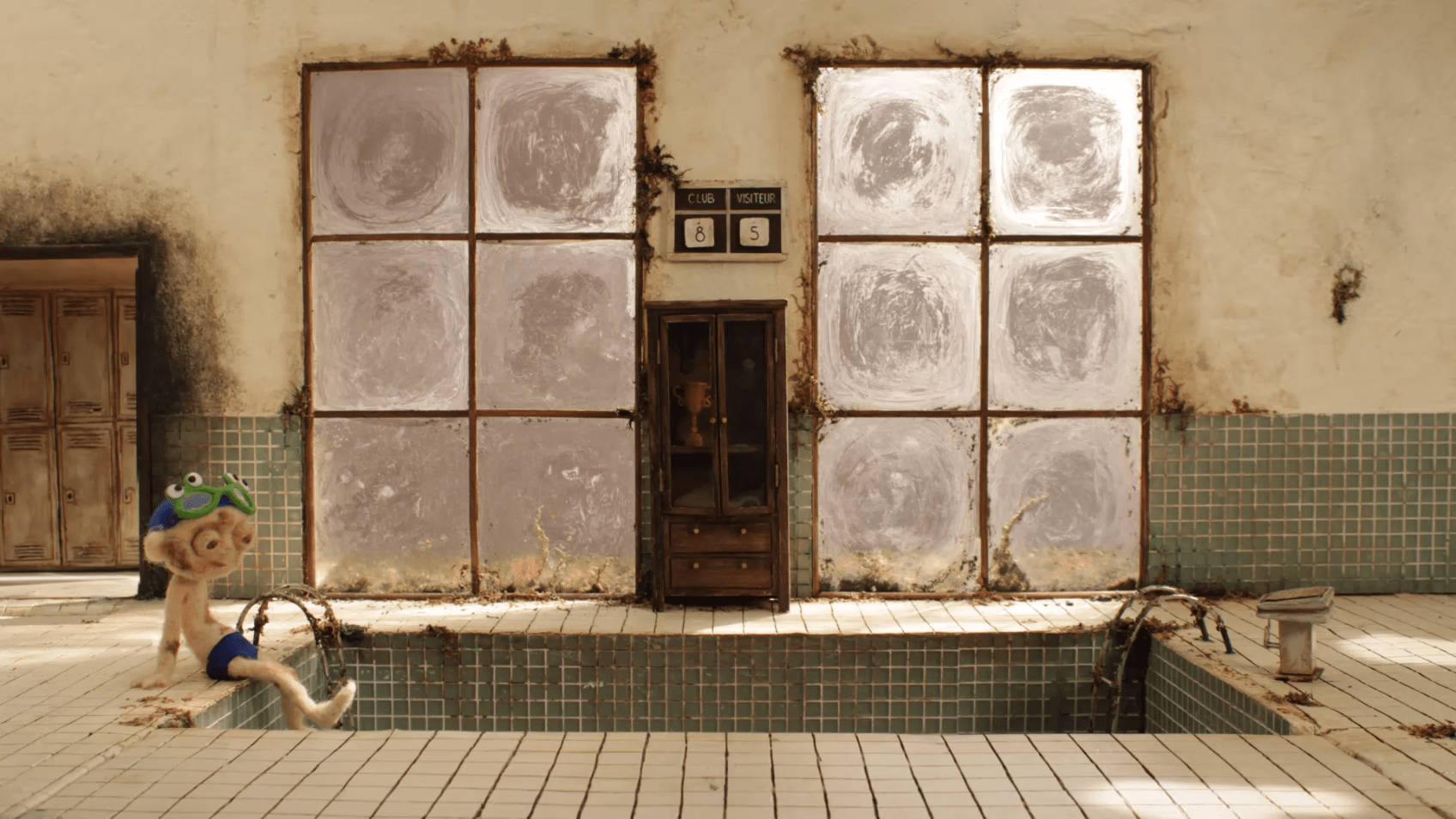 PEDILUVE / FOOTBATH
Léa Pulini & Cléane Ambry, 2021, [country], 4 minutes

Playing at the closed pool where they used to go swimming, two children seem to be running away from a reality that will soon catch them.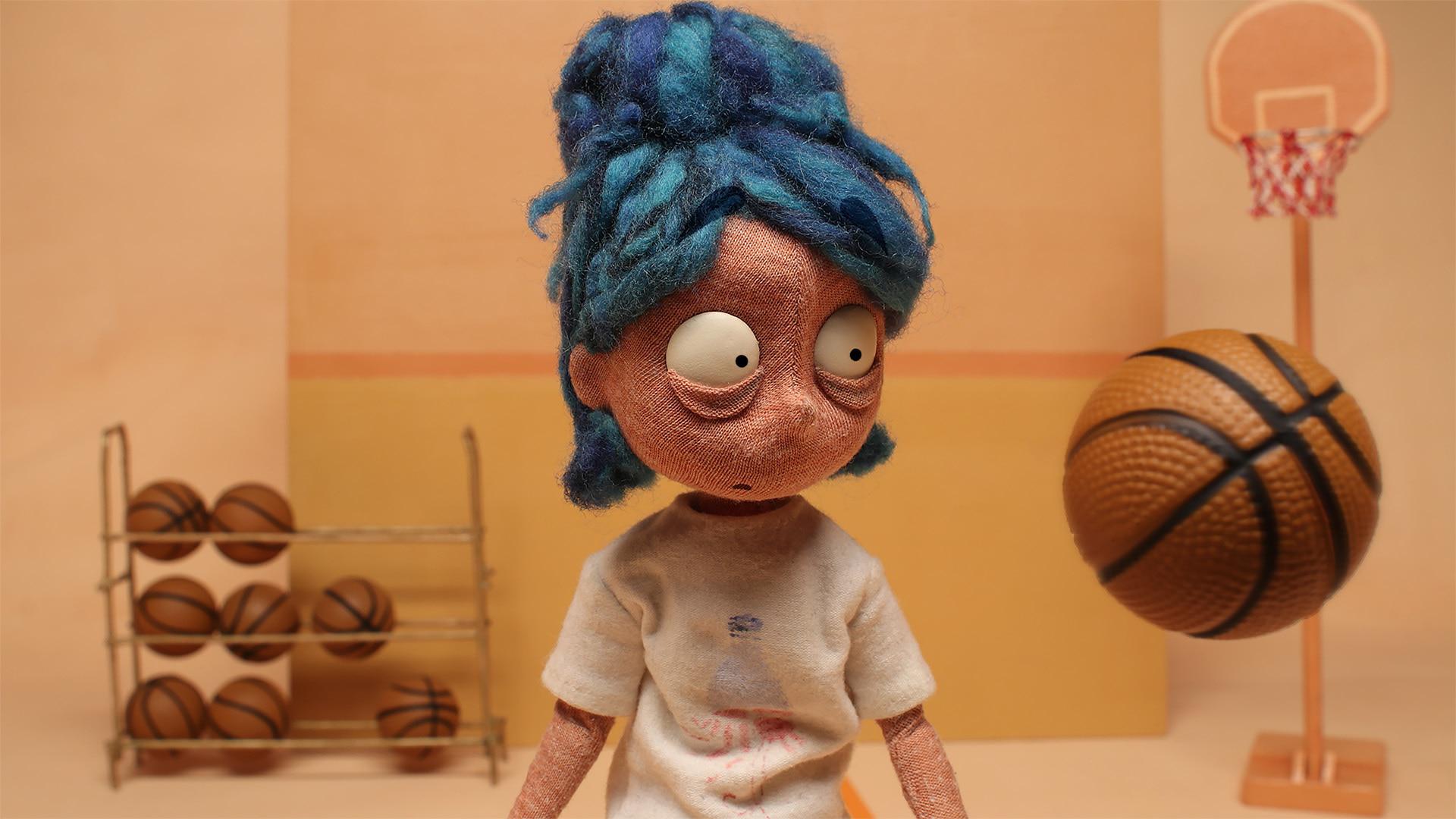 NIGHT OF THE LIVING DREAD
Ida Melum, 2021, [country], 11 minutes

When a power cut ruins Ruby's bedtime routine, she finds herself haunted by unwanted guests. The only way for Ruby to get a peaceful night of sleep is to confront her visitors.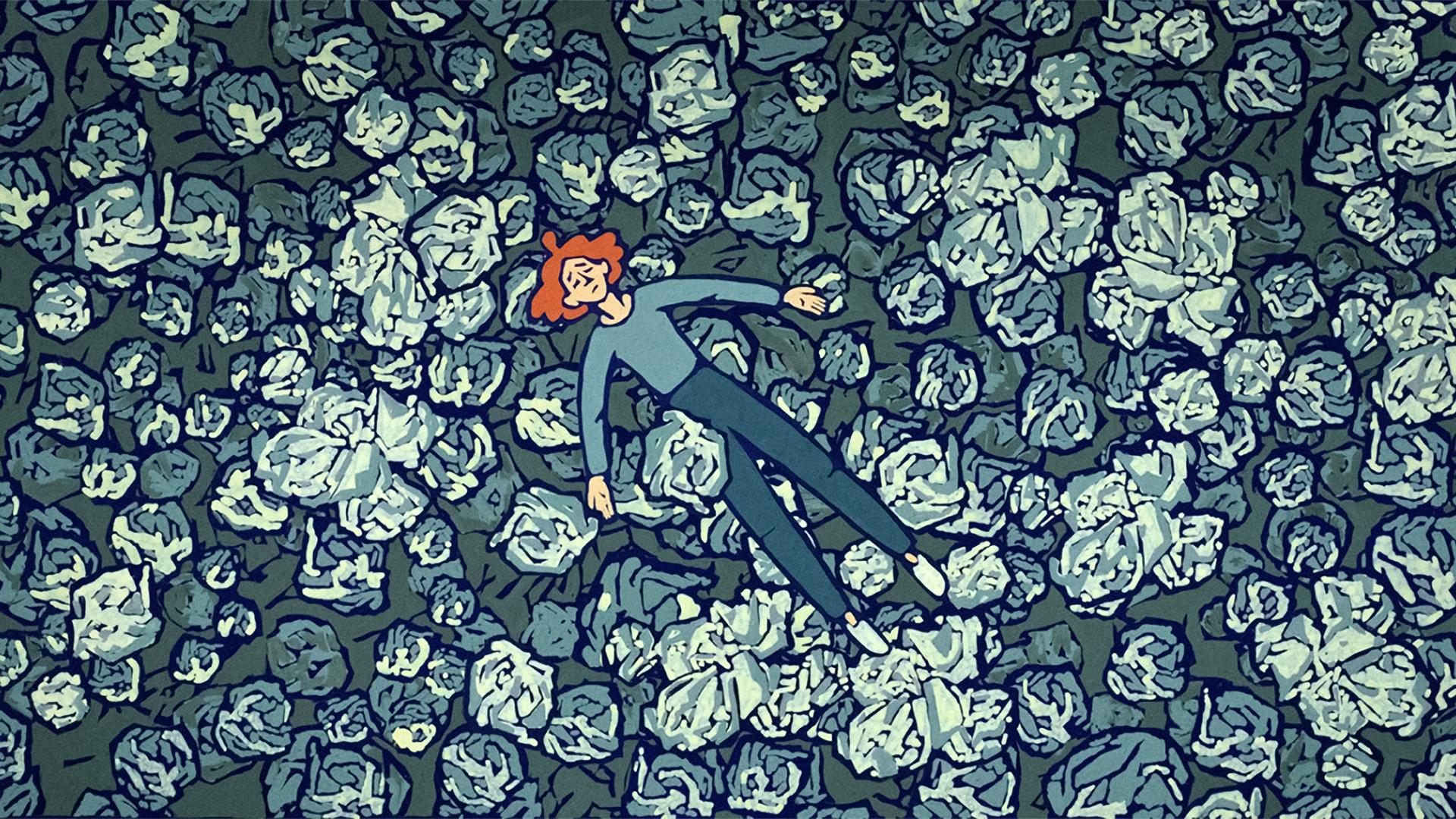 HOMEBIRD
Ewa Smyk, 2021, [country], 10 minutes

Struggling to make it in a big city, a young artist finds herself retreating into the rose-tinted memories of the village she left behind.
PORE
Clémence Rogge, 2021, [country], 6 minutes

Yann and Laïla are coming home drunk from a party. When Yann tries to take a picture of her, Laïla suddenly freezes.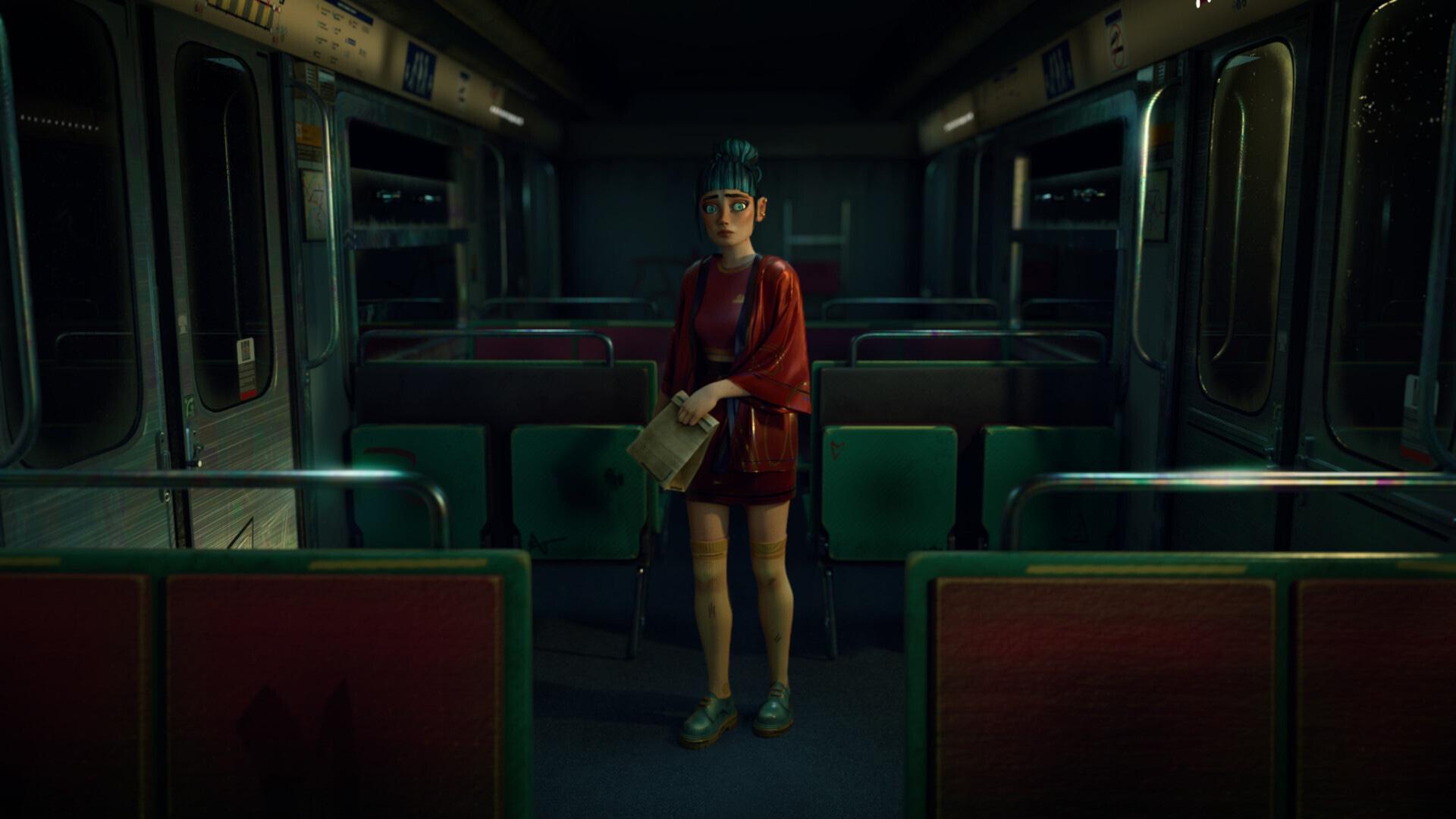 LA MEUTE
Louise Cottin-Euziol, Lou-Anne Abdou, Charline Hedreville, Agathe Moulin, Victoria Normand, Antoine Blossier Gacic, Gabriel Saint-Frison, 2021, [country], 6 minutes
Content warninig: Contains depictions of sexual assault

A story about wolves and women. Marion experiences street harassment. She reports the assault to the police, hoping to be understood. But authority figures don't seem to think that the perpetrators are at fault.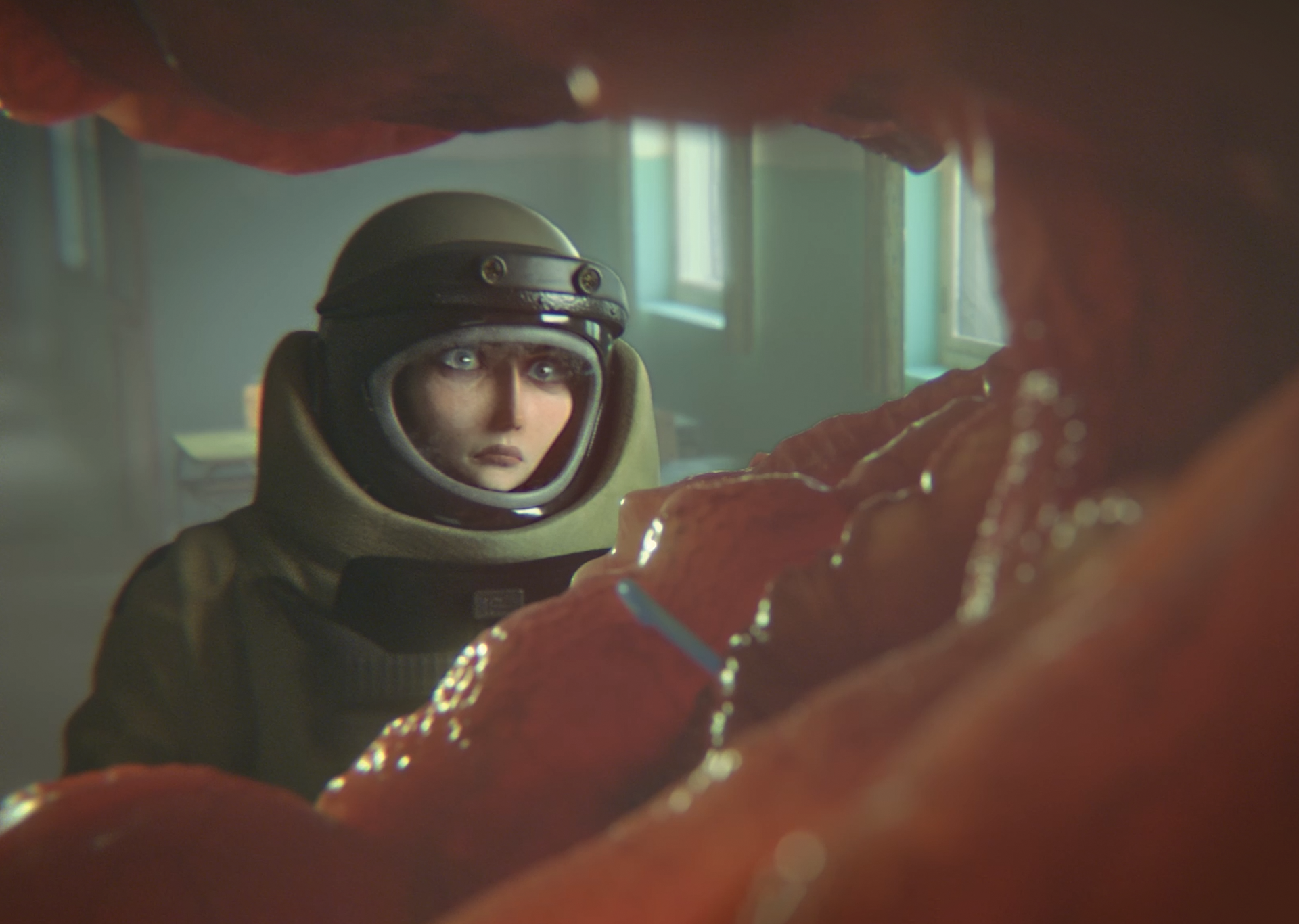 CUT IT OUT
Inez Kristina, 2021, [country], 7 minutes

Tara is being guided to defuse an unusual bomb in a school, which leads her into a surreal situation she has to escape from.