The presenter has activated the presenter mode. Would you like to follow?
Follow presenter
You are following the presenter.
Stop following presenter
UP & COMING 1



69 min + Q&A
Online: Wed. 9.3., 21:00
online available for 48 hours

Journeys can take us on different roads: from a sensual, blossoming trip to a mesmerizing metamorphosis to the exploration of our very soul. With each new day on an adventure, we will discover something new about our relationships with loved ones and our inner selves, allowing us to embark on the pursuit of independence and confidence.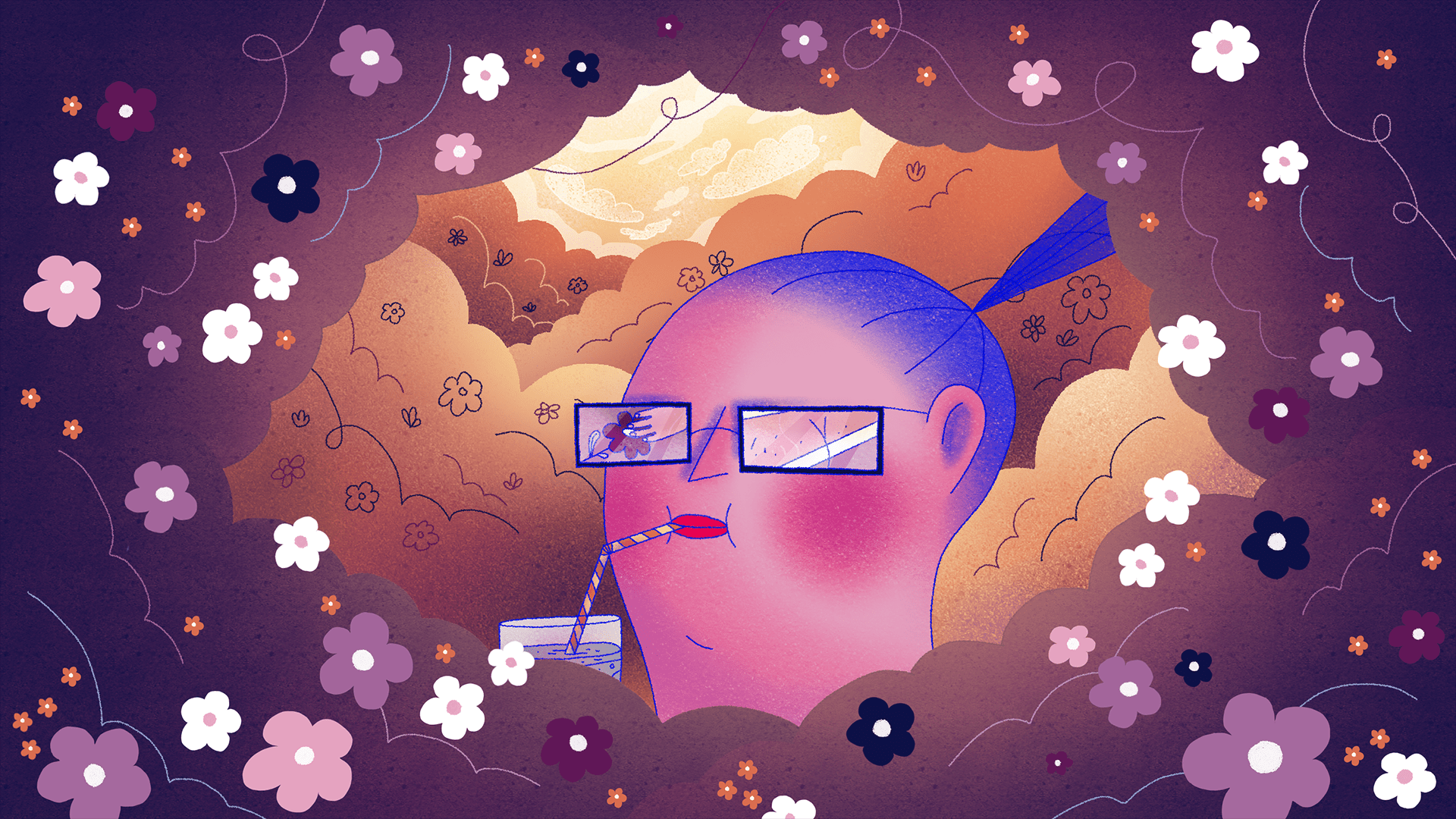 SWEET NOTHING
Joana Fischer & Marie Kenov, 2021, [country], 4 minutes

Rosa is sunbathing in her garden when her peace and quiet is cut short by the sound of a lawnmower. The gardener is out working next door and Rosa is watching, increasingly intoxicated by the tender way he handles the garden's flowers.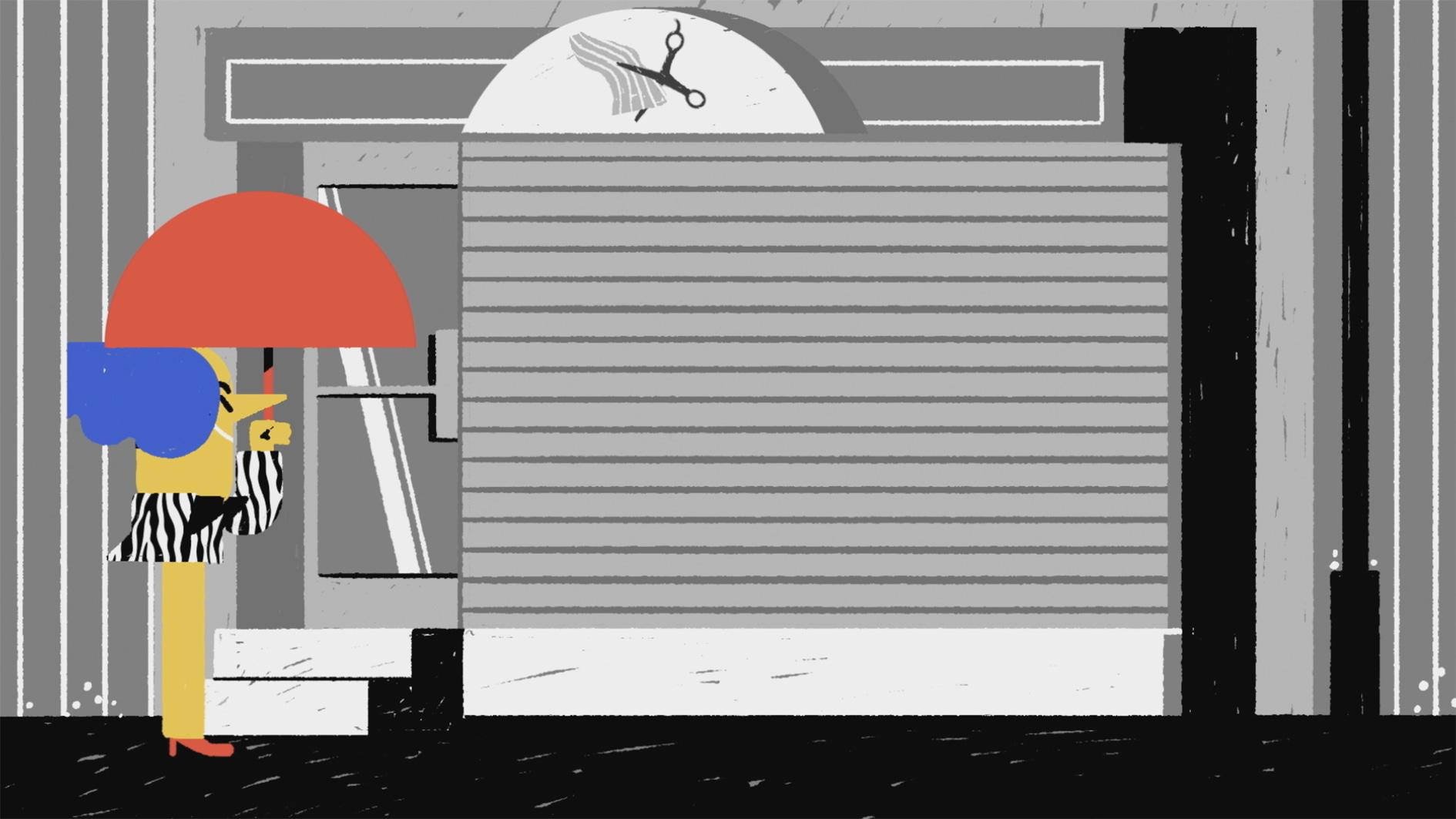 LE RIRE / THE LAUGH
Capucine Gougelet , 2021, [country], 3 minutes

What if Laughter itself, laughingly, left mankind? Picture for a moment a world without colour or sparkle… right before you burst into laughter!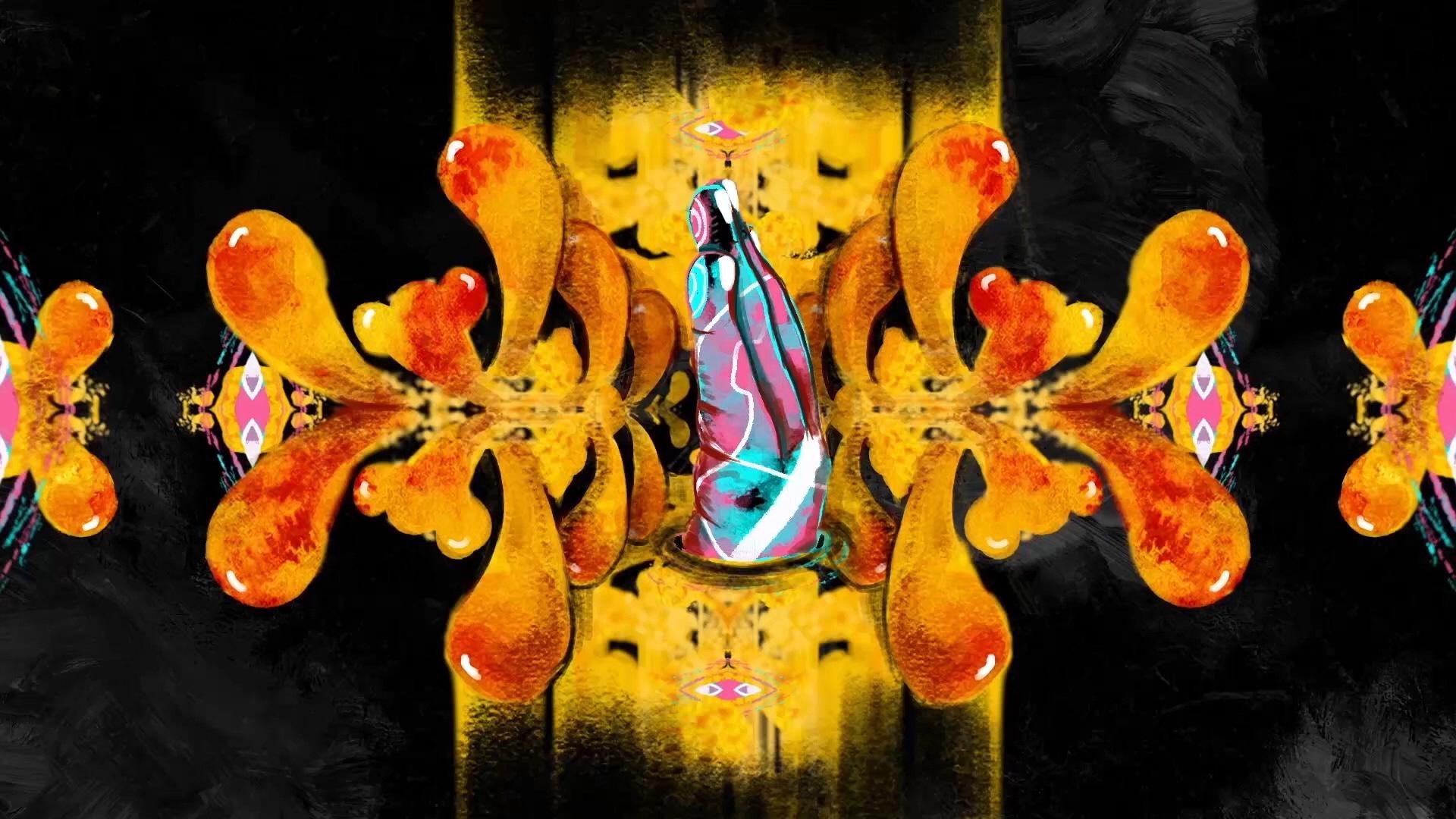 HAND
Tsz Wing Ho, 2021, [country], 5 minutes

A surreal journey of weird beauty and hand creatures composed of gestures, geometric shapes and abstract patterns. The creatures undergo various transformations between phenakistoscopes and kaleidoscopes to create a transcendent experience.

VITALITÉ / VITALITY
Emilie Mereghetti , 2021, [country], 3 minutes

Protected but confined, a young woman wishes to blossom. When she lets the outside music and light in her cocoon, she discovers her freedom and joie de vivre.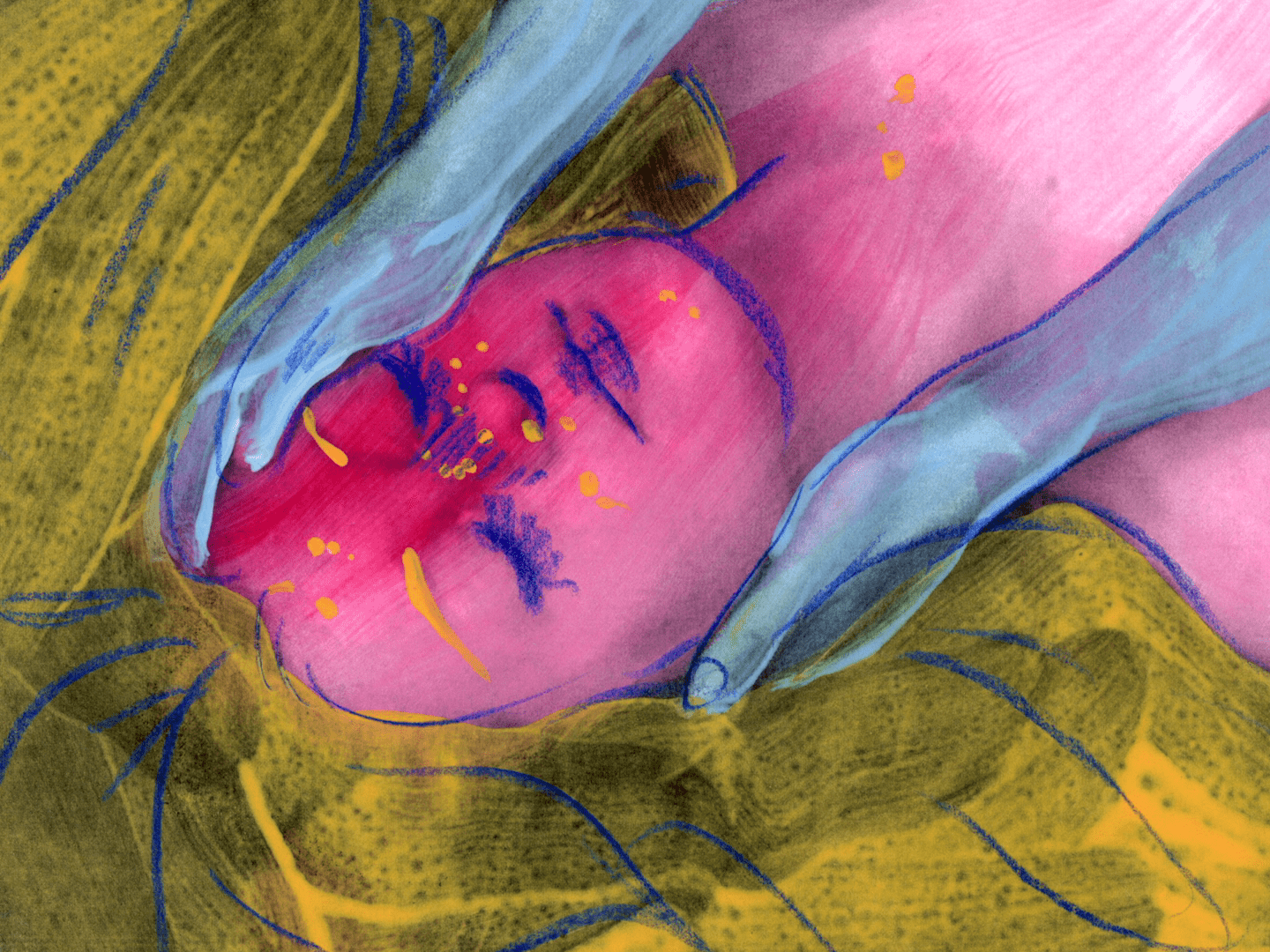 TOUT CE QUE TU VEUX / ANYTHING YOU WANT
Faust Lust Smiatek, 2021, [country], 5 minutes

As she struggles to communicate with her girlfriend during sex, a young woman dives back into a childhood memory that troubles her.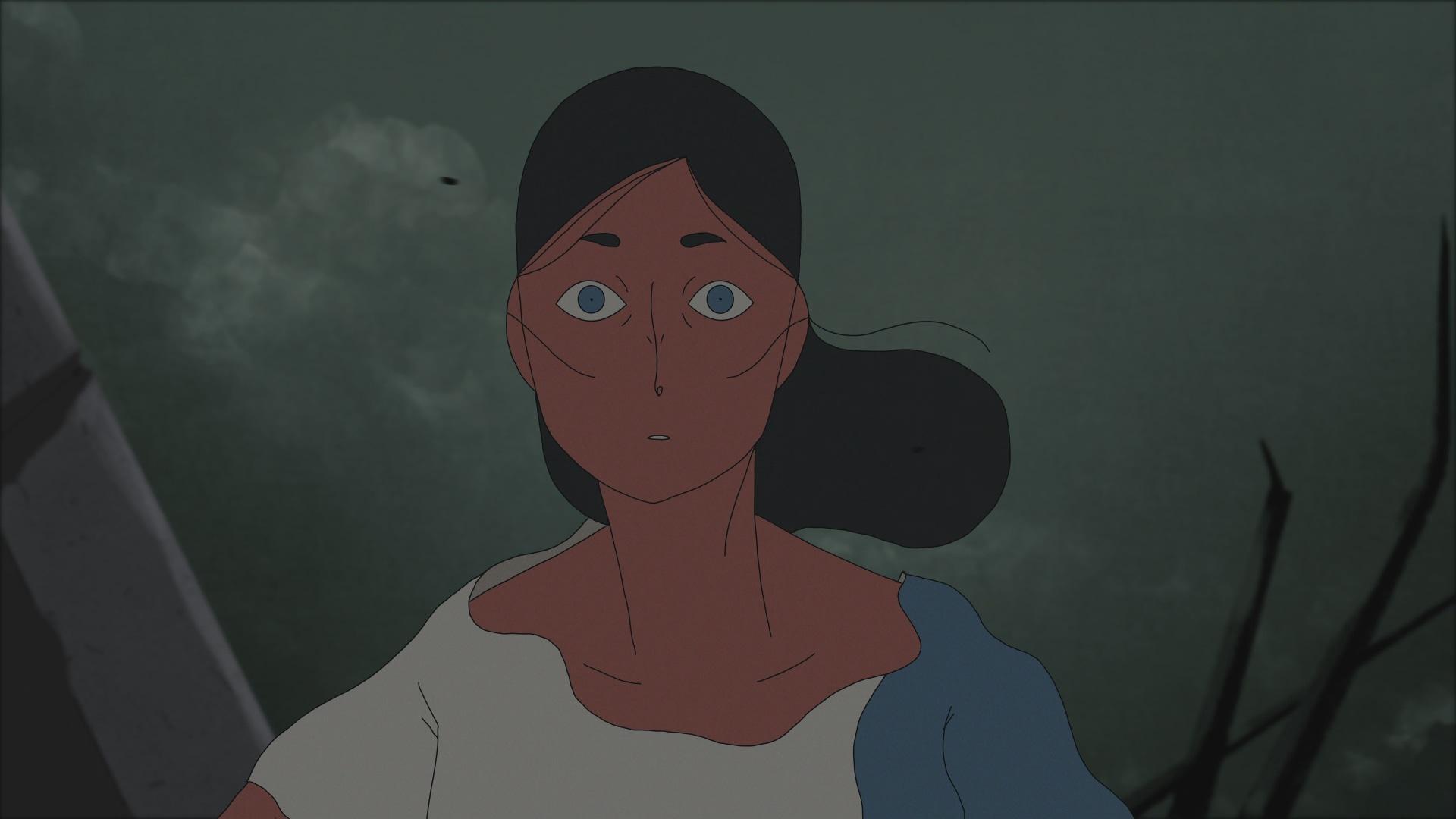 REDUCTION
Réka Anna Szakály, 2021, [country], 11 minutes

Two women live together on a post-apocalyptic coast, scavenging for scraps in hopes of a better life. Their relationship is tested when a dark beast appears to challenge their bliss.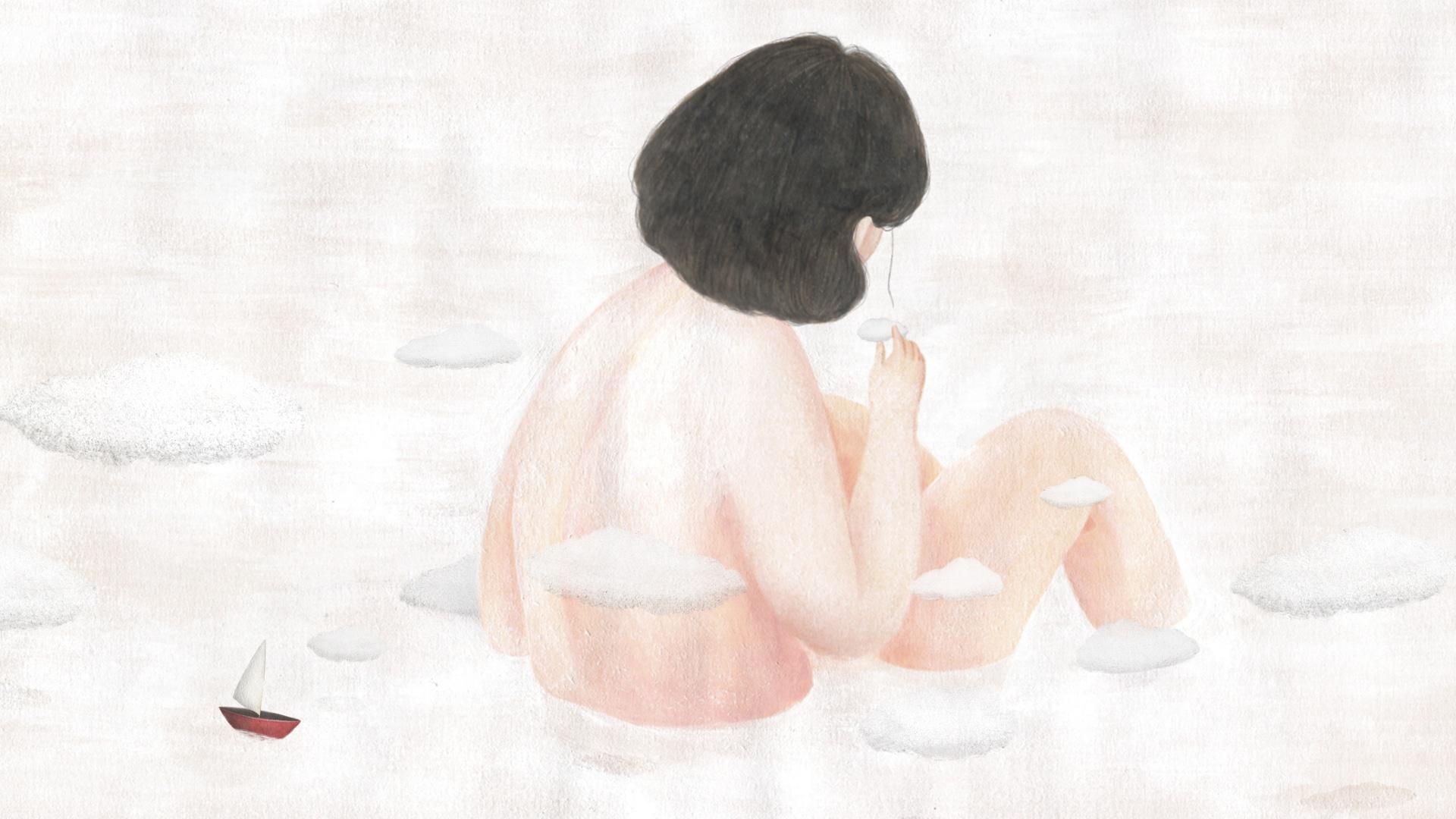 水中的女孩 / GIRL IN THE WATER
Shi Rou Huang, 2021, [country], 7 minutes

A woman fixes a broken wall. She recalls the great successes and hard downfalls of past loves. She gazes at a scar on her body. As time passes she learns how hard it is to heal a broken heart.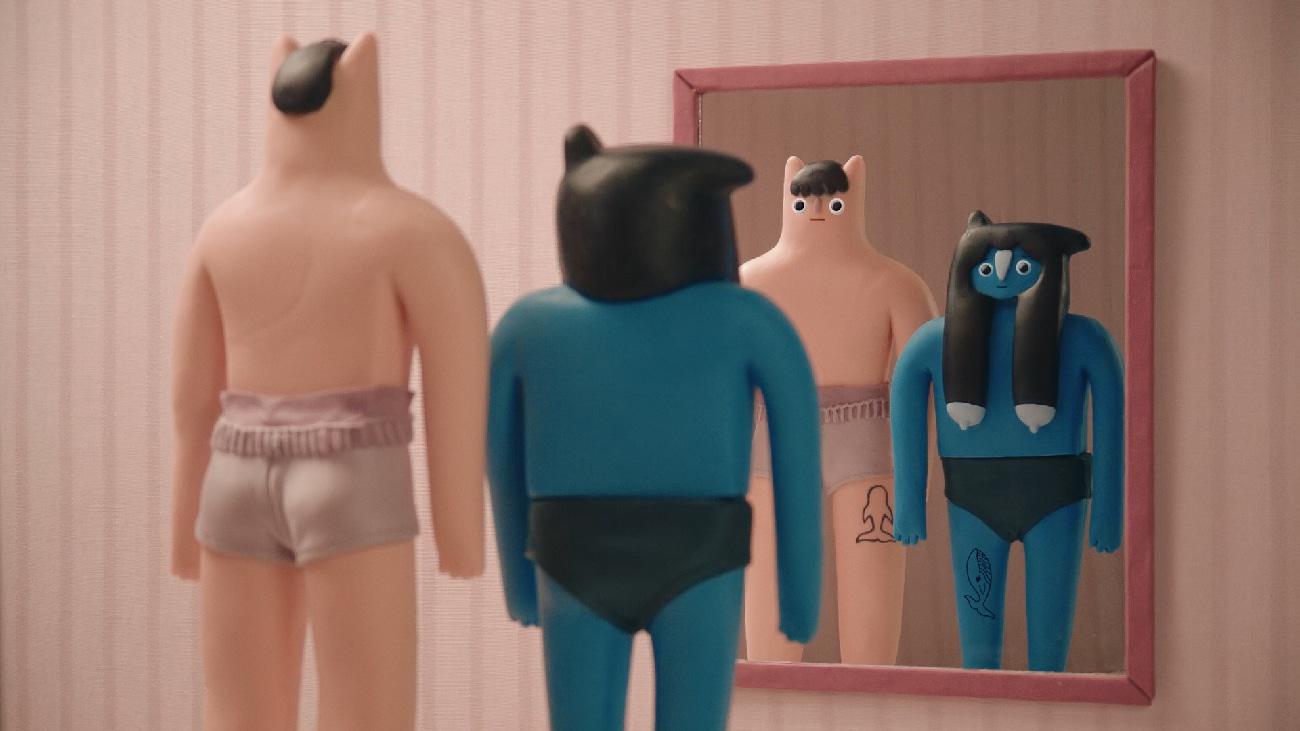 JEIJAY
Petra Stipetic & Maren Wiese, 2021, [country], 8 minutes

Jeijay begins where most romantic movies end. The film is about two people who try to ignore the slow but inevitable decline of their relationship. Feeling isolated in their little home, the happy facade of their love life is crumbling.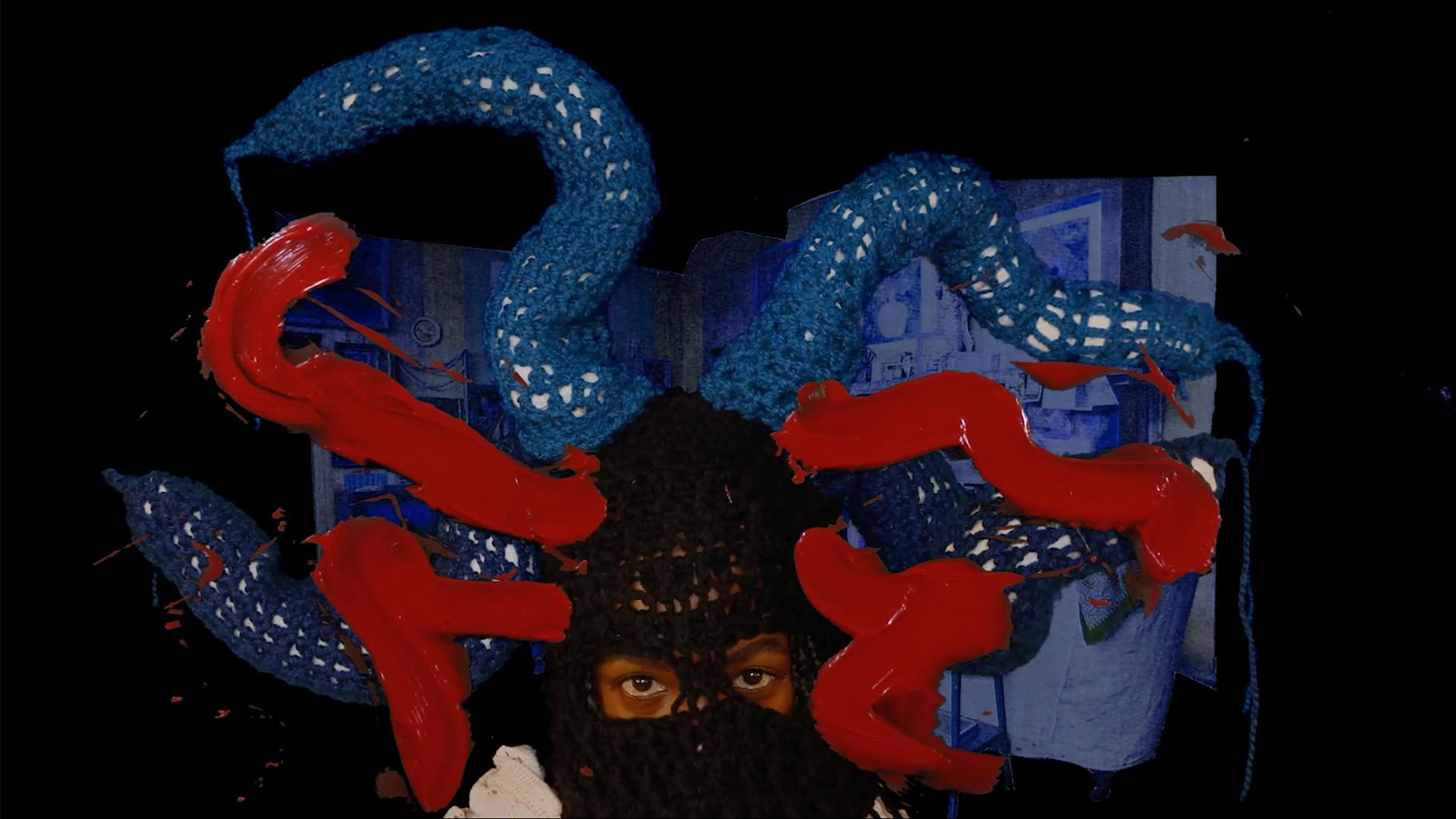 WHO ARE YOU WEARING?
Gisela Mulindwa, 2021, [country], 7 minutes

A party, chatting, mingling. The protagonist wears a mask to fit in. As they try to adapt to the changing atmosphere by adding additional layers, they fail and are left isolated. A personal exploration of the pressure to assimilate and perform cultural identity.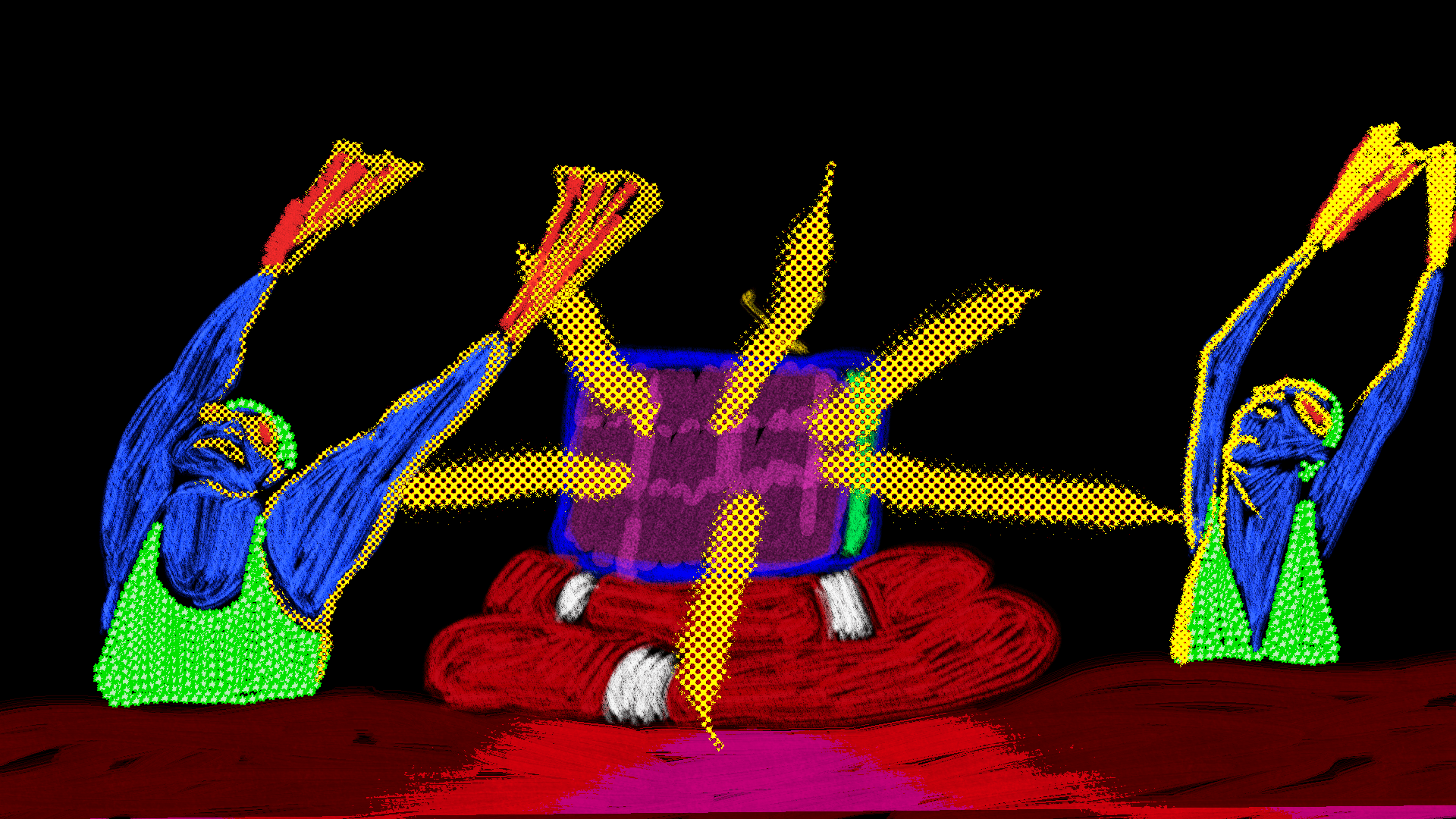 PARADE
Lé Buffard, 2021, [country], 4 minutes

A procession of stripes, squares, flippers, a picnic blanket, vacationers, a giant woman on a train, a bathtub, a piñata, cranes, a frying egg, a wedding cake, a coral snake and a parachute that goes on and on.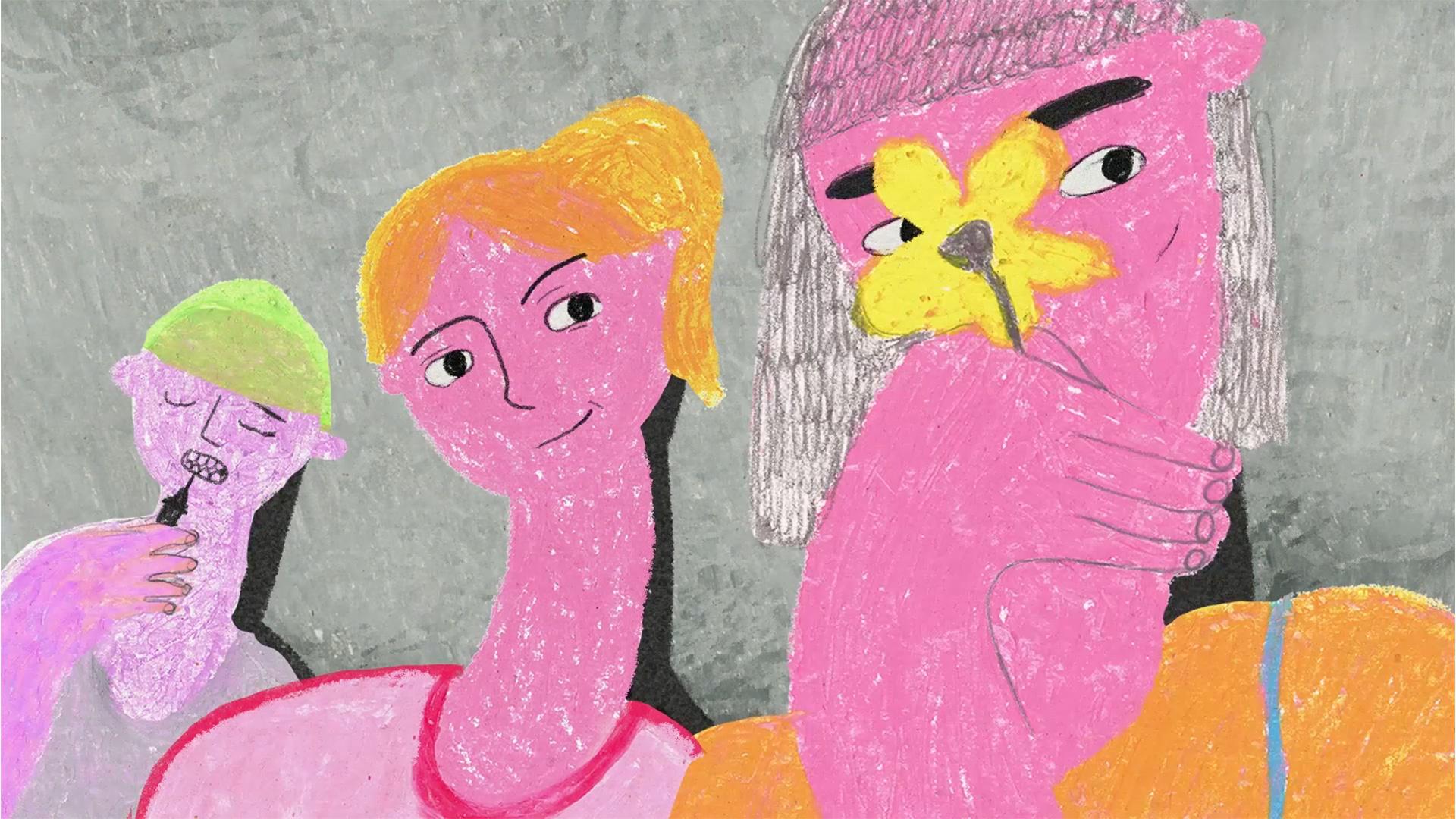 GOLDEN MARGARITE
Keren Karasik, 2021, [country], 7 minutes

The film documents moments in the daily lives of three teens and their environment. The desolate city is not empty but feels alienated. The only 'live' noise is not the sounds of people in the neighbourhood, but the 'sounds' of the buildings, power poles, and chimneys.