The presenter has activated the presenter mode. Would you like to follow?
Follow presenter
You are following the presenter.
Stop following presenter

INTERGENERATIONAL TRAUMA 2
39 min + Panel discussion
Sat. 12.3., 19:00 (Historischer Saal)
moderated by Daniela Ingruber
with Noa Berman-Herzberg & Osi Wald (HOLY HOLOCAUST) and Yuliya Lanina (GEFILTE FISH)
The trauma of the Holocaust continues today: As a memory, it is passed down to future generations and embedded in survivors' DNA. By bringing collective trauma forth from invisibility, we remove a powerful taboo in talking about it. The films bring new tools of expression into the conversation to articulate what struggles to be reduced to words. The post film-discussion mirrors Freudian clinical dynamics, as trauma is rendered on the silver screen and psychoanalysts, research scientists and the filmmakers continue the conversation.

PANEL DISCUSSION
The screening is followed by a panel discussion led by research scientist on war and democracy Daniela Ingruber. The filmmakers Yuliya Lanina, Noa Berman-Herzberg, Osi Wald and psychoanalyst Daniela Kammerer will be present. The debate will focus on intergenerational trauma caused by the Holocaust. This series will continue after the festival in the Library of Psycholanalysis at the Sigmund Freud Museum with further film programs and panel discussions with invited experts on the following dates:

Thur. 12.5, 19:00
Wed. 23.6, 19:00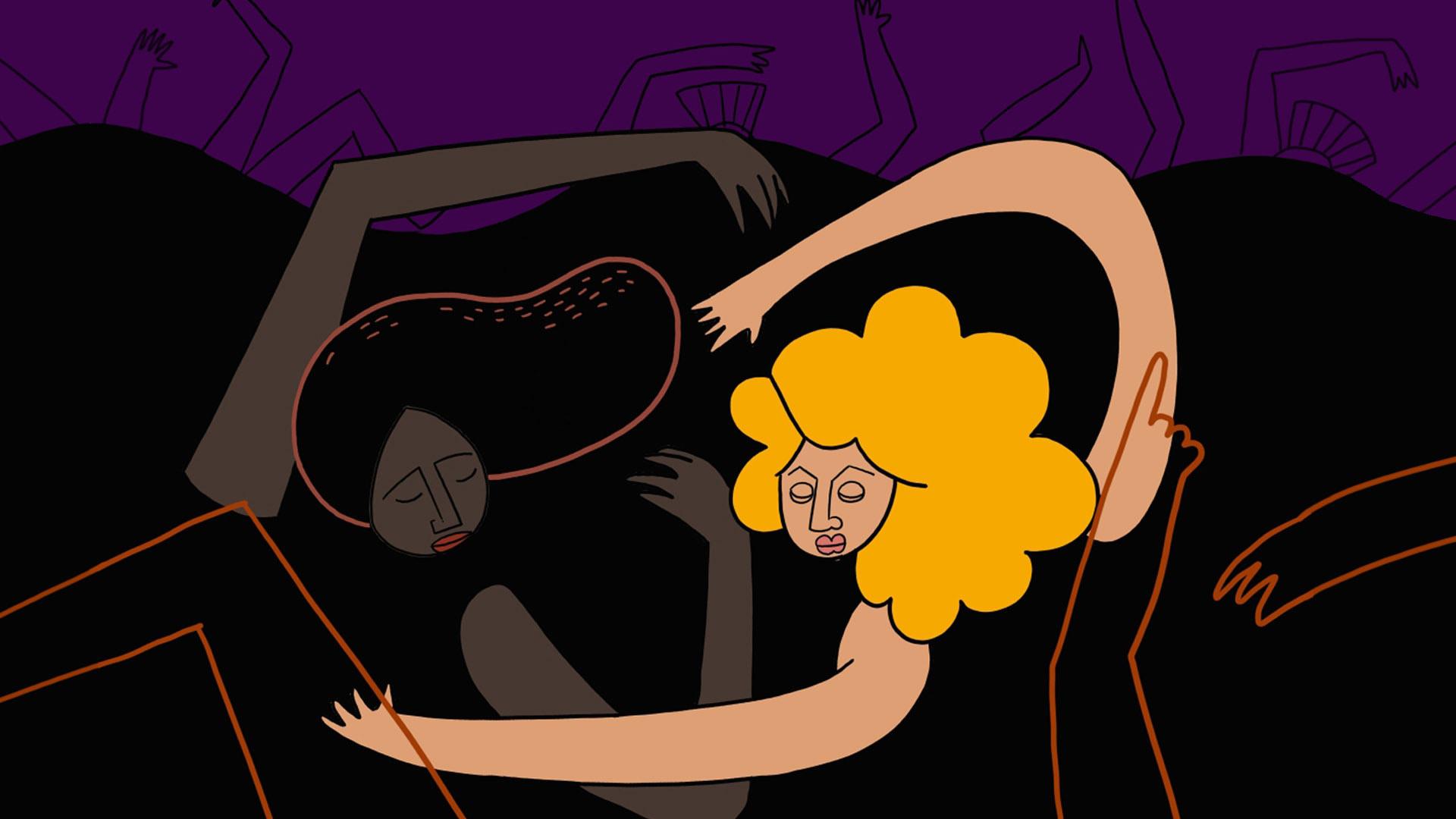 HOLY HOLOCAUST
Osi Wald & Noa Berman-Herzberg, 2021, [country], 17 minutes

The film examines the relationship between Amon Göth's granddaughter, Jennifer Teege, and her Jewish friend Noa Berman-Herzberg. Both women are traumatised by their heritage, albeit in different ways, as one carries the ongoing pain of the Holocaust, and the other is a black descendent of a Nazi concentration camp commander. The script by Noa Berman-Herzberg is based on true events. It follows the evolution of the two protagonists' relationship while raising questions about identity, fate, and history.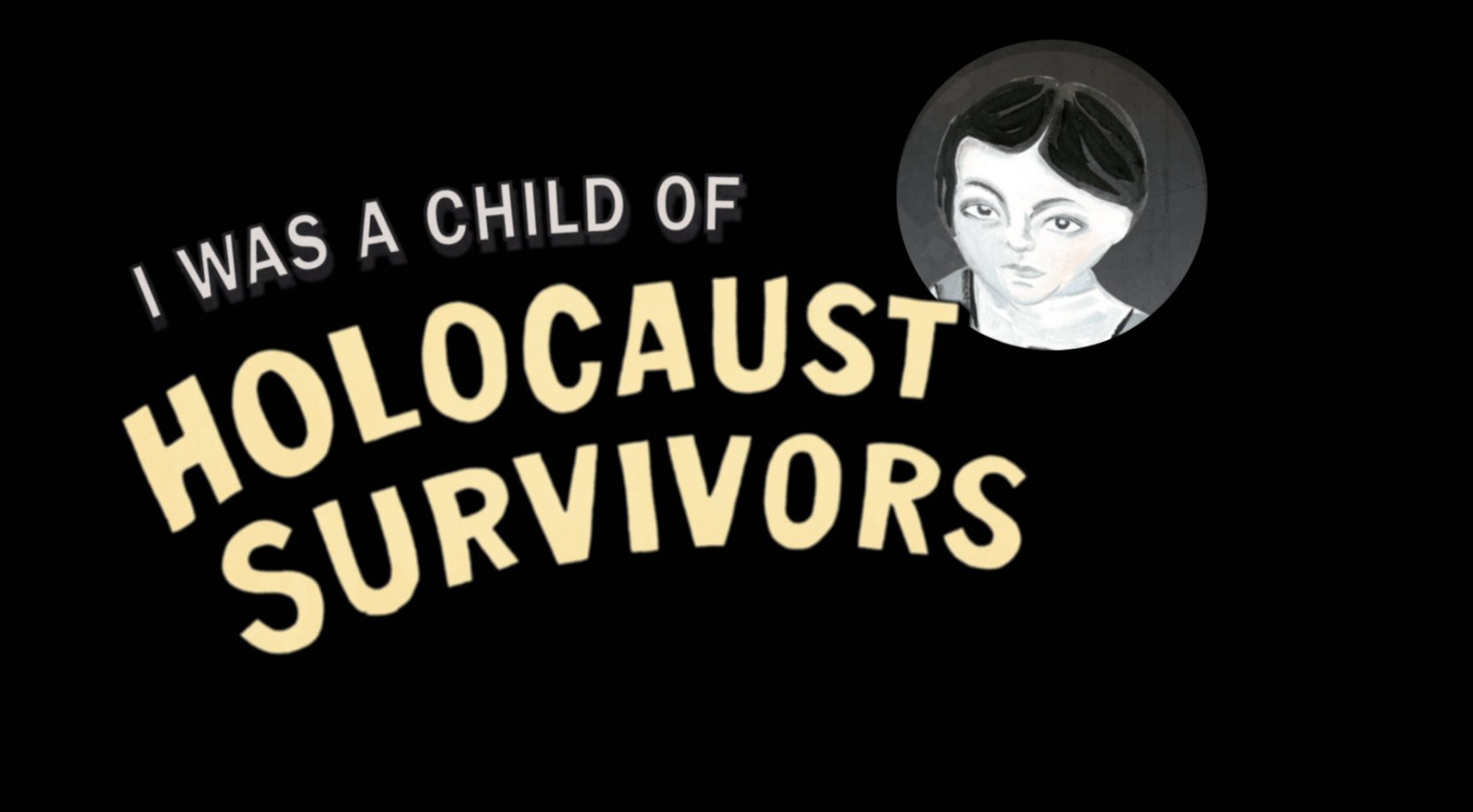 I WAS A CHILD OF HOLOCAUST SURVIVORS
Ann Marie Fleming, 2010, [country], 15 minutes

The animated adaptation of Bernice Eisenstein's acclaimed illustrated memoir sensitively explores identity and loss. Using the healing power of humour, the film probes taboos around an intergenerational trauma, leading us to a more universal understanding of the human experience.
GEFILTE FISH
Yuliya Lanina, 2021, [country], 7 minutes

Based on her own ink hand drawings, Yuliya Lanina's stop motion animation examines the psychological effects of the genocidal killing of half of her father's family during WWII and the societal and personal silencing of truth which perpetuates the cycle of abuse.