The presenter has activated the presenter mode. Would you like to follow?
Follow presenter
You are following the presenter.
Stop following presenter
INTERGENERATIONAL TRAUMA 1



65 min
Sat. 12.3., 17:00 (Historischer Saal)

Q&A moderated by Daniela Ingruber
with Ana Maria Vallejo (EL CANTO DE LAS MOSCAS III – NOCHE / SONG OF THE FLIES)
Sun. 13.3., 18:00 (Pleskow Saal)

This program explores the nexus of governmental and interpersonal sources of trauma in a variety of geopolitical contexts. Indigenous, Iranian, African American, Chinese and Colombian filmmakers look at our present through the prism of our past. It is an exercise in human rights education, as the films cultivate an appreciation of diverse modes of expression and ways of being human. In the context of rising extremism, it is critical that we speak to the humanity of marginalised populations and share their stories.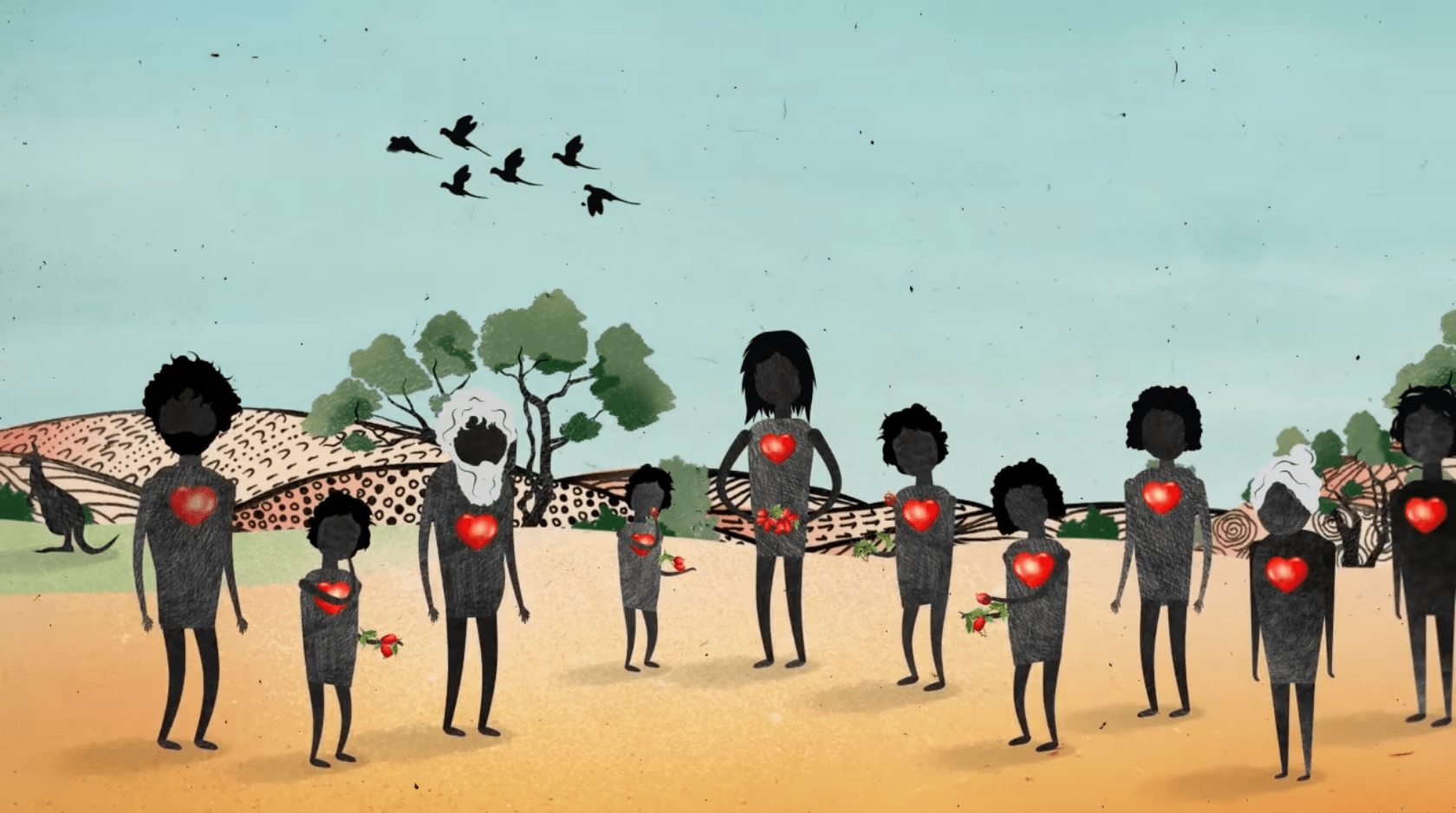 IMPACTS OF INTERGENERATIONAL TRAUMA
Riki Salam & Amanda Lear, 2019, [country], 4 minutes

Made by Aboriginal artists, this film gives insight into intergenerational trauma in Aboriginal communities in Australia and Canada.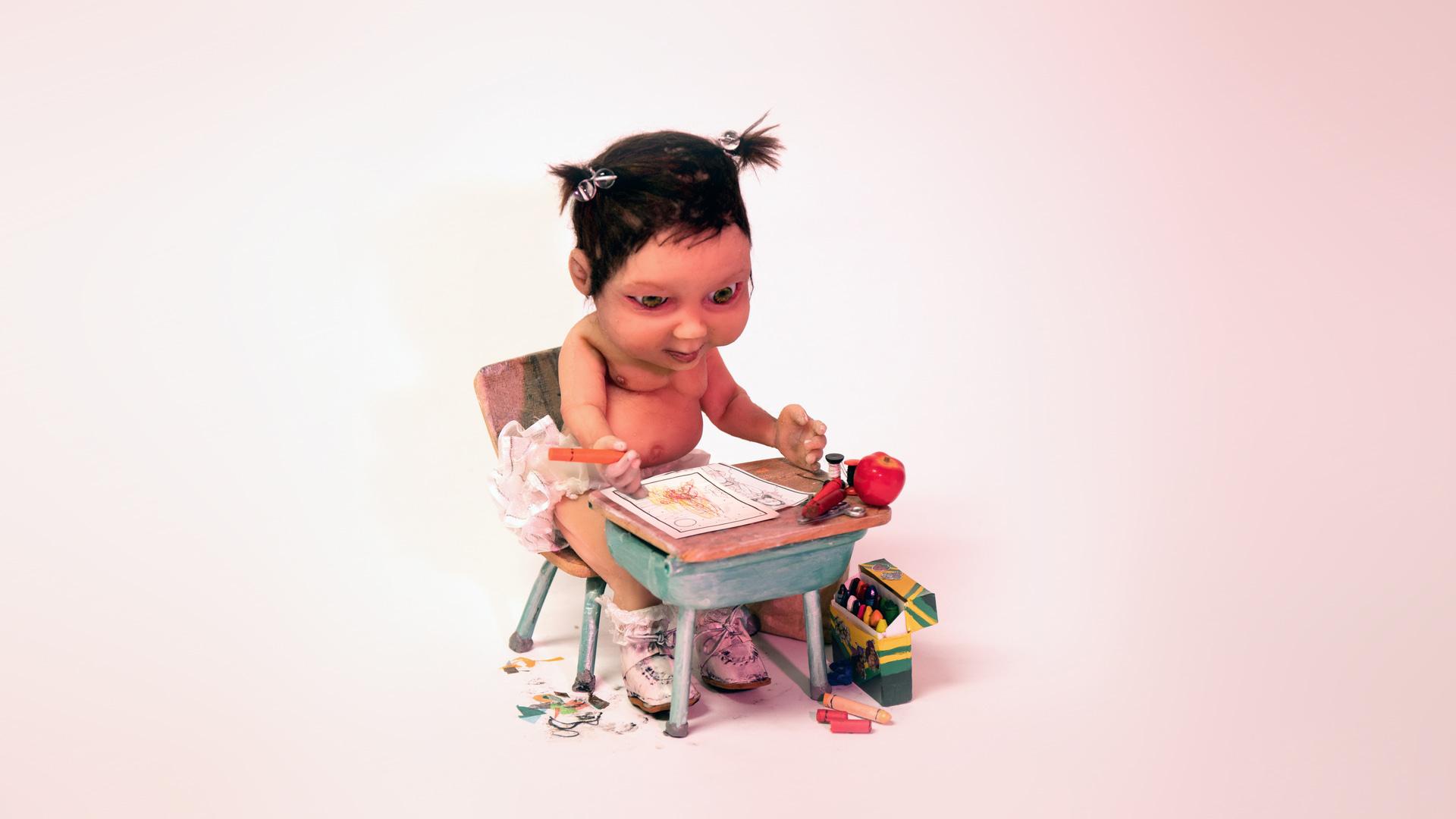 MENEATH: THE HIDDEN ISLAND OF ETHICS
Terril Calder, 2021, [country], 19 minutes

The film dives deeply into the innate contrast between the Seven Deadly Sins (Lust, Gluttony, Greed, Sloth, Wrath, Pride and Envy) and the Seven Sacred Teachings (Love, Respect, Wisdom, Courage, Truth, Honesty and Humility), as embodied in the life of a precocious Métis baby. Brought to life by Terril Calder's darkly beautiful stop-motion animation, her inner turmoil of abuse is laid bare with un-flinching honesty. Convinced she is soiled and destined for Hell, Baby Girl receives teachings that fill her with strength and pride, and affirm a path towards healing. Calder's tour-de-force unearths a hauntingly familiar yet hopeful world that illuminates the bias of colonial systems.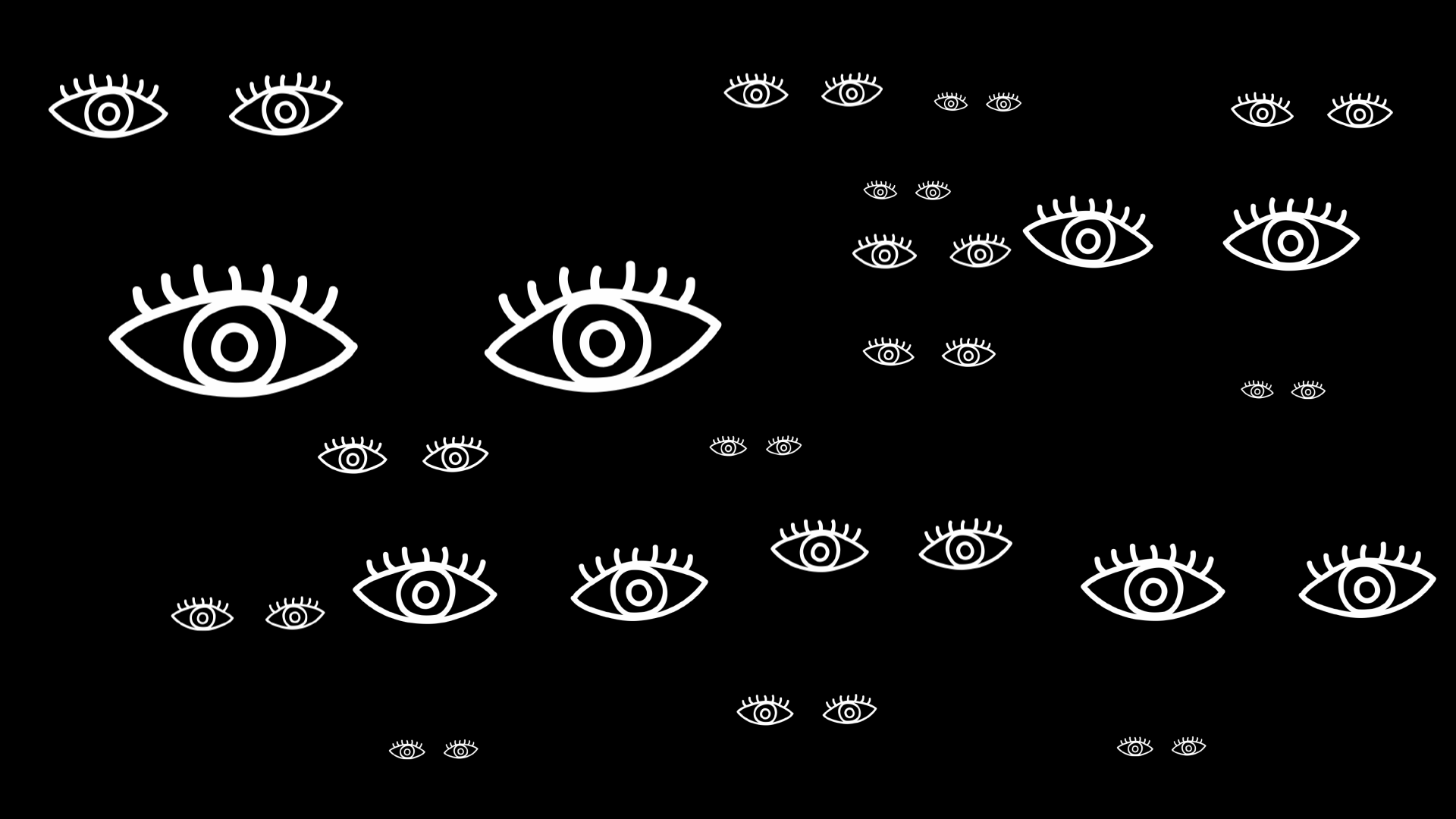 RESPEK
Kamari Bright, 2019, [country], 3 minutes

An animated video poem dissecting the detriments of respectability politics from an African American perspective.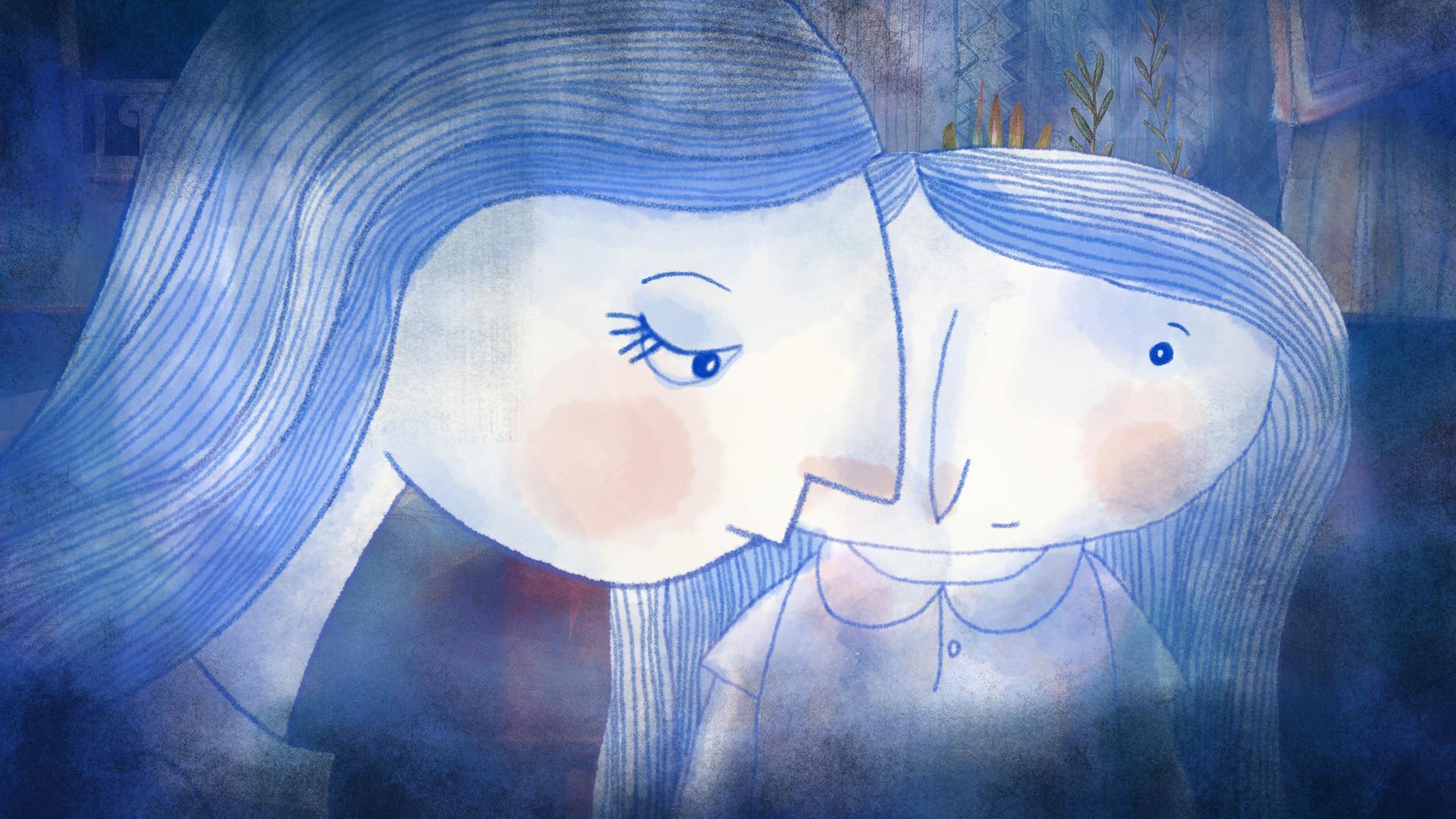 UP TO THE SEA, SHE WEAVES A DREAM
Maryam Khalilzadeh, 2021, [country], 9 minutes

The poetic story of a grandma, a mother, and a little girl whose lives are interwoven with the memories of their son, husband and father.

EL CANTO DE LAS MOSCAS III – NOCHE / SONG OF THE FLIES
Ana Maria Vallejo, 2021, [country], 15 minutes

A film about the desolation caused by the violent armed conflict in Colombia in the 1990s. In one day, 24 places are visited where massacres took place, and a map of terror is drawn. A polyphony of memory and mourning and a universal song of pain.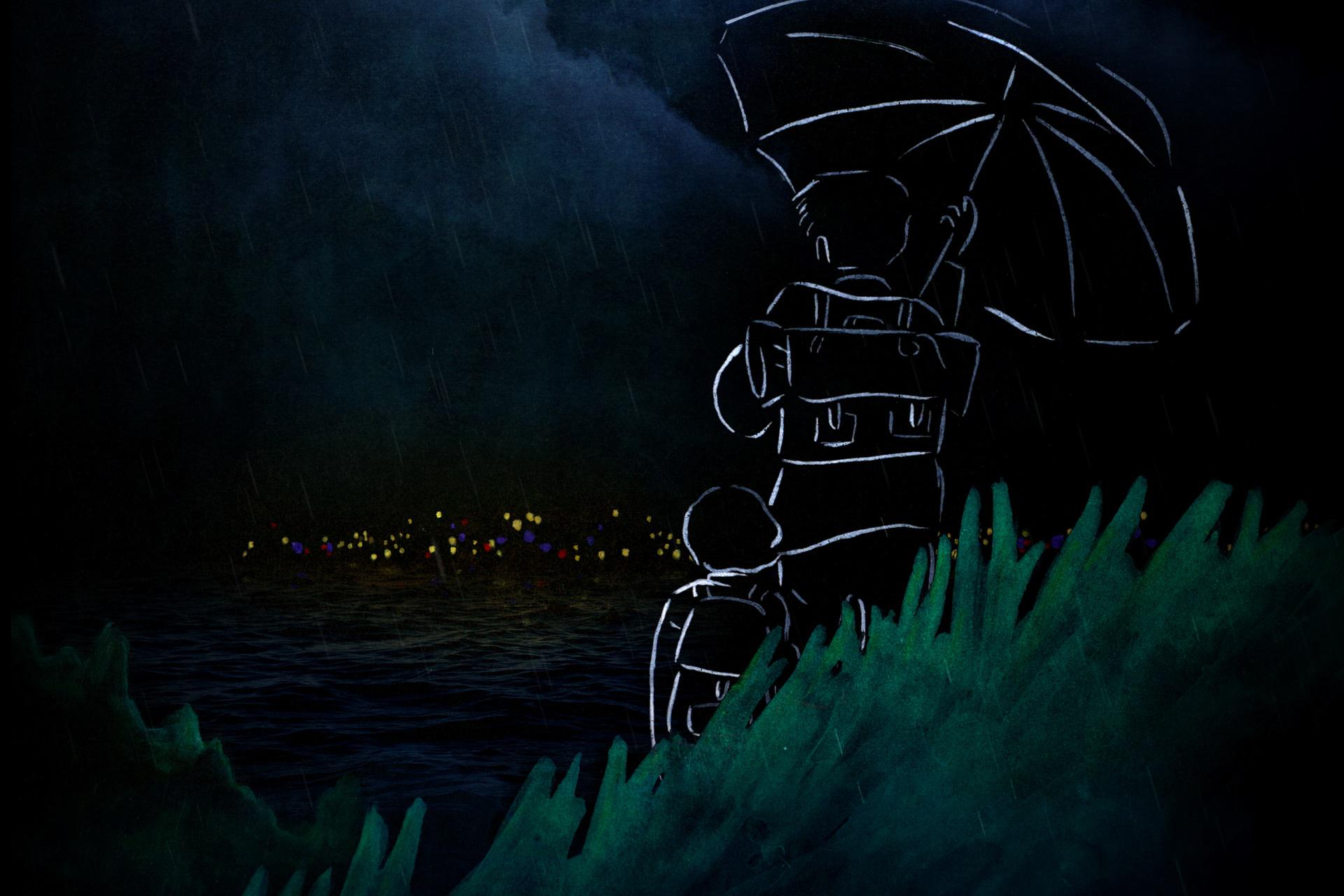 FREEDOM SWIMMER
Olivia Martin-McGuire, 2021, [country], 15 minutes

A father's story of his perilous swim from China to Hong Kong during the Cultural Revolution rhythmically parallels his son's weekly fight for freedom in today's Hong Kong protests.