The presenter has activated the presenter mode. Would you like to follow?
Follow presenter
You are following the presenter.
Stop following presenter
IN THIS TOGETHER?



75 min
Online: Sun. 13.3., 19:00
online available for 48 hours
Cinema: Sun. 13.3., 15:00 (Historischer Saal)
Q&A moderated by Djamila Grandits
with Eszter Kajlik (CALL CENTER) and Lou Sumray (TAKEAWAY)
Sun. 13.3., 20:00 (Pleskow Saal)

The chain of impacts, fueled by a changing perception of environment and bodies to turbo-capitalism, bring repercussions for ourselves and the world we live in. Whether it is defining merit and value or connecting to our homes, getting a grip on reality, undertaking acts of liberation or experiencing carnal instincts: All those actions have fundamental consequences. As humans, can we adjust?

This program is supported by: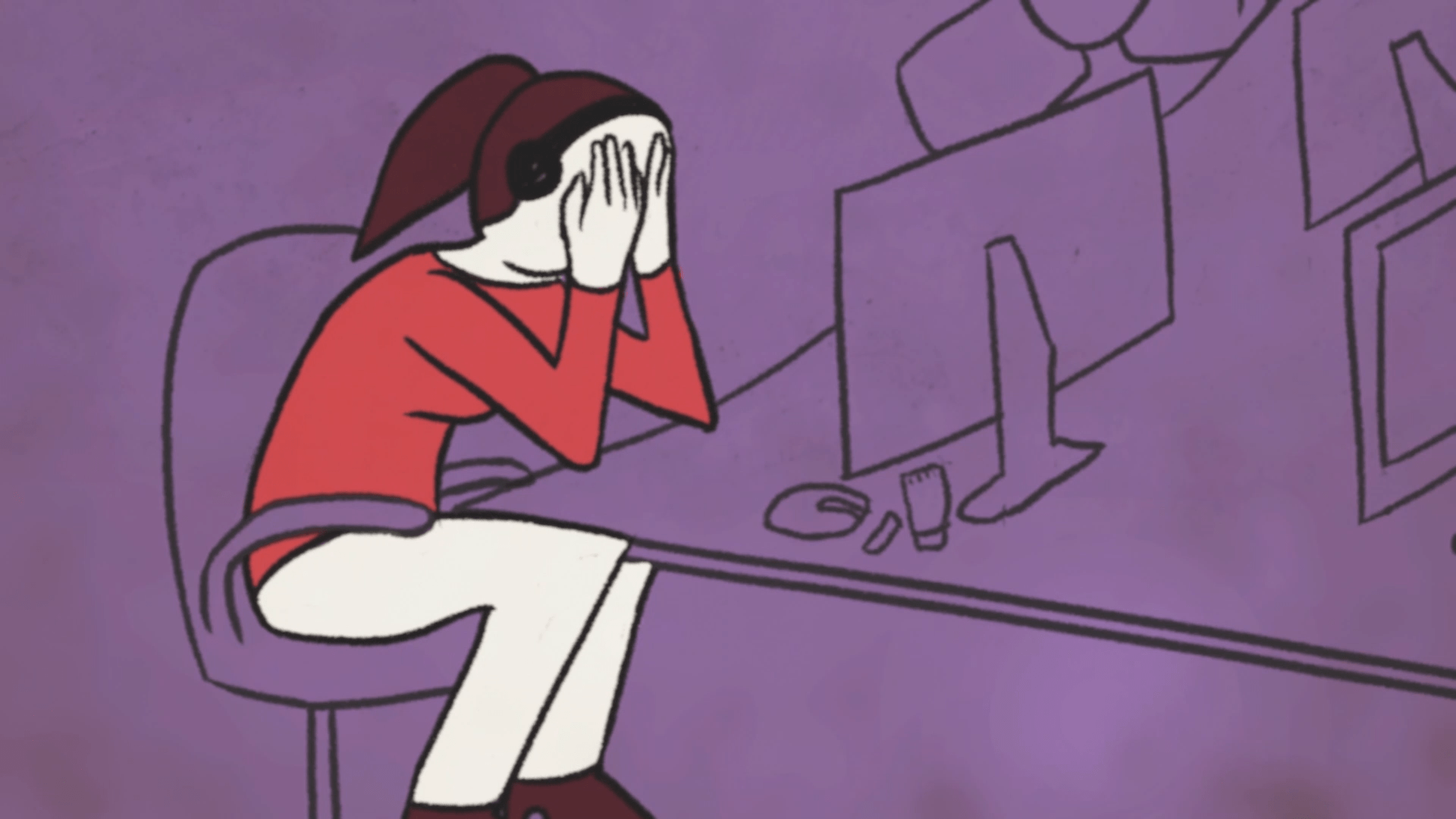 CALL CENTER
Eszter Kajlik, 2021, [country], 3 minutes

In a dystopian near future, snowfall has become a rare and special event – and some see this as a gap in the market.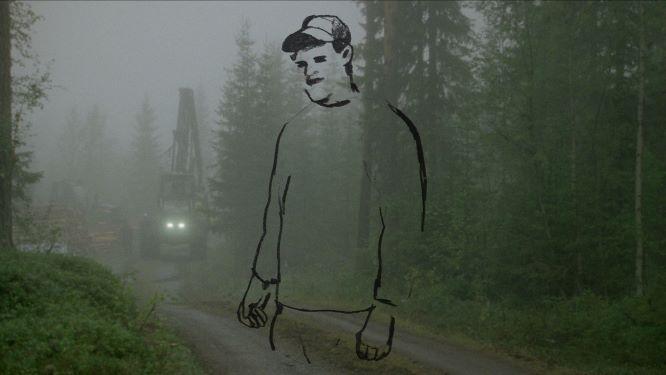 FÖRST HÄR / NOT UNTIL NOW
Clara Bodén, 2021, [country], 7 minutes

The film examines our connection to forests and how we think of them in an increasingly abstract way as concepts rather than experiences. What does this lack of awareness do to our perception of the forest?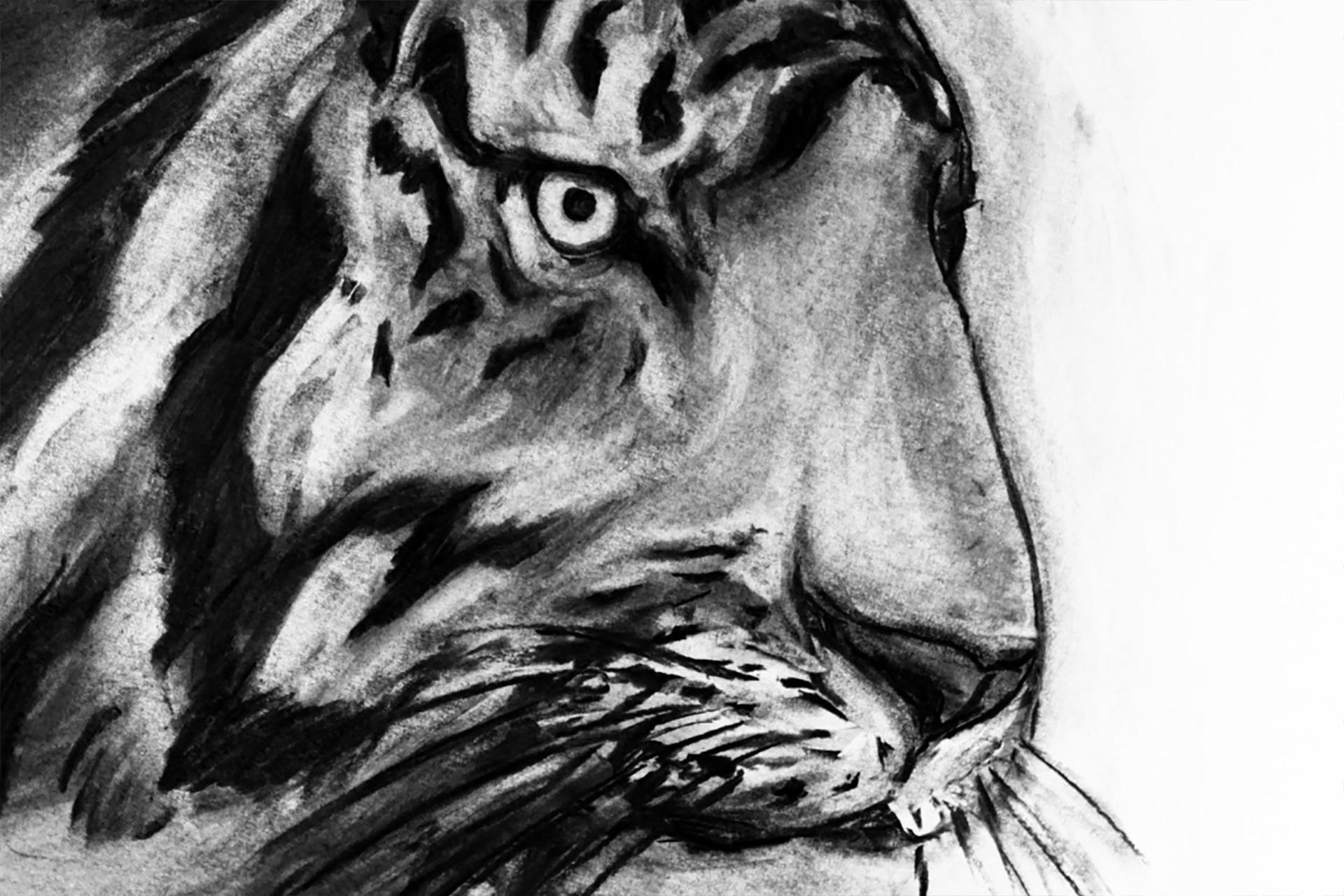 HOURVARI
Pauline Jacquelin & Félicien Bonniot, 2020, [country], 5 minutes

Bee Women, a tiger locked in a zoo, a family and a koala surrounded by a wildfire … Between cohabitation and confrontation, the intermingling of these species is represented through smoky drawings and a speechless sound environment.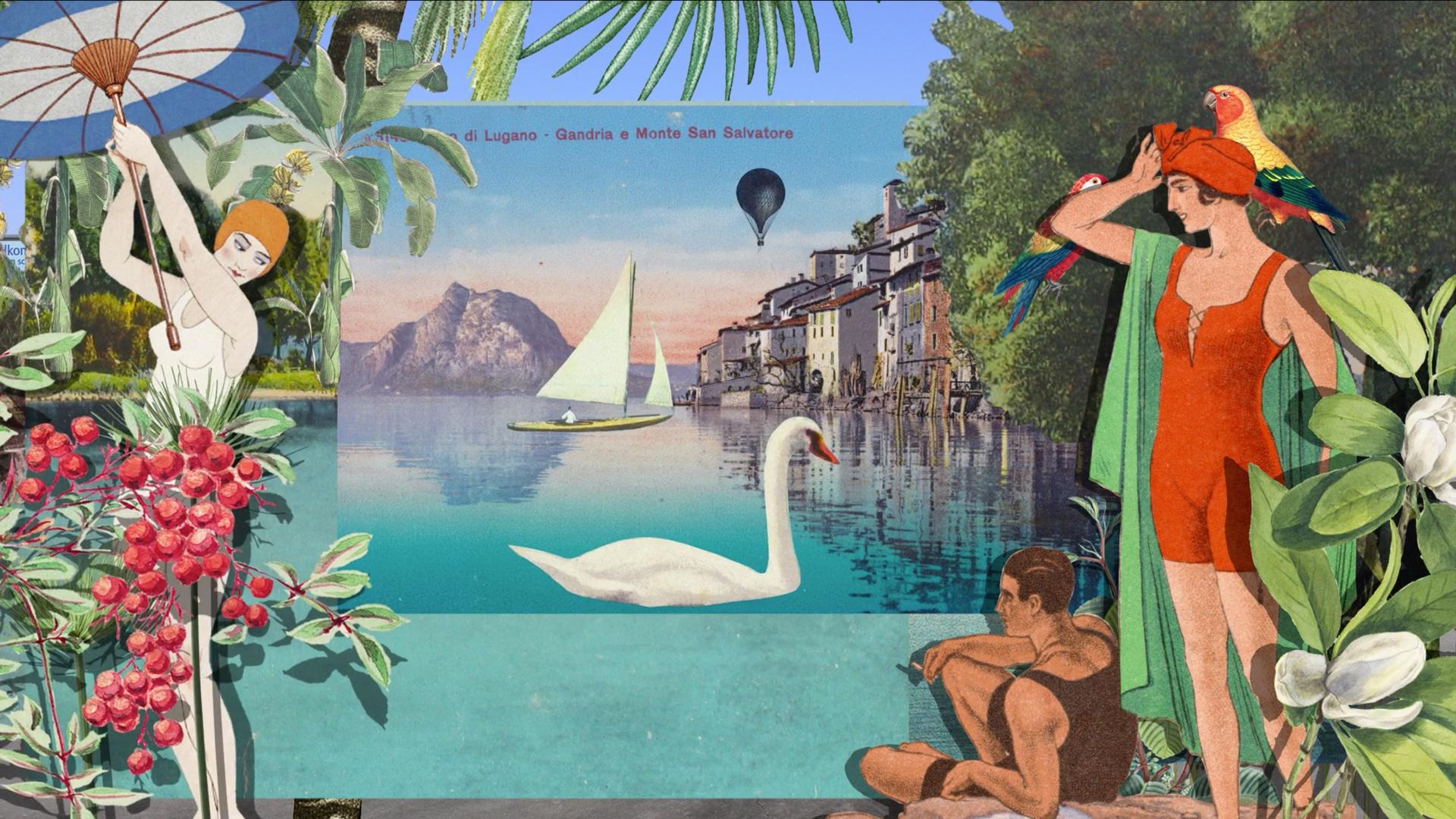 EMMEN AM SEE
Andrea Schneider, Delia Hess, Anja Sidler, 2021, [country], 4 minutes

The 'Emmen am See' cultural society envisions a recreational area with a lake in place of the local military area. In this film we created our own colorful vision of the lake.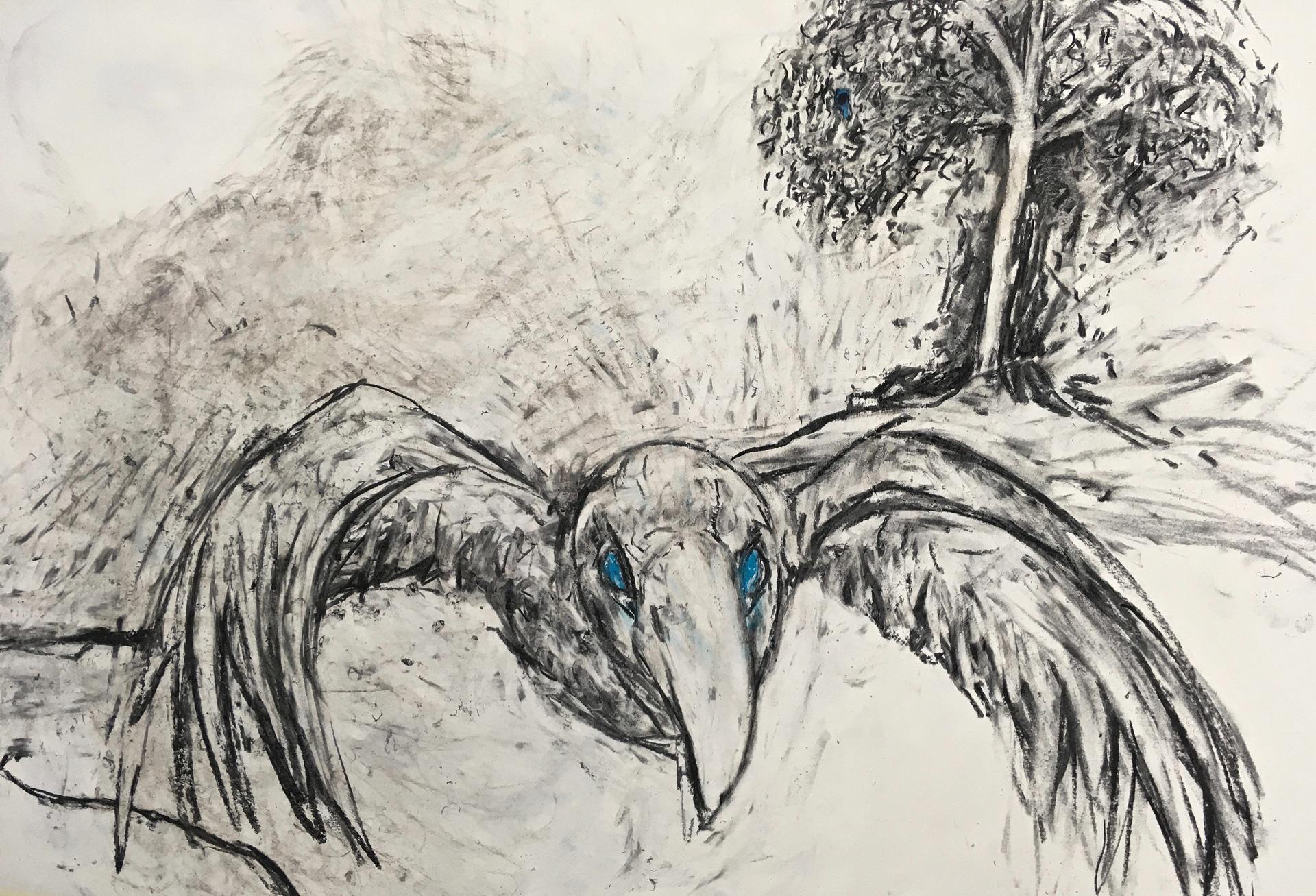 TAKEAWAY
Lou Sumray, 2021, [country], 5 minutes

A hand drawn tale inspired by the antics of the Bowerbird gives an insight into what really happens to all those disposable blue plastic forks that are so recklessly discarded.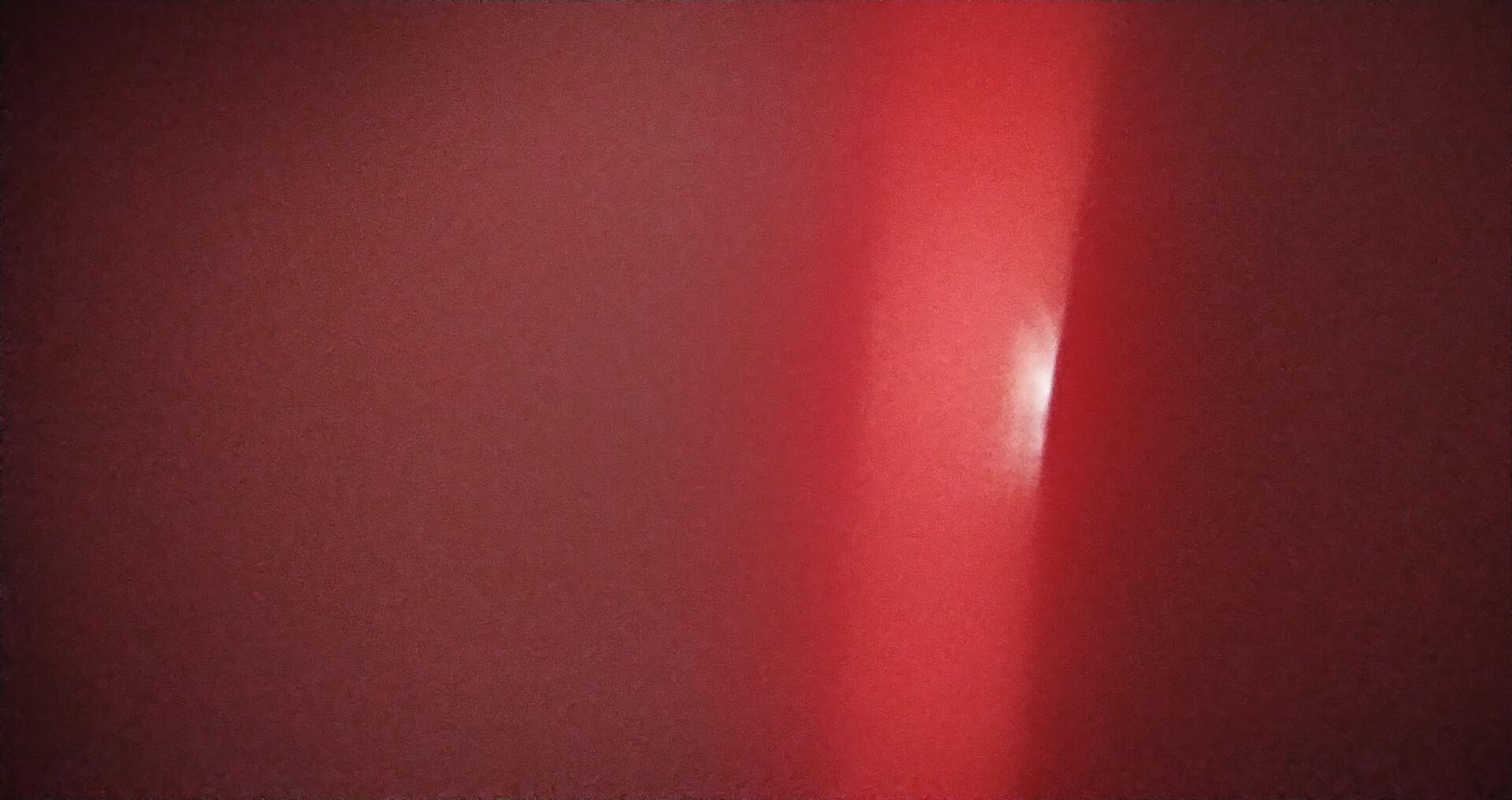 AZALA EZ DA AZALA / SURFACE IS NOT SURFACE
Begoña Vicario, 2021, [country], 2 minutes

As soon as the light touches the surface, it shows us a space far beyond.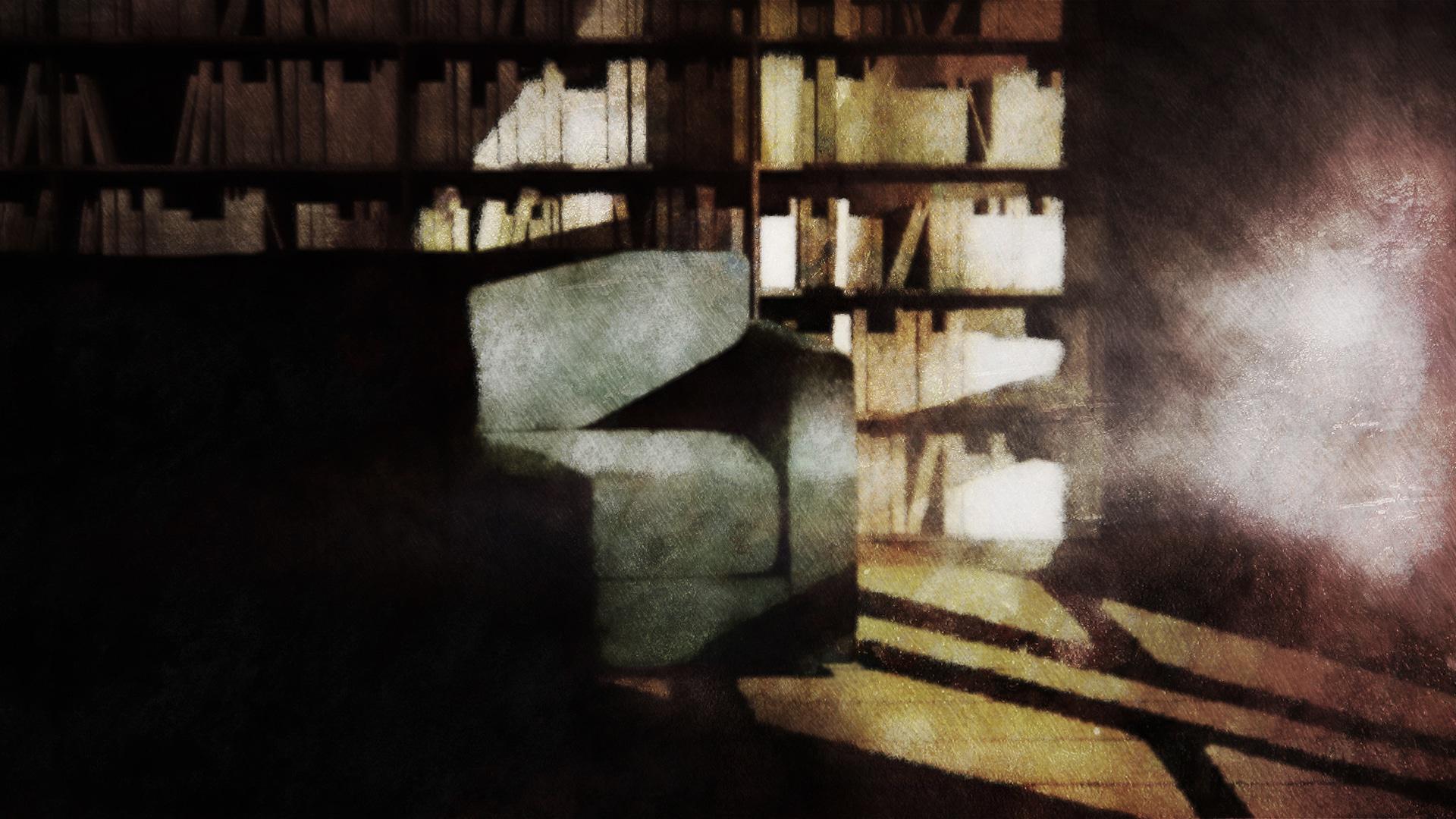 SEJA COMO FOR / ANYHOW, ANYWAY
Catarina Romano, 2020, [country], 12 minutes

A woman is confined to her home. She is unemployed, as if exiled from the opportunities of her time. She goes through cycles of precarity. Days weighing heavily on the tired body, silence signalling absence. Liberating memory: Reaching into time, the future is possible. She is repossessing her being-in-the world.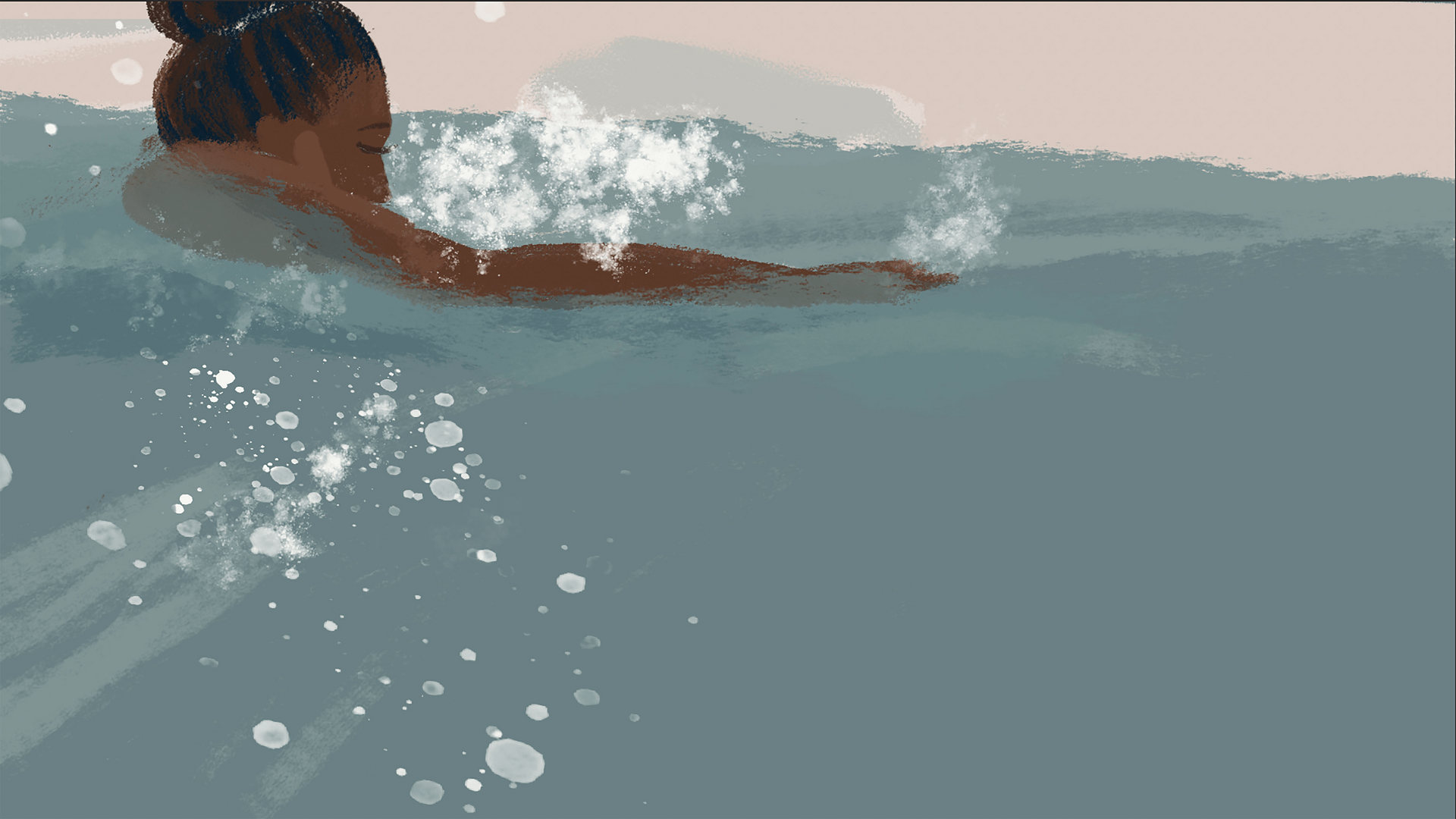 ON THE SURFACE
Fan Sissoko, 2021, [country], 4 minutes
This film can only be watched in Austria

A young Black woman goes swimming in the Icelandic sea and reflects on her experience of raising a child in a country that feels nothing like home.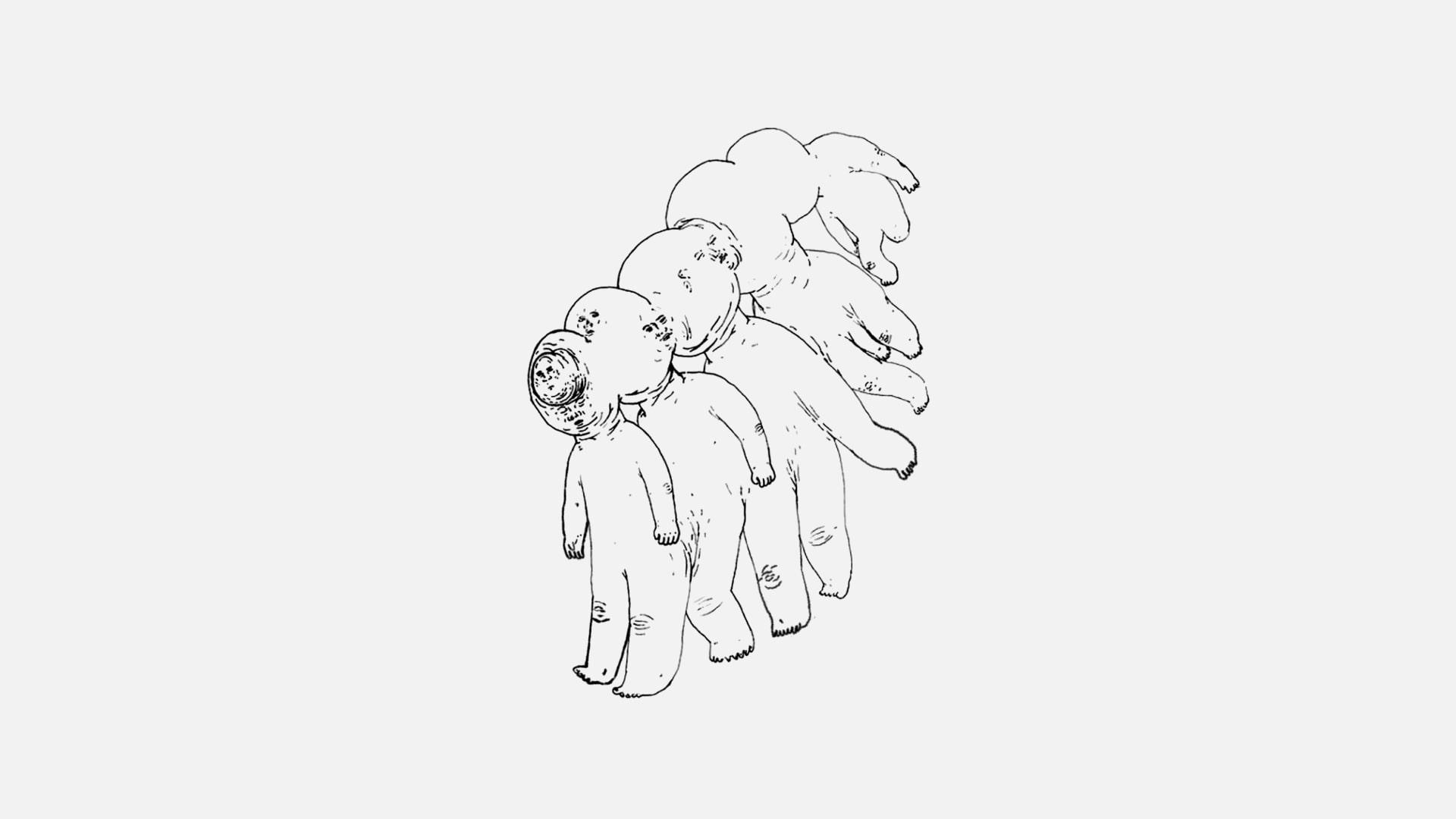 SENSOR SHIP
Jina Yoon, 2021, [country], 2 minutes

Sensor Ship voyages: distorted bodies accompanied by calming acoustics create a sensation for the senses.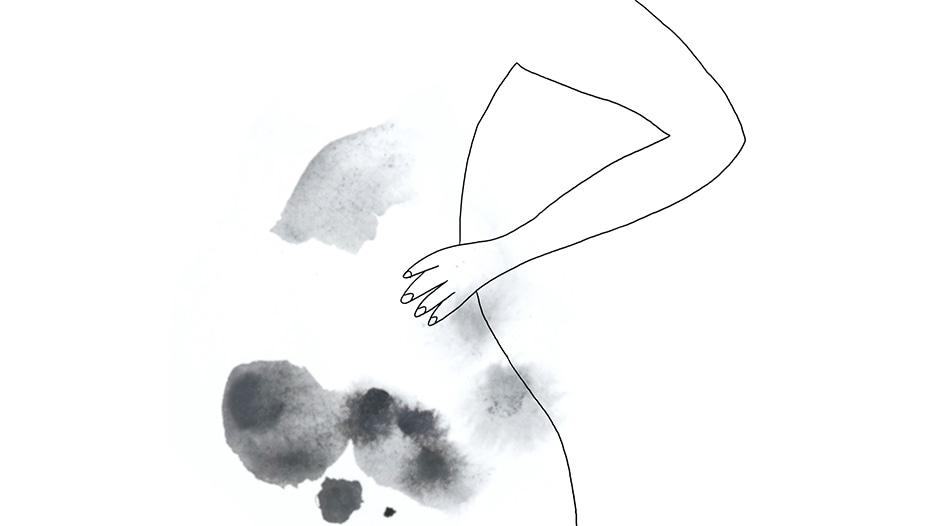 IRIS
Lucija Buzančić, 2020, [country], 8 minutes

Iris falls in love with her projection. She craves for an image rather than for reality. A story about vanity, but also about the perception of art and the search for yourself.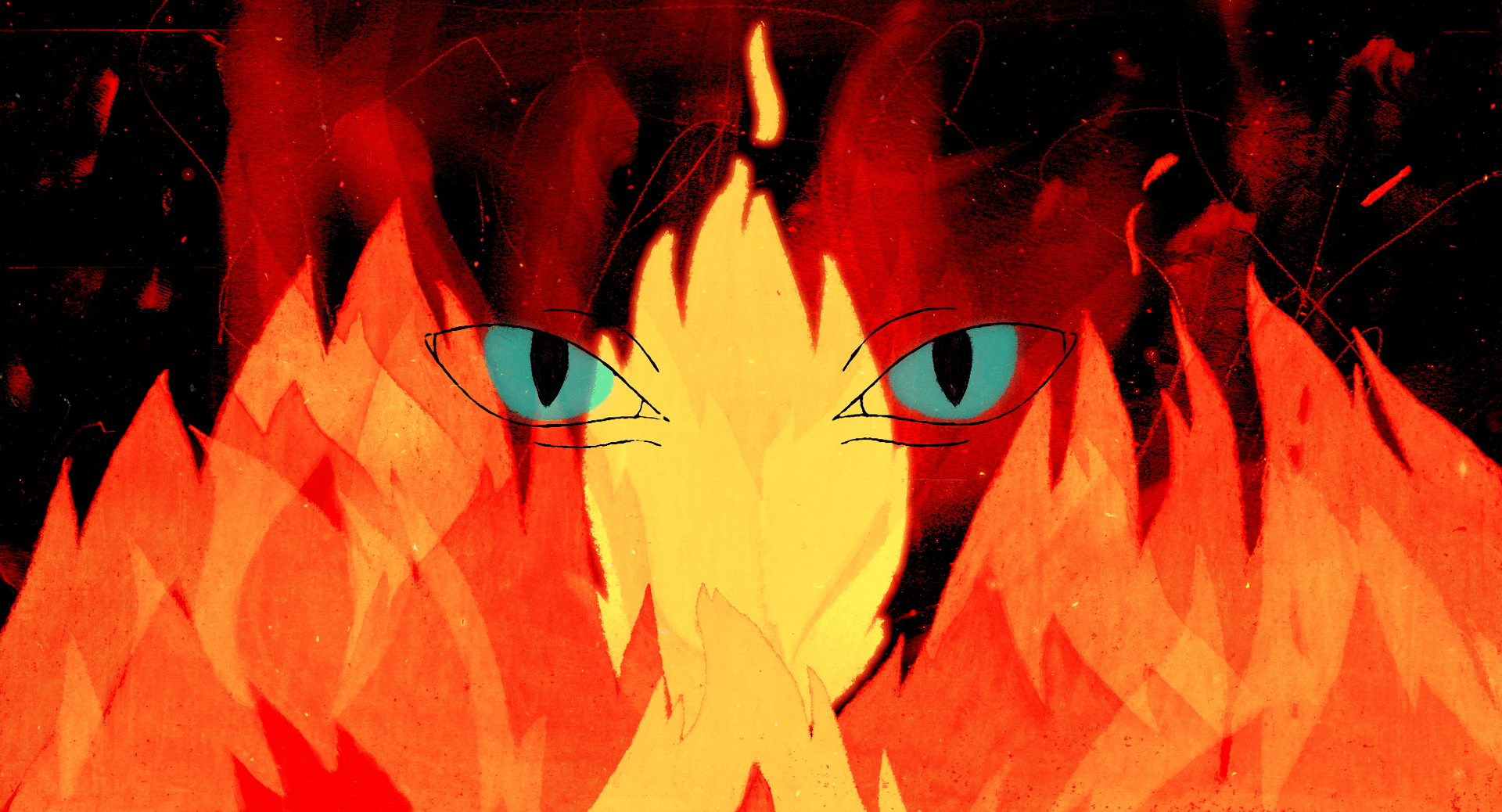 HOLD ME TIGHT
Léoluna Robert-Tourneur, 2021, [country], 7 minutes

In the heart of a dark forest, two silhouettes meet, attract, and repel each other in an explosive bridal parade. Hold Me Tight is a bittersweet romance.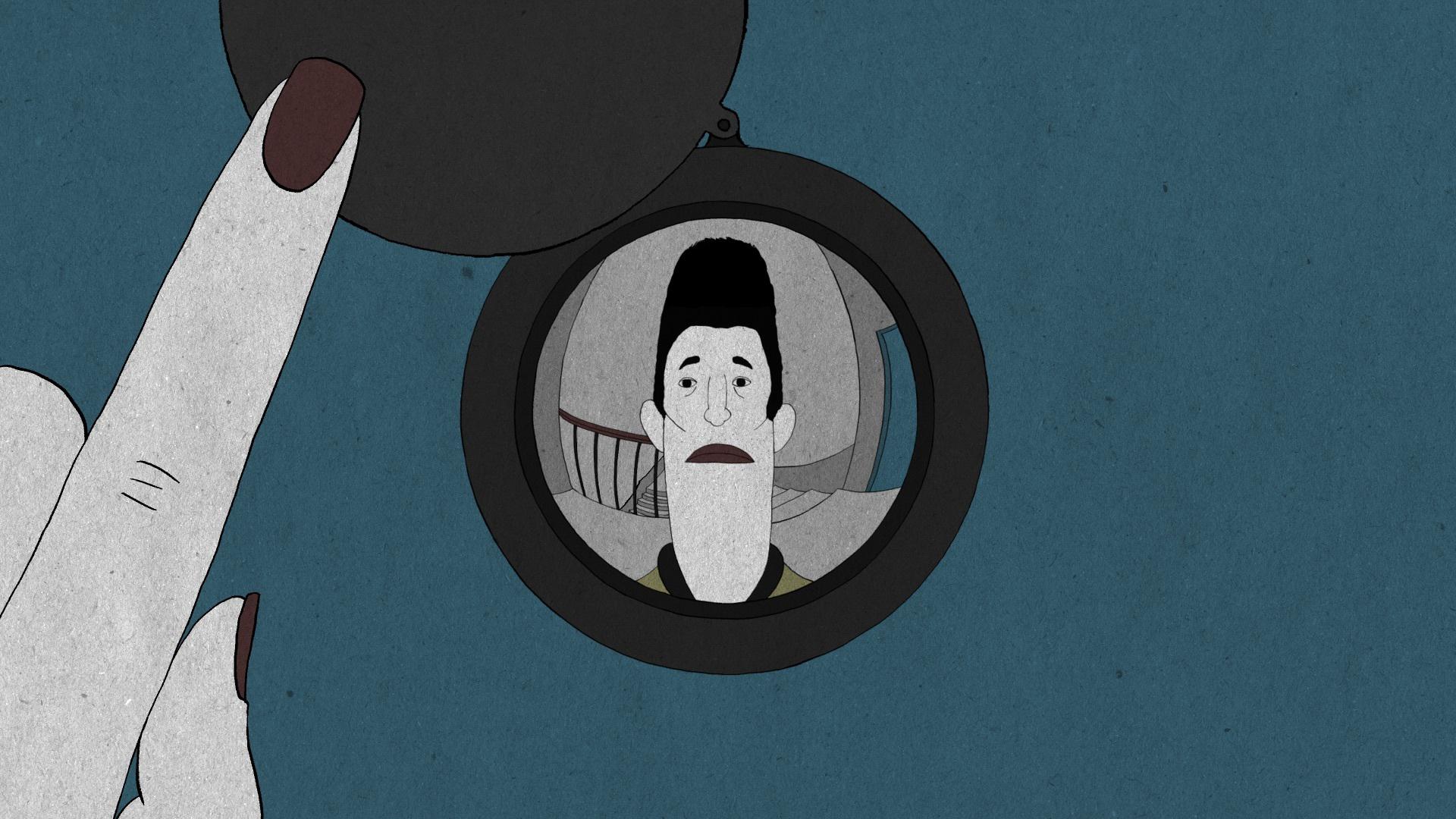 TOONEKURG / THE STORK
Lucija Mrzljak, 2020, [country], 16 minutes

While smoking on the balcony, the citizen Stork realises that he is not a person, but rather a bird.