The presenter has activated the presenter mode. Would you like to follow?
Follow presenter
You are following the presenter.
Stop following presenter
FEATURE FILM: LA TRAVERSÉE

Florence Miailhe, FR/CZ/DE 84 min 
Sat. 12.3., 21:00 (Historischer Saal)
Q&A moderated by Doris Posch
with Florence Miailhe (LA TRAVERSÉE)
Thu. 10.3., 20:00 (Pleskow Saal)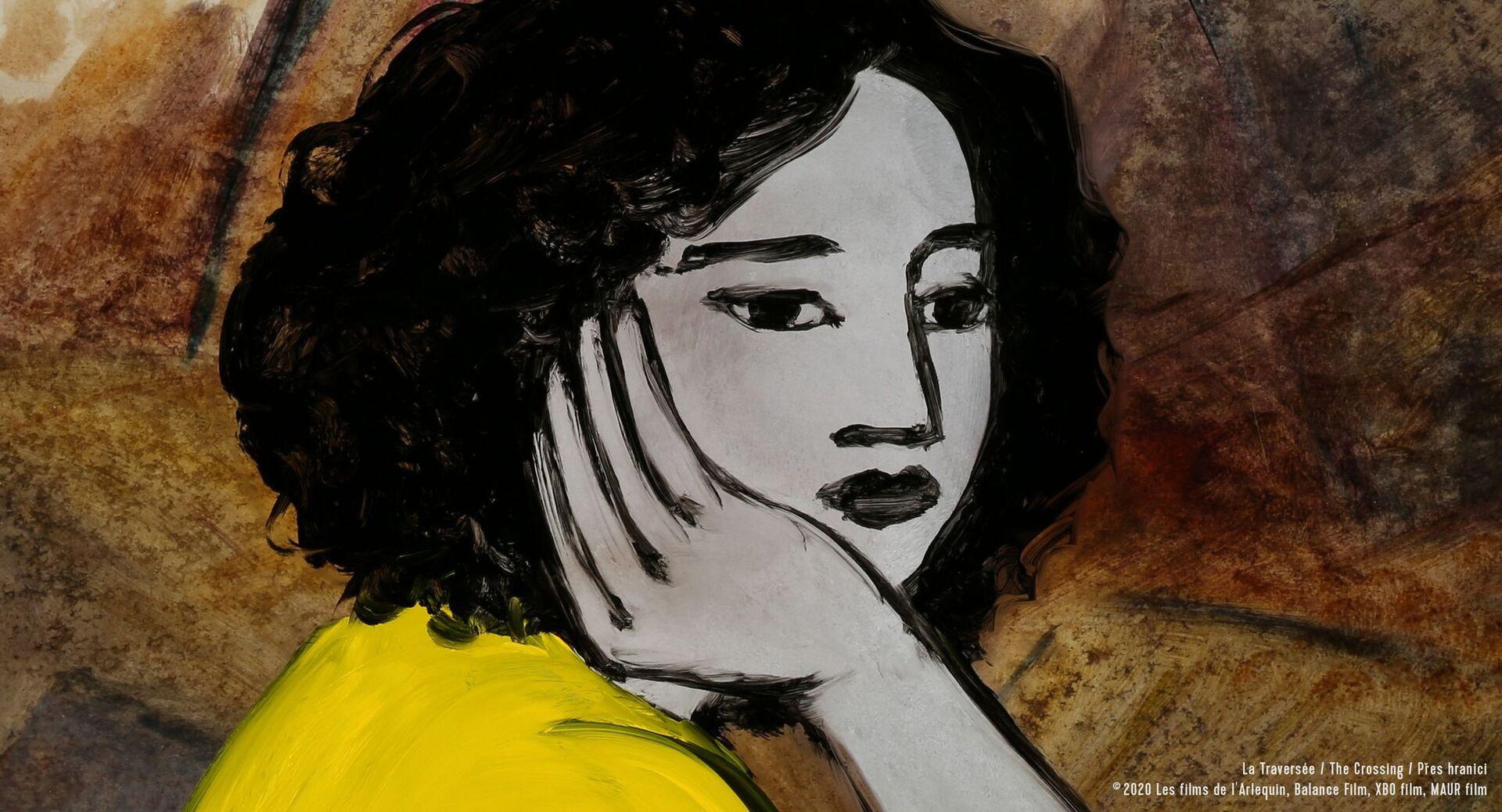 LA TRAVERSÉE
/ THE CROSSING / DIE ODYSSEE

Florence Miailhe , FR/CZ/DE, 84 minutes


Following a night-time attack on their village a family is forced to flee their home. Kyona and Adriel, the two older children, get separated from the others and have to continue on their own. A long journey in search of safety and security begins, always in the hope of finding their family again one day. The siblings are forced to grow up fast as they try to cross a continent ravaged by war and persecution and find themselves faced with almost unimaginable hardships and challenges along the way.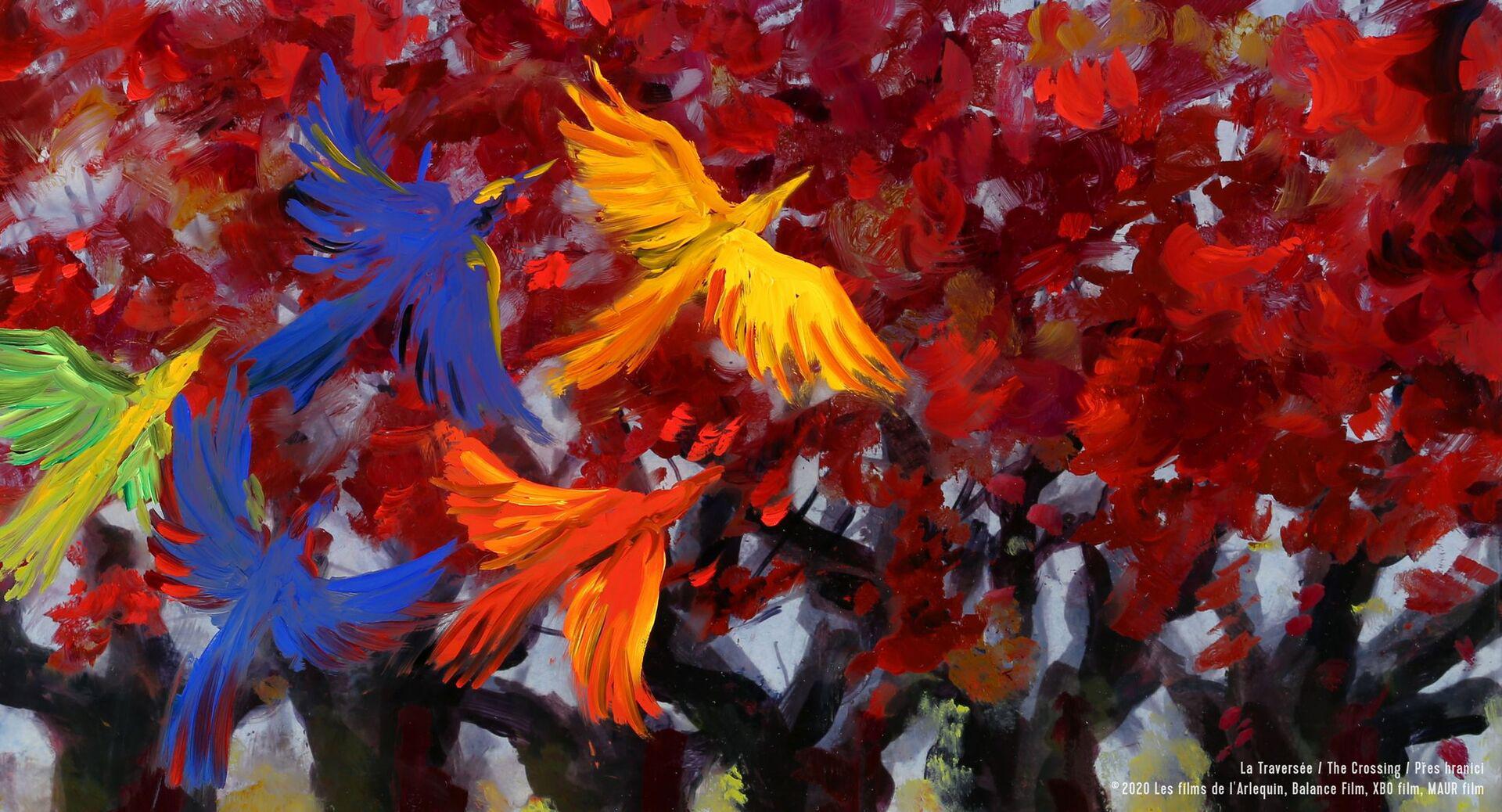 In her first feature-length film Florence Miailhe, the grande dame of French animated cinema, tells a timeless tale of flight and displacement. Blending the history of her own family with the migration flows of our time, she has created a powerful and universally resonant story. The film is dedicated to her 'grandmother who had to flee the pogroms in Odessa with her ten children in 1905' as well as 'all those who leave their country hoping to find a better future elsewhere,' says Miailhe.She also took inspiration from the sketchbook of her mother, a painter, who had to flee from the Nazis during World War II. These drawings are also shown in the film.

The themes addressed in La Traversée are brutal but the film itself is not: in a poetic, almost gentle way it tells of one life's journey to freedom – one that stands for so many others – and the immense courage, hope and resourcefulness it takes to walk this path. The film's technique is also quite unique: La Traversée was made by painting on glass plates with oil paint – the first feature-length animated film to use this complex and demanding technique.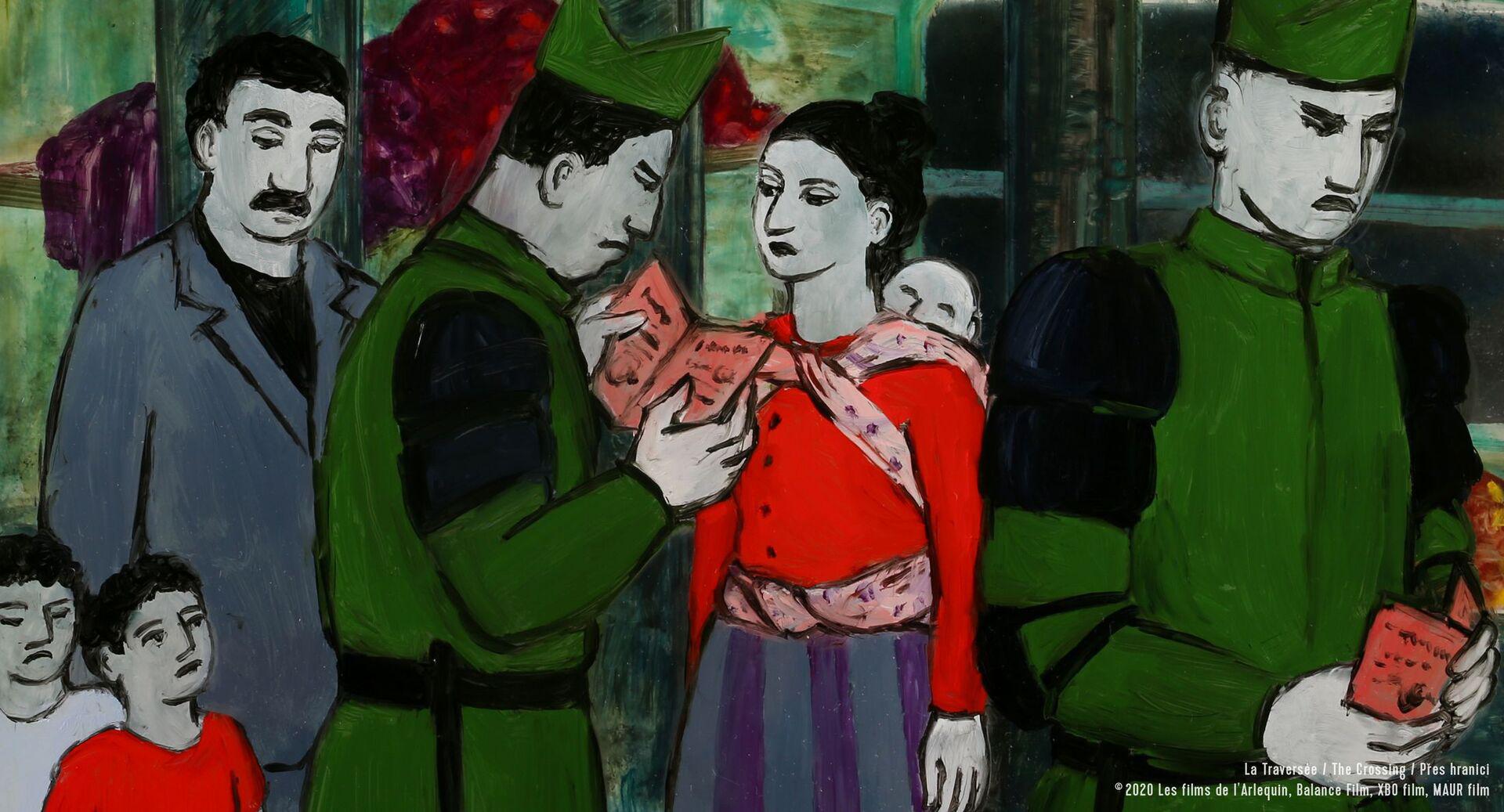 Awards
- Annecy International Animation Film Festival 2021 – Jury Distinction Award
- Bucheon International Animation Film Festival 2021 – International Competition: Best Feature
Film, Audience Prize, Seowan University President's Diversity Prize
- Festival du nouveau cinéma 2021 – Best Feature Film, Audentia Prize
- Torino Film Festival 2021 – Achille Valdata Award