The presenter has activated the presenter mode. Would you like to follow?
Follow presenter
You are following the presenter.
Stop following presenter
FEMINIST INTERVENTIONS



55 min
Online: Sat. 12.3., 21:00
online available for 48 hours

The programme expands on the expressive potential of animation to challenge gendered hierarchies. Through plasticine and stop motion, we can disengage from the flesh and reframe how we interpret our physical realities. Experimental animation opens our minds to new ways of seeing and being. Cut-out technique reconfigures archival material to redress the historical record. 3D animation can anthropomorphise and feminise digital space. The result is a series of feminist interventions into the body, history, cyberspace, public space and outer space.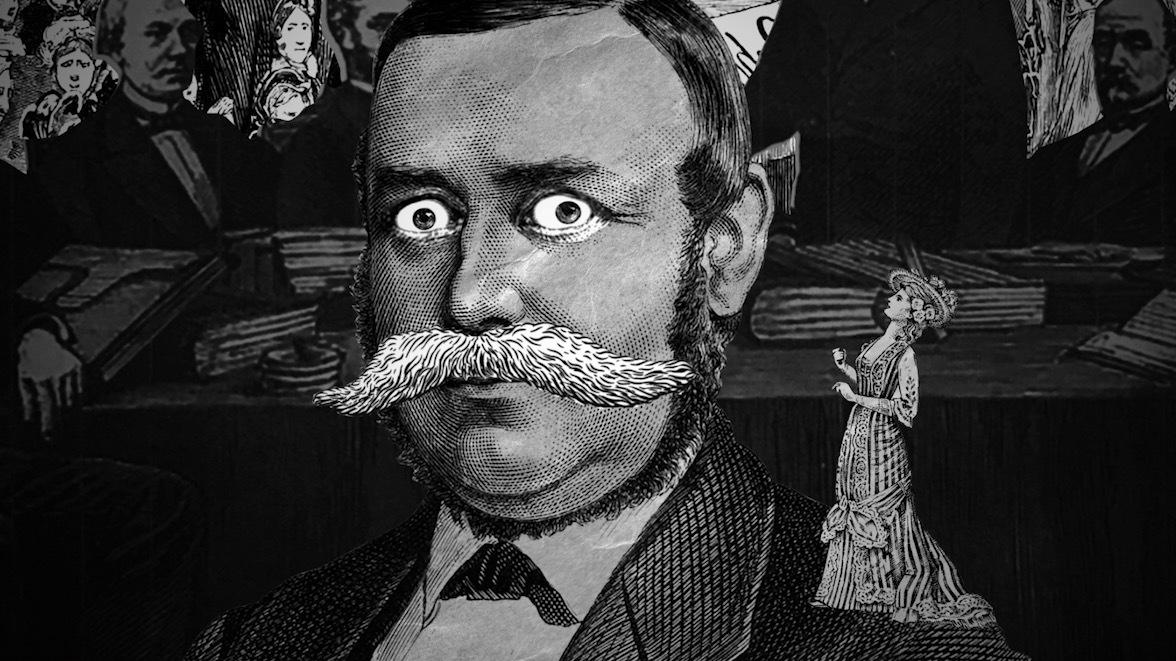 UNE NOUVELLE PAGE / A NEW PAGE
Christabel Desbordes & Benjamin Clavel , 2020, [country], 1 minutes

When half of the population writes human history, one wonders where the other half has gone. Une nouvelle page mobilises cut-out technique to stage a feminist intervention in the historical record, reconfiguring archival images to tell a new story.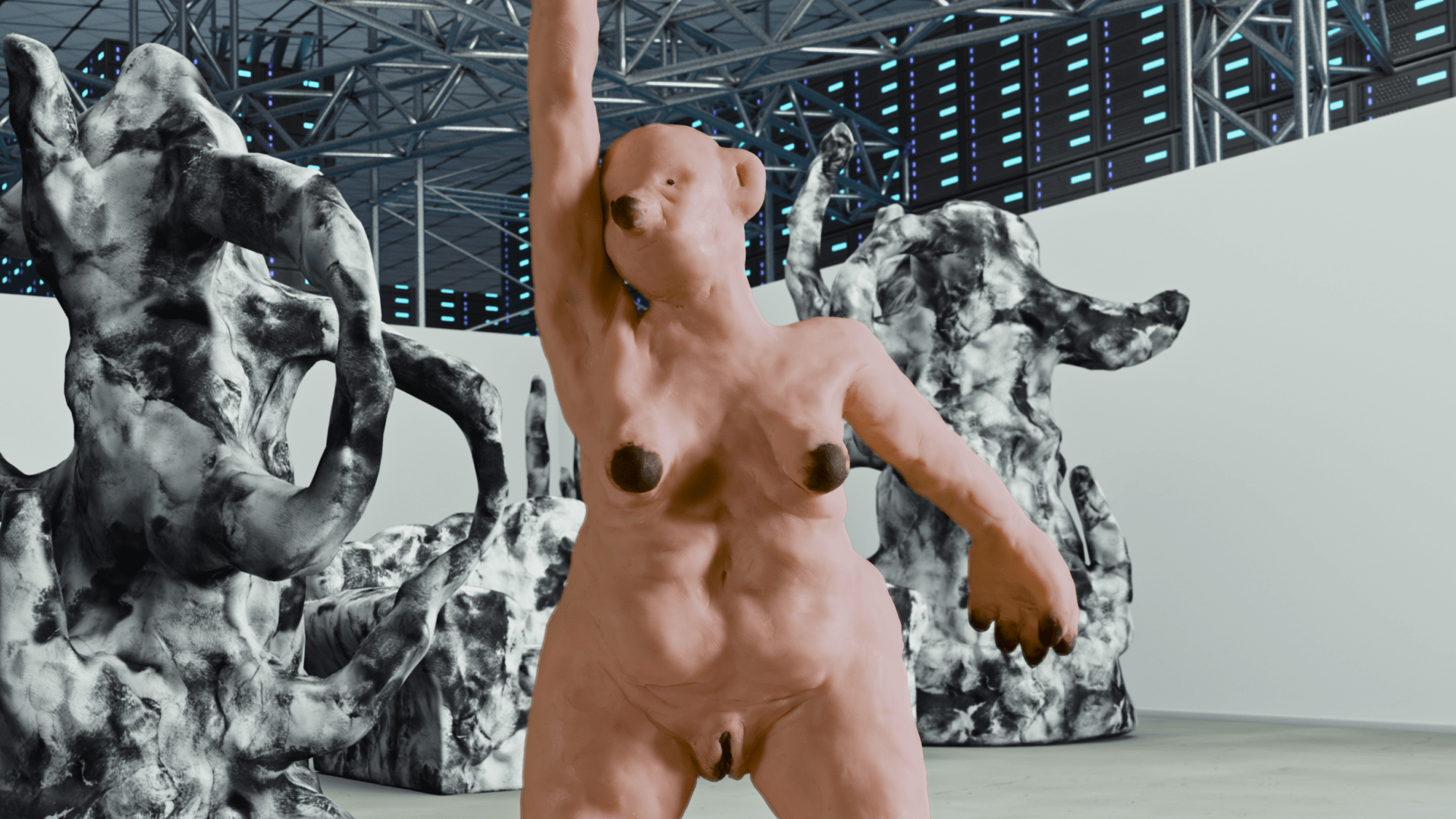 FOR REAL, FOR REAL, FOR REAL THIS TIME
Milva Stutz, 2021, [country], 10 minutes

A naked older woman and her snail appropriate digital space and technologies. Sensual and slimy, they spread out on a server farm. This calls into question myths of cyberspace as an immaterial entity as it's anthropomorphised, slimed, feminised and embodied.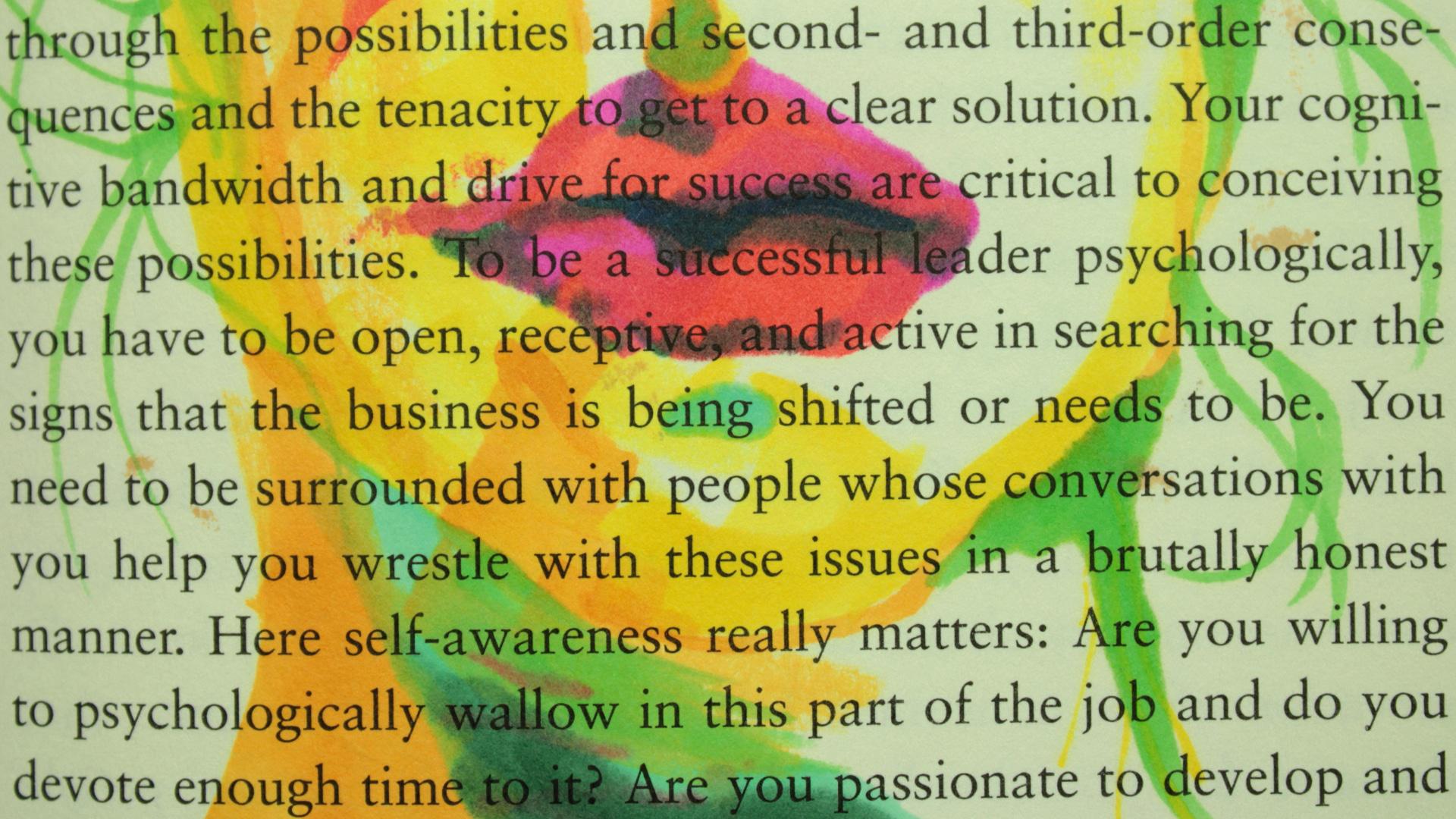 POSITIONING
Anne Beal, 2016, [country], 4 minutes

The American Dream wants to know where you stand, what you're wearing and whether you're going to cook him dinner. Are you positioned for success?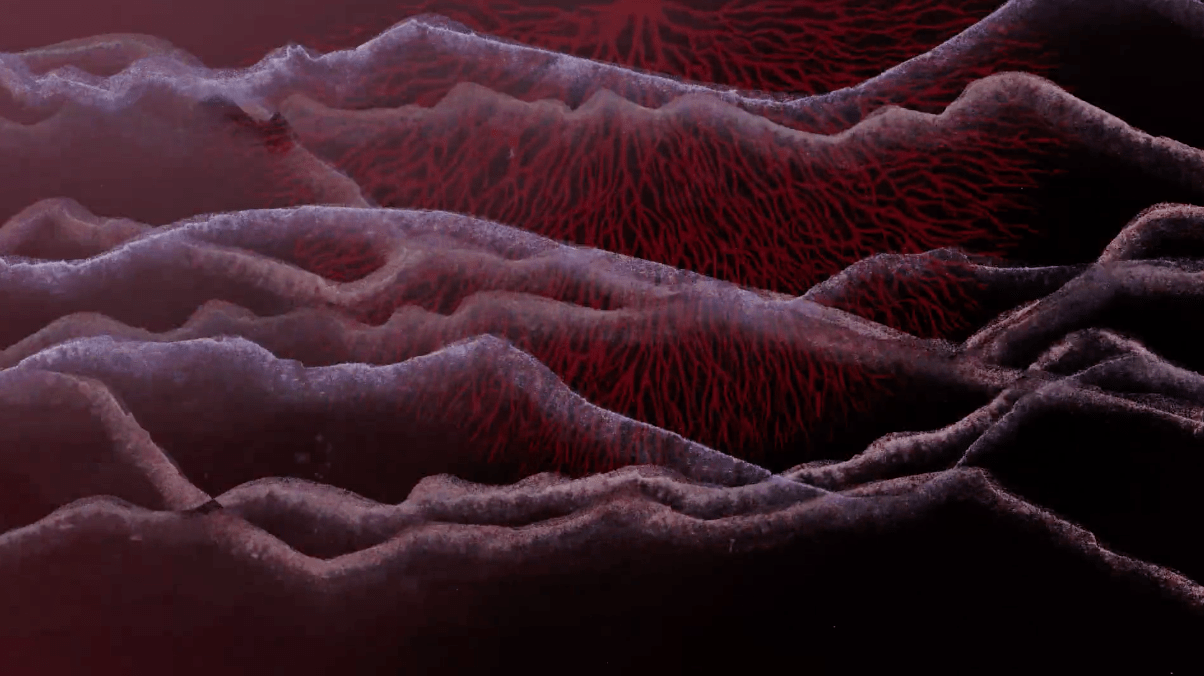 CABLES FEMINA / FEMALE WIRES
Carla Melo Gampert, 2020, [country], 3 minutes

A record of the 8M feminist demonstrations in public spaces in Latin America, rendered here through experimental animation, opening our minds to new ways of seeing and being in the world. Created for the Public Voices for the Parque de la Memoria exhibition in Buenos Aires, Argentina.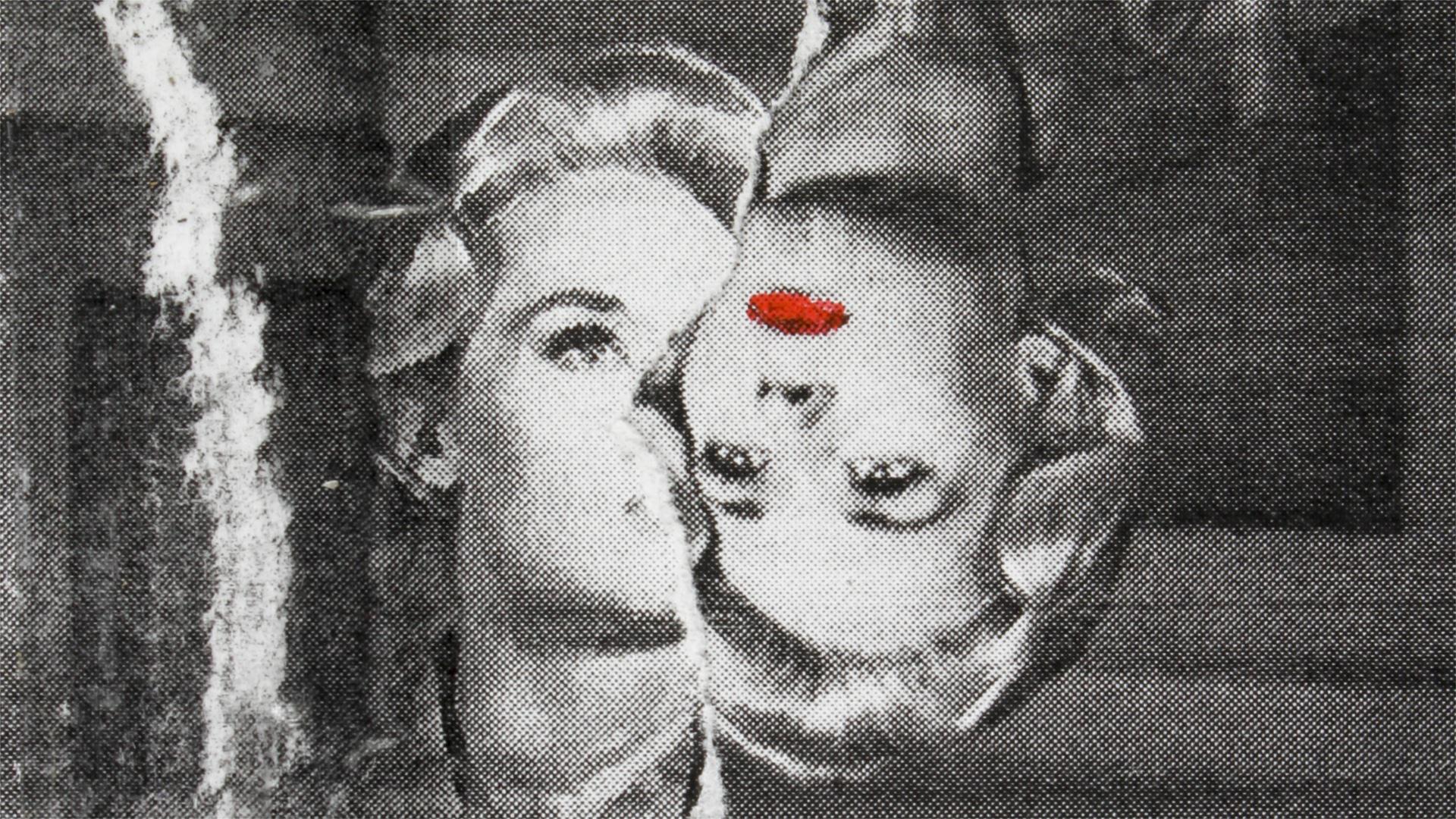 SOFT AND WHITE
Gina Kamentsky, 2020, [country], 3 minutes

Tippi Hedren made her silver-screen debut in Alfred Hitchcock's The Birds (1963), her hair was soft and white as a puppy's. Gina Kamentsky takes frames from Hitchcock's film and situates them in an experimental avifauna encyclopaedia.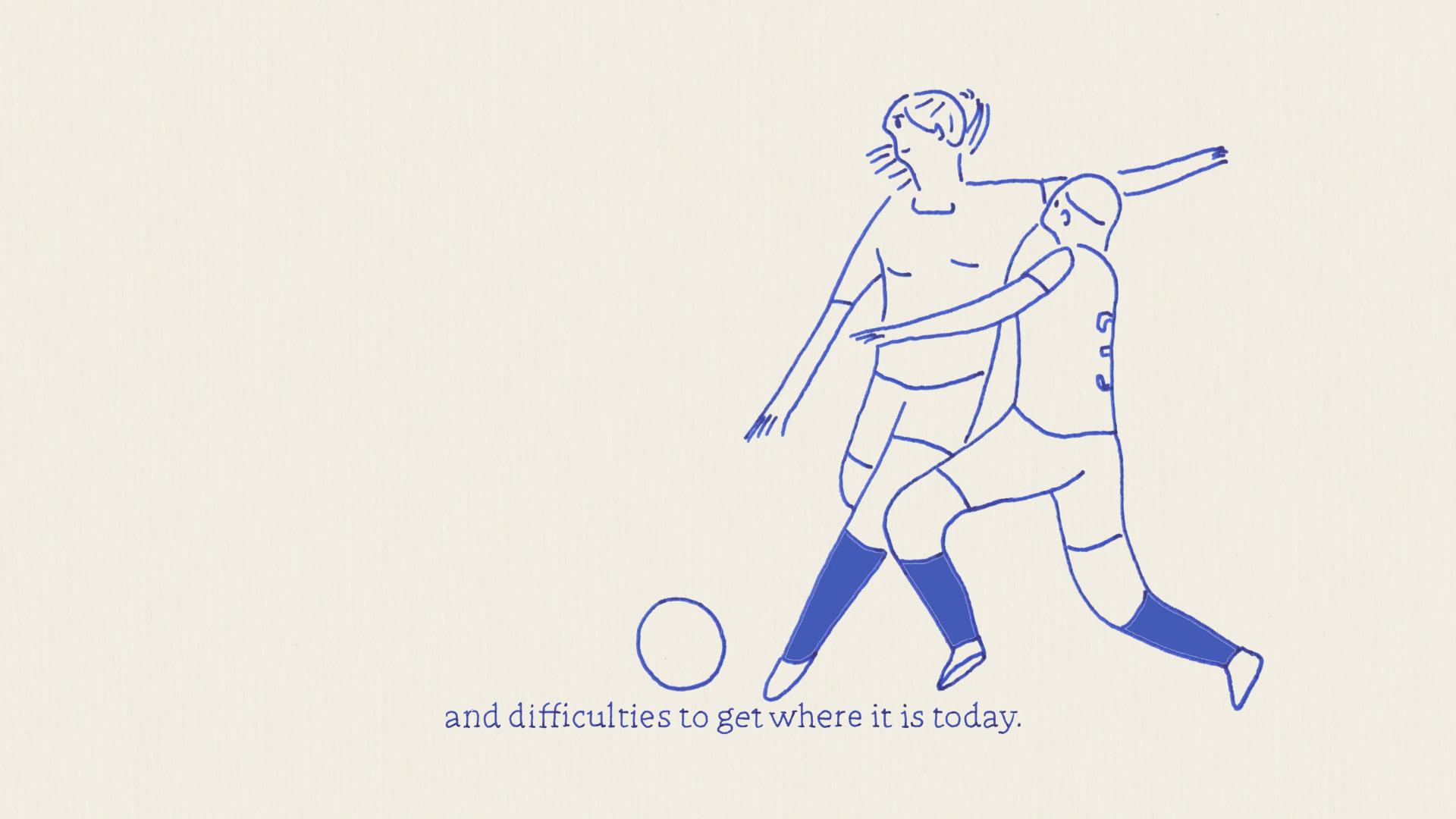 GIRLS TALK ABOUT FOOTBALL
Paola Sorrentino, 2021, [country], 7 minutes

What's it like, being a girl in a boys' world? Six women share their stories of playing football, a male dominated sport. Their stories are brought to life by different techniques to explore the expressive potential of animation to intervene in popular narratives, thereby reconstructing them.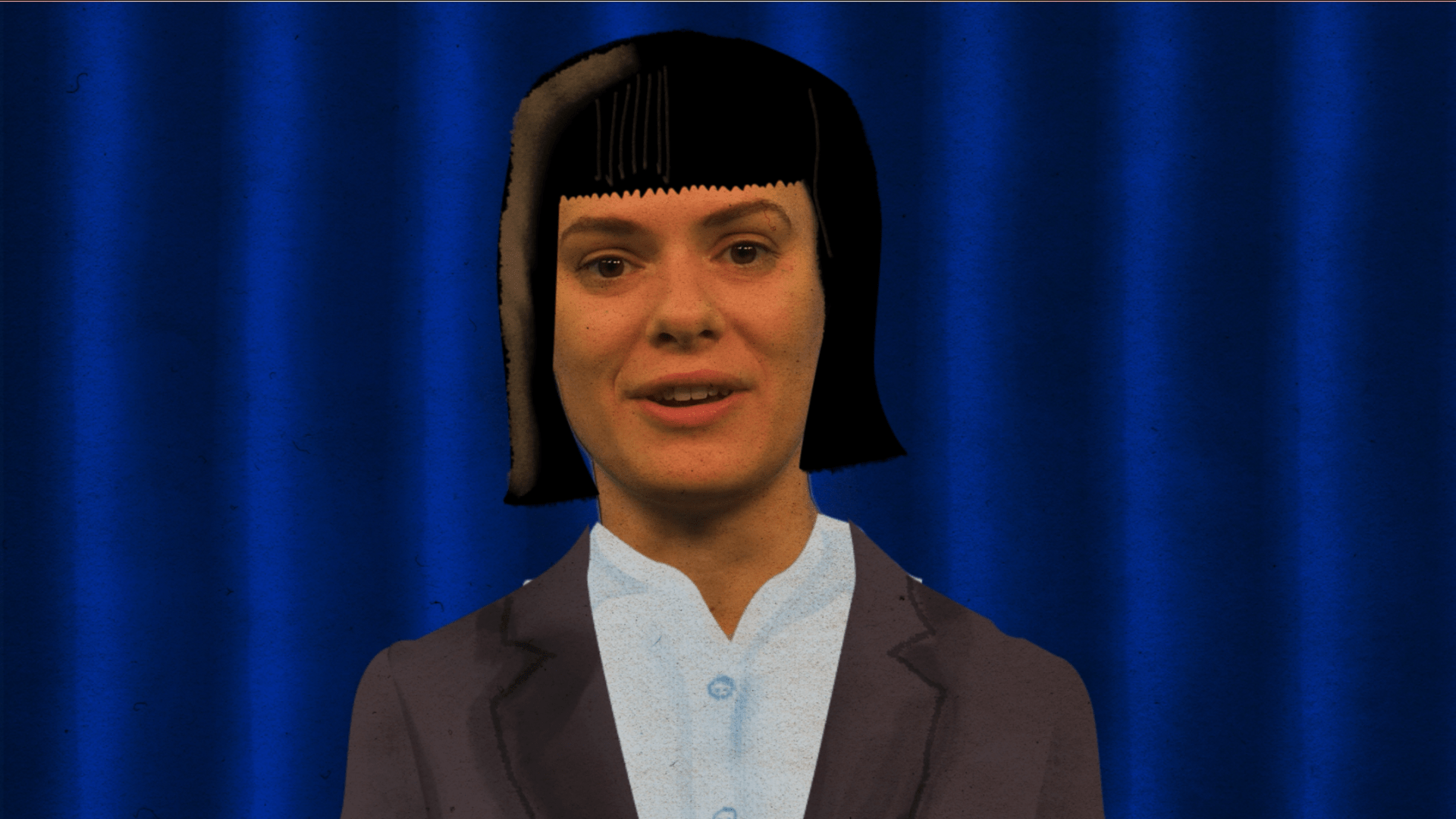 THE ASTRONAUT
Kate Jessop, 2017, [country], 3 minutes

An episode from the Tales from Pussy Willow web series, a parody of British life. An astronaut has returned to Pussy Willow for a press conference, after the first ever successful trip to Mars. The media ask the hard questions, like what does her husband think about all of this?!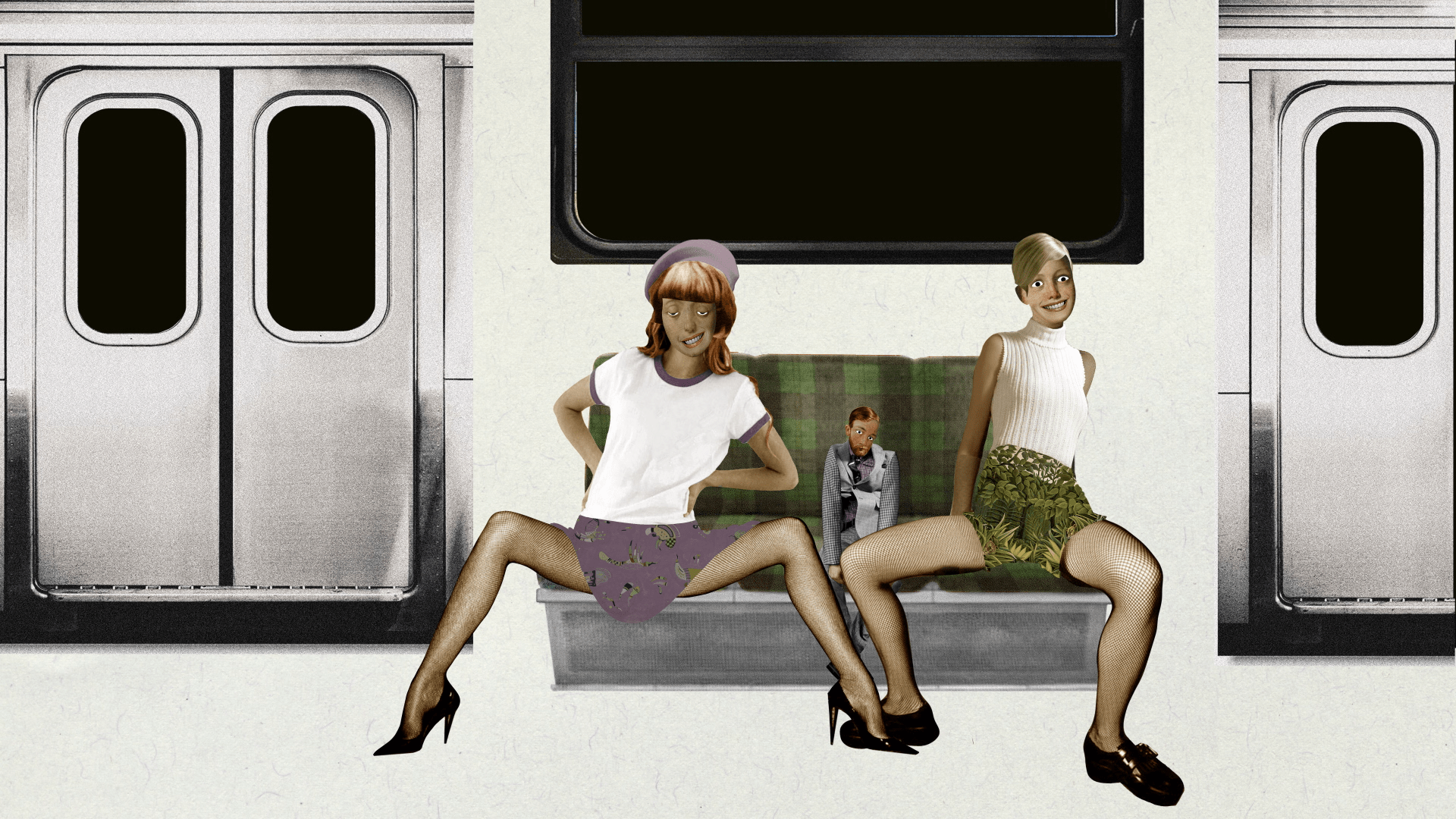 GODZALINA
Lucile Paras, 2021, [country], 5 minutes

Godzalina has had enough of small men causing big problems in Paris, so the monster emerges from the Seine river to shrink men committing street harassment. The men are left with no choice but to lay low. Machos, beware! The dino's out there!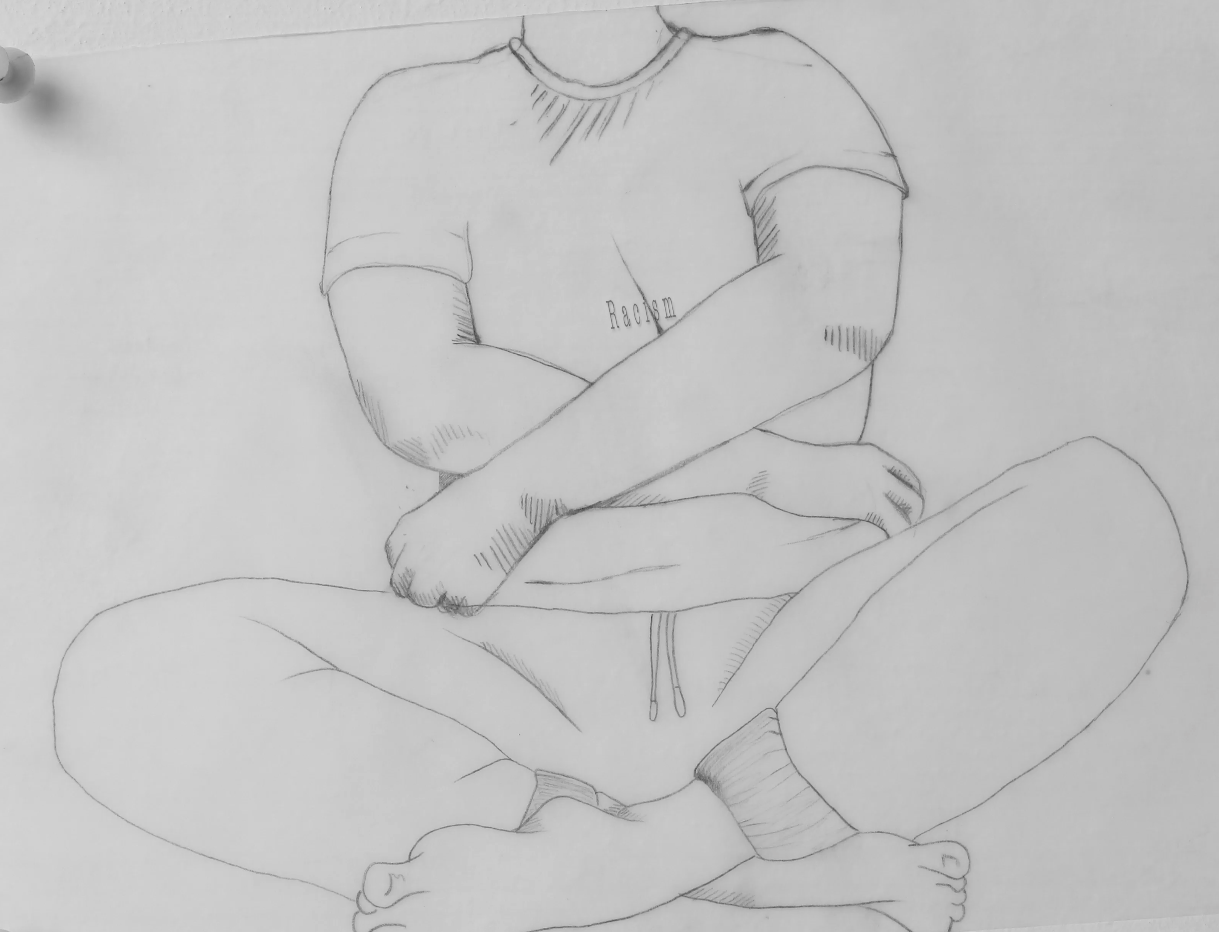 I WANT TO RIP MYSELF OF THIS
Teresa Walentich, 2021, [country], 2 minutes

A portrait of weltschmerz: Racism, sexism, pollution, homophobia, fascism, transphobia, slut-shaming, discrimination, colonialism, body shaming. Trying to pull them off, repeatedly, unsuccessfully. Will it ever end?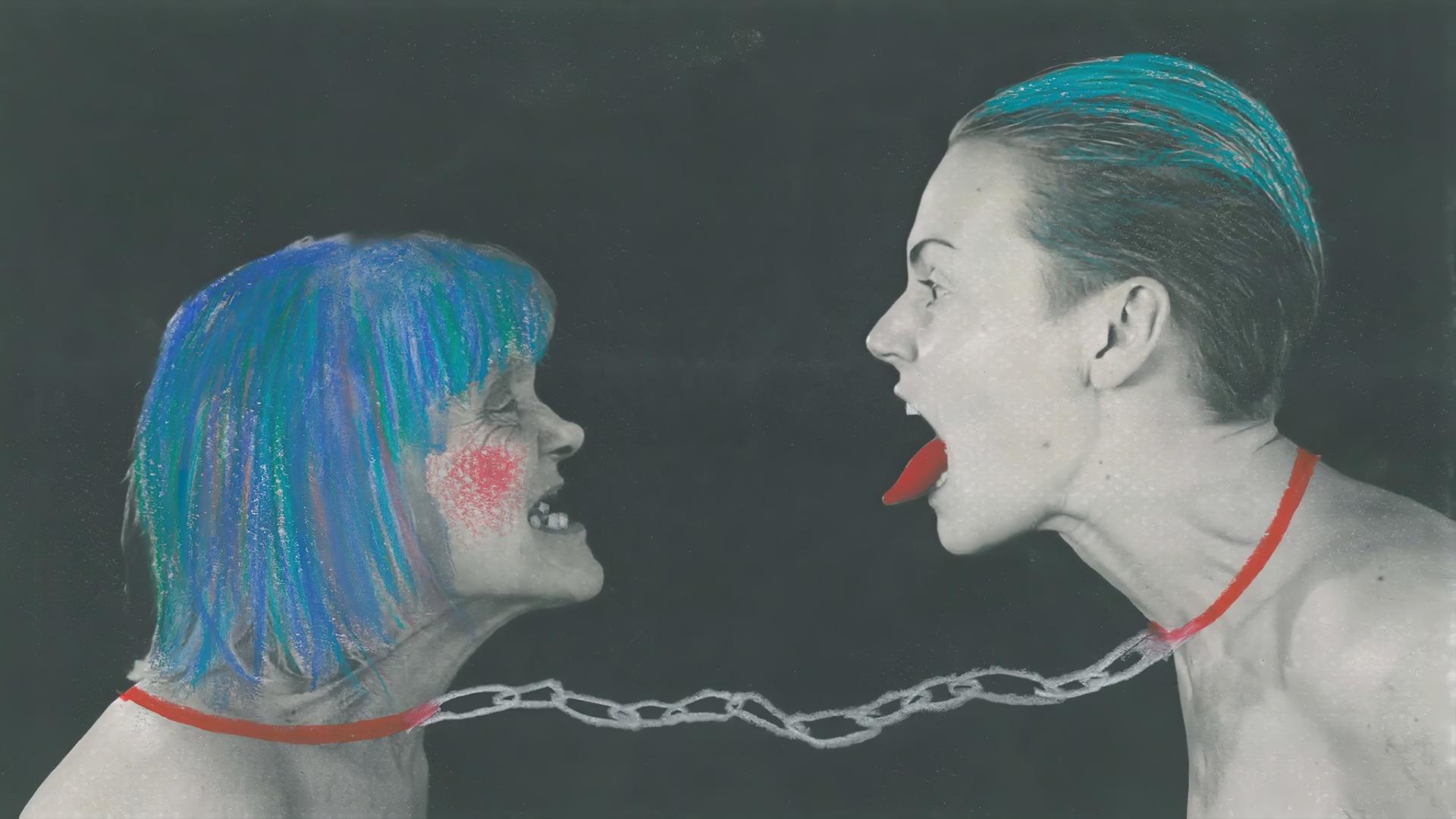 PANIC
Helen Ora, 2021, [country], 6 minutes

At times soaring above the clouds, at times reaching the lowest of lows, I fight to survive and to find a place for myself. Helen Ora translates into images what her body knows: this profound knowledge that comes from blood, shit, milk, snot, sweat, flesh. The viscosity of femininity, the fluidity.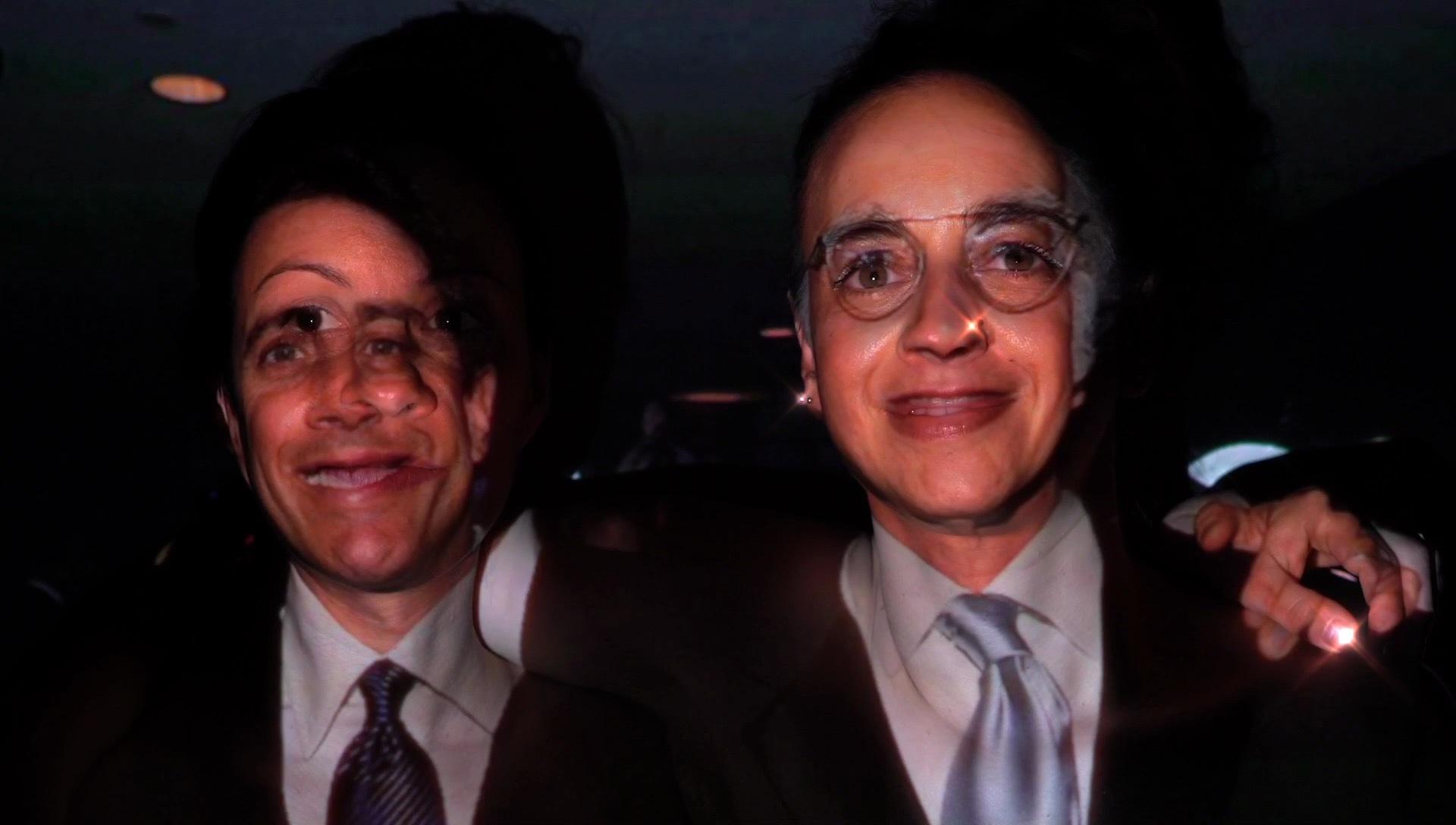 KLITCLIQUE - ZU ZWEIT
Anna Spanlang, 2020, [country], 2 minutes

Anna Spanlang's music video for Klitclique's Zu zweit parodies the virile bromance between men like Vladimir Putin and Xin Jinping, Jerry Seinfeld and Larry David. You know feminism has gone too far when two women are in the same frame. It's melancholic-ironic cloud rap.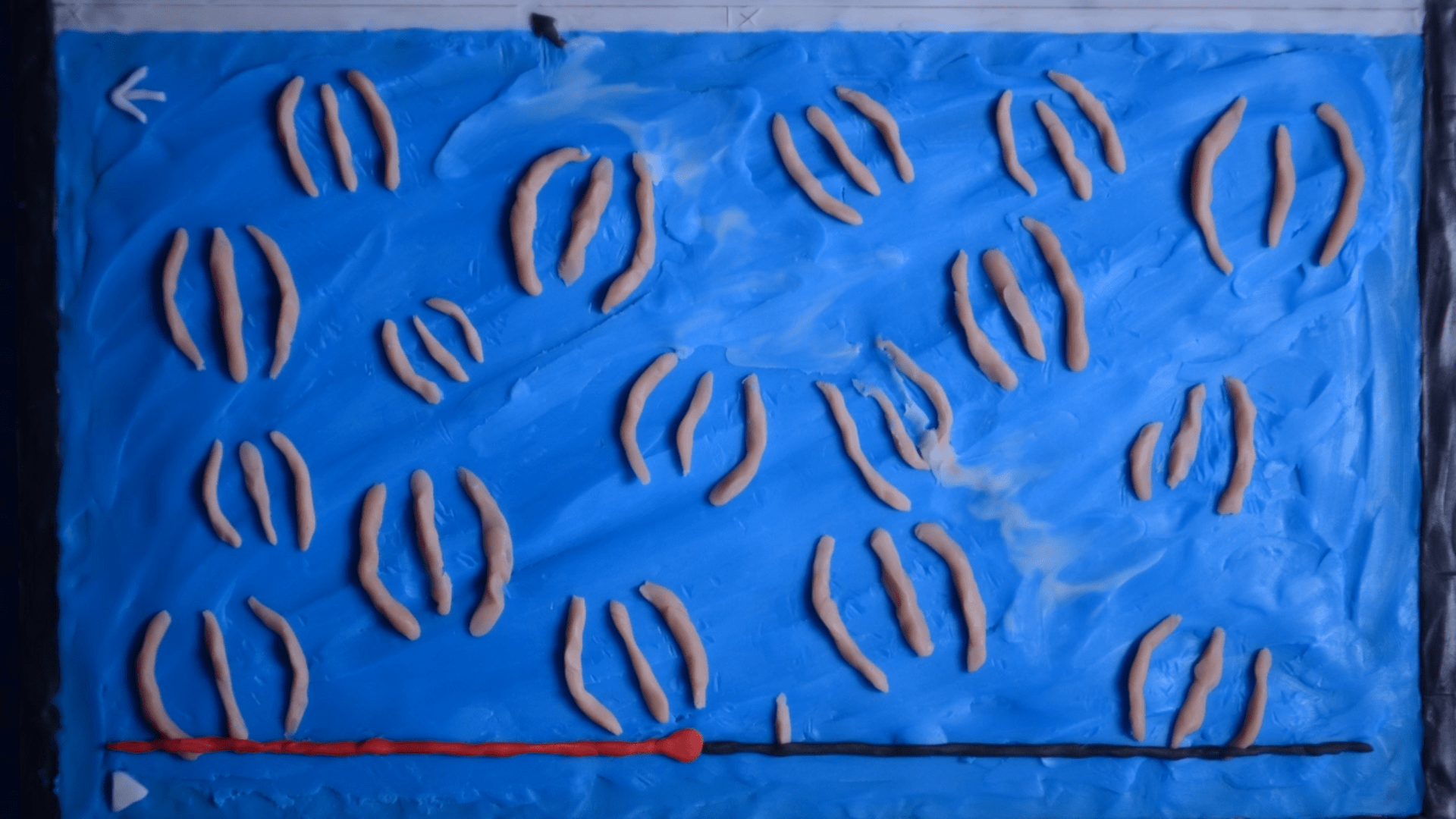 UNCOVERED: ALL CUNTS ARE BEAUTIFUL
Gio Formenti, 2021, [country], 5 minutes

All cunts are blissful, bashful, badass, balding, boss, beefy and, of course, BEAUTIFUL! In disengaging from the flesh and rendering it here through plasticine, Gio Formenti reframes how we can interpret our physical realities which have been policed by patriarchy since antiquity.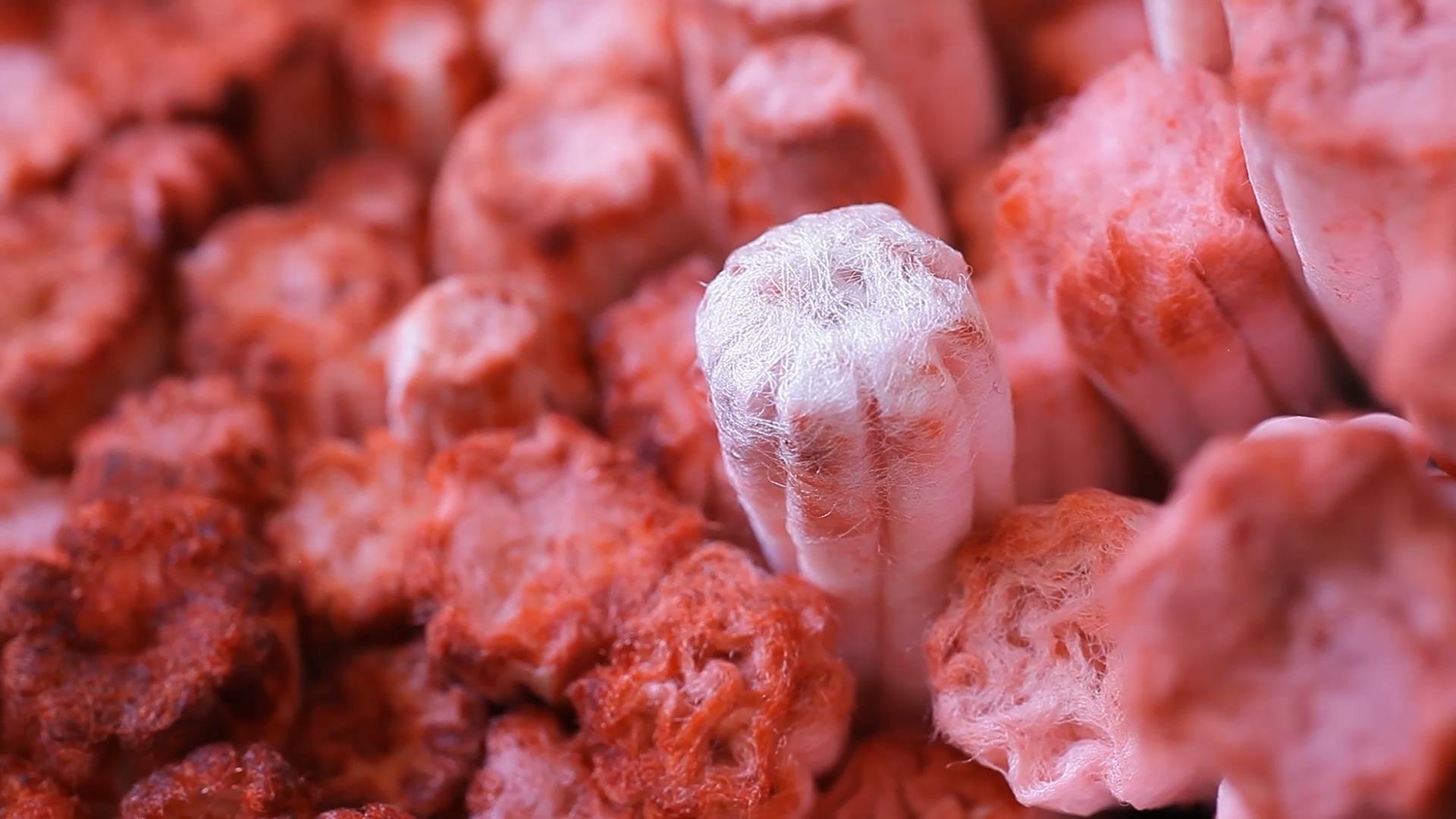 DEAR PEOPLE WHO MENSTRUATE
Rebekka Hochreiter, 2020, [country], 1 minutes

Tampons blossom and bloom in a homage to artists like Shigeko Kubota, Judy Chicago and Carolee Schneemann. Materialising this through stop tricks, the directress references the first visual effect in film history: the beheading of Mary, Queen of Scots (1895). Menstruation, however, remains taboo.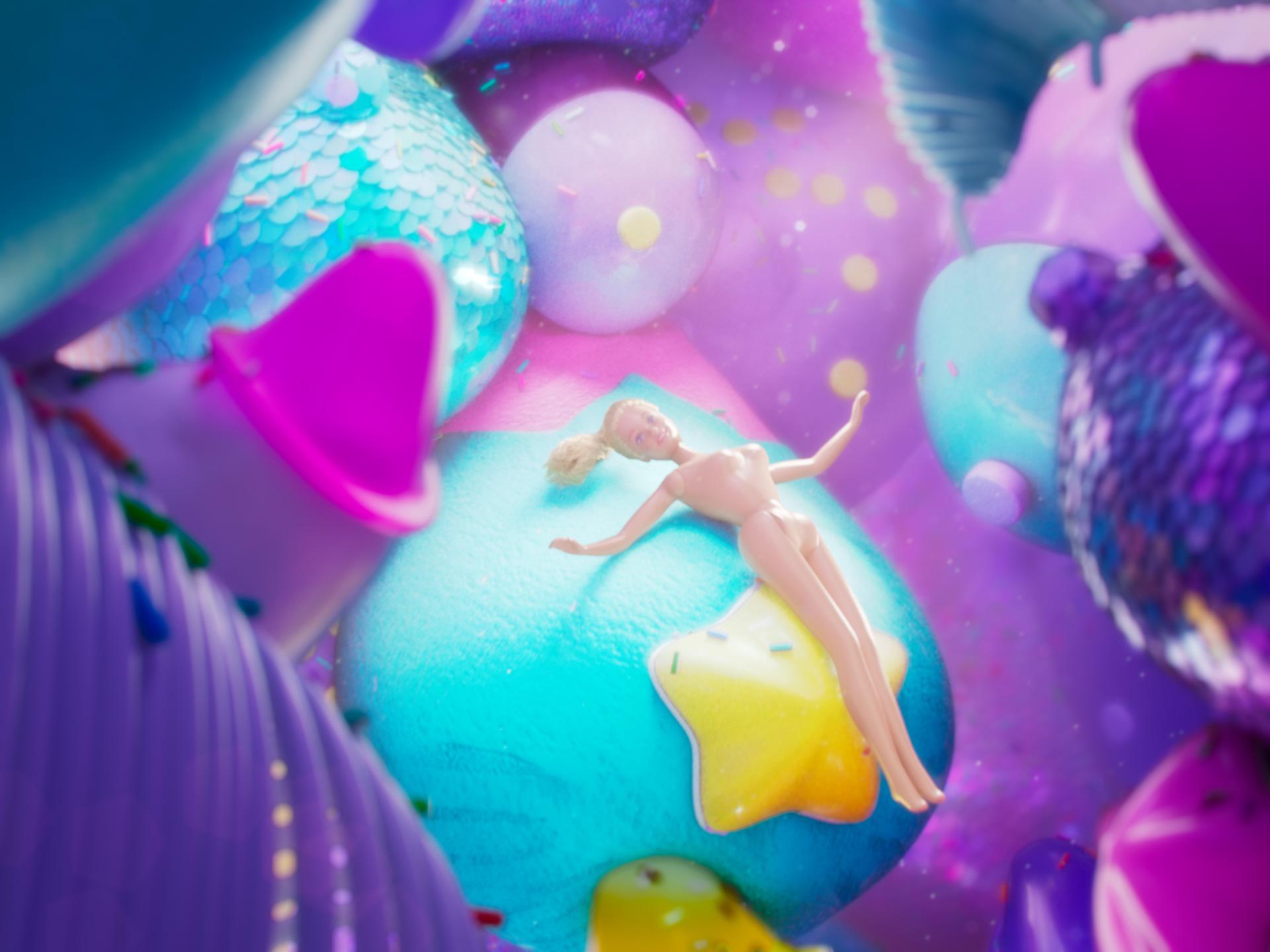 KLIMAX
Bea Hoeller, 2020, [country], 4 minutes

KLIMAX animates the inner world of the female orgasm with abstract and associative images. Barbie undergoes a process of transformation and transmutation. Little by little, her stiff and rigid flesh dissolves into a fluid moving through a magical world of pleasure and joy.