The presenter has activated the presenter mode. Would you like to follow?
Follow presenter
You are following the presenter.
Stop following presenter
COMPETITION 5



75 min + Q&A
Online: Fri. 11.3., 19:00
online available for 48 hours
Cinema: Fri. 11.3., 21:00 (Historischer Saal)
Q&A moderated Djamila Grandits
with Betina Kuntzsch (LOÏE FULLER – DIE ELEKTRISCHE FEE / THE ELECTRIC SPRITE) and Veronika Schubert (MINDSET)
Sat. 12.3., 20:00 (Pleskow Saal)

Competition 5 enunciates the dystopian qualities of the modern era. We see the interplay between our digital and physical selves, our sense of self against the screens that surround us, and the perfect reciprocity of idea and symbol. Characters are comforted by memories of the past and haunted by the unknowability of the future. Despite this sombre premise, the films aren't nihilistic. As Scum Mutation notes, 'It's not because of hope that we resist, it's because we resist that we see hope.'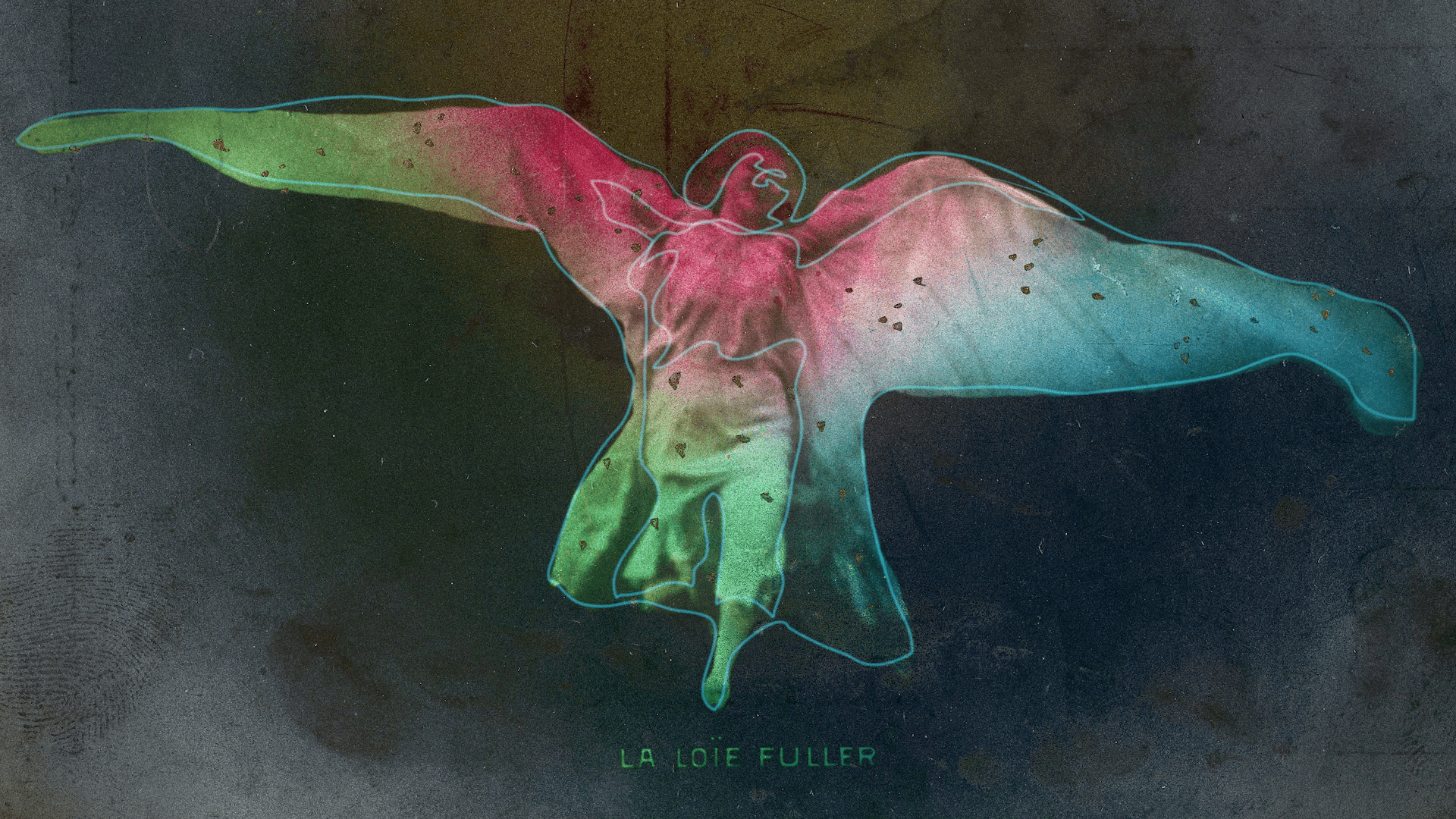 LOÏE FULLER - DIE ELEKTRISCHE FEE / LOÏE FULLER - THE ELECTRIC SPRITE
Betina Kuntzsch, 2021, [country], 16 minutes

A documentary about Loïe Fuller told in the same abstract, Art Nouveau aesthetic that this pioneer of visual effects and modern dance was famous for. What emerges is the story of a woman whose innovations shaped the early history of cinema.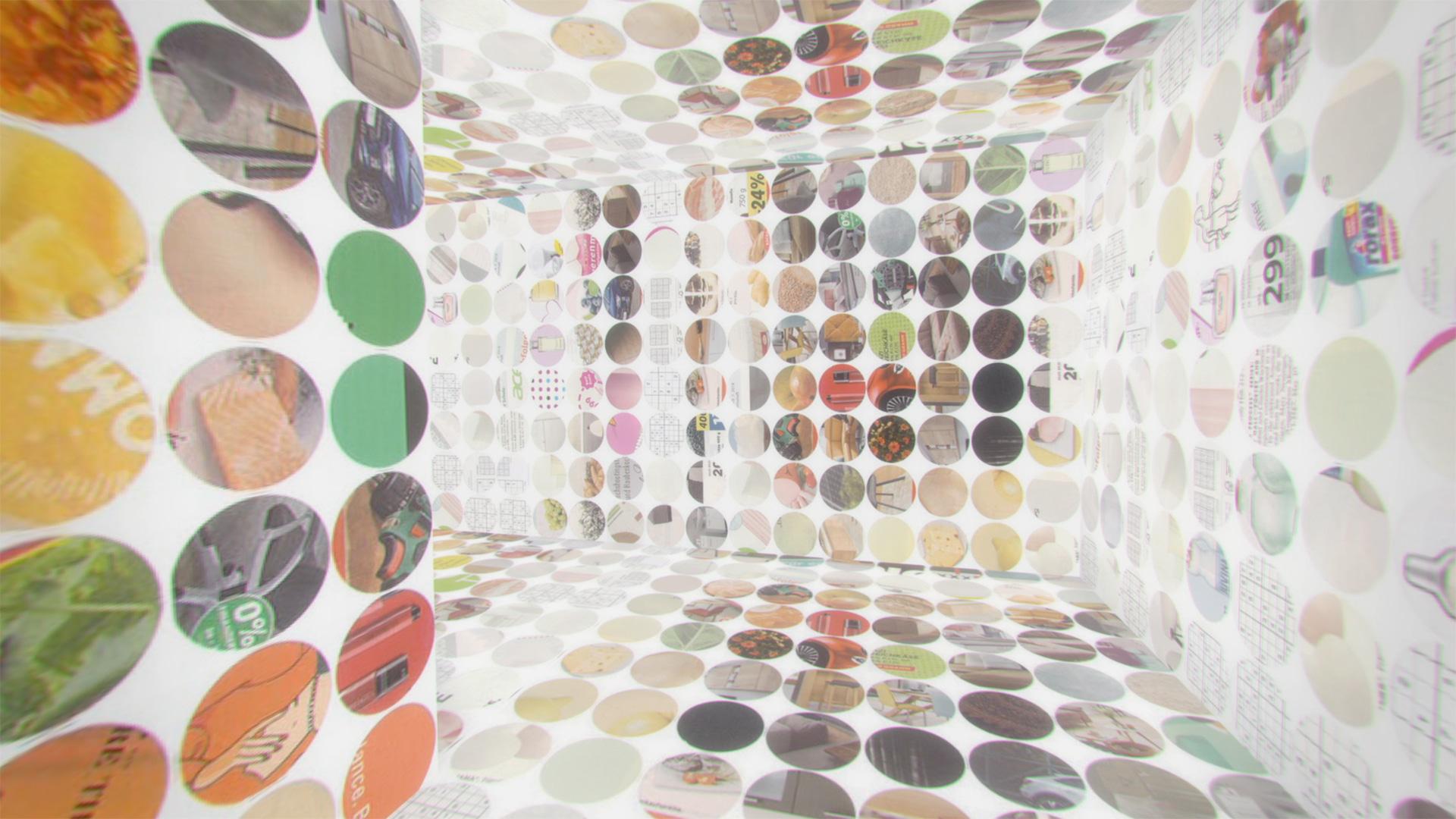 MINDSET
Veronika Schubert, 2021, [country], 6 minutes

That mid-life crisis must surely be just around the corner! Any moment now the search for the meaning of life will begin. Based on sponsored social media posts and analogue advertising brochures.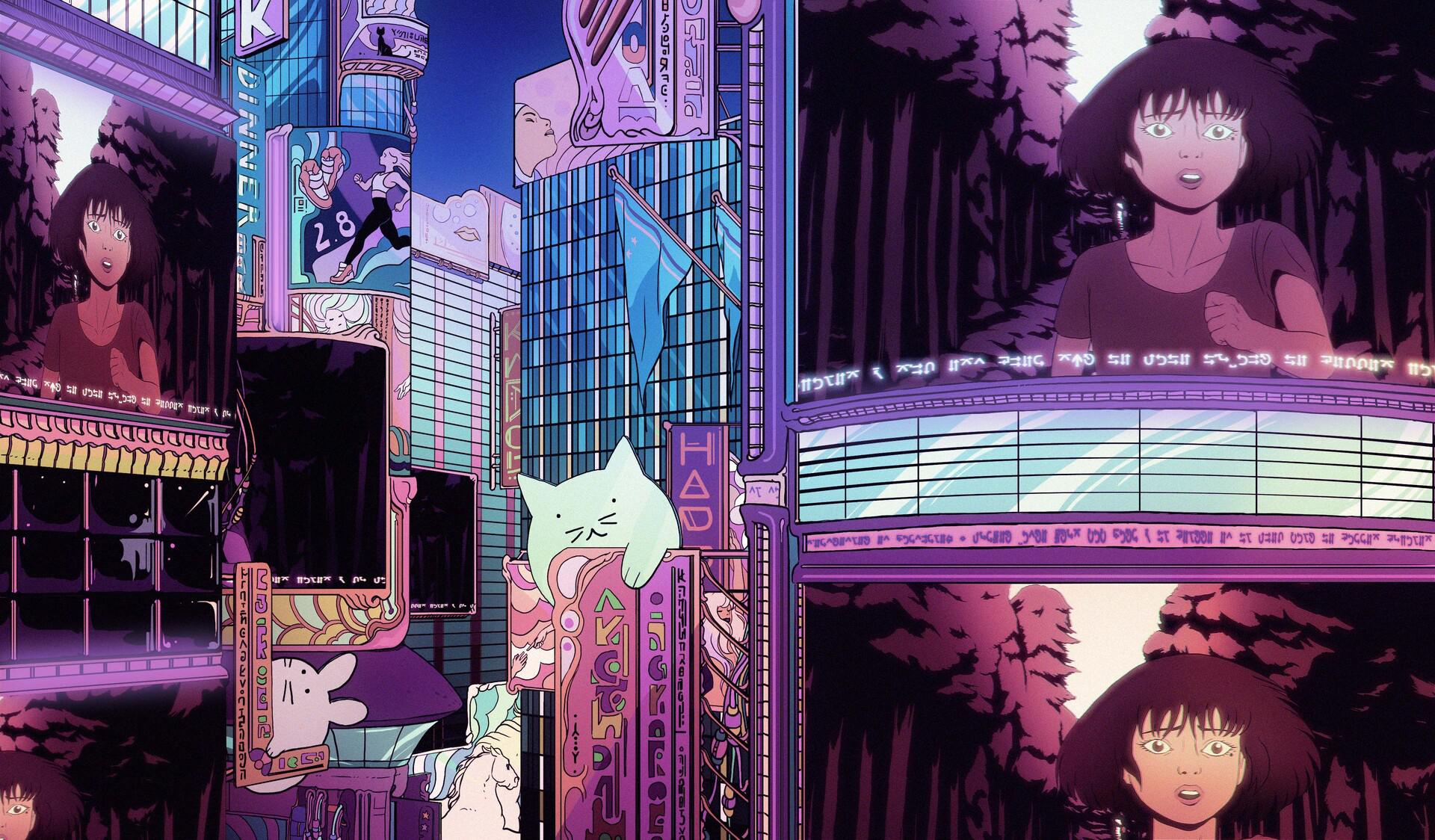 MOM
Kajika Aki Ferrazzini, 2020, [country], 9 minutes

Set in a dystopian world, a young woman runs for her life while cameras broadcast the action. A declaration of love to the memories shaping our dreams.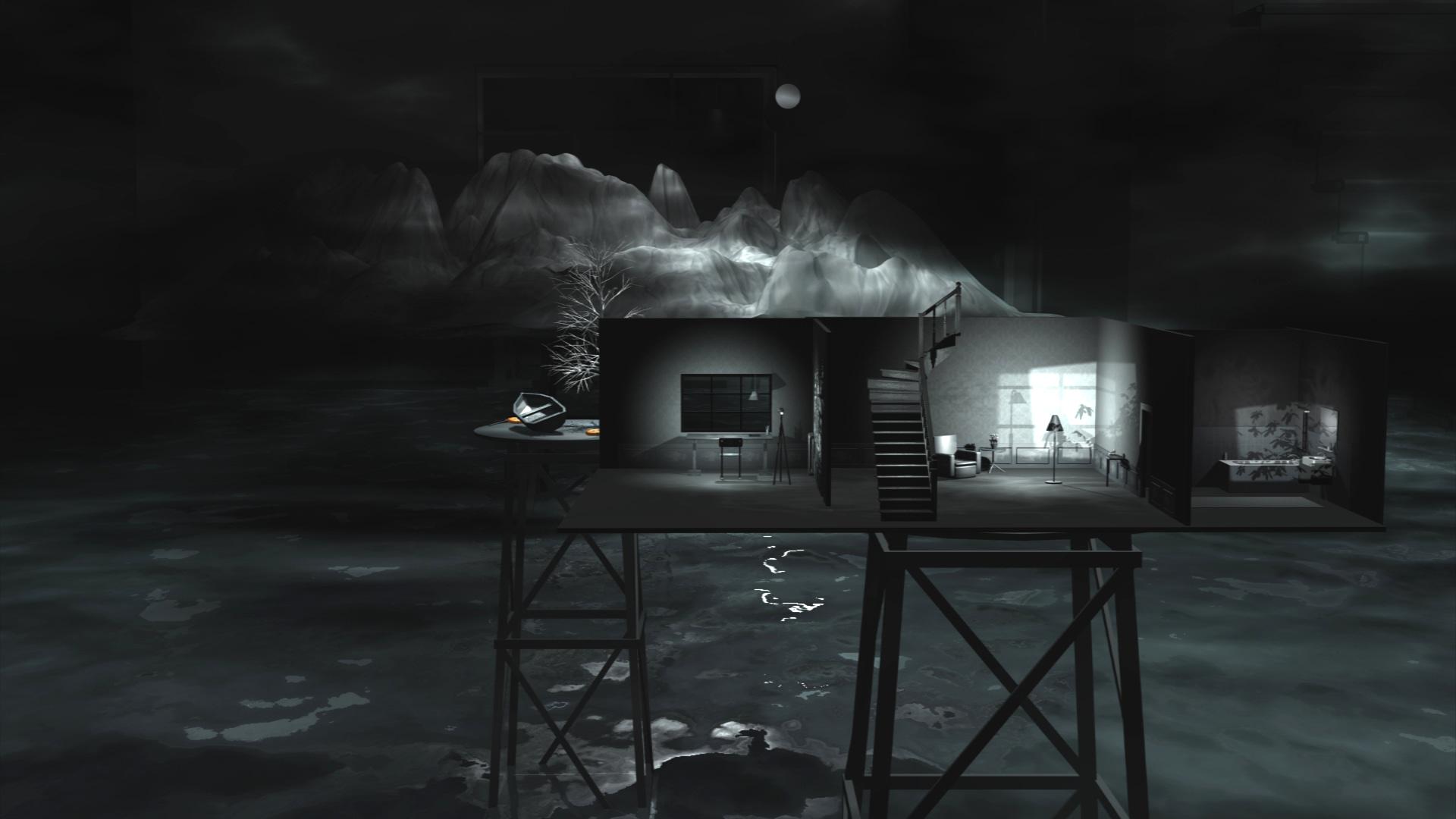 BACKDROP
Susanne Wiegner, 2021, [country], 4 minutes

A film about the false sense of security derived from pretending that everything is ok. Susanne Wiegner sets the stage of an apparently ideal home, until a very slow tracking shot reveals the bigger picture.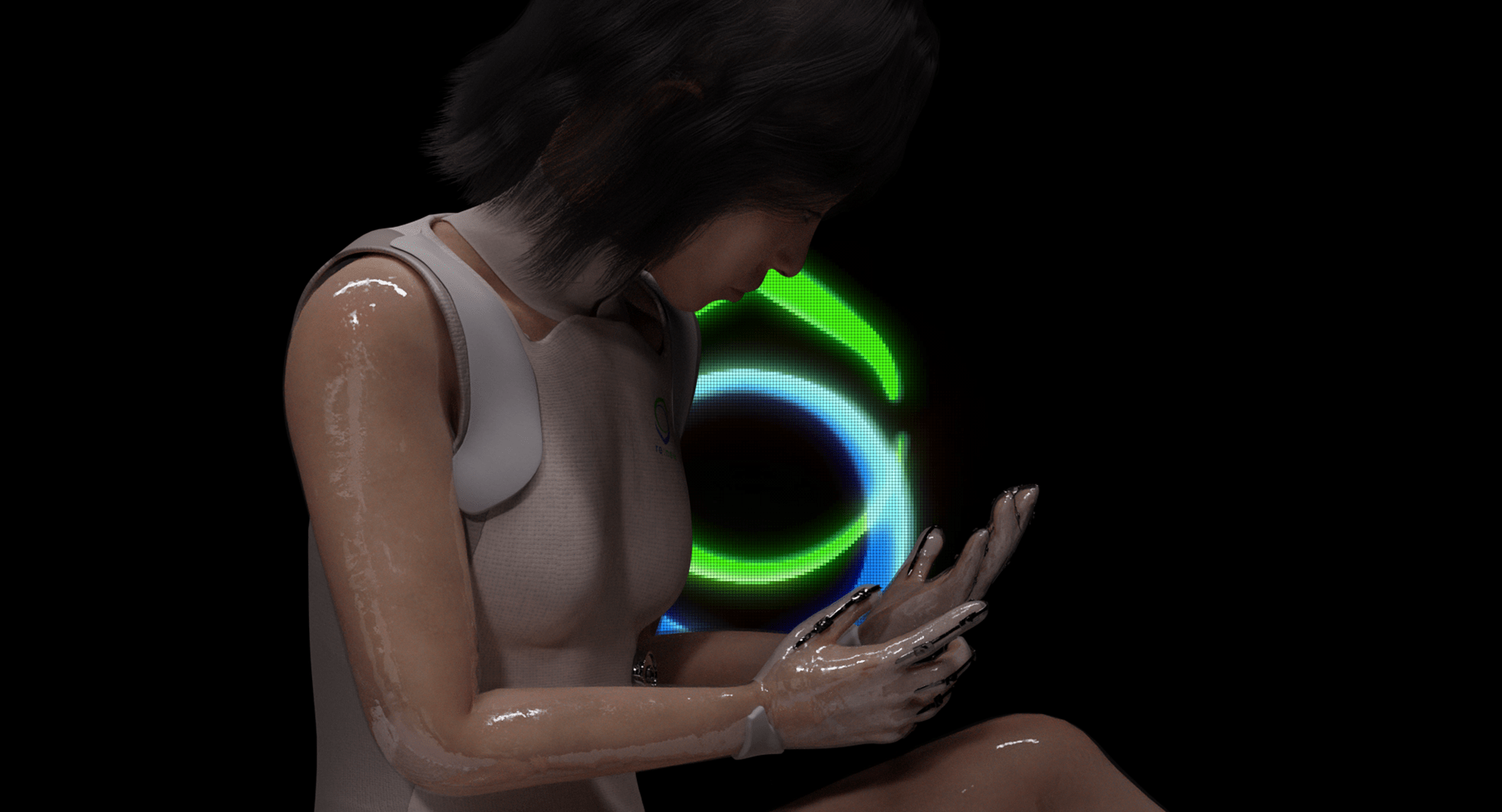 LIZARDIANS
Young Joo Lee, 2021, [country], 29 minutes

In Lizardians, human body parts are produced and sold as health and beauty products by the biotech corporation RENEW. Set in the future to critique our present, the story questions the value of labour, authorship and creativity in a neoliberal economy.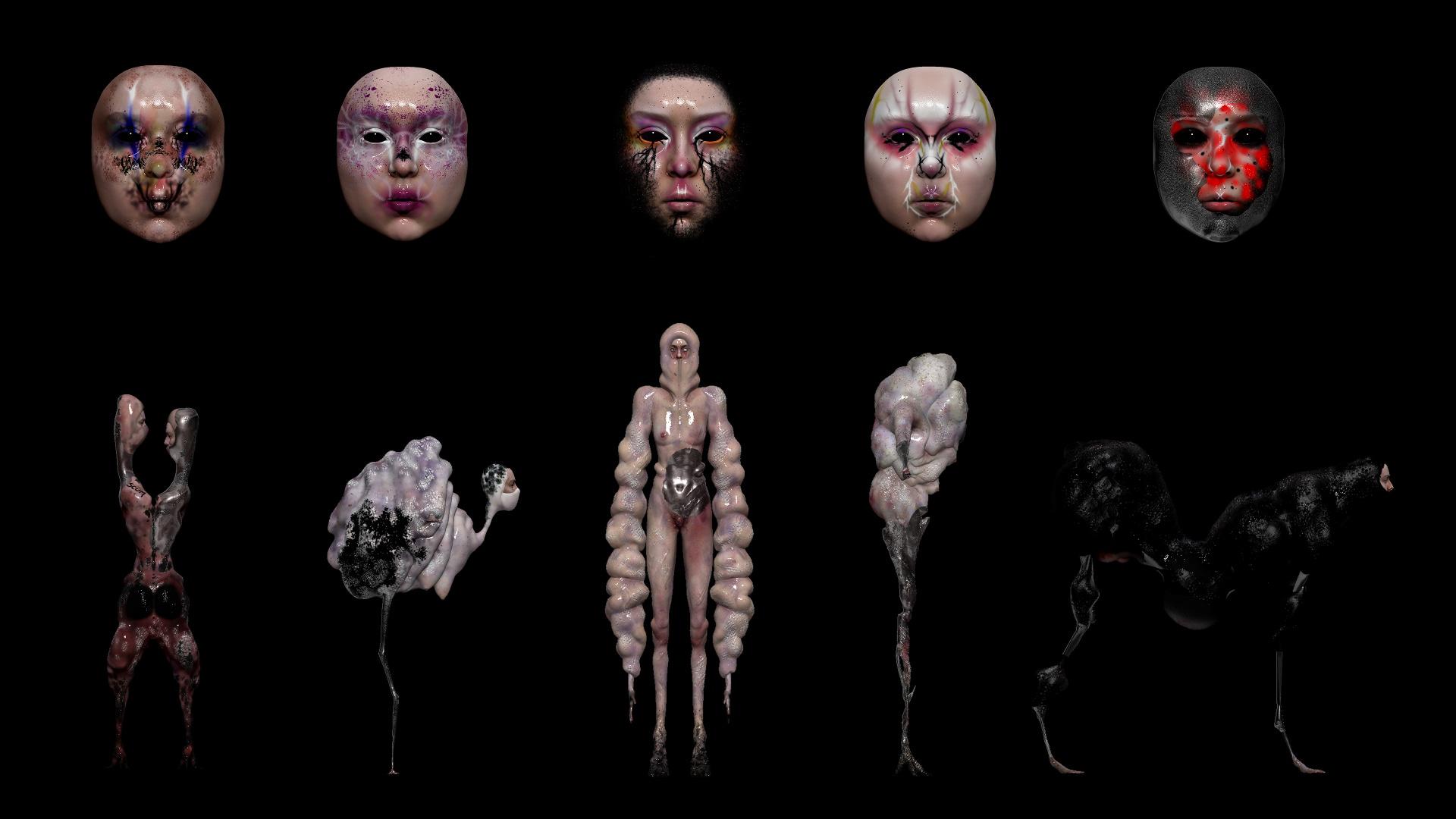 SCUM MUTATION
Ov, 2020, [country], 10 minutes
Content warning: This film contains coarse language, loud noise and images that some viewers may find distressing.

Ov populates this film with a series of cortical homunculi (deformed bodies, reshaped according to their psychosomatic principles) to dramatise post-traumatic stress disorder. This signals individual and systemic wounds as well as the fight to survive.