The presenter has activated the presenter mode. Would you like to follow?
Follow presenter
You are following the presenter.
Stop following presenter
COMPETITION 3



77 min + Q&A
Online: Thu. 10.3., 19:00
online available for 48 hours
Cinema: Fri. 11.3., 17:00 (Historischer Saal)
Q&A moderated by Doris Posch
with Noa Berman-Herzberg & Osi Wald (HOLY HOLOCAUST), Marta Pajek (IMPOSSIBLE FIGURES AND OTHER STORIES I)
and Anna Podskalská (RUDÉ BOTY / RED SHOES)
Sat. 12.3., 16:00 (Pleskow Saal)

Competition 3 contends with the duality between our interior and exterior worlds: who we are inside and outside the home, and how we fit into the broader sociological apparatus. The films' figures grapple with history, heritage and folklore through stop motion, 2D, 3D and paint-on-glass animation. While lamenting the self-destructive tendencies of humanity, the films reveal a consolation and strength in connecting with our fears and sorrows.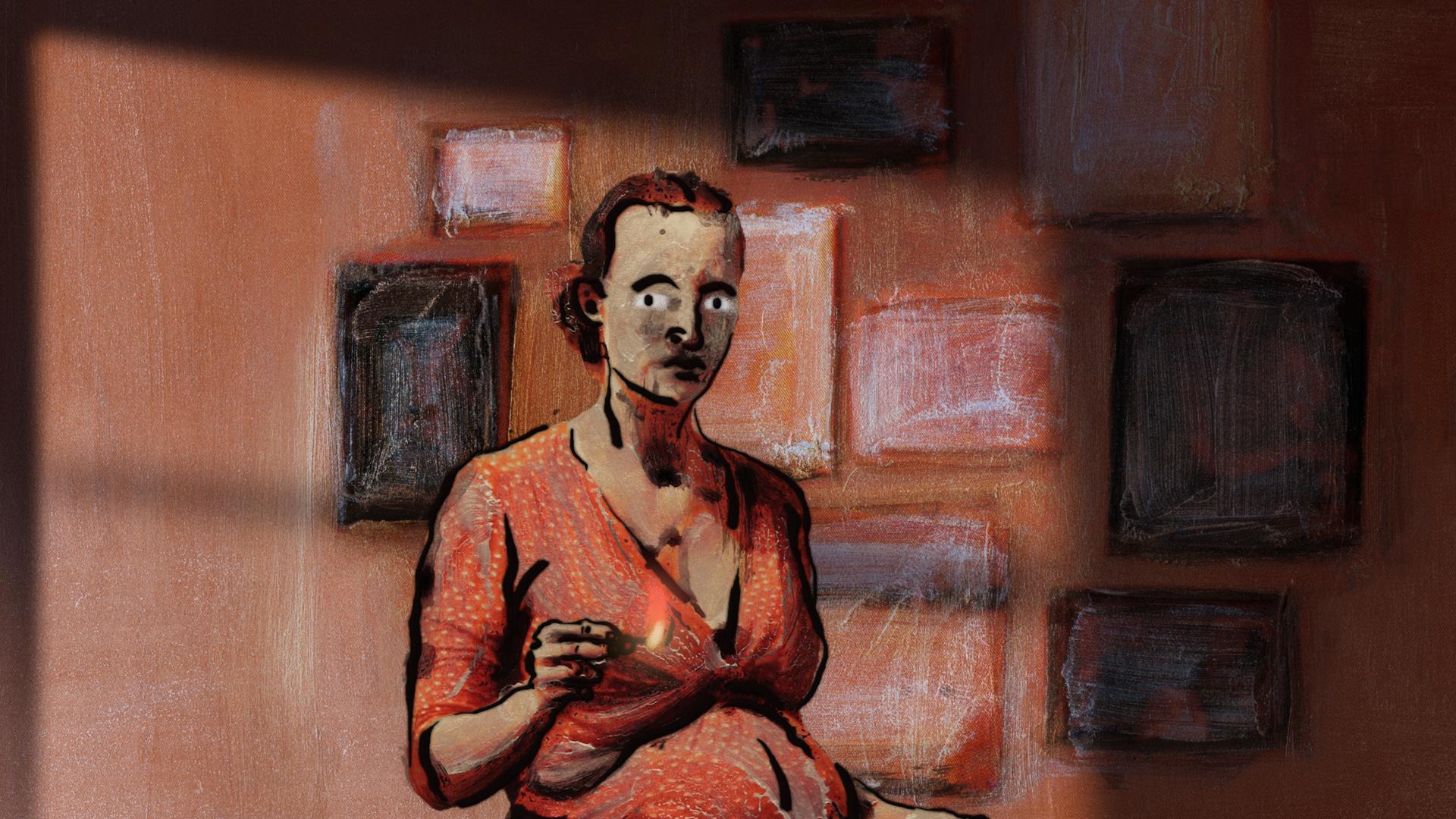 THE HANGMAN AT HOME
Michelle & Uri Kranot, 2021, [country], 14 minutes

What does the hangman think about when he goes home at night from work? Natality and fatality surround him, the hangman's home is populated by children as war encroaches. An impressionistic and tactile dramatisation of Carl Sandburg's titular poem.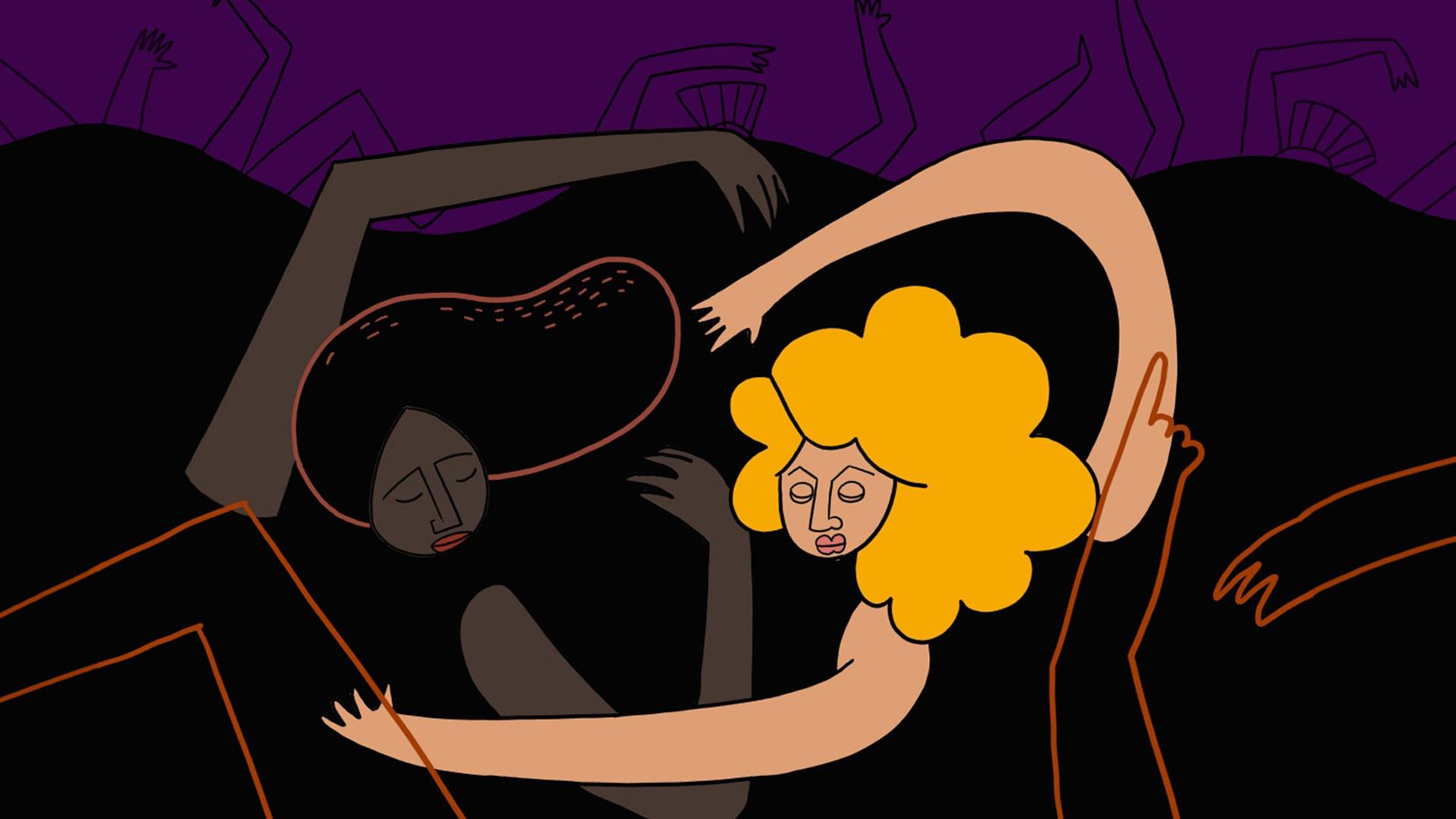 HOLY HOLOCAUST
Osi Wald & Noa Berman-Herzberg, 2021, [country], 17 minutes

The film examines the relationship between Amon Göth's granddaughter, Jennifer Teege, and her Jewish friend Noa Berman-Herzberg. Both women are traumatised by their heritage, albeit in different ways, as one carries the ongoing pain of the Holocaust, and the other is a black descendent of a Nazi concentration camp commander. The script by Noa Berman-Herzberg is based on true events. It follows the evolution of the two protagonists' relationship while raising questions about identity, fate, and history.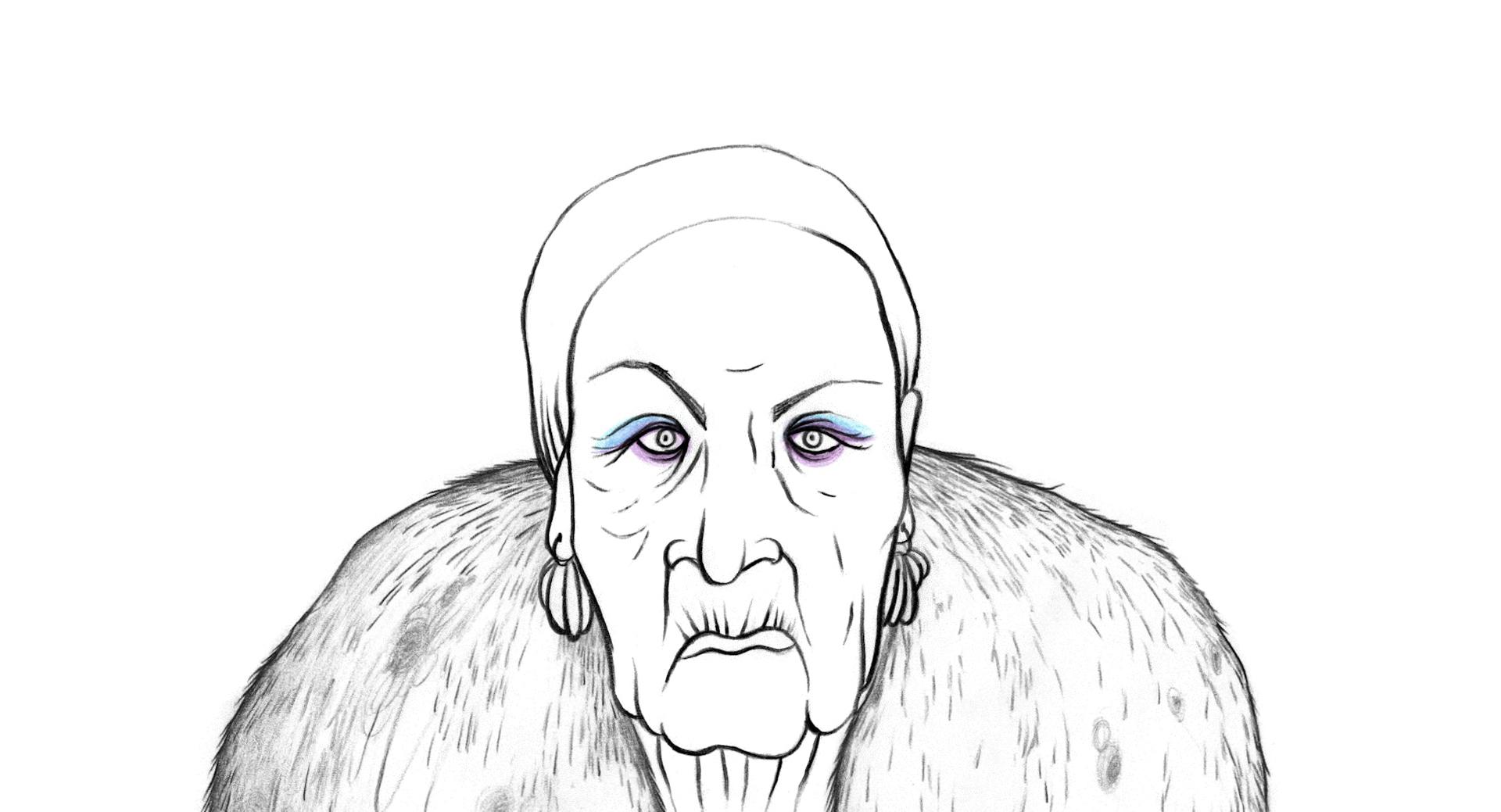 IMPOSSIBLE FIGURES AND OTHER STORIES I
Marta Pajek, 2021, [country], 16 minutes

The final film (and first part) of Marta Pajek's award-winning triptych Impossible Figures and Other Stories. Disorientating and mysterious, the film begins with an explosion. An elderly woman wanders deserted city streets. We see ageing bodies, ageing ideas and the fall of civilisation.

PLUMOT / FLEDGE
Hani Dombe & Tom Kouris, 2021, [country], 15 minutes

A fable about Russian immigration to Israel in the 1990s. Elina lives with her grandmother in a small desert town. She tries to fit in with her peers, despite a familial tendency to grow feathers, leading her to question where she belongs.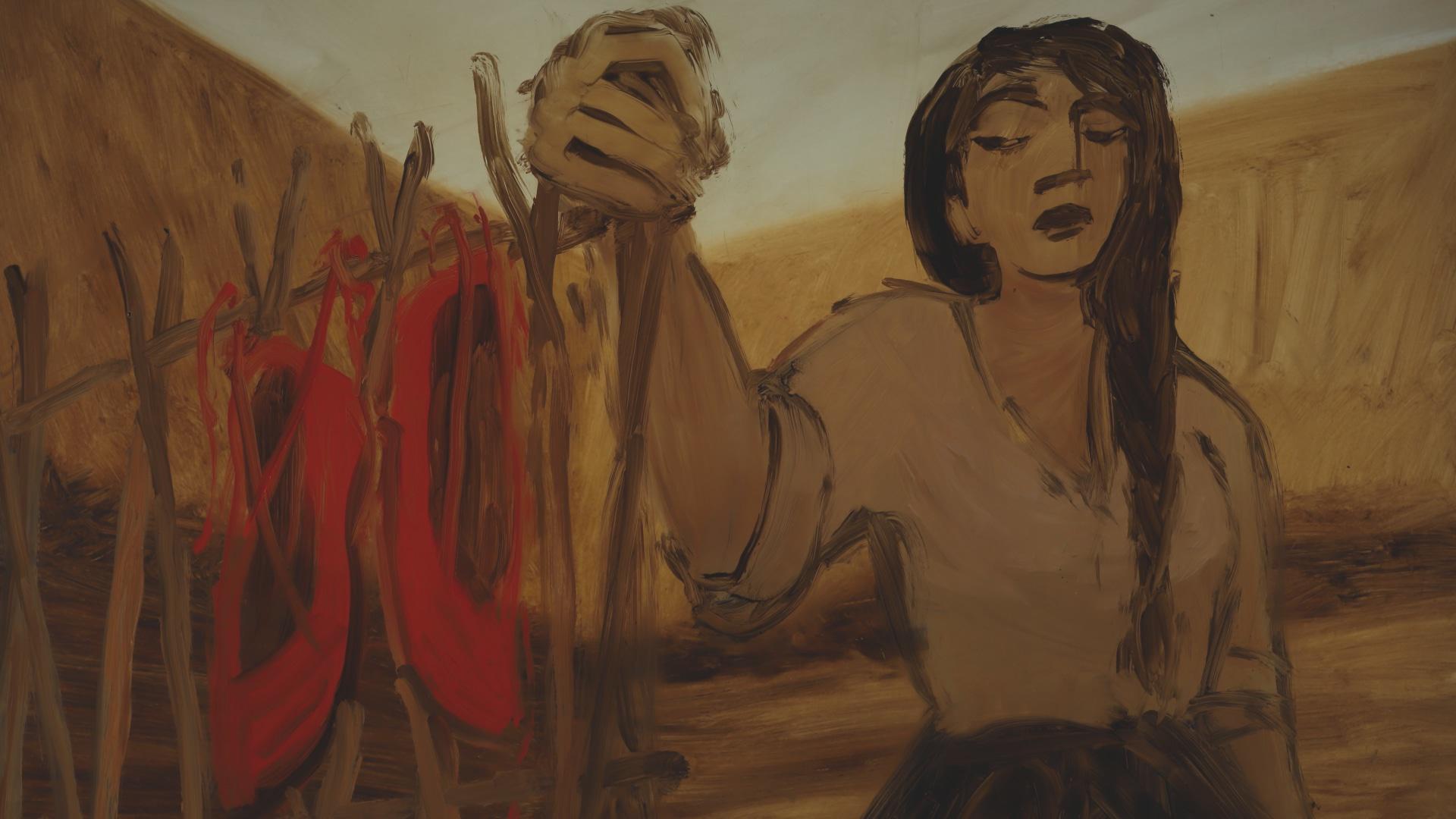 RUDÉ BOTY / RED SHOES
Anna Podskalská, 2021, [country], 14 minutes

Anna Podskalská's re-telling of Hans Christian Andersen's fairytale situates Róza in the Czech countryside, nursing a very human desire to be loved and accepted. The film dramatises the perils of where that desire can take you: the path the red shoes are destined to walk. A film about addiction.