The presenter has activated the presenter mode. Would you like to follow?
Follow presenter
You are following the presenter.
Stop following presenter
COMPETITION 2



70 min + Q&A
Online: Thu. 10.3., 19:00
online available for 48 hours
Cinema: Thu. 10.3., 21:00 (Historischer Saal)
Q&A moderated by Doris Posch
with Špela Čadež (STEAKHOUSE)
Fri. 11.3., 20:00 (Pleskow Saal)

Competition 2 reveals the ties that bind us, even if those bonds can become suffocating. A tone-deaf husband bites off his tongue, a baby is born with trauma etched unto her skin, and a miscarriage literally and figuratively deflates a woman's entire being. This shows how psychological injury or unease can have physical symptoms that are hard to describe, yet able be materialised through animation. Making visible that which struggles to be seen.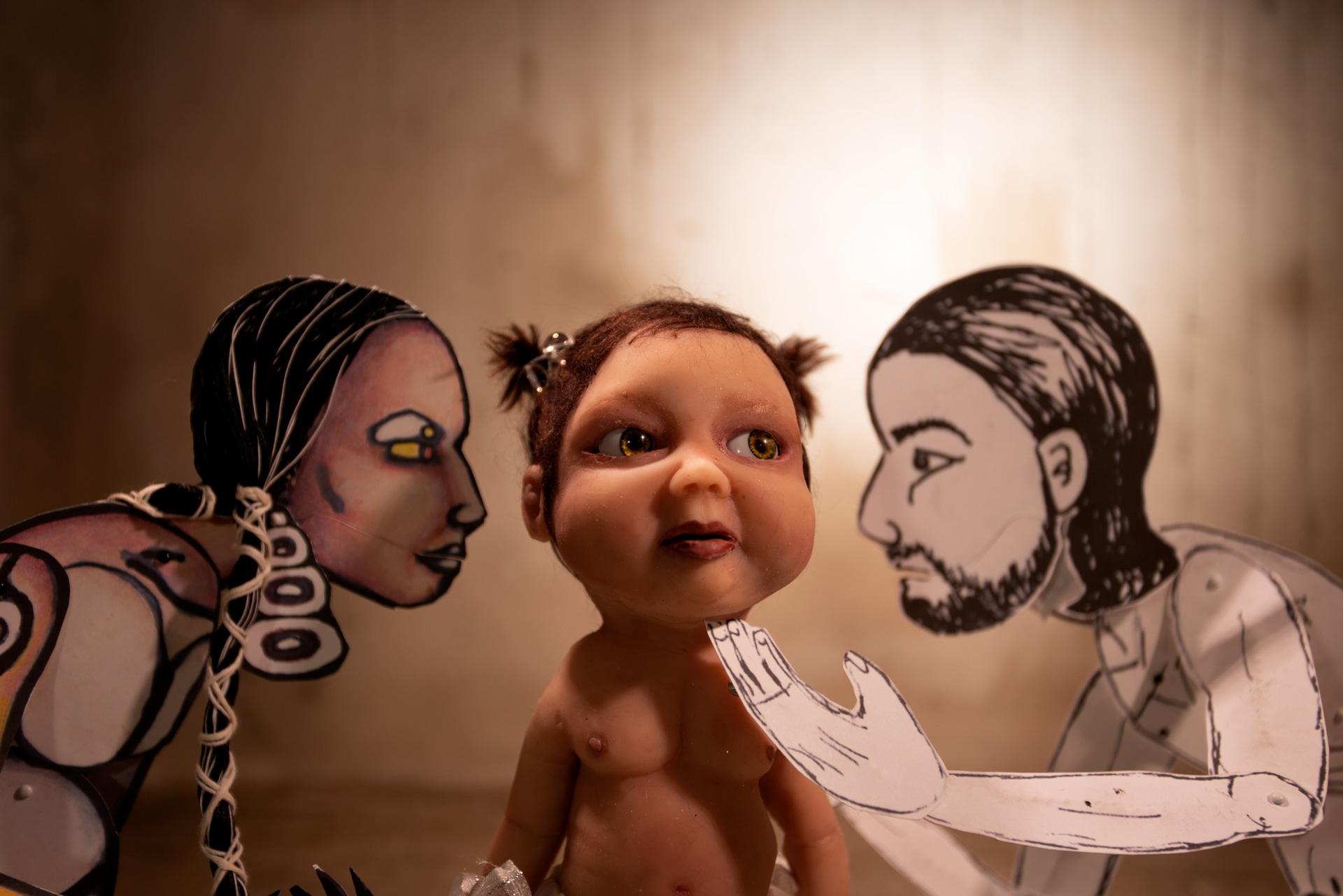 MENEATH: THE HIDDEN ISLAND OF ETHICS
Terril Calder, 2021, [country], 19 minutes

The film dives deeply into the innate contrast between the Seven Deadly Sins (Lust, Gluttony, Greed, Sloth, Wrath, Pride and Envy) and the Seven Sacred Teachings (Love, Respect, Wisdom, Courage, Truth, Honesty and Humility), as embodied in the life of a precocious Métis baby. Brought to life by Terril Calder's darkly beautiful stop-motion animation, her inner turmoil of abuse is laid bare with un-flinching honesty. Convinced she is soiled and destined for Hell, Baby Girl receives teachings that fill her with strength and pride, and affirm a path towards healing. Calder's tour-de-force unearths a hauntingly familiar yet hopeful world that illuminates the bias of colonial systems.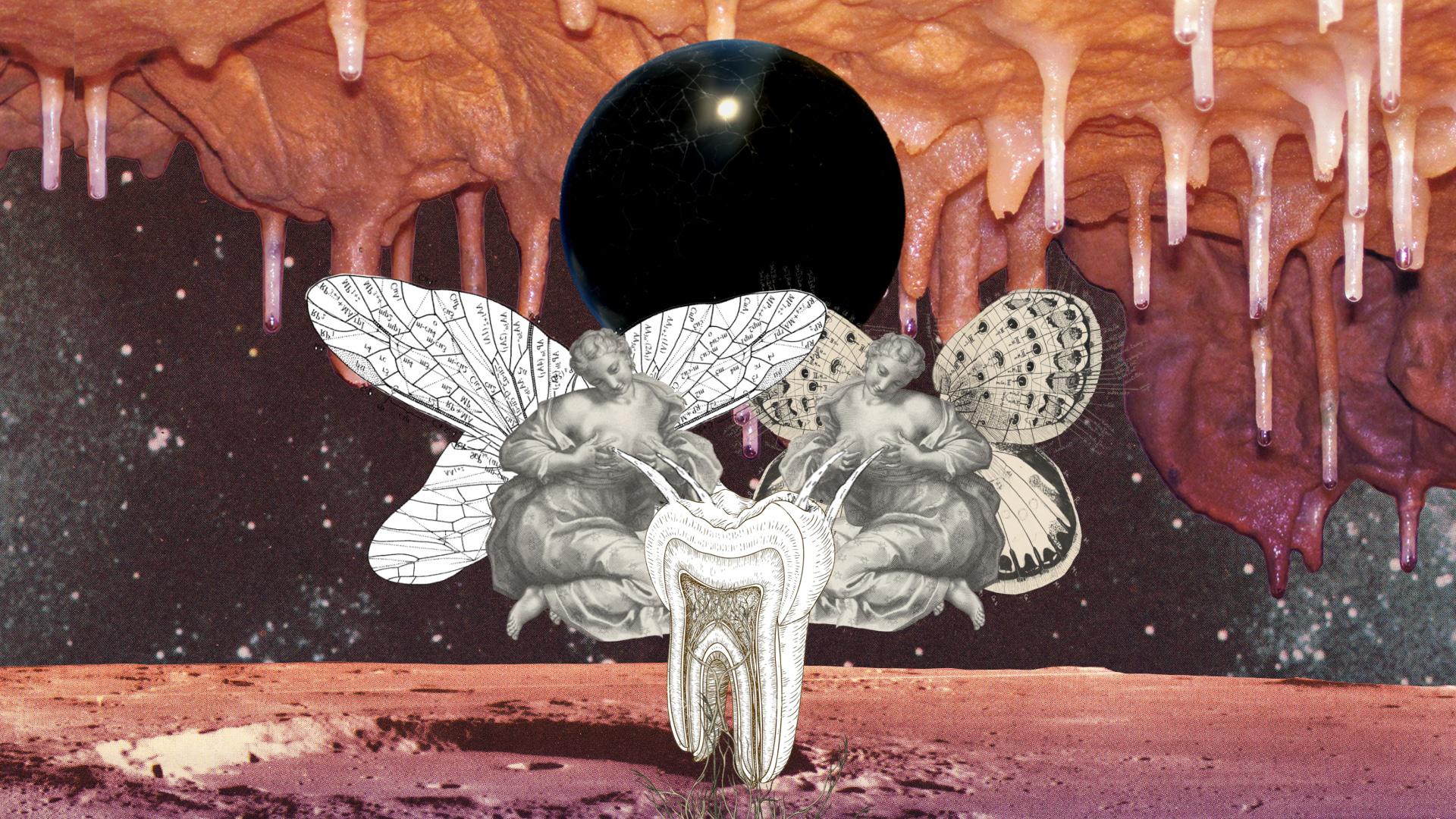 TOOTHLESS
Andrea Guizar, 2021, [country], 12 minutes

Clara loses a tooth while sleeping and is swallowed by a big mouth. Ending up in the surreal ELECTRODENT clinic, they promise to fix her teeth, amongst other things. Images from old anatomical books and esoteric magazines take audiences from the individual to the collective unconscious.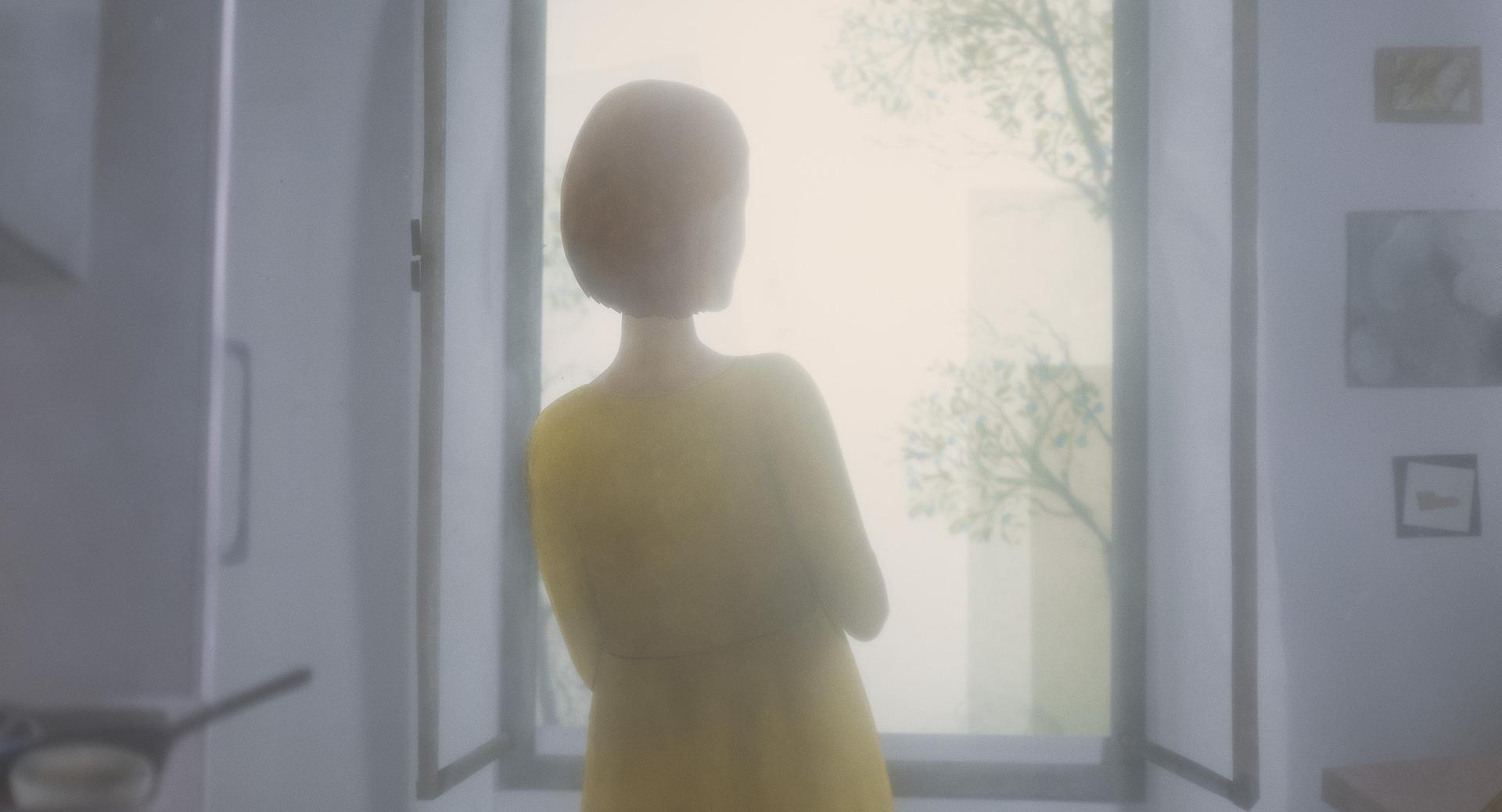 STEAKHOUSE
Špela Čadež, 2021, [country], 9 minutes
This film is not available in DE
The steak has been marinating for a few days now. The pan is heated. Franc's stomach is rumbling. But Liza's co-workers surprise her with a birthday party. Will she be home on time?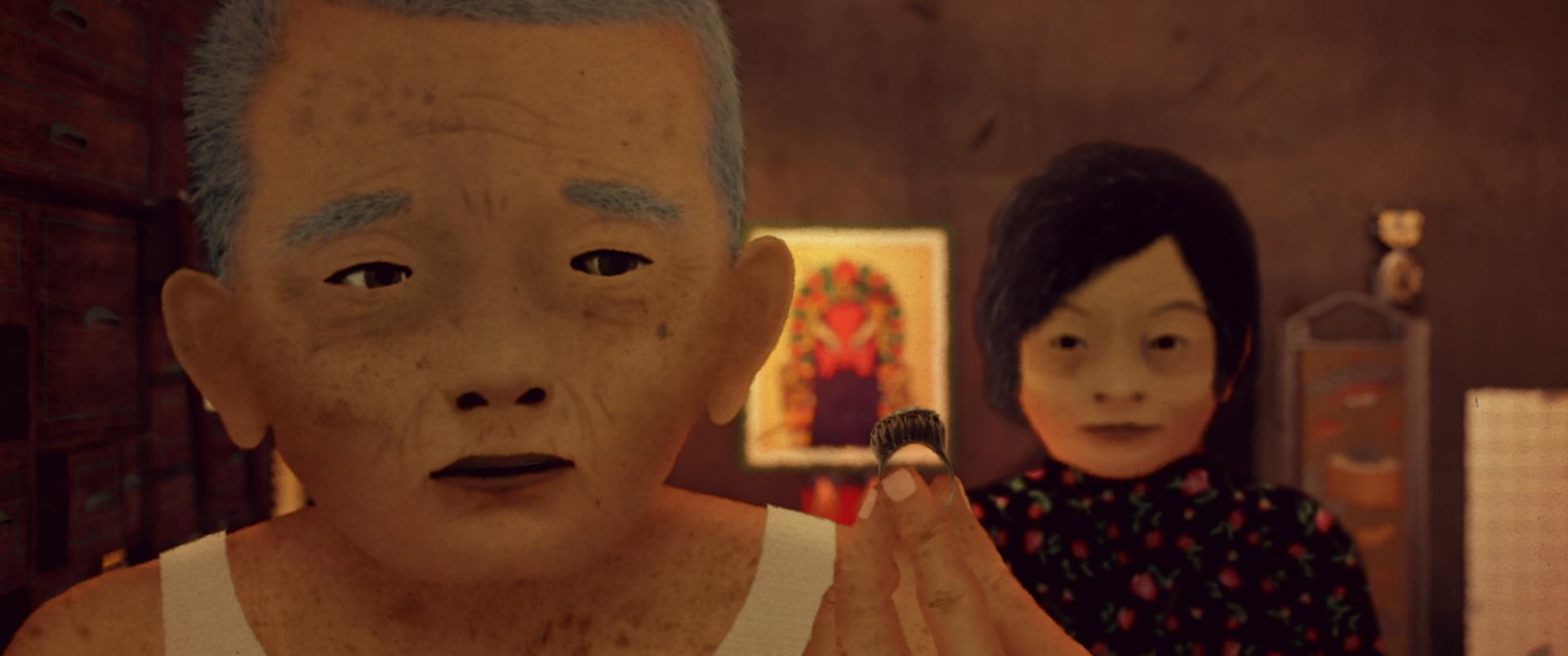 LE RÉVEIL DES INSECTES / THE AWAKENING OF THE INSECTS
Stéphanie Lansaque & Francois Leroy, 2021, [country], 14 minutes
This film is not available in DE and FR

Mr Lam is an elderly gentleman in Hong Kong who lost his memory after the death of his wife. Ms. Meng attributes this amnesia to demonic insects lodged in his skull and decides to exorcise them on Jīngzhé (March 5, when hibernating insects are rumoured to awaken).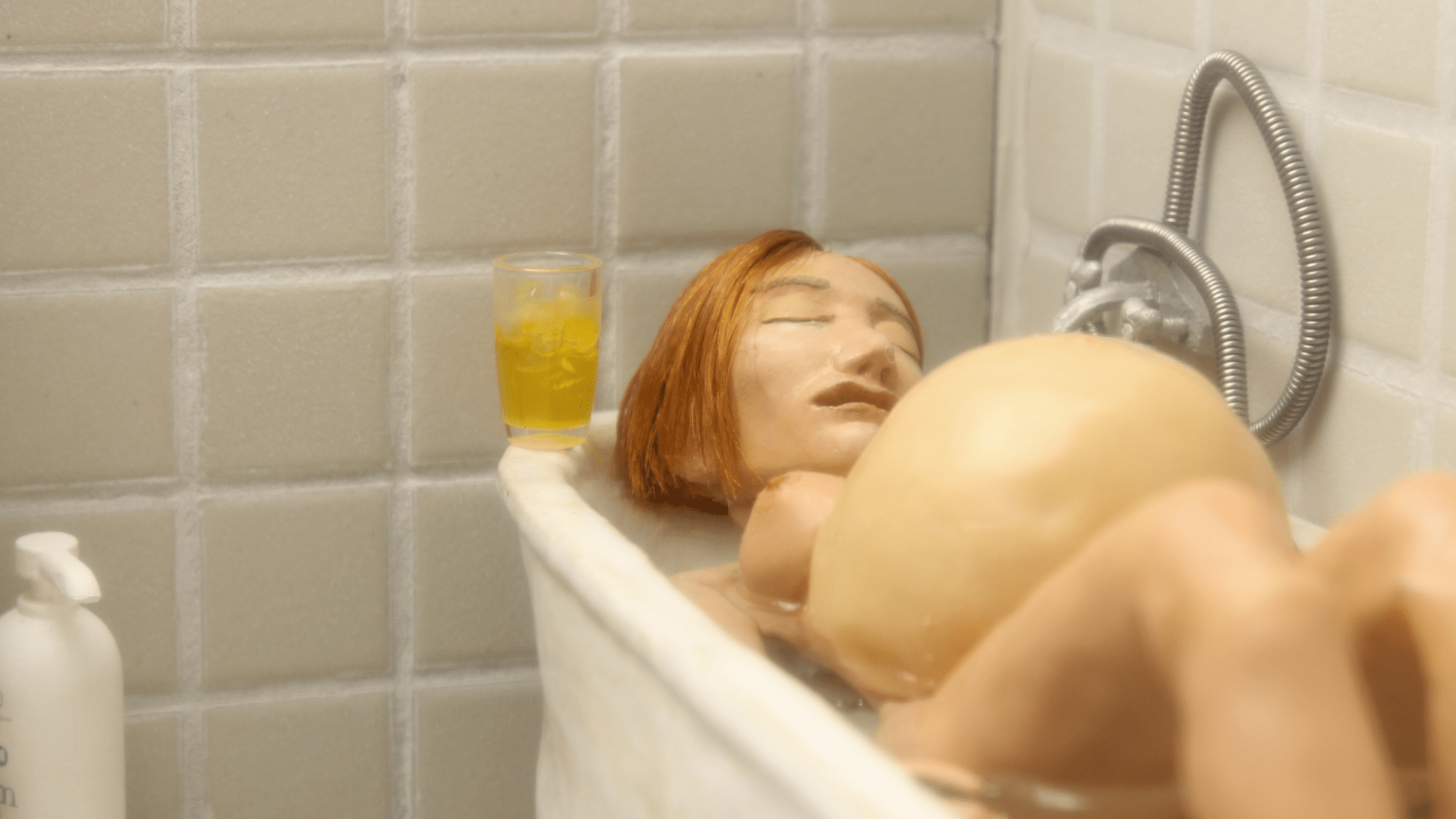 THE EXPECTED
Carolina Sandvik, 2021, [country], 15 minutes
This film is not available in DE, FR, AT, BE, LI, LU and CH

A feverish body horror story: A father-to-be and his pregnant wife end up in a nightmare after she has a miscarriage in a bathtub. Something seems to be growing in the mother's blood.