The presenter has activated the presenter mode. Would you like to follow?
Follow presenter
You are following the presenter.
Stop following presenter
AUSTRIAN PANORAMA



72 min + Q&A
Sun. 13.3., 12:30 (Historischer Saal)
Q&A moderated by Lisa Heuschober
with Lydia Nsiah, Lea Gander, Ingrid Gaier, Anna Vasof, Iby-Jolande Varga, Elisabeth Semmler, Ulrike Swoboda-Ostermann, Adele Razkövi
The Austrian Panorama offers a comprehensive overview of the Austrian animation landscape of the past two years and presents an exciting selection of exceptional works by students as well as established artists. Music videos, experimental work and a feminist perspective are a definite focus of the 2020-2021 films. Feel the rhythm and expect the unexpected!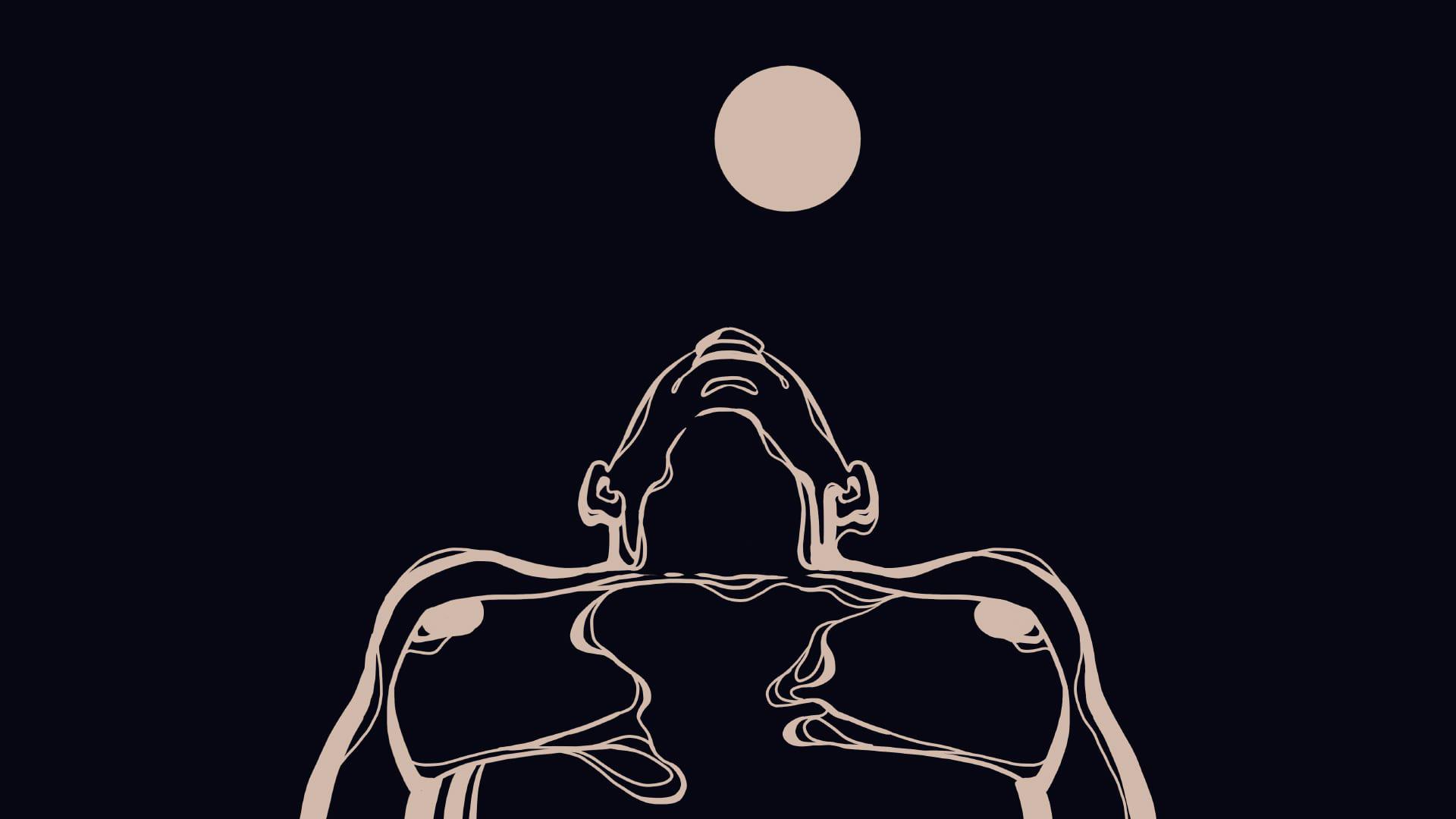 SPACE
Tanja Gruber & Lilee Neururer, 2021, [country], 4 minutes

A music video about experiences of sexual harassment. Visually supported by animated parts of the female body, it reflects the objectification of women in our society.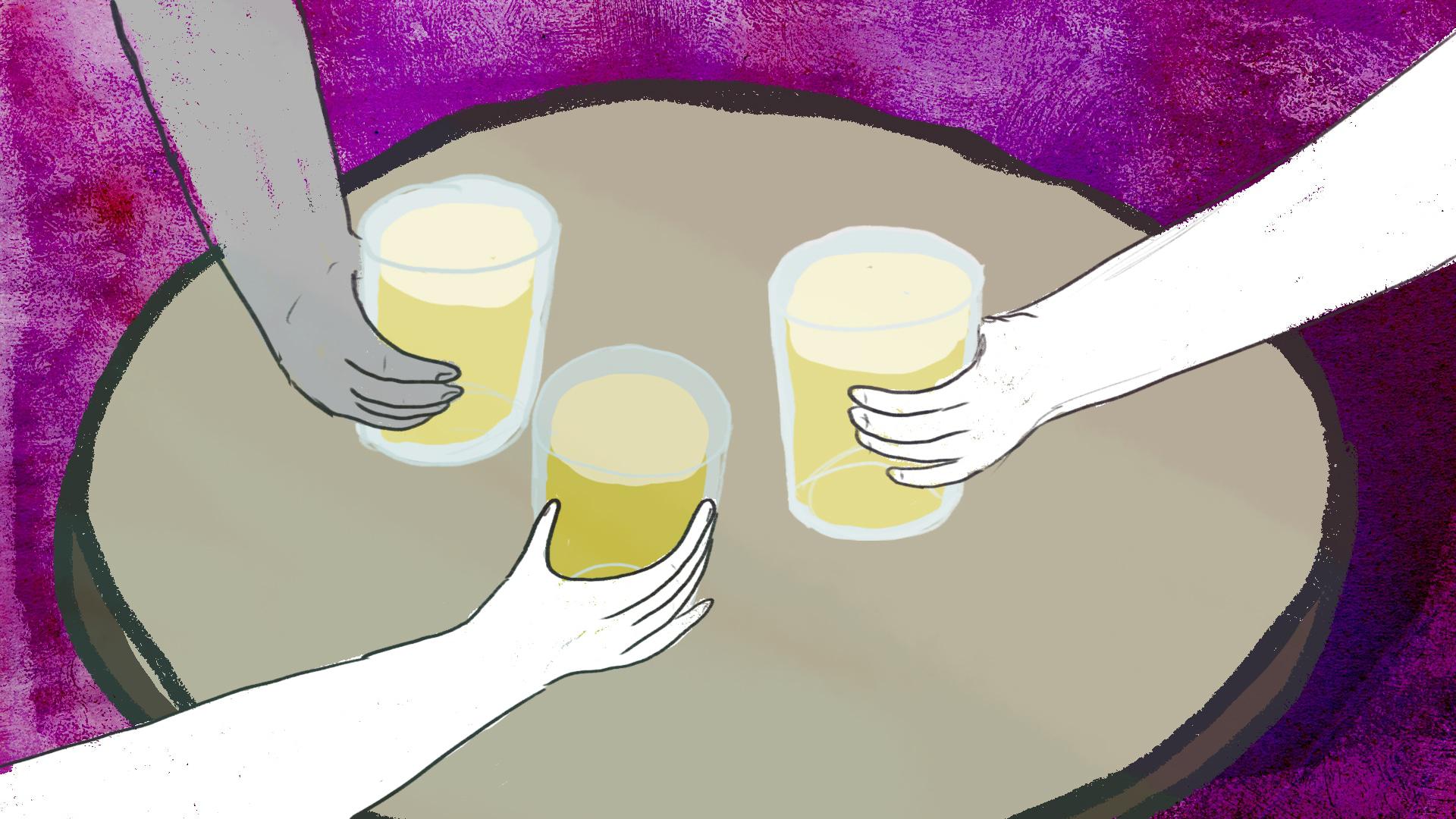 WOHIN SO SPÄT?
Sarah Braid, 2021, [country], 3 minutes

The protagonist is on a carefree night out with her friends in the city. On her way home she is catcalled by strangers.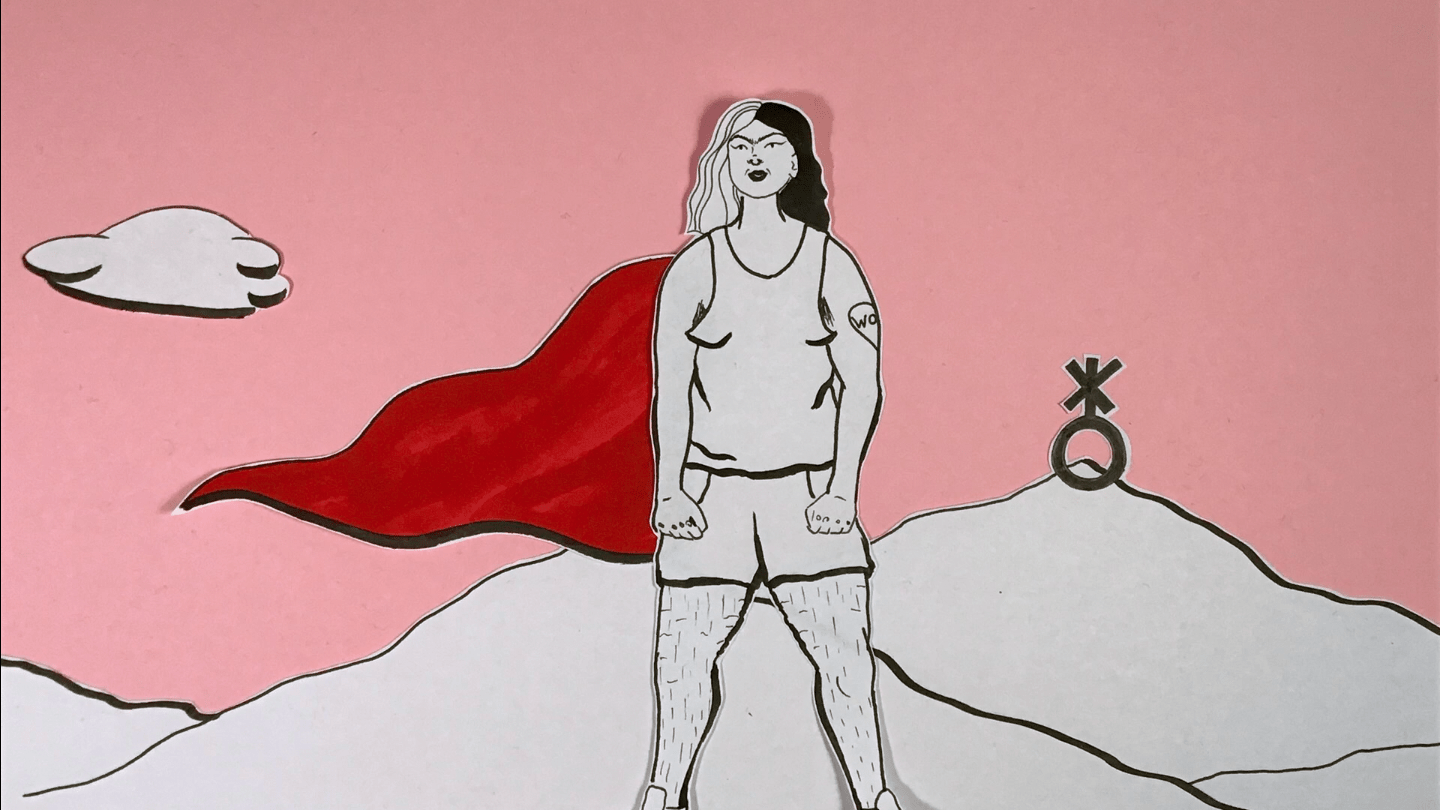 MY DIVINE WET DREAM
Sarah Fichtinger, 2021, [country], 7 minutes

A trip to the future of matriarchy where everyone lives free from discrimination, exploitation, capitalism, environmental pollution, unhealthy beauty standards as well as taboos. A world of happiness and harmony.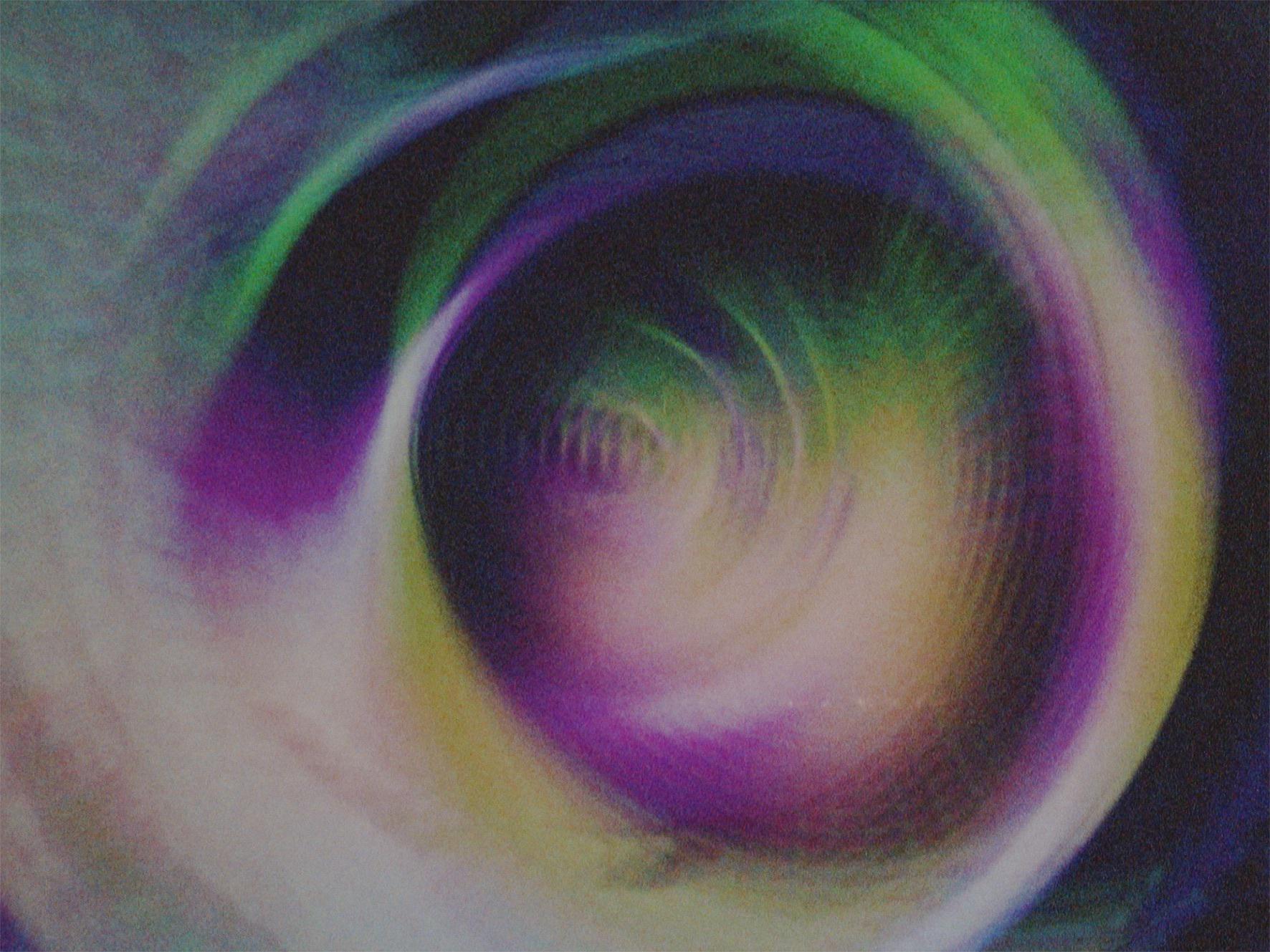 VS
Lydia Nsiah, 2021, [country], 8 minutes

vs (or 'virtual spiral') explores the dynamics between time and body through hypnotic and spiralling images of data centres and physical bodies of our omnipresent data cloud.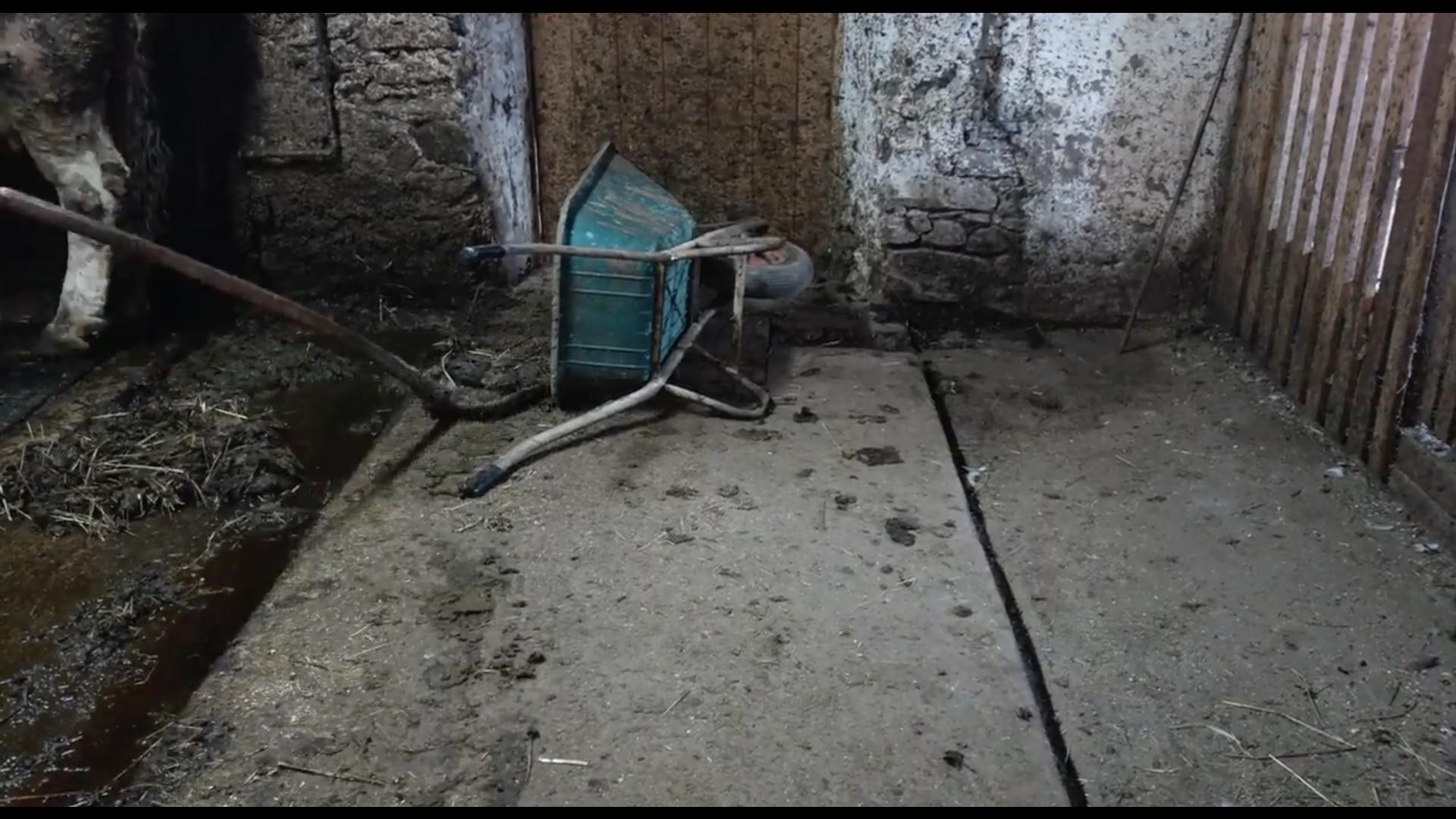 KIKERIKI
Lea Gander , 2021, [country], 3 minutes

My Mum is a superwoman! She lost my dad – the love of her life – in an accident. Now she is doing all the work at our organic farm alone with my brother. I really appreciate their work and love for it, but I wish they could take more days off and rest. I decided to bring our farm to live, so that the work is doing itself!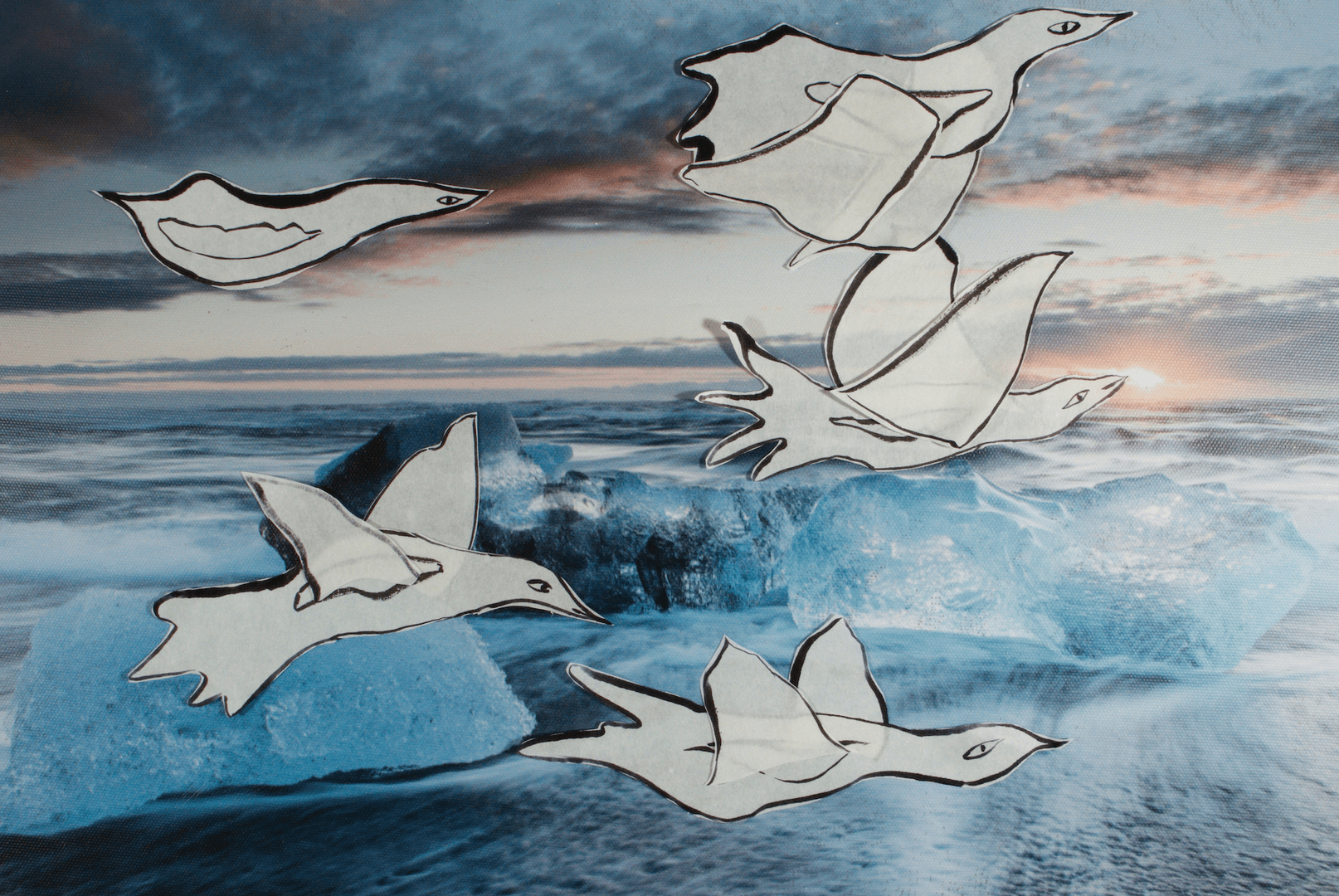 LEBENSZEICHEN
Ingrid Gaier, 2021, [country], 5 minutes

Signs of Life is a tribute to the Jewish poet and philosopher Melitta Grünbaum-Urbancic, who escaped from the Nazis to Iceland in 1938, and to one of her many unpublished poems.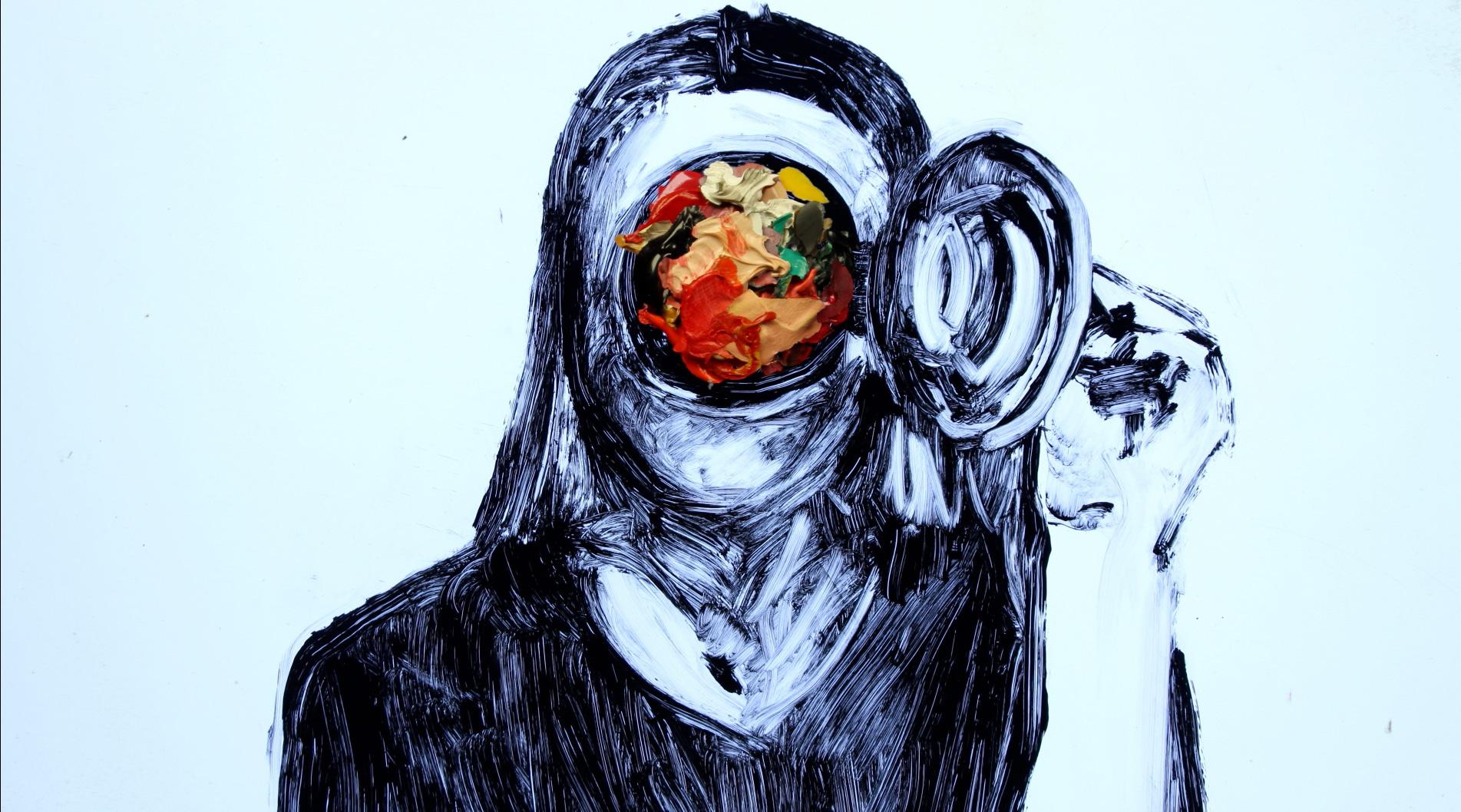 AUF DEM GRUND DES WÄSCHEKORBES
Adele Razkövi, 2021, [country], 7 minutes

Animation, painting, music, sculpture, literature, and dance – utterly different disciplines flow together and merge into a polyphonic ode to an ordinary everyday object.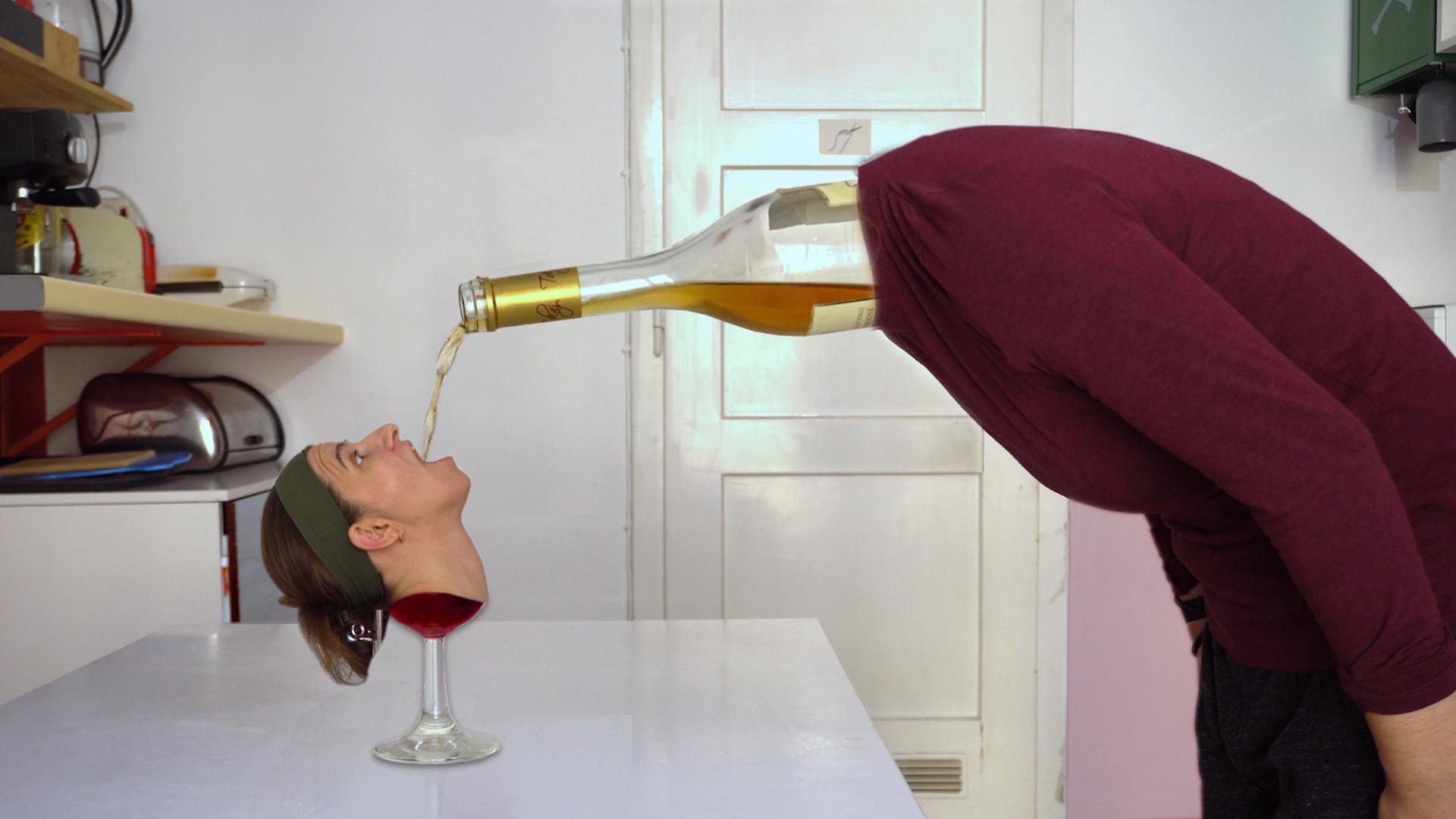 AMAZON WOMAN
Anna Vasof, 2021, [country], 4 minutes

A celebration of the head's universality that questions its primacy at the same time. In 24 ten-second shots, the Amazon Woman demonstrates everything a head can do.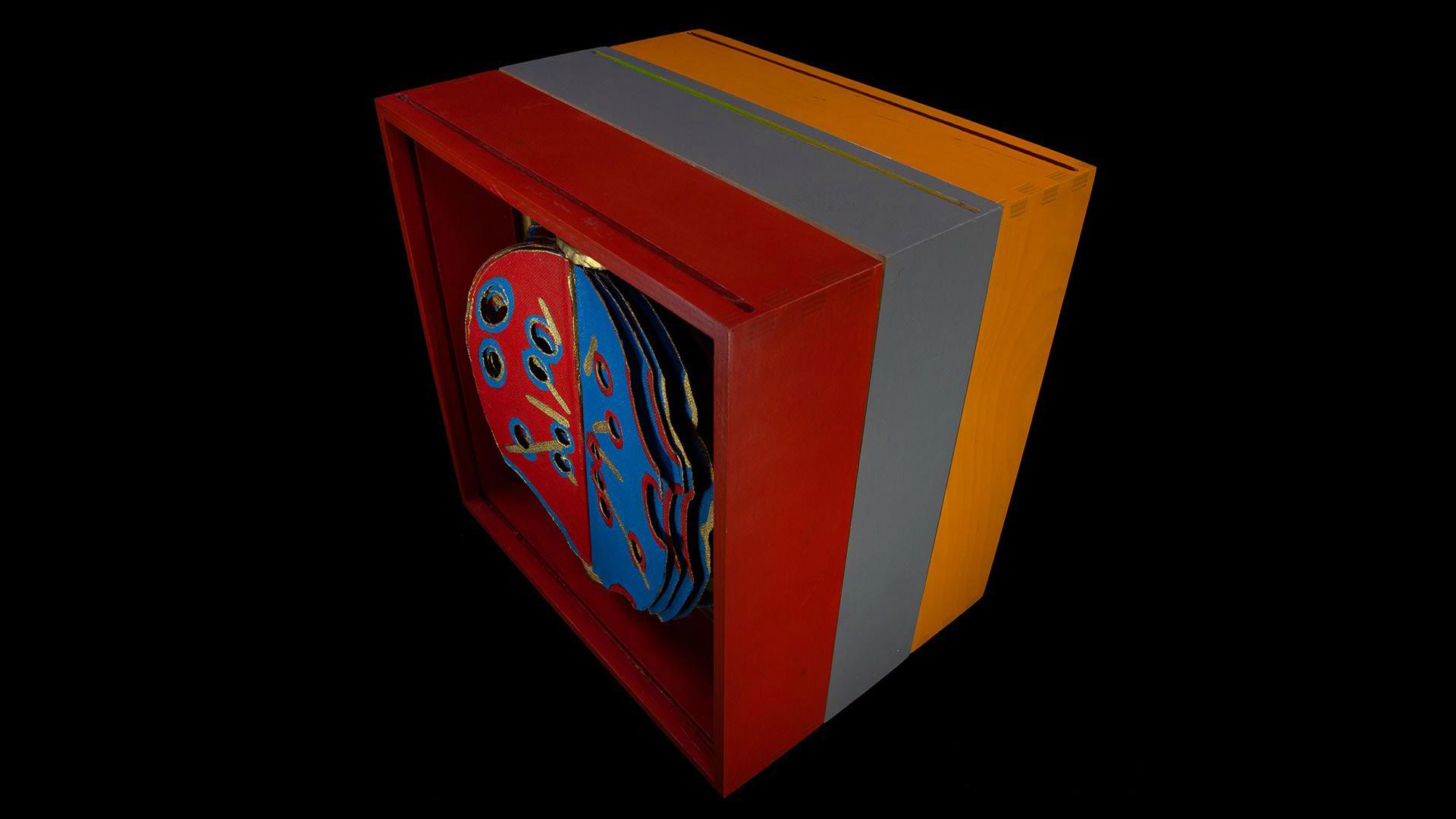 SEEDS HOLZBUCH STUDIE II
Iby-Jolande Varga, 2021, [country], 2 minutes

Sphere Loop, Tetrahedron Loop and Cube Loop – all of which are animated with 24 phases – send out their Circle Seeds, Triangle Seeds, and Square Seeds in order to morph into each other.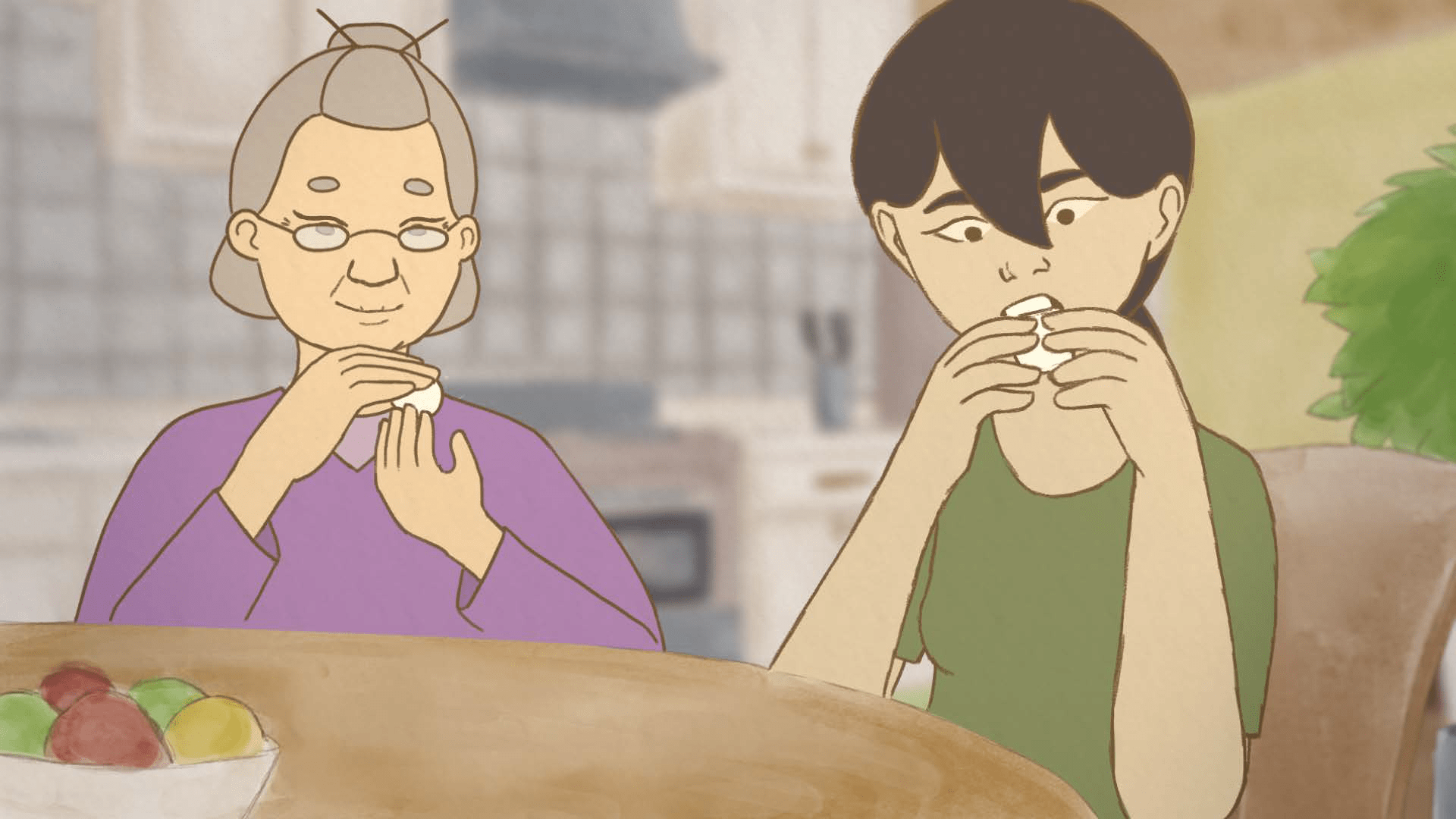 MOCHI
Elisabeth Semmler (F), Emily Faderbauer (F), Kerstin Helmlinger(F), Katja Senn(F), 2021, [country], 5 minutes

Milli's grandma has to go to the hospital. To comfort her, Milli makes Mochi from a family recipe – but she's clueless when it comes to baking. Her new neighbour comes to help.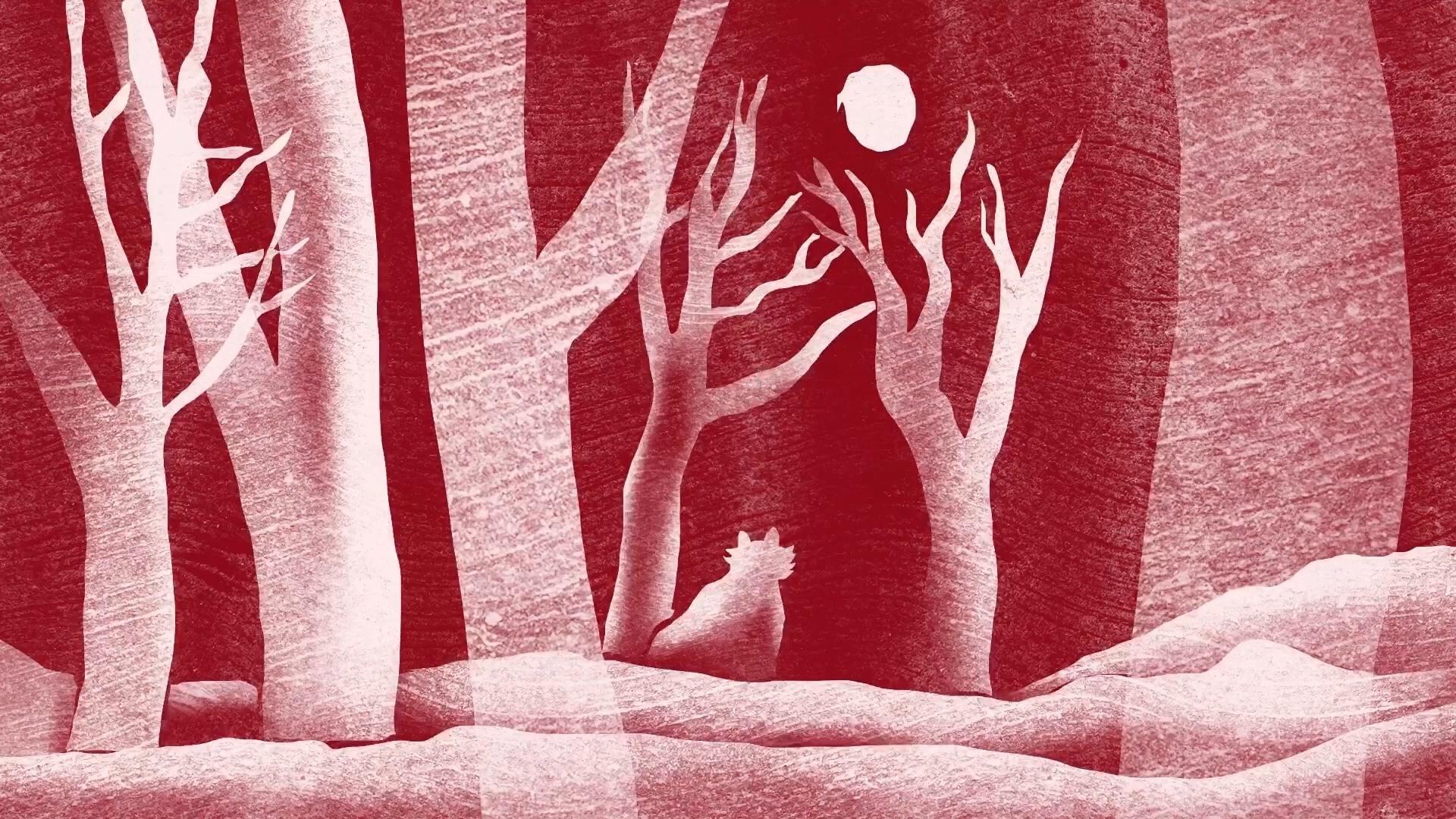 METANOIA
Astrid Rothaug, 2021, [country], 9 minutes

The narrator wants to change her worldview through the powers of a magical squirrel. But neither a world in black- and-white nor looking through rose-tinted glasses give her the perfect colourful vision she longs for.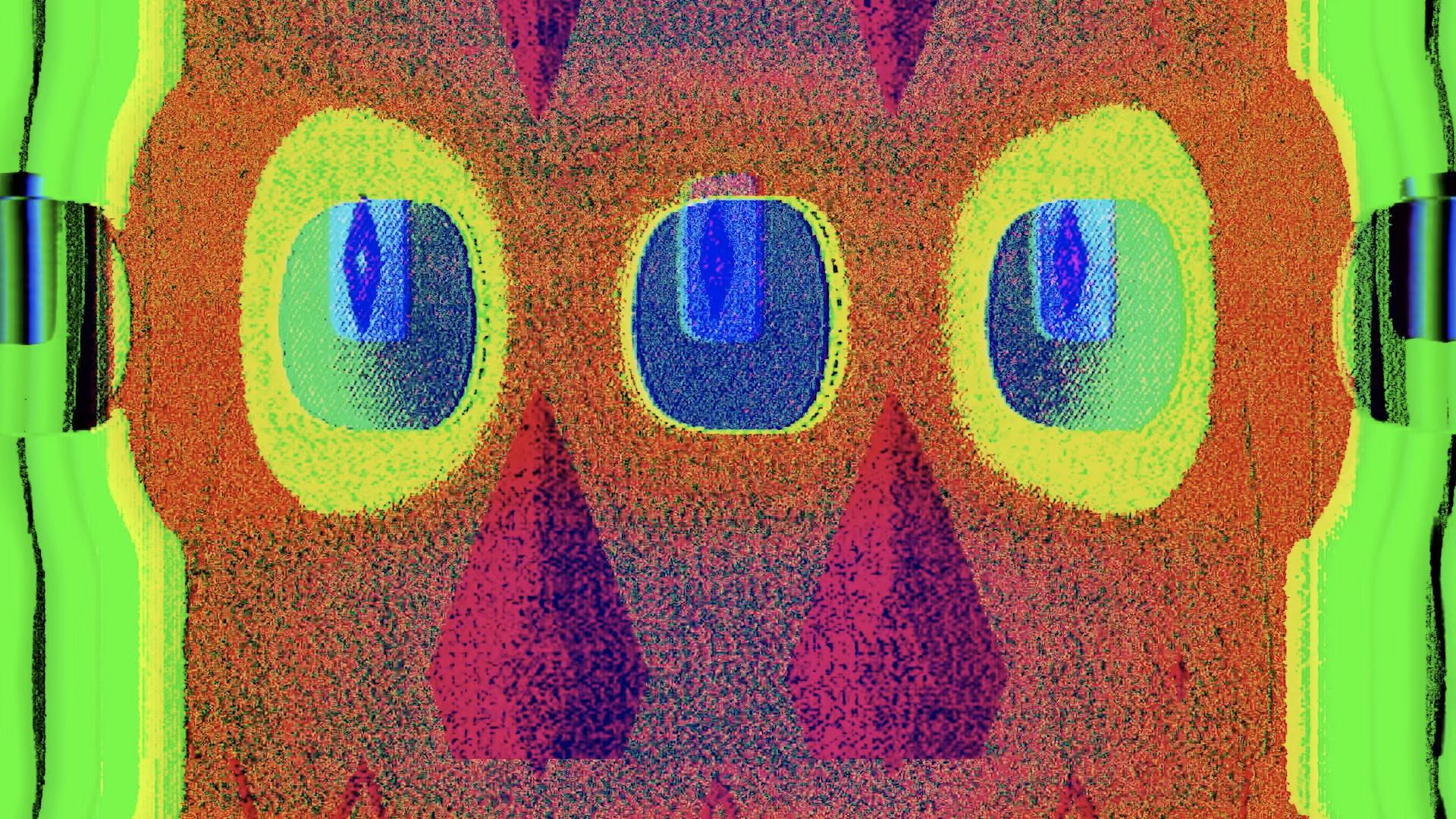 FROZEN JUMPER
Tina Frank, 2020, [country], 7 minutes

Algorithmically generated digital patterns mutate and overlap, like a never-ending flow of images steadily "contaminated" by abnormalities. In contrast to the pattern recognition of data-processing systems, this pattern recognition remains without a simple, exhaustible sense.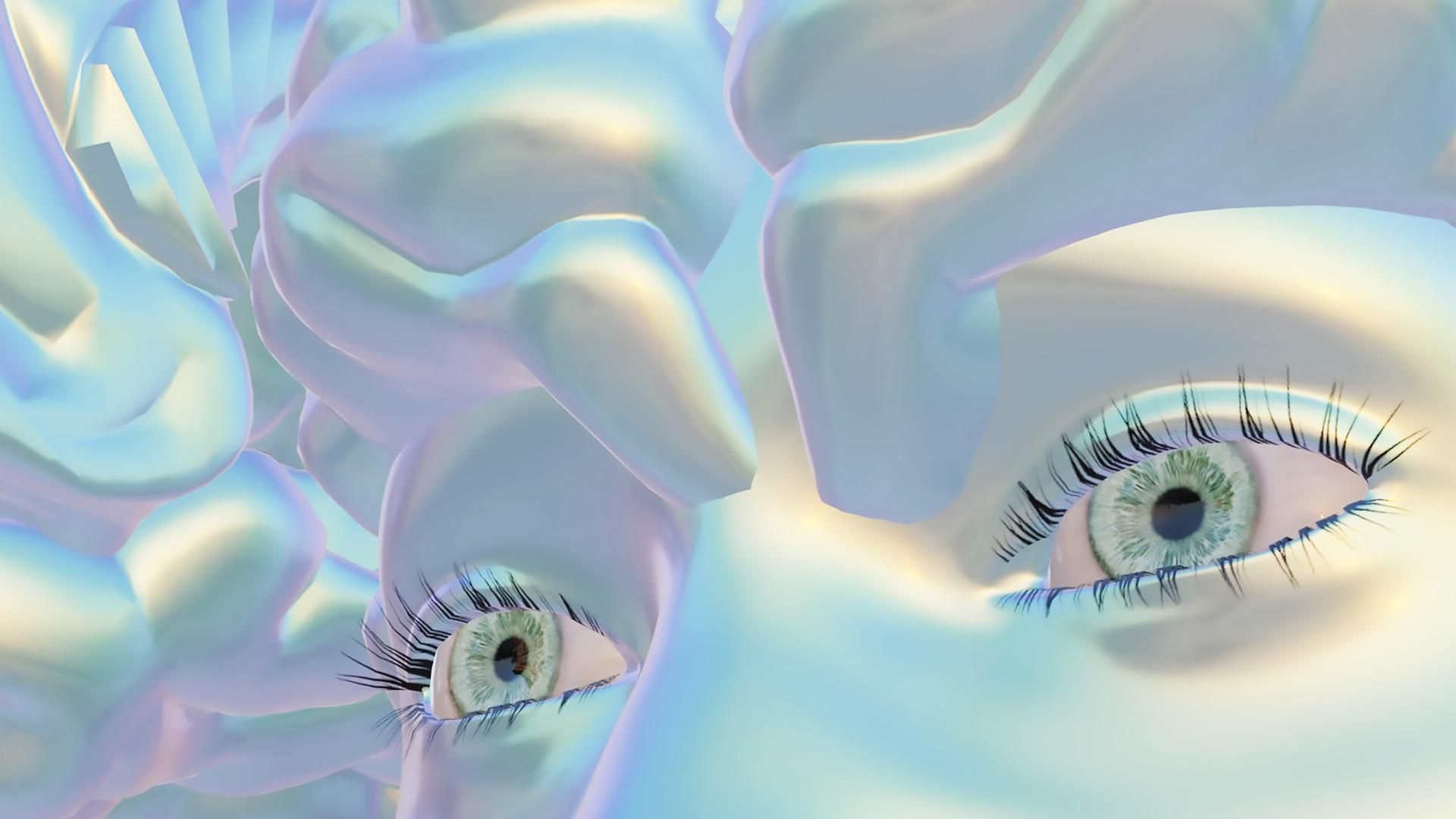 WE ARE ALREADY HISTORY, AND WE DON'T KNOW IT
Dagmar Schürrer, 2021, [country], 6 minutes

The film illustrates the nature and function of the brain and of technology through animated imagery of brains, idealised representations of humans, superimposed abstract patterns reminiscent of the human cell and neuron structures as well as electronic wiring.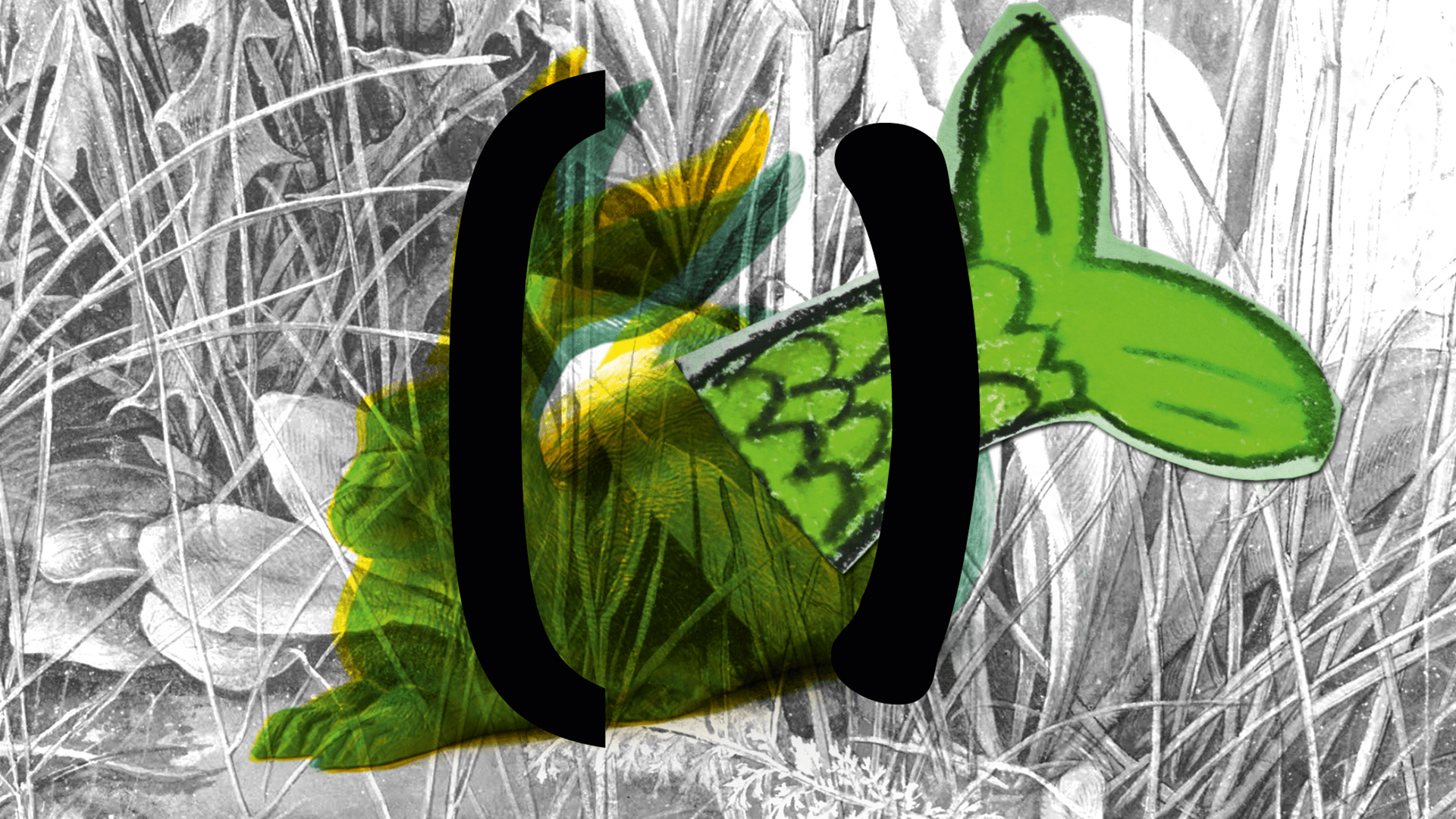 FOISCHES VIECH
Ulrike Swoboda-Ostermann, 2021, [country], 3 minutes

A music video to Attwenger's song foisches viech, accompanied by distorted visuals and found footage of animals.