The presenter has activated the presenter mode. Would you like to follow?
Follow presenter
You are following the presenter.
Stop following presenter
EXPLORING REALITIES - ANIMATED DOCUMENTARIES



82 min
Online: Su. 13.3., 19:00
online available for 48 hours
Cinema: Fri. 11.3., 19:00
Program playing at Brunnenpassage
Brunnengasse 71, 1160 Vienna
Q&A moderated by Djamila Grandits
with Urtina Hoxha (KUSH MYTET KAPET PËR SHKUME / THOSE WHO DROWN CLING TO FOAM)
These animated documentaries restore truth to that which has been redacted, breathing life into archival material. Through the creative treatment of actuality, the filmmakers materialise tricky realities that are hard to see yet need to be known. In parts autobiographical, informational and existential, the films use a diverse cross-section of techniques to create an aesthetic space for authentic confession. Animation is more than a tool, it is a weapon enabling us to see what we are neither able to escape nor encounter. RECOMMENDED AGE 16+


LLUEVE / IT RAINS
Carolina Corral & Magali Rocha , 2021, [country], 11 minutes

Oliver Wenceslao Navarrete Hernández was kidnapped and killed in 2013. The state attorney general's office requested to keep his body for their investigation, then buried him in a mass grave without the family's knowledge or consent. His mother is determined to unearth the truth.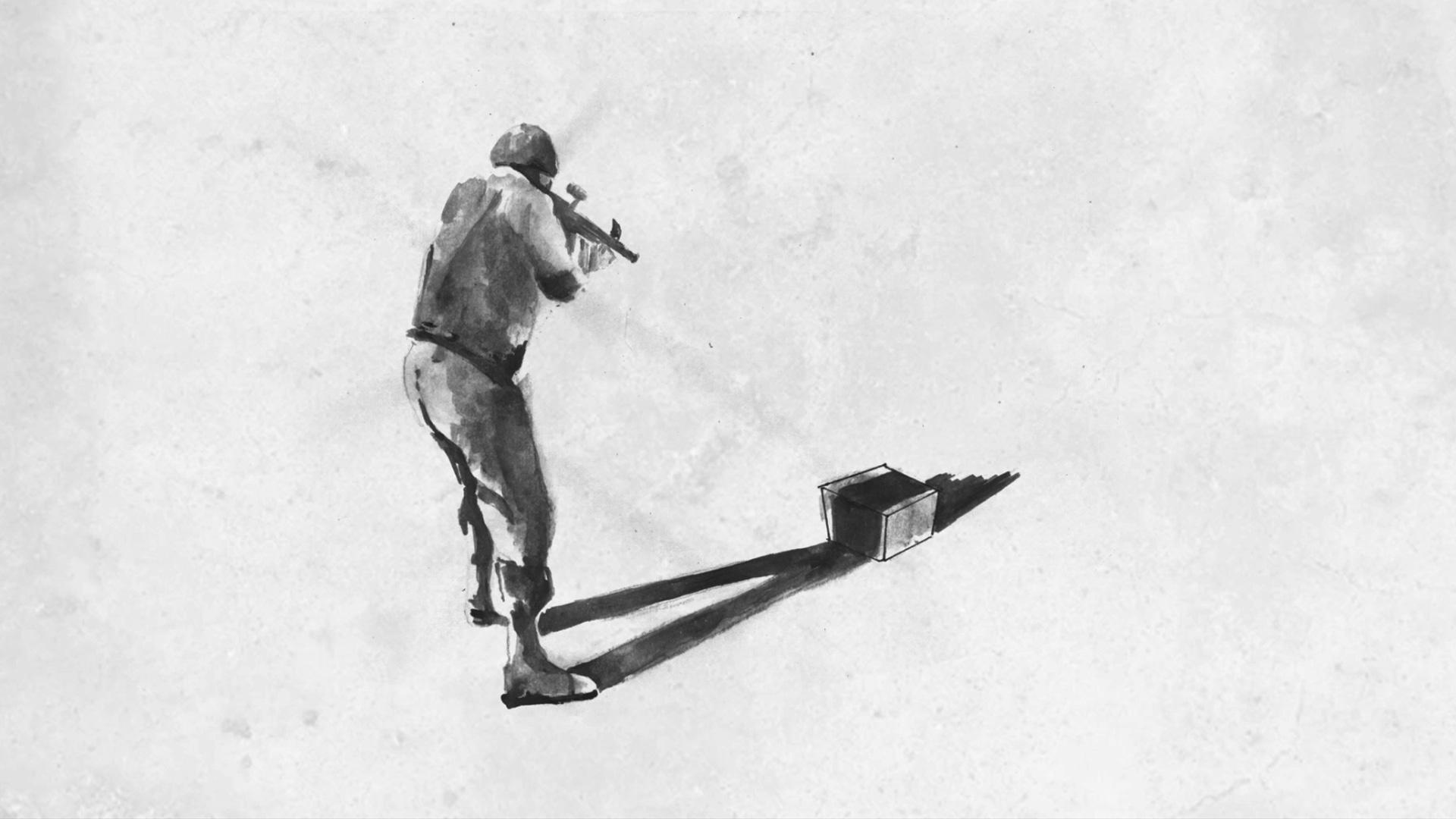 بان / BLOODY JACKBOOTS
Leila Ahang, 2021, [country], 1 minutes

In 2019, the Bloody November protests in Iran ushered in a total internet and news media blackout. Over 1,500 people died. The film's form was inspired by Iran's shape on a map, which the directress interprets as a crouching cat, and the ruling regime in military uniform. It documents what the government didn't want the world to know, to honour the memory of those who died.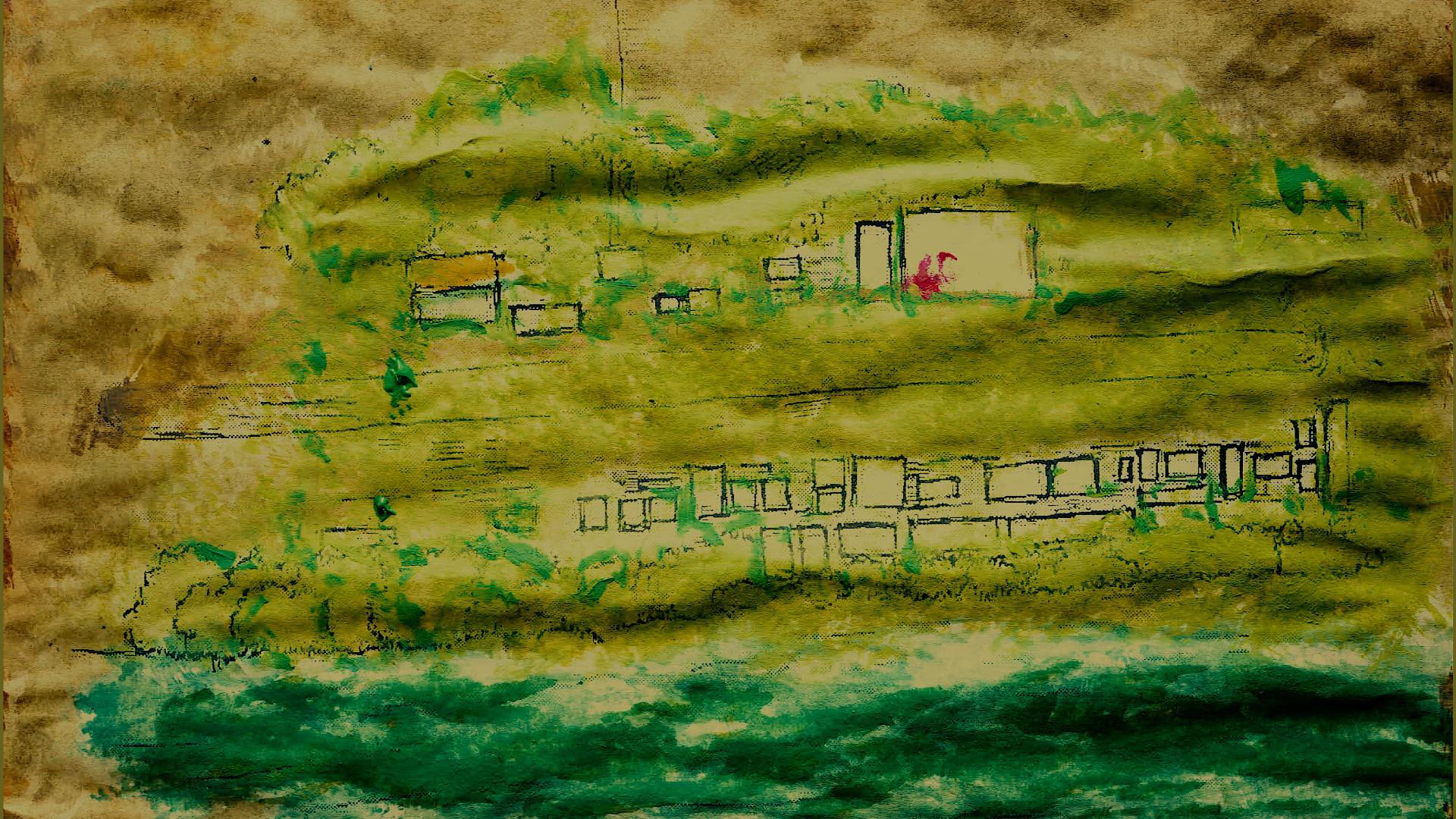 VESTIDA VERDE / DRESSED IN GREEN
Bibiana Rojas, 2021, [country], 7 minutes

Vestida de Verde is part of My Story: The Children Who Fought War in Colombia, a series of 24 short animations, which recount the horrors of forced recruitment and the participation of children and teenagers in more than five decades of conflict. Many of them were taken from their schools by the guerrillas. This is the story of one of them. She tells about the days in the camps and how the experience only gives her a feeling of hatred and revenge.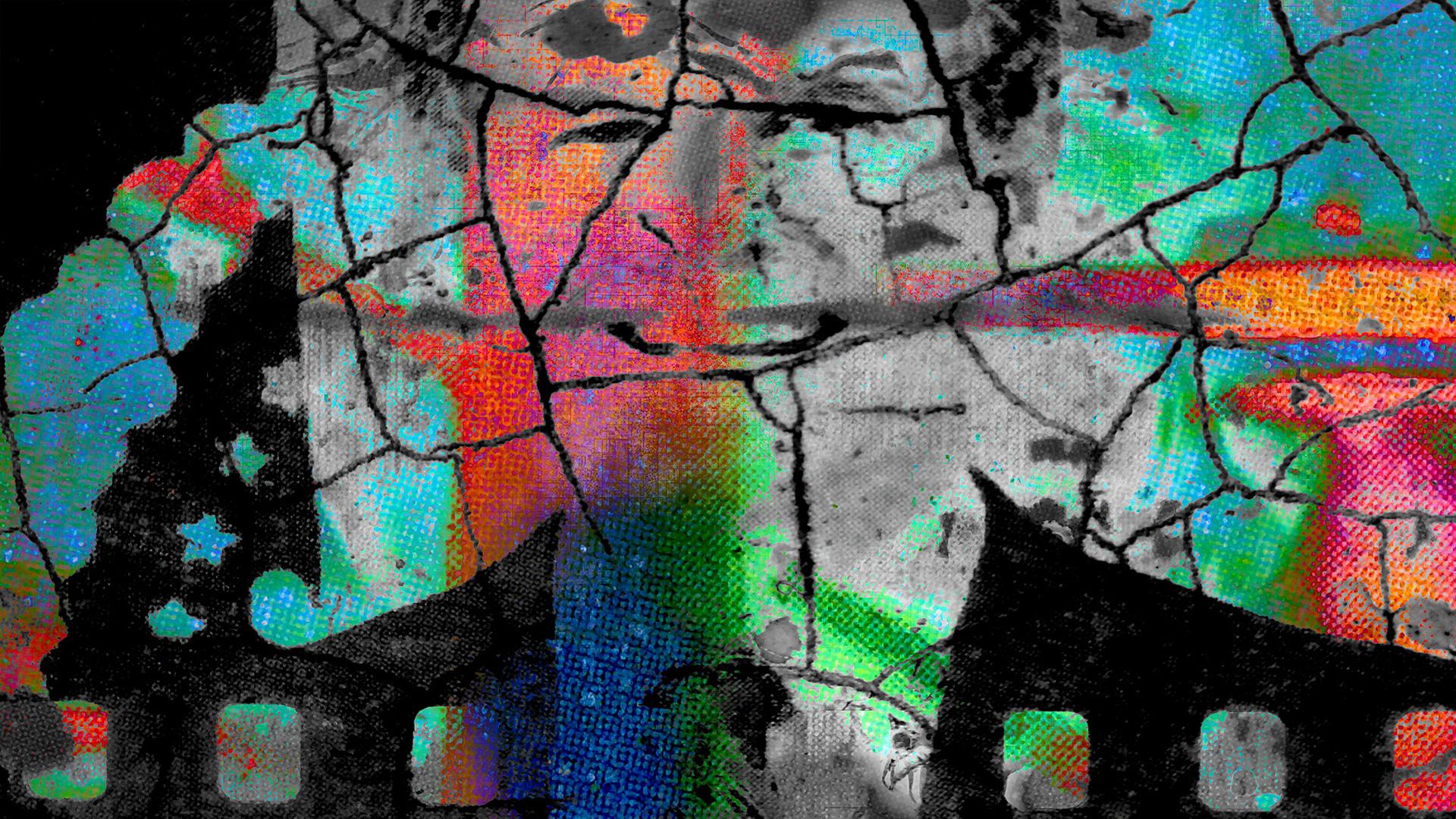 SHADOW OF PARADISE
Sahar al-Sawaf, 2020, [country], 7 minutes

Sahar al-Sawaf was seeking asylum from Saddam Hussein's regime, arriving in America just before Operation Desert Storm. This became one of the most intense air raids in military history. Shadow of Paradise is a memento mori that captures the directress's obscured, fading memories: photographs and hand-painted 35mm film depict her family who is alive, dead, or missing in Iraq.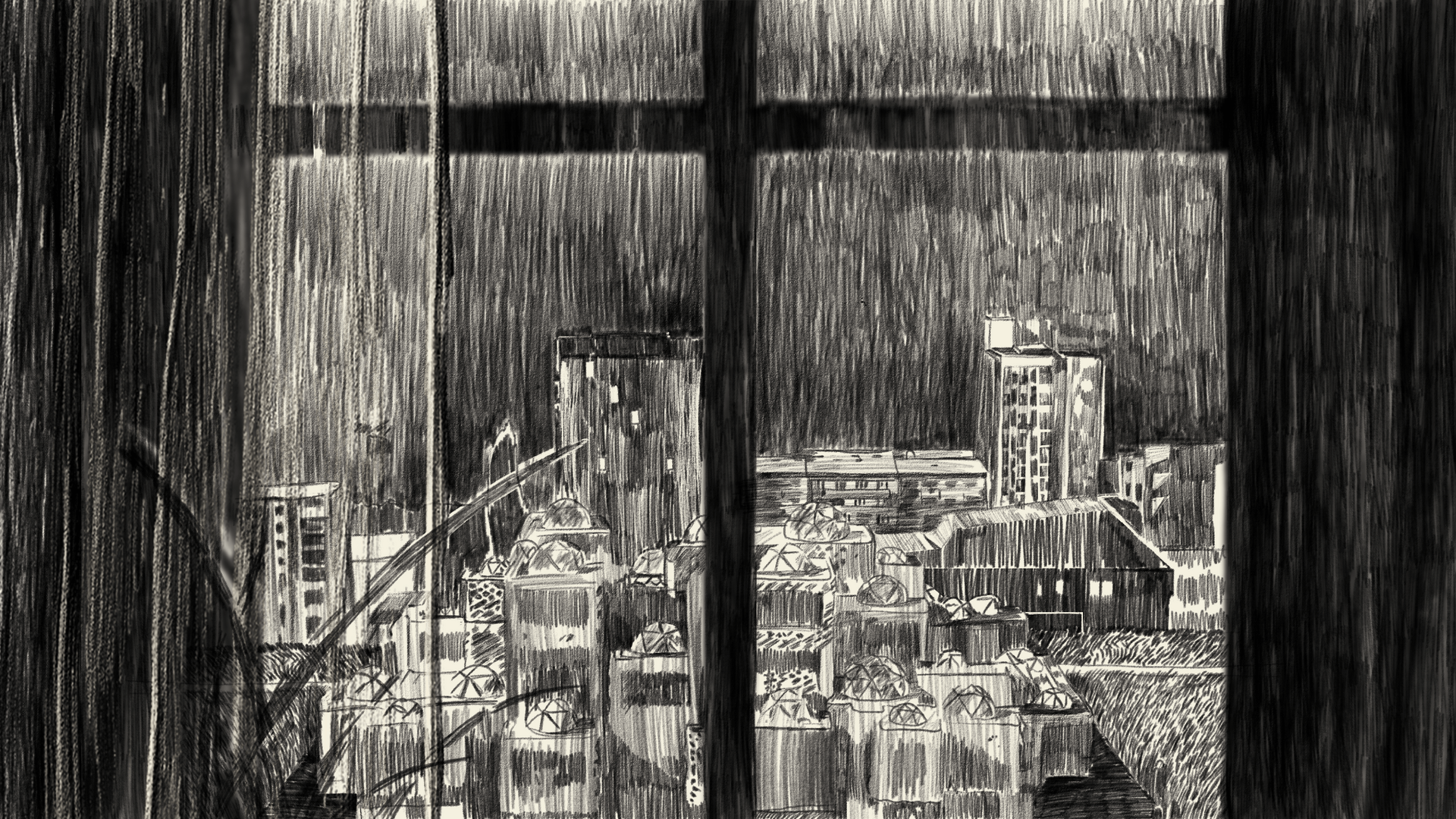 KUSH MYTET KAPET PËR SHKUME / THOSE WHO DROWN CLING TO FOAM
Urtina Hoxha, 2020, [country], 4 minutes

The film illustrates the devastating personal account of a family forced to flee their home during the 1999 NATO bombings of Kosovo. The journey to a safe haven becomes a collective story of survival.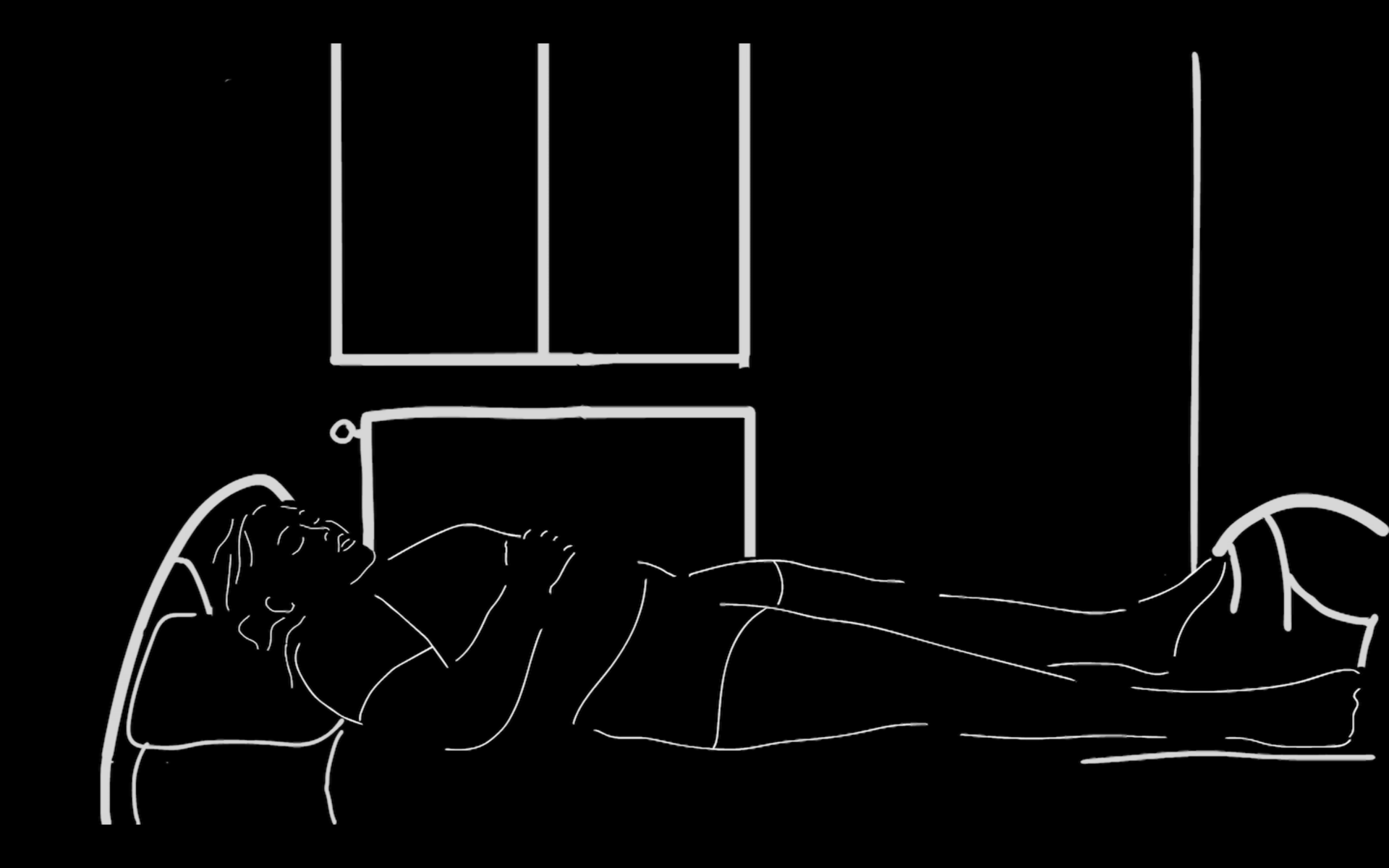 FAUSSES REPOSES
Dauphine Maureau & Margaux Basch, 2021, [country], 8 minutes

Michou applied for asylum five years ago. She is still waiting for the outcome of her application. As her future remains in limbo, she closes the blinds and tries to escape the world, finding solace sitting in silence and darkness. In the dark, her memories, her dreams and her anguish re-surface.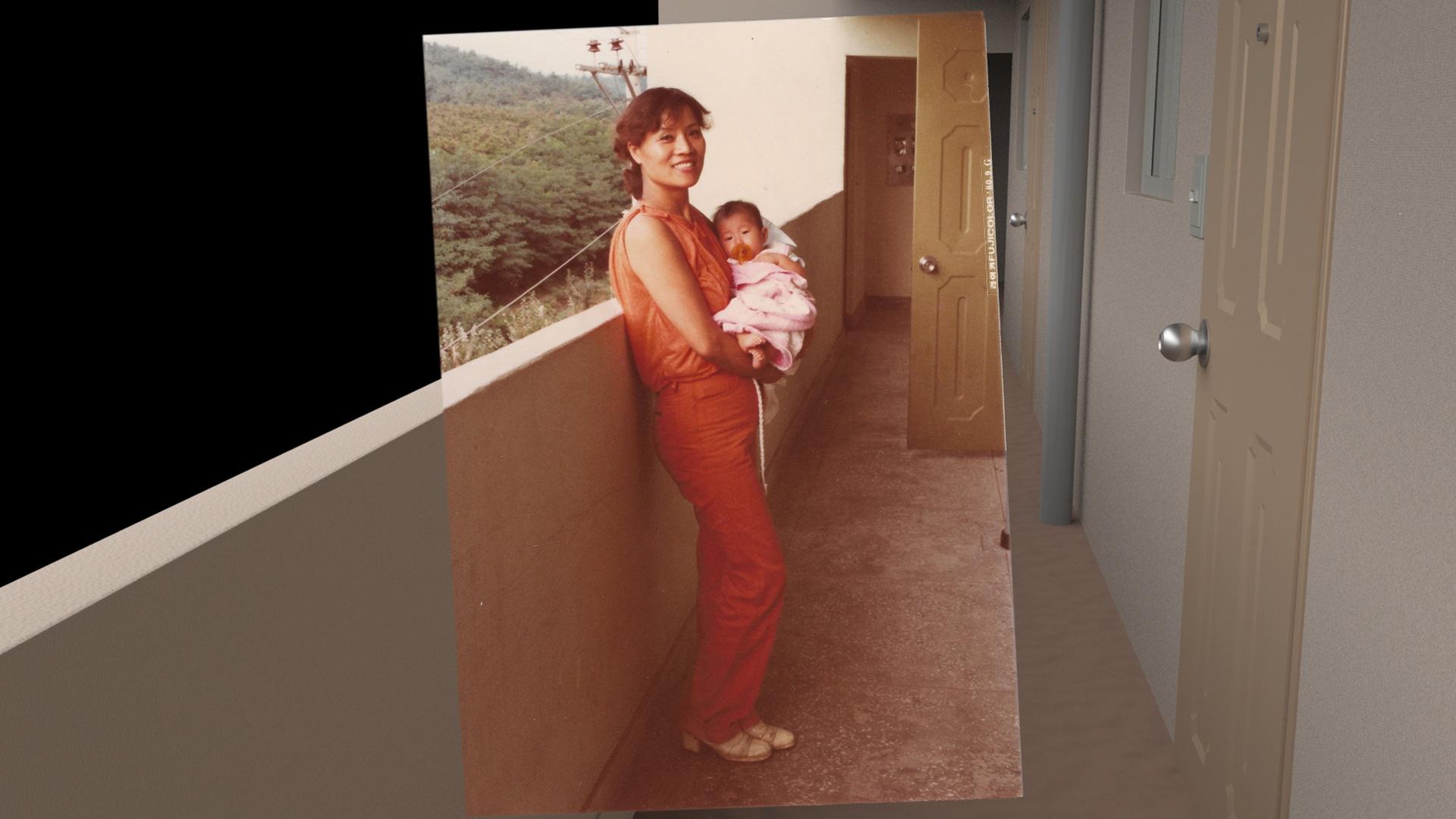 CHEZ NOUS / OUR HOME
Oh Eun Lee, 2020, [country], 11 minutes

Oh Eun Lee documents natality and mortality across three generations. Her mother's health deteriorates in parallel with the growth of her infant son. While Parkinson's disease makes her mother forget how to walk, her son takes his first steps.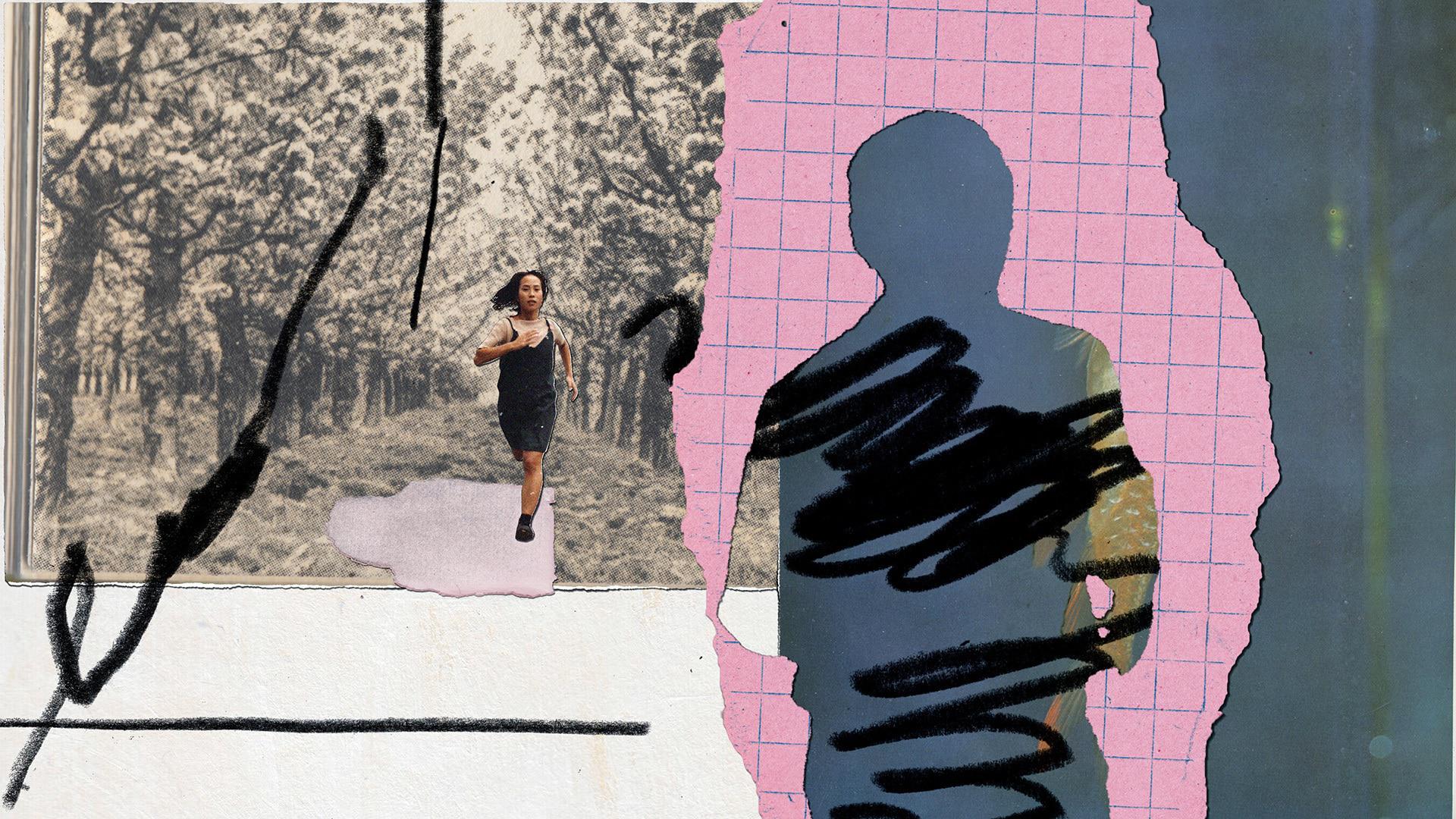 MILÝ TATI / LOVE, DAD
Diana Cam Van Nguyen, 2021, [country], 13 minutes
This film is not available in DE and FR

The directress tries to find a way back to her father through this film. She rediscovers the letters he wrote to her from prison: The affection inscribed there seemed to dissipate once he returned home. 15 years later she replies. Writing down what could not be said: Would everything be okay if I had been born a boy?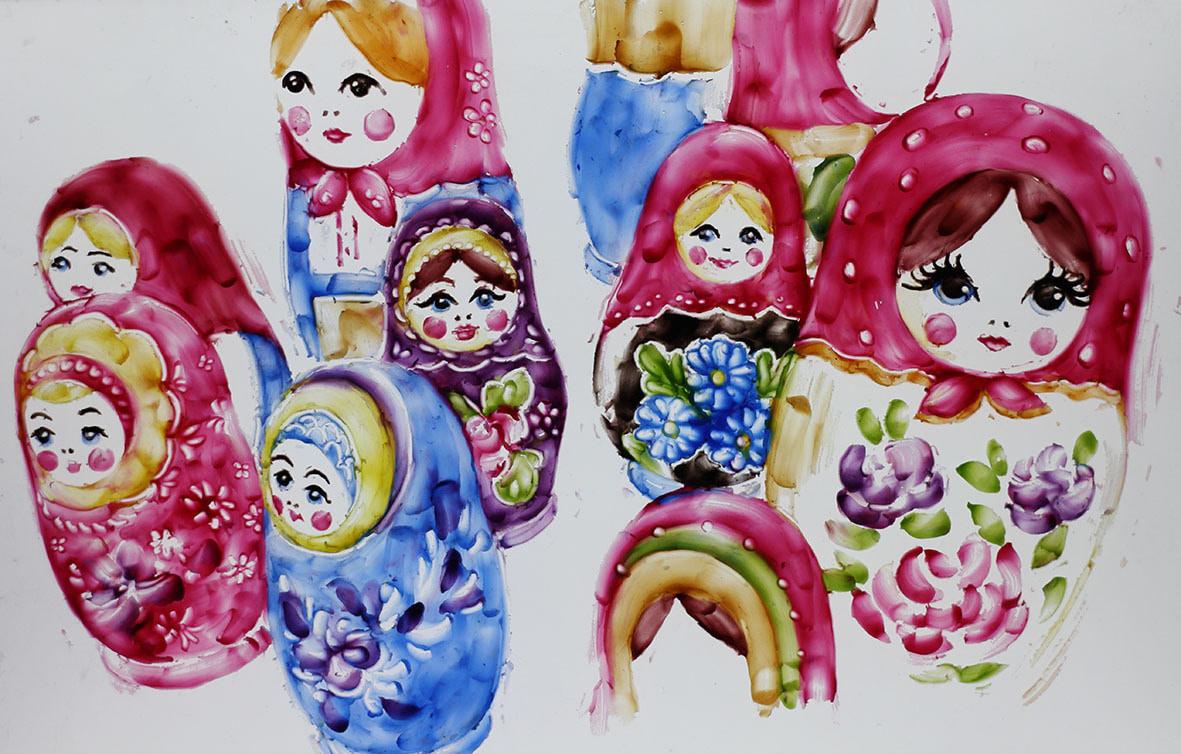 KIRSCHKNOCHEN / CHERRY BONE
Evgenia Gosterer, 2021, [country], 18 minutes

A Russian-Jewish family immigrated to Germany in the mid-1990s. The directress starts a conversation about it with her parents and recalls her own version of past events. The film probes the boundaries of documentary formats: where one person's memory ends and another one's fiction begins.