The presenter has activated the presenter mode. Would you like to follow?
Follow presenter
You are following the presenter.
Stop following presenter
JURY OF THE UP & COMING COMPETITION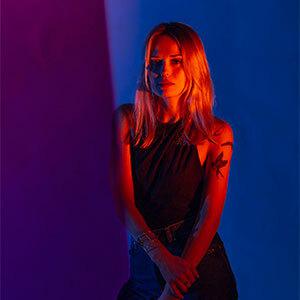 Bára Anna Stejskalová

is a co-creator of HEARDT (Burning Man Honorarium Grant 2018). Her recent film Love Is Just a Death Away (2020) had its US premiere at SXSW, was on BAFTA shortlist, won 2 awards at Palm Springs festival and many more. She currently works on the VR animated film Darkening as art director and an animated underwater musical.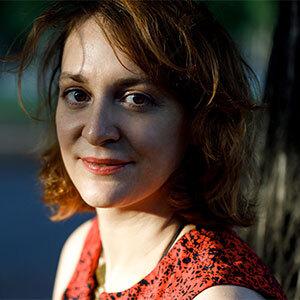 Eni Brandner

is a filmmaker, multimedia and video artist and visual effects consultant who lives in Vienna. After studying Multimedia Art at the University of Applied Sciences in Salzburg and classical animated film at the Academy of Fine Arts in Zagreb, she is focused on finding experimental approaches in connection with the creation of narratives in the interdisciplinary field between film, music and performing arts. Her films have been shown and awarded at numerous international festivals.

© Photo by Teresa Marenzi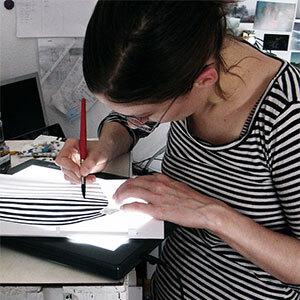 Delia Hess
Delia Hess studied animation at the 
Lucerne School of Art and Design. 
As a filmmaker, animator and illustrator 
she moves between commissioned 
work and her own film projects. 
Together with her colleagues 
Anja Sidler and Andrea Schneider 
she founded the animation collective 
PAPIERBOOT.