The presenter has activated the presenter mode. Would you like to follow?
Follow presenter
You are following the presenter.
Stop following presenter
JURY OF THE INTERNATIONAL COMPETITION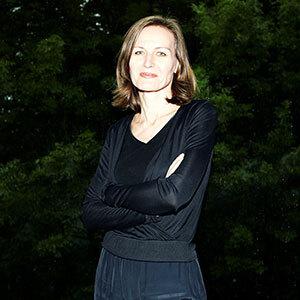 Sabine Breitwieser

is an independent curator, scholar, and museum expert who has organized and directed more than 150 monographic and thematic exhibitions throughout Europe and the United States and has also edited and published about 100 catalogues and books. From 2013-18 she was Director of the Museum der Moderne Salzburg. From 2010-13 she served as Chief Curator of Media and Performance Art at the Museum of Modern Art in New York. From 1988-2007 she was the Founding Director and Chief Curator of the Generali Foundation in Vienna. In 2012 Breitwieser received the Yoko Ono Lennon Courage Award for the Arts in New York.

© Photo by Maria Ziegelböck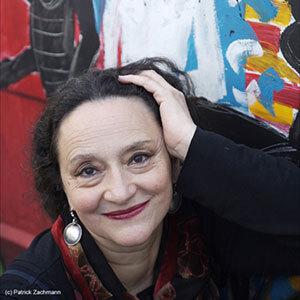 Florence Miailhe

is a directress of 9 short films, a painter and a teacher. More than 200 prestigious festivals selected her films and she won more than 80 awards, including a Cesar and awards at Cannes' film festival, Clermont Ferrand, Hiroshima, and Espinho. Florence also worked for the Arte programme Karambolage. Her first feature film La Traversée will be screened at the festival.

© Photo by Patrick Zachmann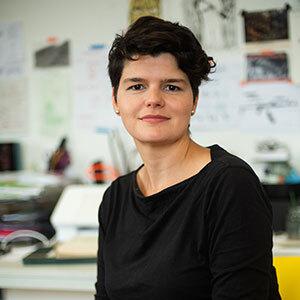 Ana Maria Vallejo

is a Colombian filmmaker and directress living in Germany. She works as a lecturer at Bauhaus University and as co-director of the International Poetry Film Festival of Thuringia. Recently she directed Song of the Flies, a three-part experimental animated film which won the award for Best Animation in the national category at Bogot Short Film Festival.